In Genshin Impact, the Dendro Totem Puzzle in Break-Legs Valley Cave is one of the puzzles in the Hadramavet Desert, for the solution of which you will receive a precious chest. In this guide, we will tell you how to get to the required underground location, and what you need to do to activate the monuments.
Don't miss the best Black Friday deals!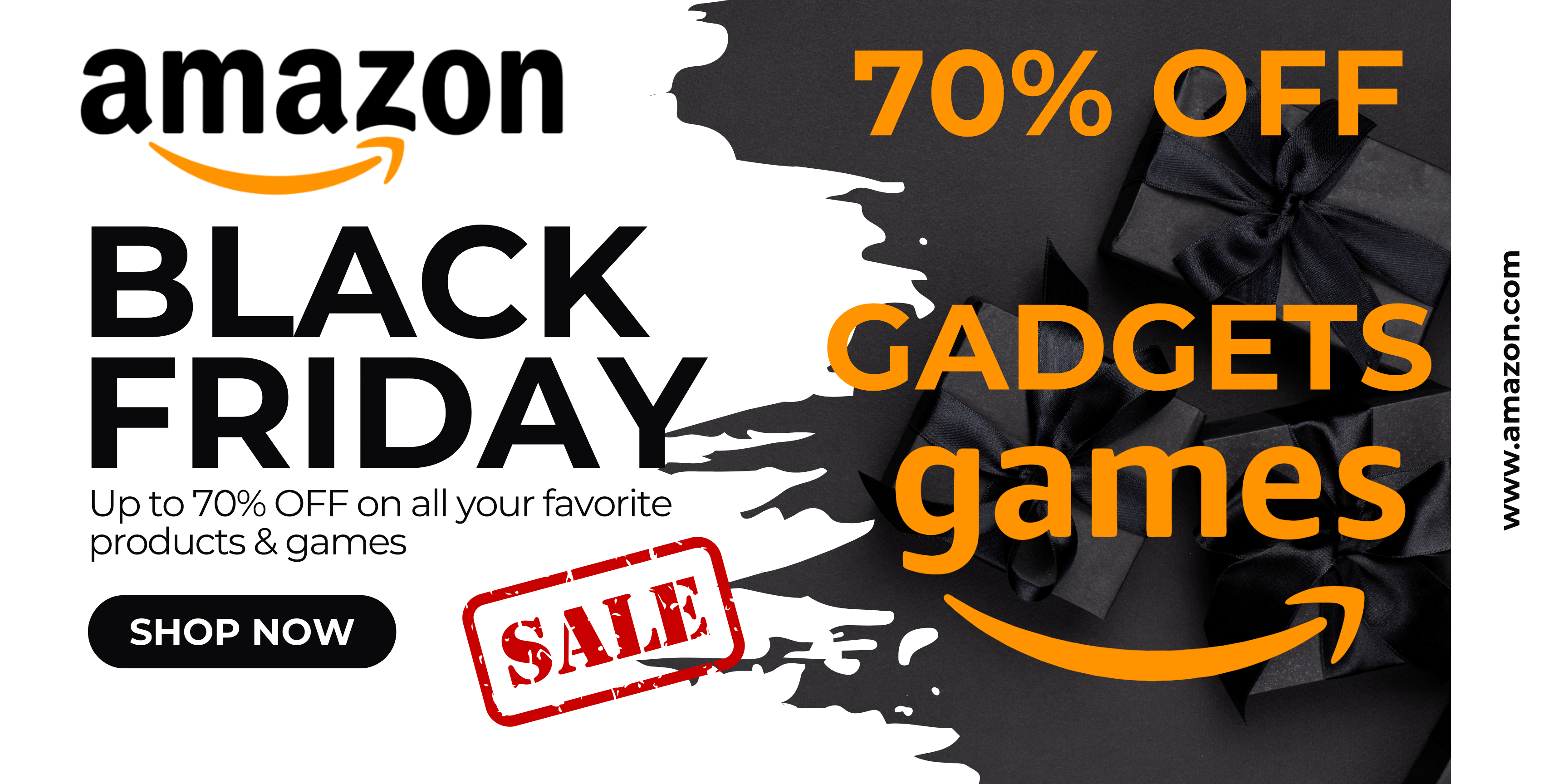 How to solve the puzzle with the Dendro monuments in the cave of the Break-legs valley
Puzzle location< /h3>
You may have encountered this puzzle for the first time while completing the world quest "Abundance Under the Sand Dunes III", which actually opens up access to this underground area. If you have lost sight of the riddle or decided to leave it for later, then first of all move to the underground teleport shown in the screenshots below.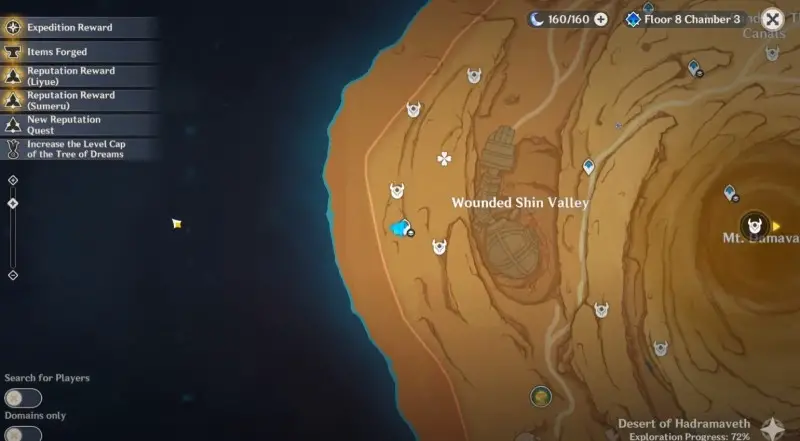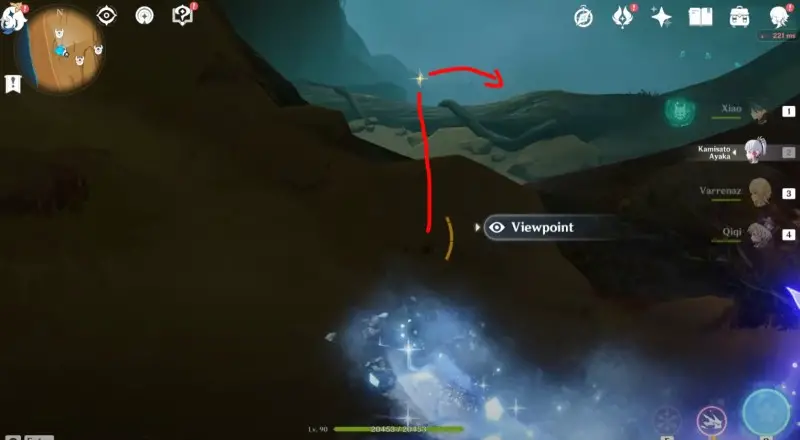 Next, run forward a little and gravitate towards the four-leaf symbol in front. Below you will find a locked precious chest. To remove the barrier from it, you have to find and activate four Dendro totems, so we advise you to take a character to the Dendro squad in advance (a free Traveler is also suitable).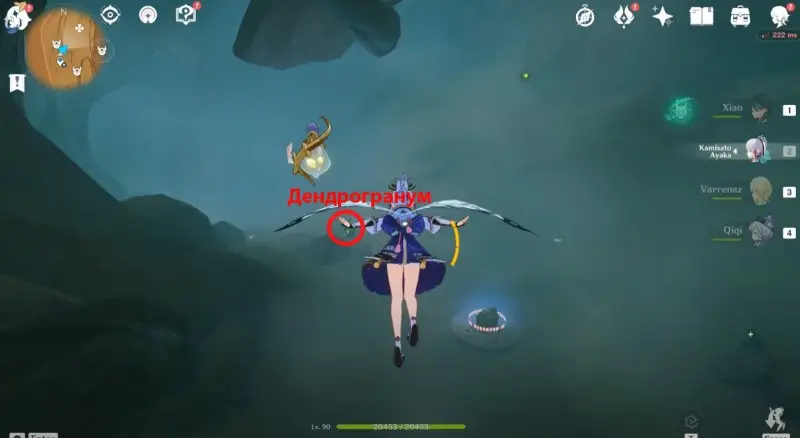 However, you can simply take the Dendrogranum from the branch and use any hero's charged attacks to deal Dendro damage. The order of activation of the monuments, by the way, is not important.
Dendro monument 1
Fly up to the dendrogranum, interact with it if necessary, and then go a little further to see the first elemental totem. Hit it with any Dendro attack to activate it.
Dendro Monument 2
< p>Now be sure to grab the Dendrogranum and then turn the camera to the right and hit the stone with the green orb in the center with your charged attack. The boulder will disintegrate and you will find a second totem behind it, which should be activated.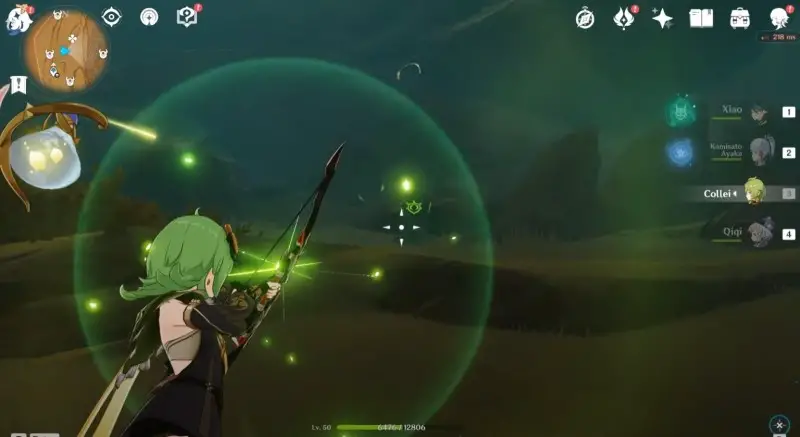 Dendro Monument 3
It is located south of the chest. If you get close to him, then you may be attacked by a sacred scorpion. We advise you to use Electro heroes against him, as they can destroy the purple crystals he throws out, which will strengthen your attacks.
Dendro Monument 4
Go a little south of the chest and pan the camera up – it's over the giant root you will find a four-leafed symbol to which you should be attracted. By doing this, you will see the last totem to be activated ahead.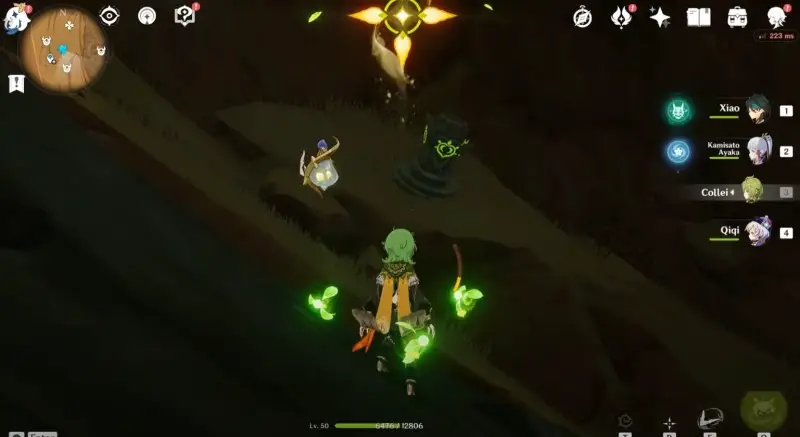 After activating all the Dendro monuments, go down and open the precious chest to get 10 primogems, adventure points, mora and other valuable items.