How to get the combat achievement for fighting the Seki no Kami boss.
Similar to the hopscotch game in Genshin Impact, this is a battle achievement from the Winner VII collection awarded by completing conditions during the fight against the weekly boss Scaramuccia. The requirements are not particularly difficult, but require understanding of some mechanics of the boss.
In the guide, we will tell you how to activate all elemental matrices during one test of Seki no Kami and get the achievement. It looks like a game of hopscotch.
< h2>How to complete the Genshin Impact Similar to Hopscotch achievement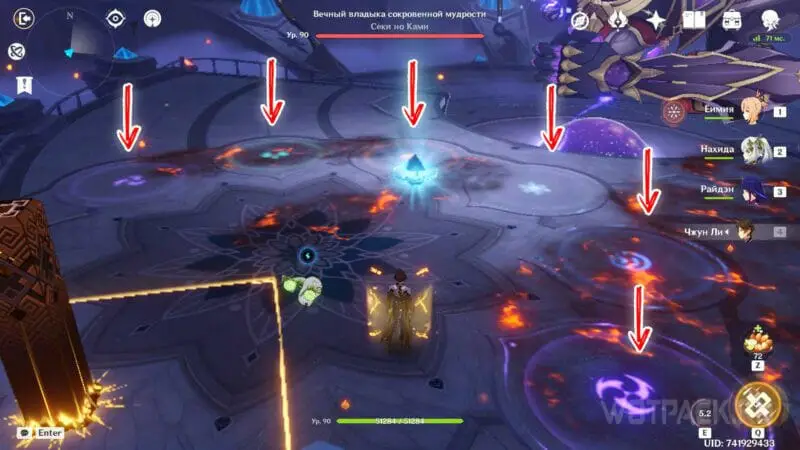 To get the achievement, you need to activate all the elemental matrices located on the battlefield during the first phase of the Seki no Kami boss fight .
Charge the Akashic Terminal
In order to charge the Akashic Terminal and get enough energy to activate all the matrices, you need to collect energy crystals that appear on the battlefield after the attacks of the boss.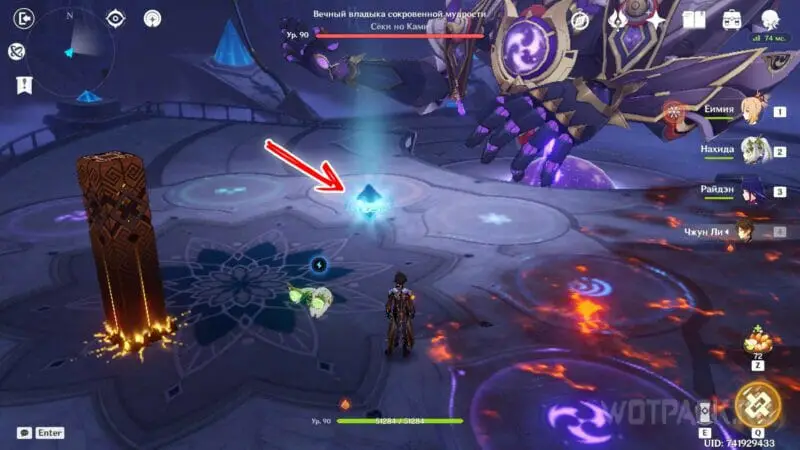 You can track the amount of charge you have by the small icon above the terminal. Focus on the fullness of the circle with a green stripe.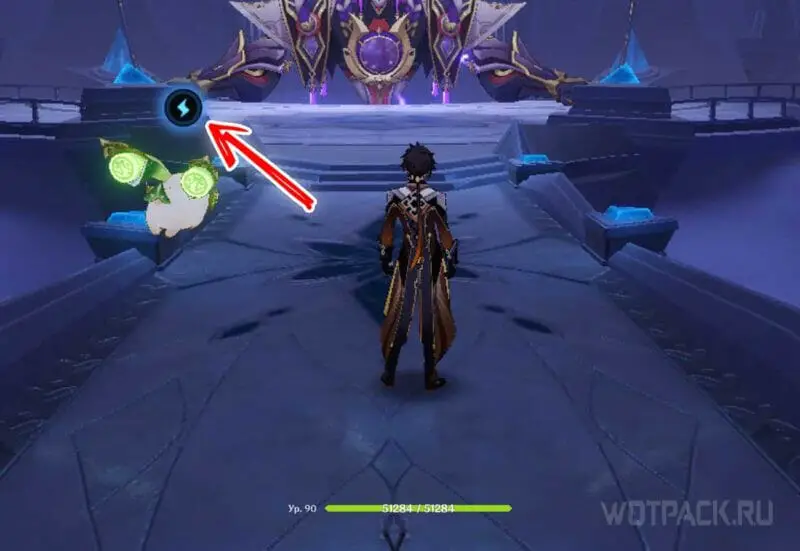 Activate all elemental matrices
To activate the matrices, you will need to fully charge the Akashic terminal, and then stand on one of the symbols located in front of the boss. If there is enough energy, the corresponding button in the lower right corner will be highlighted, which is activated by pressing the T key.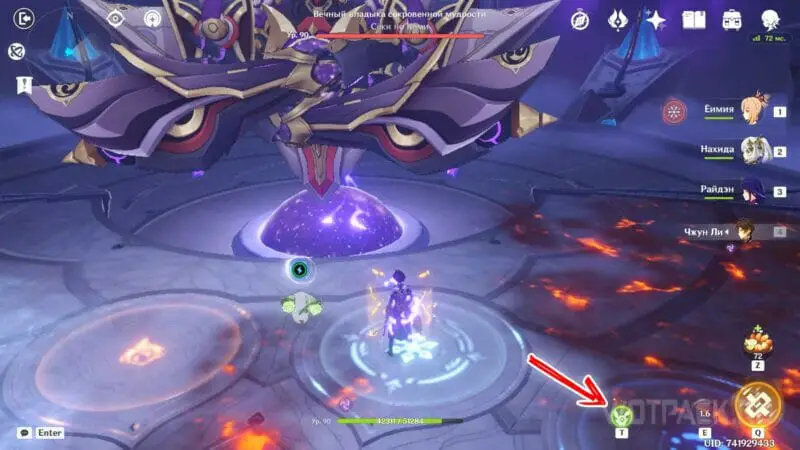 Try to don't damage your opponent, accumulating energy and dodging attacks so that there is enough time to complete the achievement conditions. If necessary, you can take a squad consisting entirely of healers and shielders, since you do not need to defeat the boss.
You can activate all elemental matrices in in any order. However, we recommend that you do not click on two Electro circles in a row, as in this case the boss will become paralyzed and you will have to wait until he returns to the battle.
Award
For completing an achievement It's like playing in classics in the achievements menu, you can pick up a reward in the form of 5 Source stones.
We hope this guide helped you activate all the elemental matrices during one test of Seki no Kami and get the achievement Similar to the game in classics. Read about all the combat achievements of update 3.6 in a separate article about the Winner 7 section and follow the Genshin Impact guides on our website.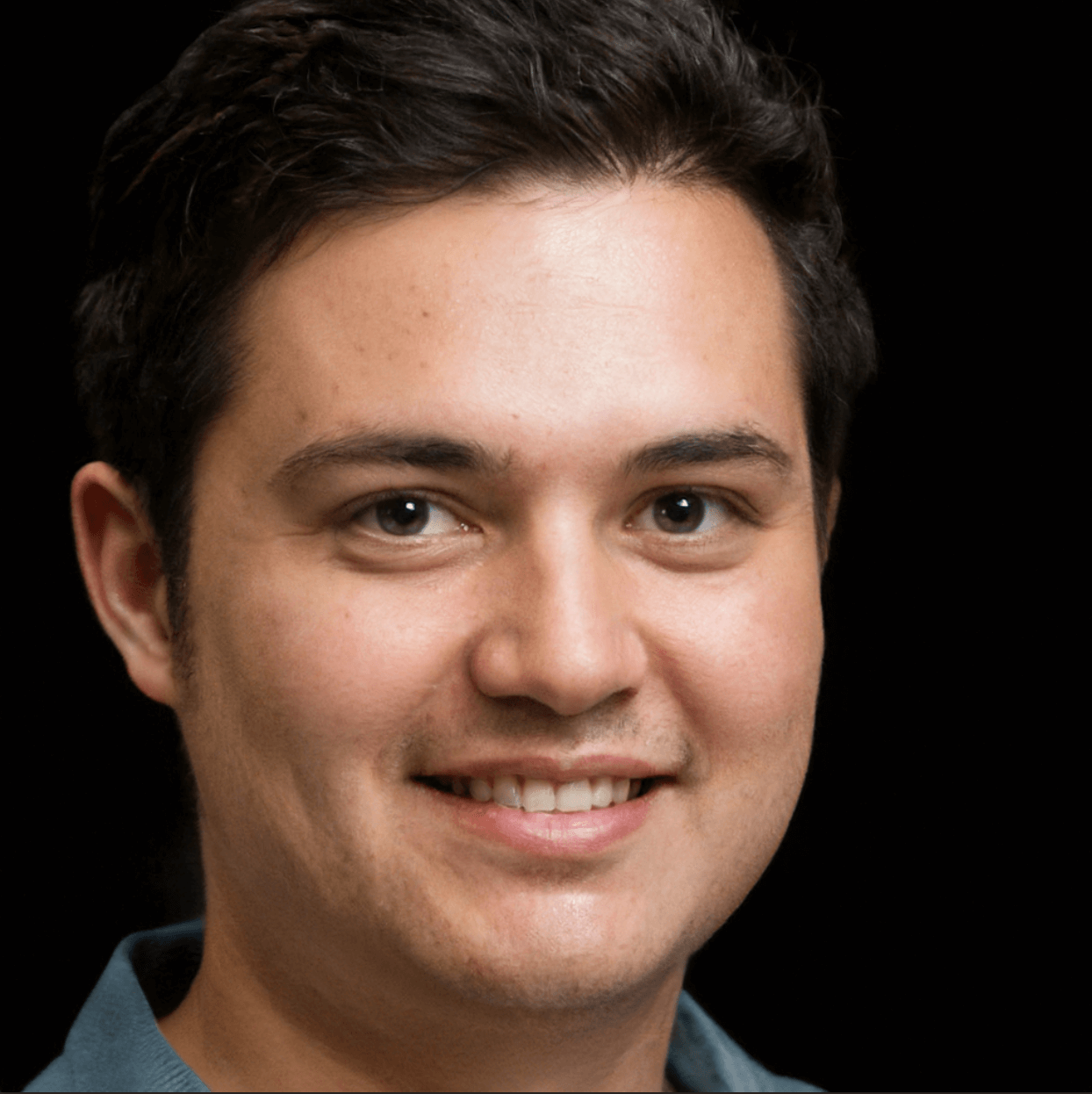 I like to play mobile games. Especially, Mobile Legends Bang Bang and COD Mobile.  I share my game experience. Sometimes I publish guides and tips from other players. So if you'd like to be published on Gameloid, please contact me.