In Honkai: Star Rail The note between the pages of the book is one of the secrets of the Hertha space station, the solution of which allows you to get a valuable reward. In this guide, we will tell you how to find these notes, which were made by a researcher from the Department of Revelation, and to whom exactly they should be given.
What to do with the note between the pages of the book
How to find a note on the Hertha space station
Travel to the "Central Passage" Dimensional Anchor located in the Main Control Zone, and then head southeast, first up the stairs and then down the steps a bit. Approach the bookshelf and examine its contents by clicking on the "Inspect" option.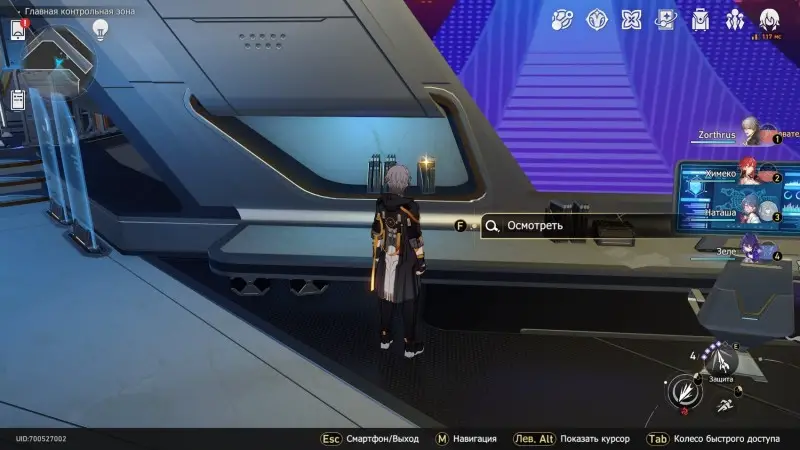 Next, click on the option "Select a book and look through it." After that, a piece of paper will appear on the table – interact with it in order to pick it up. It will indicate that the note was torn out of the notebook of one of the Revelation Department scientists.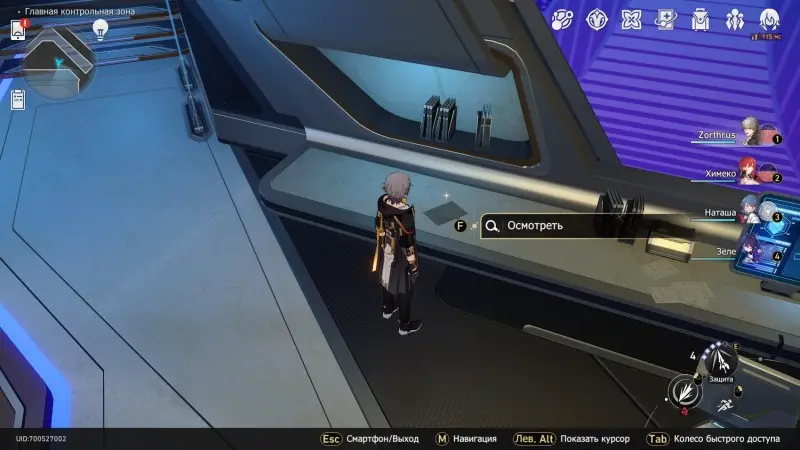 To whom to pass note between book pages
In the same location, move to the anchor "Surveillance Zone", and then go left and look for a girl named Mayr, who is the head of the department you need. Enter into a dialogue with her and select the note option (marked with a question mark).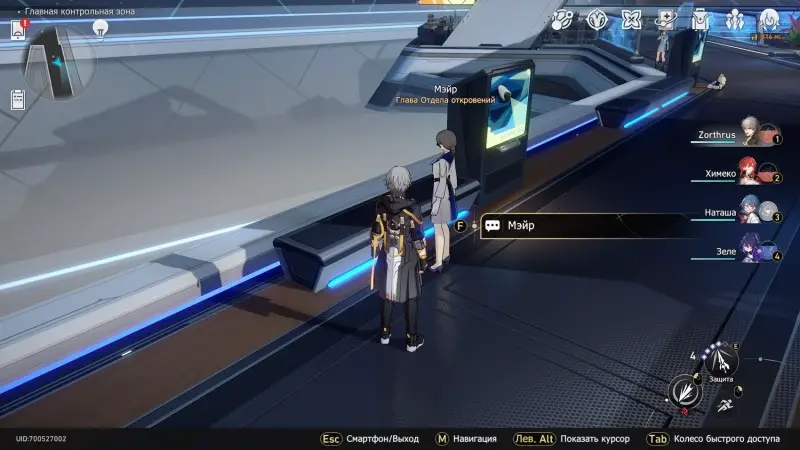 You will learn that Mare just decided to experiment with attracting Aeons. After talking with her, you will receive a reward: 20 hertariums (local currency) and condensed ether x1.