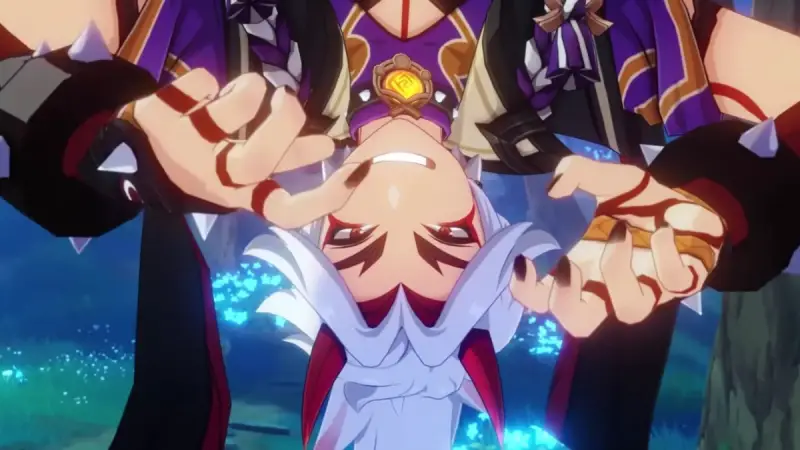 In Genshin Impact, Akitsu Kimodameshi is a Patch 3.3 Global Event that will challenge players to complete a Test of Courage and play Akitsu Yugei for valuable rewards , including Source Stones and the Tokabo Shigure One-Handed Sword. In this guide, we will tell you how to start and complete this event.
How to start the Akitsu Kimodameshi event
The event is scheduled to start on December 15 this year at 10:00 server time. It will end on January 2 next year, but his store will continue to work until January 9 inclusive (03:59). Before you can take part in it, you will need to meet two conditions, namely:
Achieve at least 30 adventure rank. In a separate article, we gave some tips for improving it.
Complete the "Escape from Rito Island" mission, part of the Archon quest "Eternal God and Eternal Utopia".
Complete the Legends of Arataka Itto quest "Golden Oni Soul", which is the first chapter of his "Heavenly Bull" quest chain ( optional).
If you have not completed Itto's personal quest and do not plan to complete it yet, you can start the event using the "Quick start" option, which is presented in the corresponding menu. After that, you can take on the passage of the starting task of the event, which will lead to the beginning of the first test.
Test of Courage
The passage of this quest will appear on December 15, 2022 …
Basics and tips for playing Akitsu Yugei
In this challenge, you will control a platform to hit the master balls and destroy colorful blocks with them, that is, we are talking about the next version of the classic Pong game.
In this case, Akitsu Yugei is divided into 2 parts, namely:
Fun – consists of six challenges that can be completed in the mode of hardening or having fun in the company of other Travelers.
Overcoming – in it you need to defeat the lord of blocks in a special dungeon. This can only be done alone.
Elements and reactions
After the start of the mini-game, various blocks containing different elements will appear on the playing field (the picture below shows example). By controlling the Hydro, Pyro, Electro or Cryo platform, the heroes will be able to impose their elemental status on it and the master ball.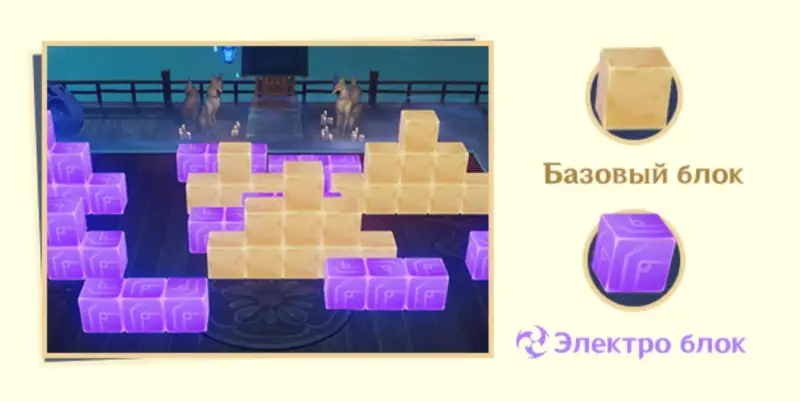 If the master ball interacts with a platform and a block that has different elements, different reactions may appear. For example, a Pyro ball colliding with Electro Blocks results in a Detonation, which creates an explosion that destroys all nearby structures.
You can also trigger a Chill reaction if the Cryo Ball touches the Hydro Platform. In this case, the ball will freeze on the platform, so you can easily choose the right direction for the next throw.
Yugei Tactics
These are special effects that allow you to get various power-ups. These, for example, include the Elastic Wall, which creates a special barrier in the lower part of the field, from which the balls will bounce. It occurs at x30 combos and lasts for approximately 6 seconds. If you play together, the number of required combos will increase to x60.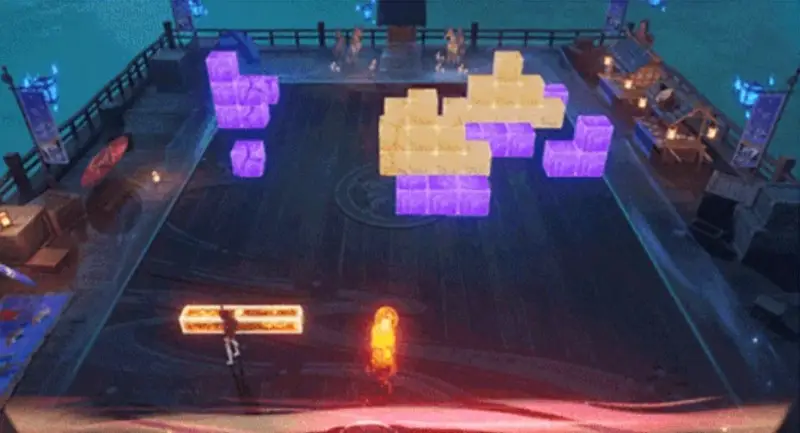 Block Master Fight
During the Overcoming part, you will encounter a Block Master boss. The picture below shows all types of enemies. It differs significantly from standard blocks. For example, it has a separate health bar and is often protected by other blocks.
For this reason, it will be much more difficult to destroy the boss harder than normal blocks. However, you can use its features to launch the master ball at the right moment and quickly kill the block lord.
Crispy Sakura Mochi
The walkthrough of the first stage will appear on December 15, 2022…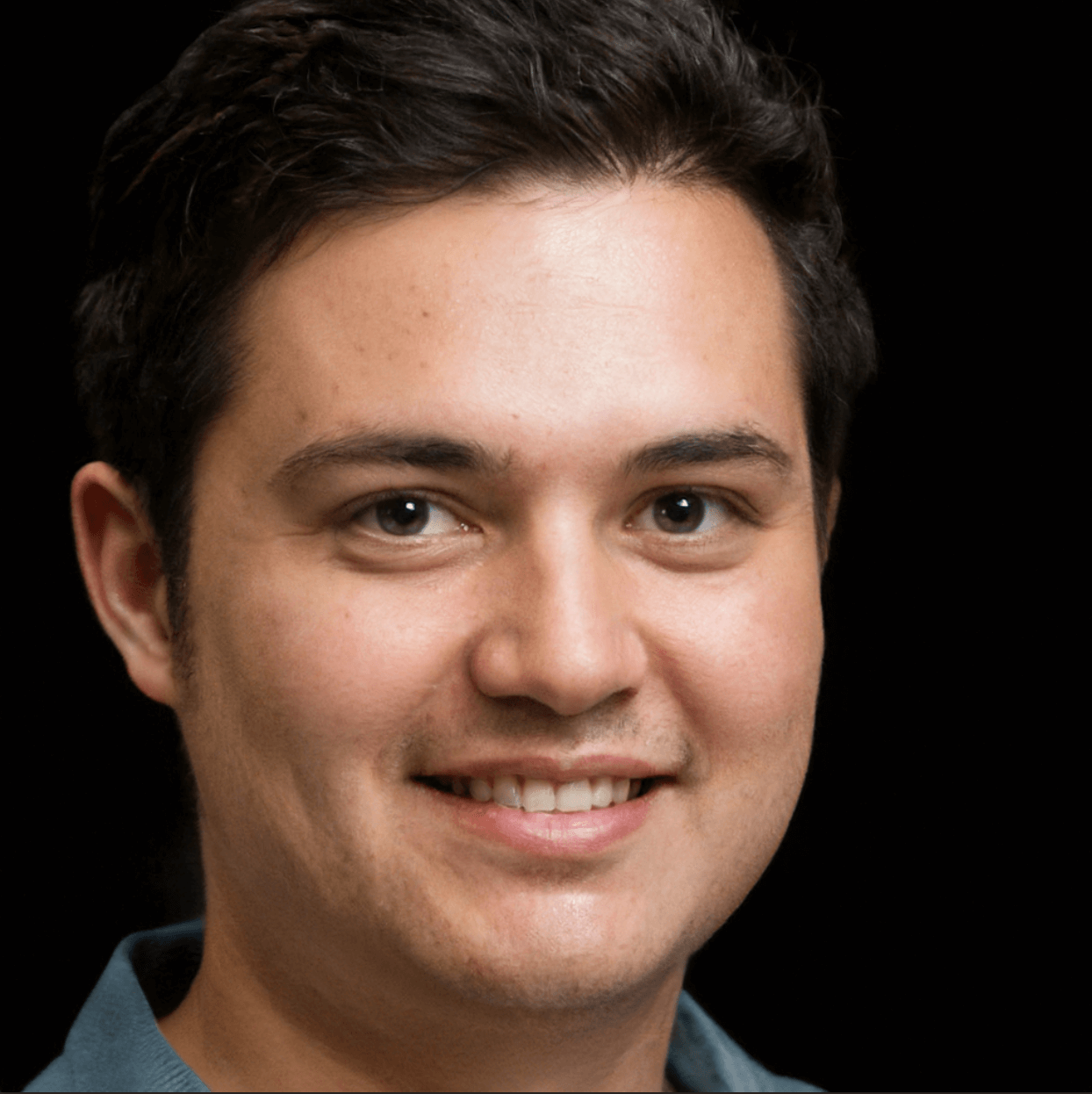 I like to play mobile games. Especially, Mobile Legends Bang Bang and COD Mobile.  I share my game experience. Sometimes I publish guides and tips from other players. So if you'd like to be published on Gameloid, please contact me.