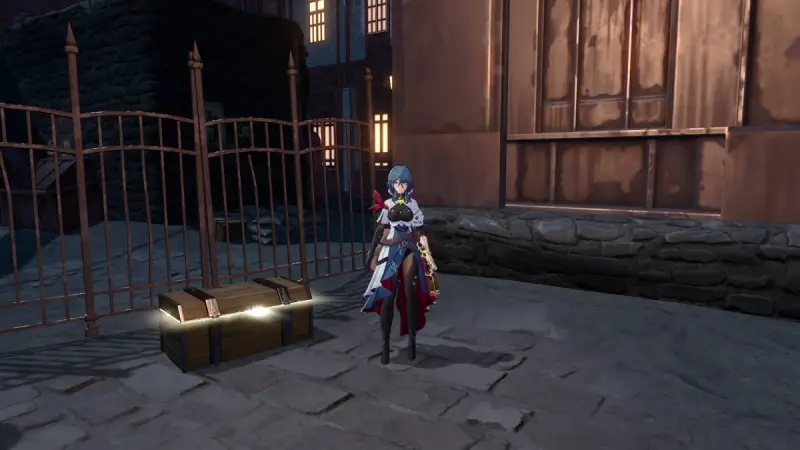 On the territory of Kamnegrad on Yarilo-VI in Honkai: Star Rail, there are chests in all alleys. In this guide, you can find out where to find them all in order to get the resources stored there.
All chests in Kamnegrad: map
On the image you can see the position of all the chests in this location. You can also use the interactive map while gathering treasures.
As a reward for collecting one ordinary chest, you will receive 5 star jade and the same amount of Exploration experience, as well as 20 shields, credits and upgrade materials.
Chest 1
Travel to the Brawler club. In the alley to the left of the club next to the trash cans you will find the first treasure.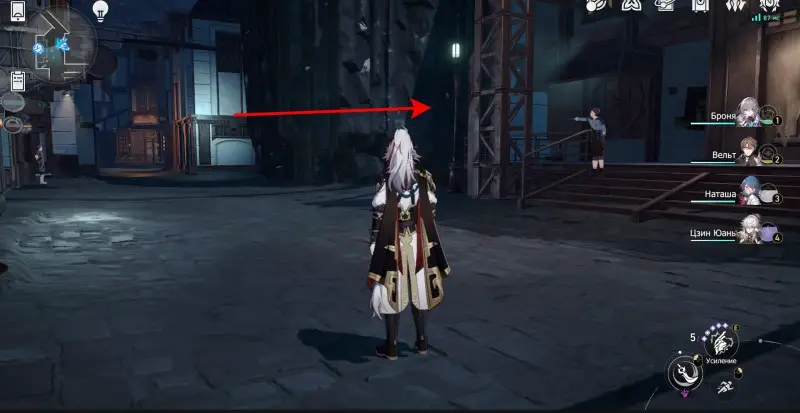 Chest 2
Next, turn around in a southeast direction and go into the gallery under the building. Jewels will be located near the wooden box.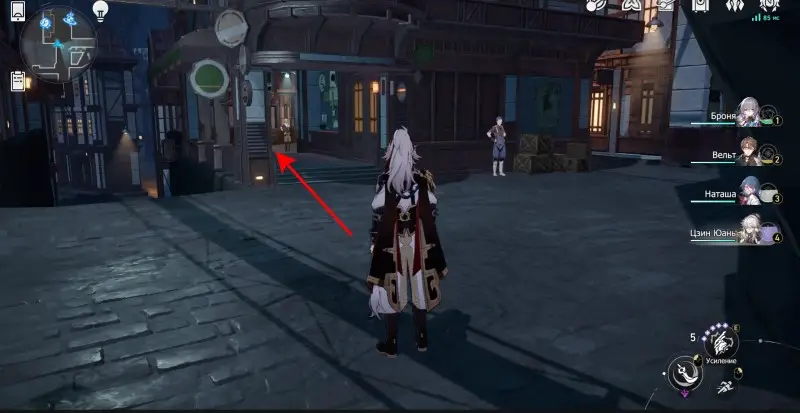 < p>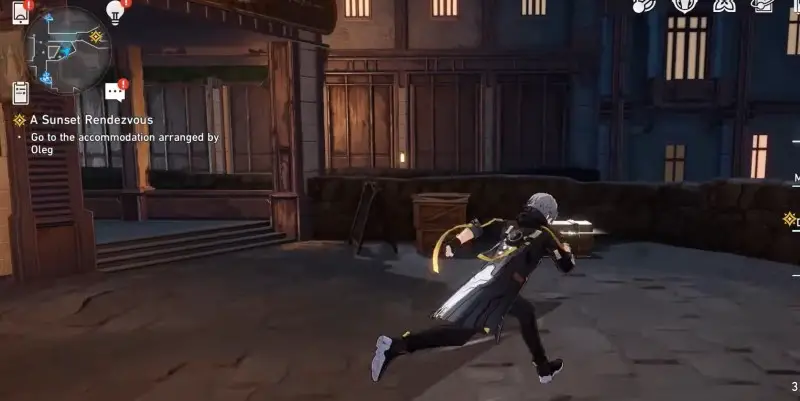 Chest 3
From the previous location, go out onto the big street, and at the lantern turn into a dead end. Next to the iron gate is the box you are looking for.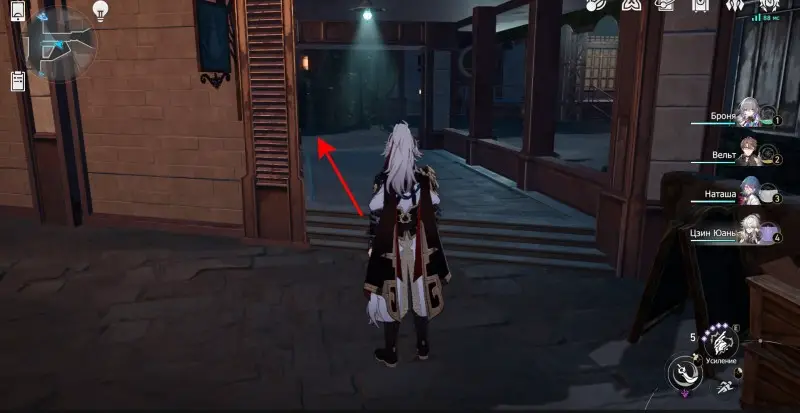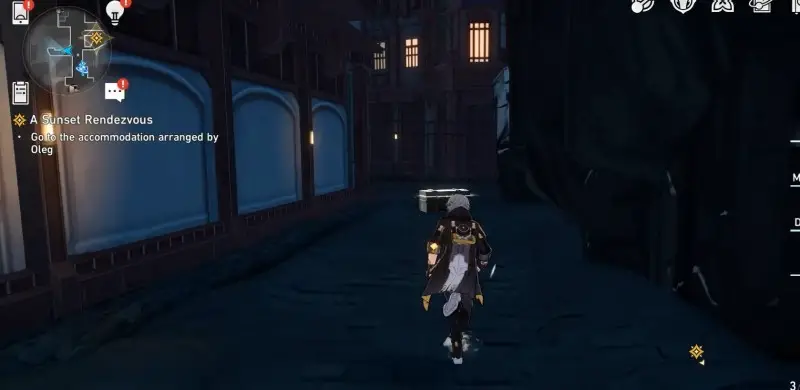 Chest 4
From the dimensional anchor next to Natasha's clinic, turn left. On the left side of the street near the ore box you will find the treasure.
Chest 5
Go up street. Turn right behind the counter. Jewels were also hidden among the garbage cans.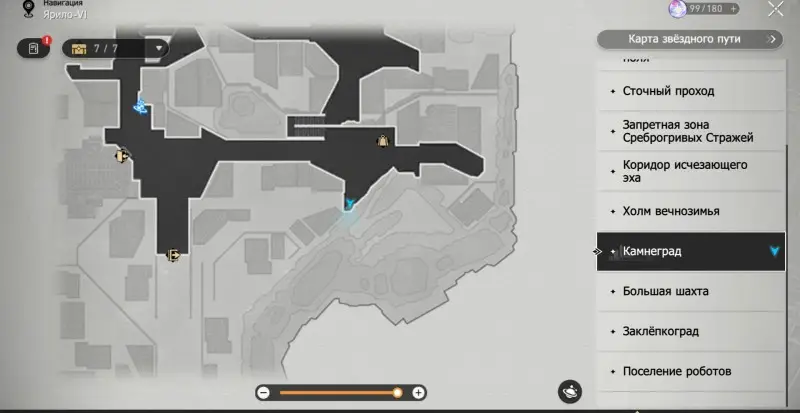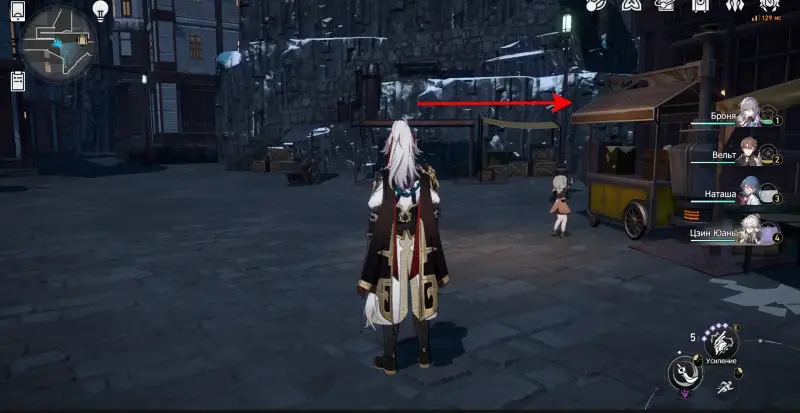 Chest 6
From previous location go east past the snack stand. There will be a box near the barriers.
Chest 7
Move to the Goethe Grand Hotel. In the alley behind it near the iron fence you will find treasures.
< /p>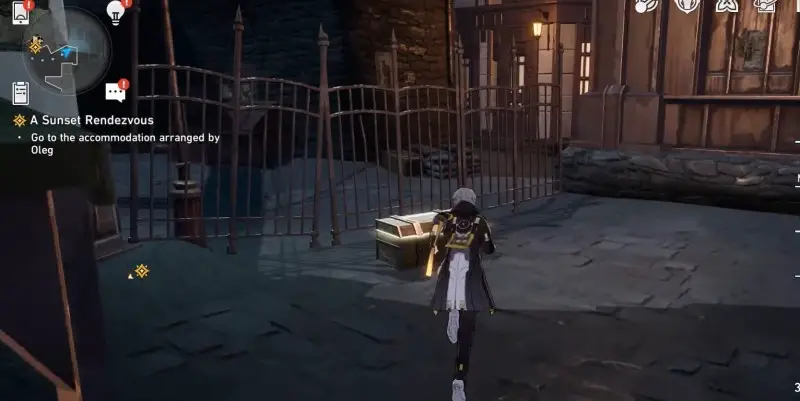 Chests 8-9
You will find them during a secret conversation with a mysterious woman. You can learn more about this quest in this guide.
These are all the chests you can find in Kamnegrad. We hope this guide helped you in your search for treasure, and you were able to find all the valuable resources hidden in this location.