Several additional torch puzzles have appeared in the new desert area Among the Sands in Genshin Impact 3.6. The principle of solving remains the same, but in this region it is supplemented by local puzzles. In this guide, we will look at all the puzzles with torches, their location and rewards.
Where to find puzzles with torches in the kingdom of Farahkert and Gavireh Lajavard
There are a total of 4 puzzles in this region related to by activating torches.
Dhu'l-Qarnain Gate
Spirit Core and Normal Chest
From the teleport go down to the southeast. Here, follow the green spirit core. It will guide you through all 4 torches – some of them are hidden in gray stones, which can only be removed with the power of Hvarna. You can light the torches in any order.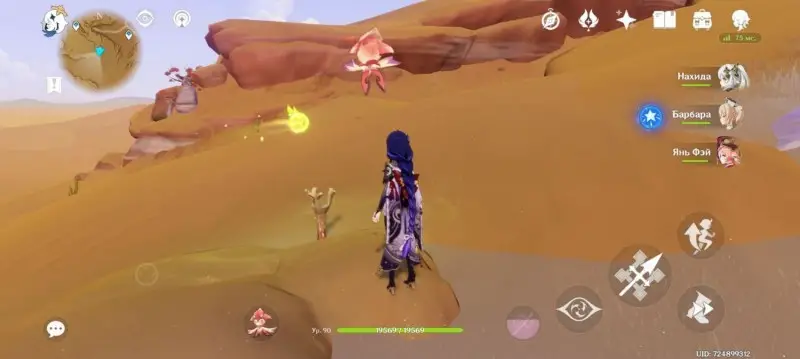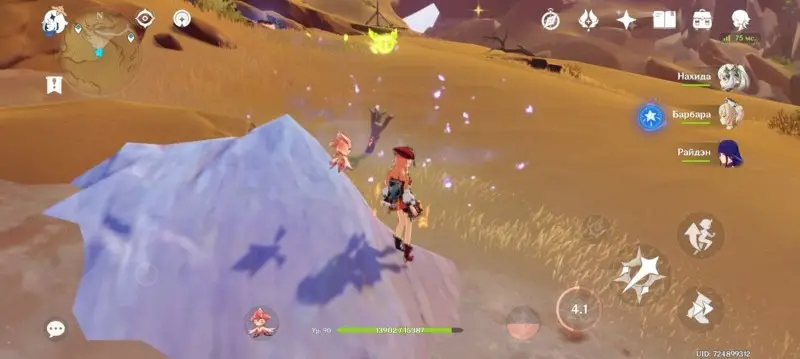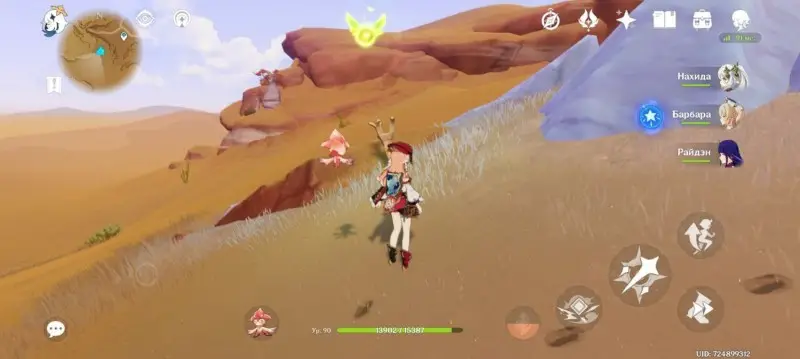 Tuniga's Breach
Regular Chest
This puzzle is part of another larger puzzle with a luxurious chest and Rupture Hounds – we have considered it in a separate guide.
The most convenient way to get here is from the Statue of the Archons in the east. You have to light 4 torches in any order.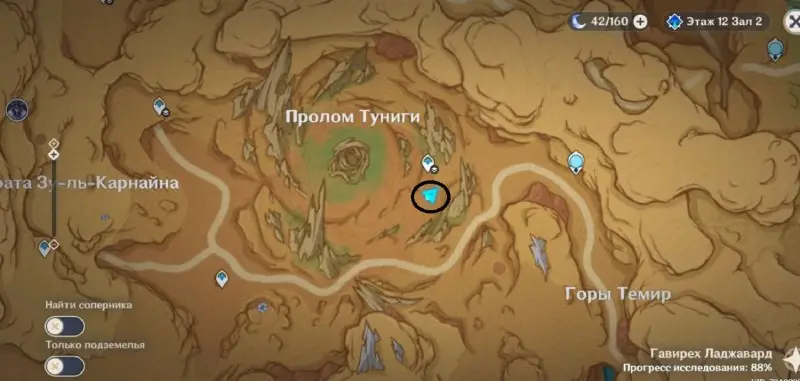 Two torches are located a little south of the chest, with one of them hidden in the gray stone. The third torch is located on a nearby hill, the fourth is in the north.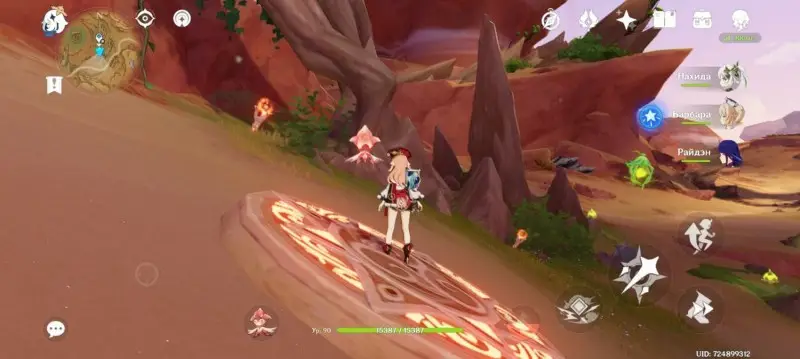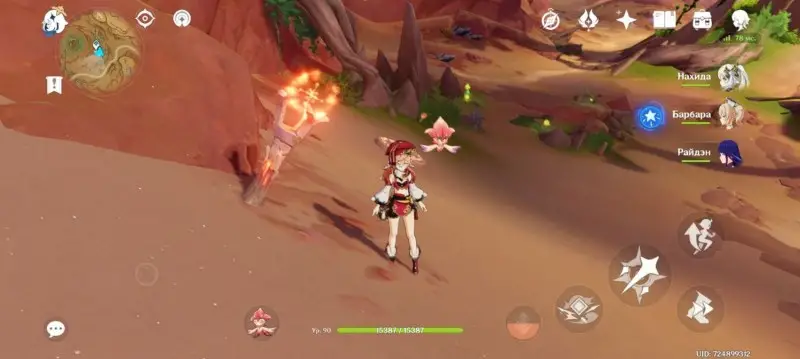 Oasis of Vurukash
Regular Chest
From the nearest teleport, go south. Here, 3 torches are located around a flat stone, you can light them in any order.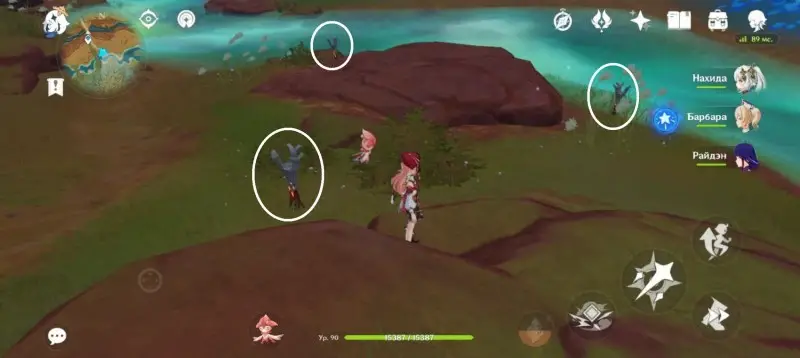 Mountains of Temir
Fairy and normal chests
We recommend solving this puzzle along with a fairy that is nearby. From the teleport go down to the north. Approach the fairy and follow her – along the way she will show you the location of all the torches; you can activate the torches in any order.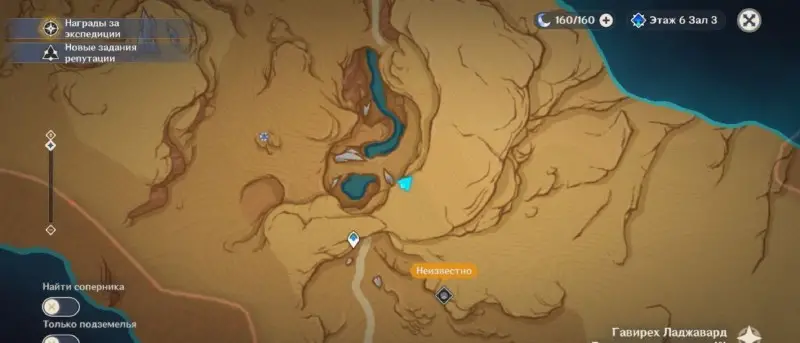 The first torch is to the left of the road, by the tree. The second one is at the next tree, closer to the fairy's dwelling. The third one is located on the other side of the road.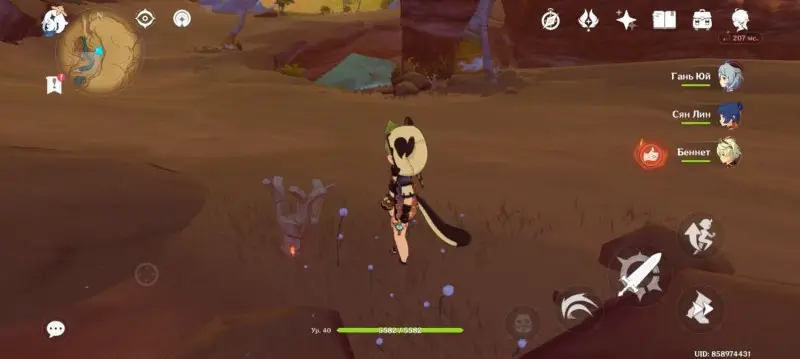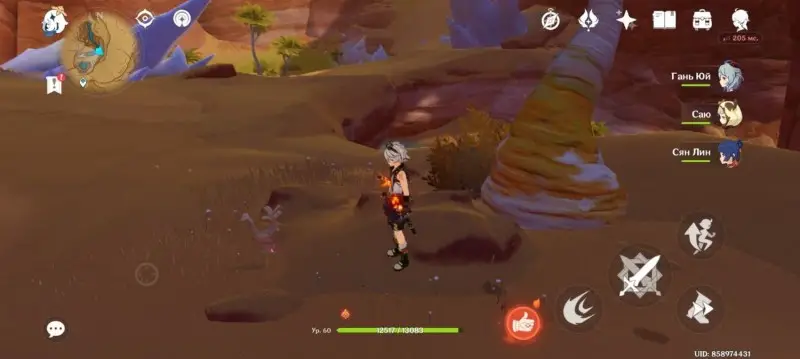 For the torch puzzle and the fairy escort, you will receive a regular chest.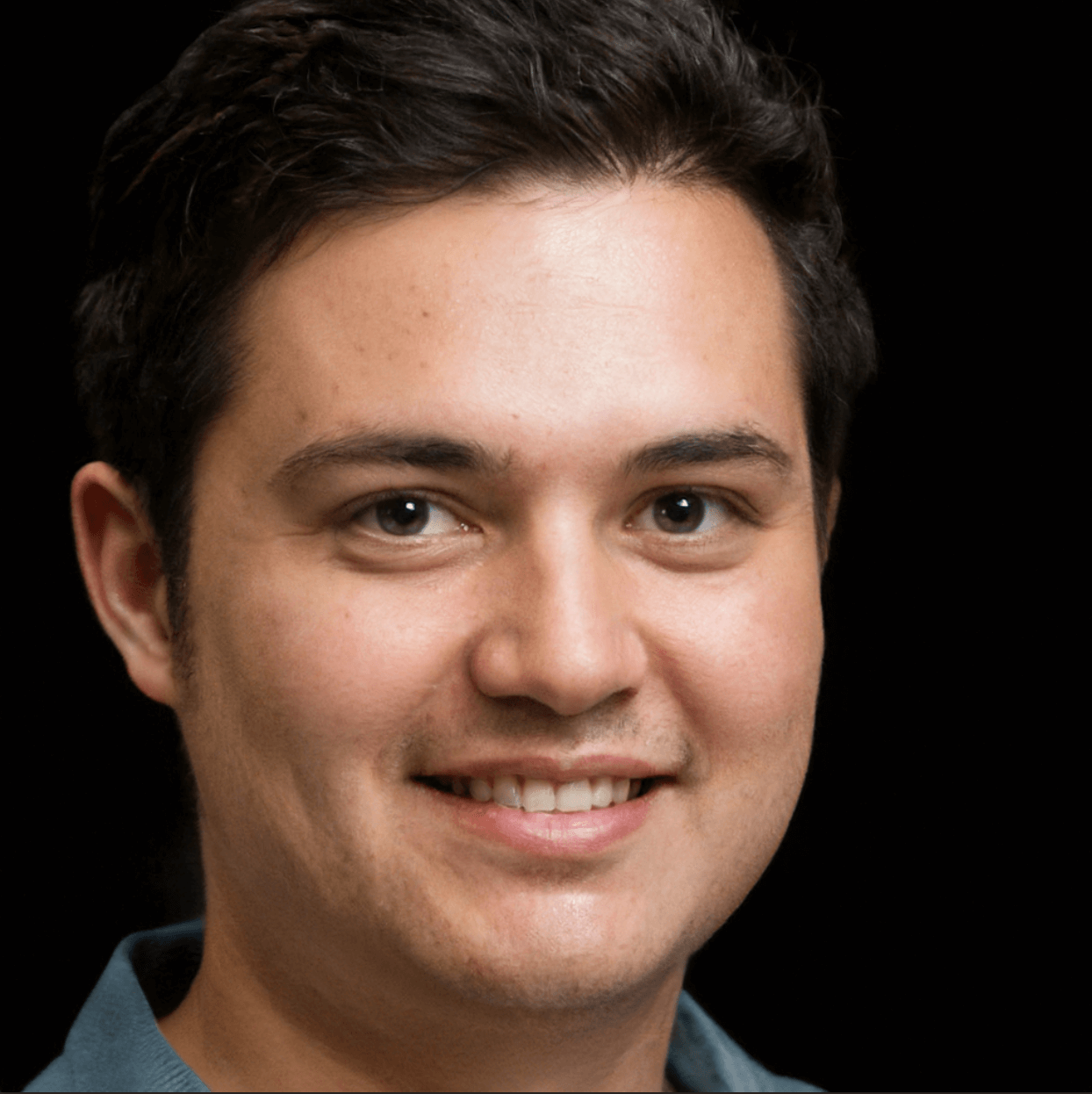 I like to play mobile games. Especially, Mobile Legends Bang Bang and COD Mobile.  I share my game experience. Sometimes I publish guides and tips from other players. So if you'd like to be published on Gameloid, please contact me.