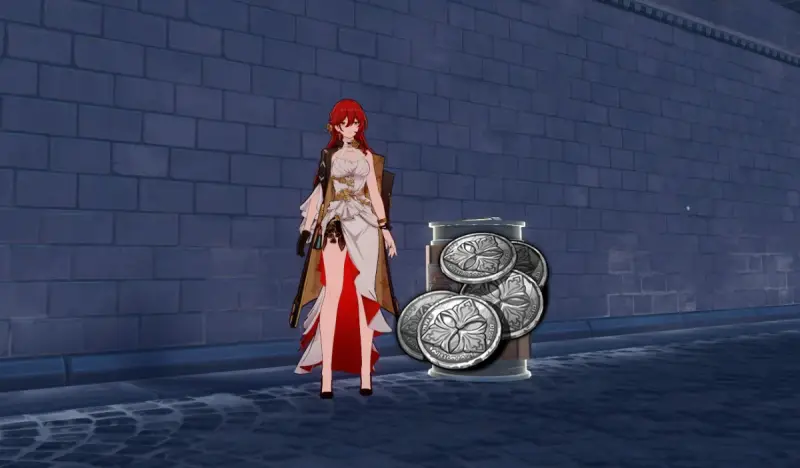 In Honkai: Star Rail, ancient coins are quest items that can be found on the planet Yarilo-VI. With the help of them, you can unlock the "Bright and Smooth" achievement. There are several ways to get these coins, and below we will describe them all.
How to get ancient coins
Destructible items
These coins drop with a certain probability from destructible objects , which can be found in various locations of Yarilo-VI. We are talking mainly about metal cans. They are most commonly found in areas such as Zaklepkograd, Sewerway, Big Mine, and Silvermane Guard Restricted Zone.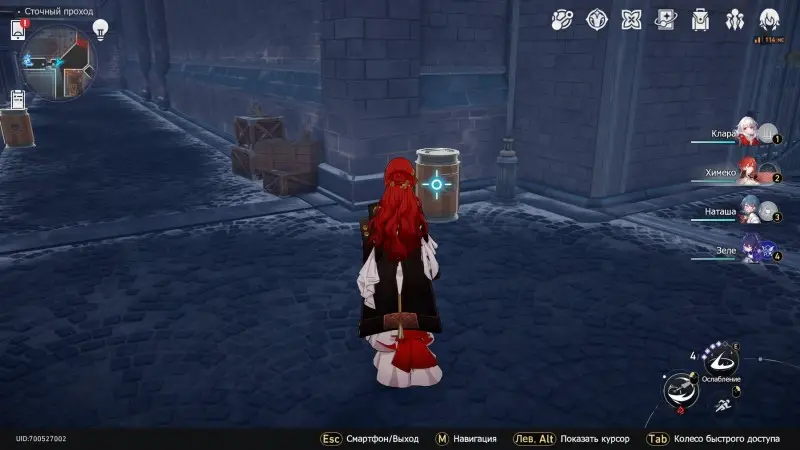 Trash cans
There is a good chance to find one ancient coin in a dumpster or bin located on the territory of Kamnegrad and the Administrative District. There are 26 waste bins in total. We showed their location in a separate guide – just look around all these objects.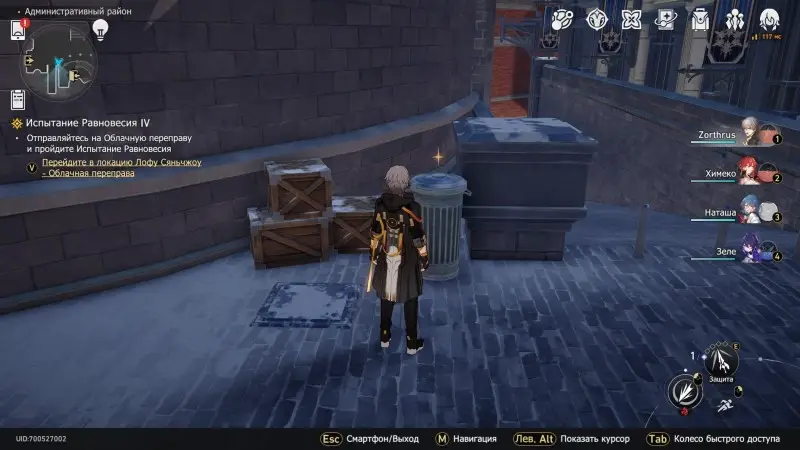 The Fountain of Wishing
It can be found in the Administrative District, west of the Central Square spatial anchor. Interact with him and then spend 5 High Morale Commendations to get various things from the fountain. The fifth item will be an ancient coin.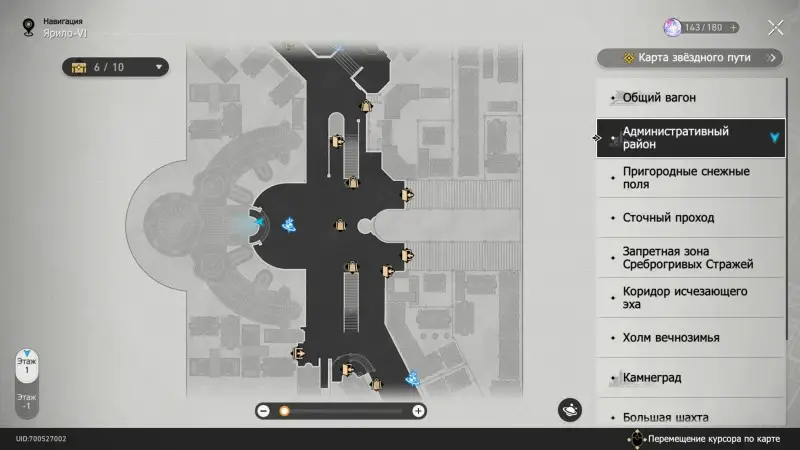 How to use the Ancient Coins
How to unlock the "Bright and Smooth" achievement
At the moment, the only purpose of the Ancient Coins is to get the corresponding trophy from the "Our Memories" section ". To do this, you need to collect only 3 coins. You will certainly do this during the usual study of Yarilo-VI. Achievement rewards 5 star jade.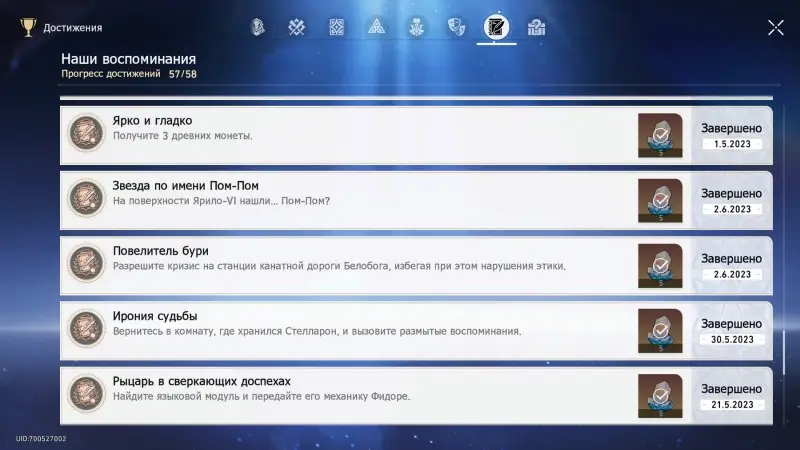 < p>You will not be able to exchange these coins for shields or give them to a specific character. However, it is not clear why they are listed in the quest items. Perhaps in the future they will have an additional purpose.