In Genshin Impact, Another Peer Trade is a daily quest for Sumeru in which you have to help Viktor and Hamawi, returning the wooden board to them. To do this, you will have to recapture the trading wagon from the molders. In this guide, we'll show you how to start and complete this quest.
Important: There are no achievements for completing this mission. Also, don't confuse it with the "Another Equal Exchange!" daily, which is a direct continuation of it.
Another Equal Exchange quest walkthrough
How to start the quest
Access to it will open only after completing the quest "Back to Winter", issued in the city of Mondstadt. You will then need to unlock the dailies system in Sumeru by completing the Quest "Adventure Takes Courage!". Then select the Dendro Region as the desired quest drop area in the Adventurer's Handbook.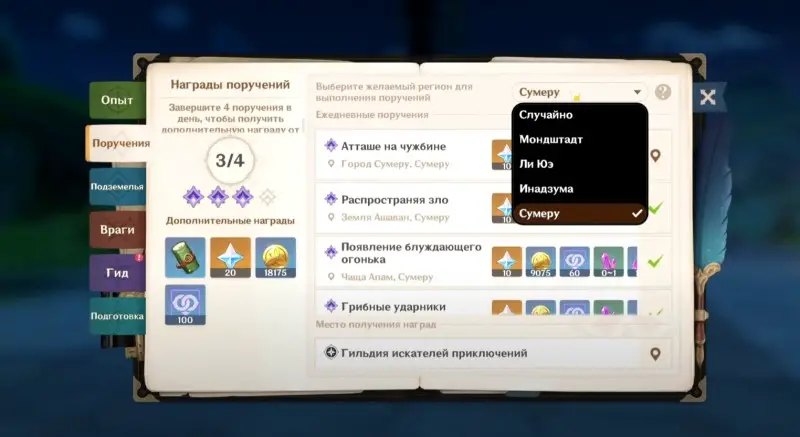 Now you just need to wait for the desired mission to drop – this can happen both the next day and a month later. When this finally happens, move to the southern teleportation point of the Twilight capital, go up a little, passing by Katerina, and chat with your old friend – Victor.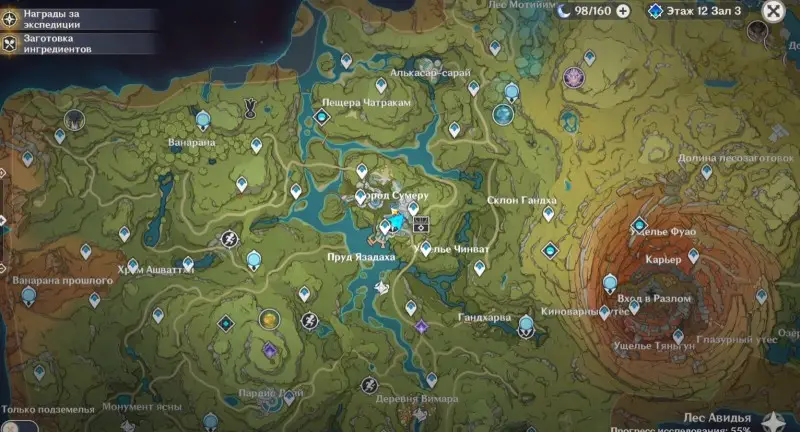 A native of Snezhnaya will note that he is now working under Pulcinella. He recently placed an order with Hamavi for timber, but has not received it yet. You will need to solve this problem.
Where to find a wagon and a wooden board
Talk to the owner of the Hamavi shop, who is standing nearby. He will tell you that monsters attacked the cart with goods, so the wood remained in the forest. The merchant will show you the right place on the map.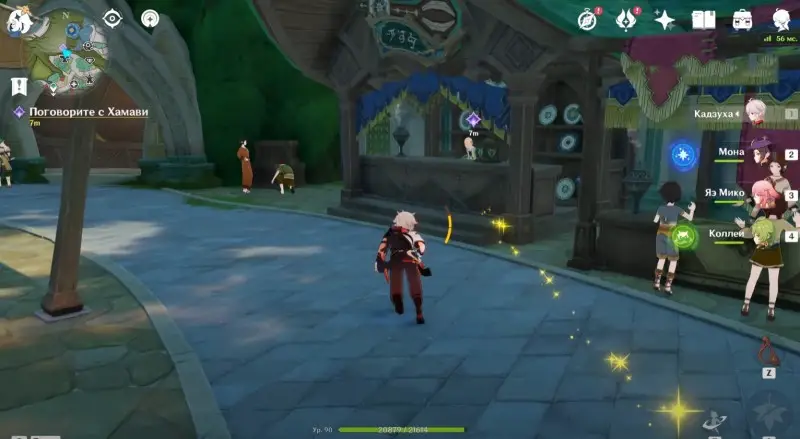 The wagon is located east of the city in Chinvat Gorge. Move to the nearest teleporter, and then just run north – you will immediately see the desired object in the distance. Approaching him, deal with a group of molders. Then pick up regular wood from the highlighted barrel.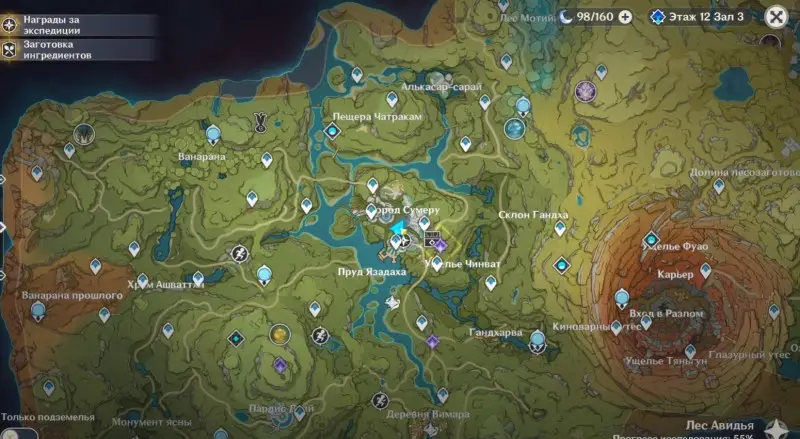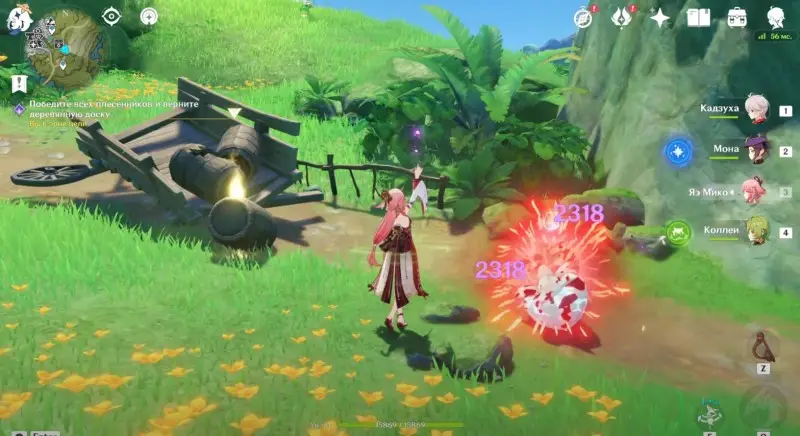 Go back to town and talk to Hamavi again. After that, chat with Victor, telling him the good news. He will thank you and the assignment will come to an end. For its passage, they give a standard reward, which includes 10 primogems. Now you can get a modified version of this quest called "Another Equal Exchange!".