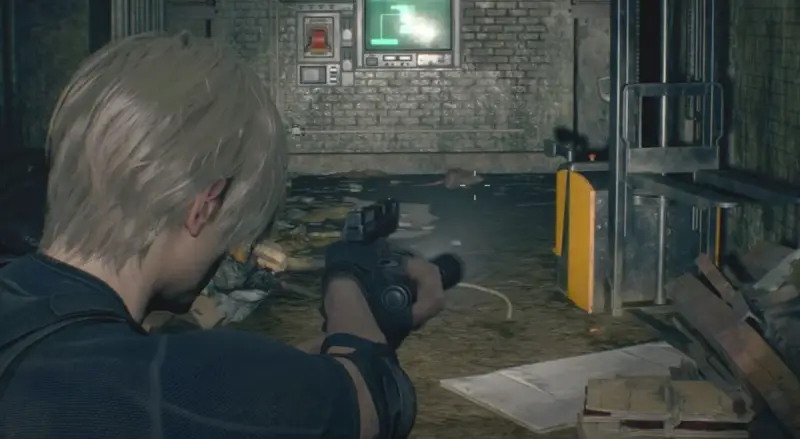 In Resident Evil 4 (2023), Pest Control is one of the Vendor's quests and requires you to find and deal with several rats in the Garbage Processing Area. In a separate guide, we told you how to start this quest and where to find all the rodents.
Where to find rats in the Garbage Recycling in Resident Evil 4 (2023)
How to start the quest "Another fight with pests"
After passing through the Second Complex and the Garbage Recycling as part of the fourteenth chapter, you will reach a room with a merchant's shop and a typewriter. Here, near the wall, you can find a blue note with a request. You will need to destroy the four rats located in the previous location. You will be rewarded with three Spinels.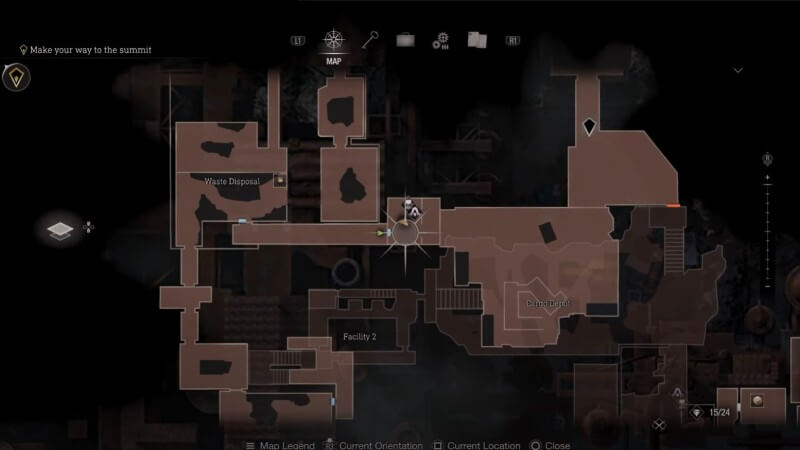 First rat
Run back to the recycling area. Go through the door, run down the corridor forward, crawl under the crate and turn right. Then turn left twice. In the next corridor you will find the first rodent.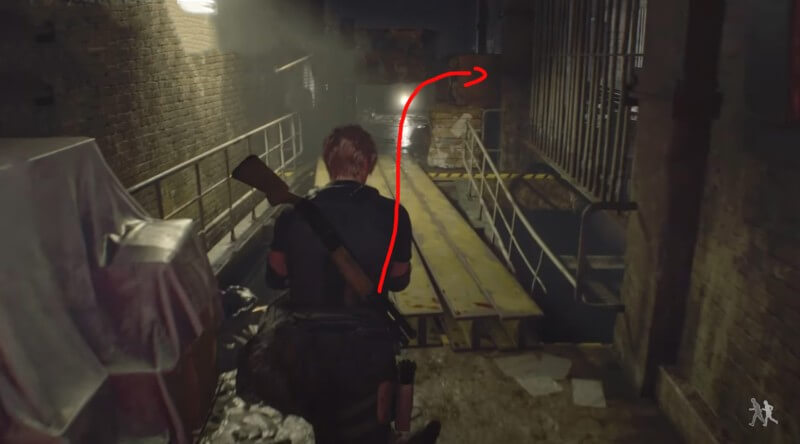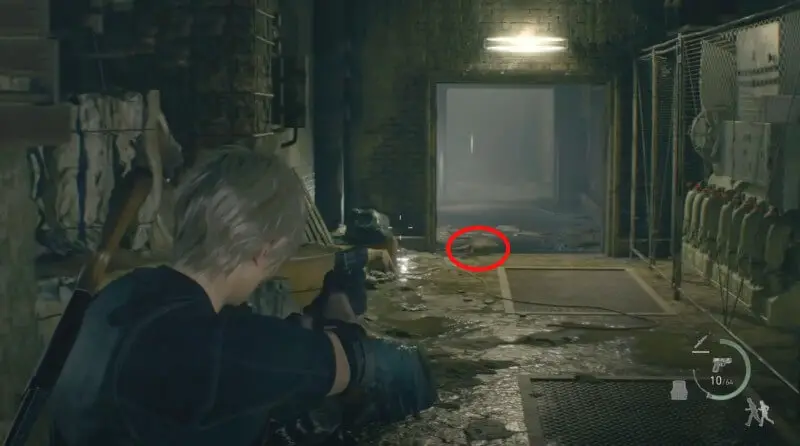 Second rat
Turn around, run to the fork and turn right this time. Ask Ashley to raise the bridge with the valve. Cross over to the other side and you'll find a pest next to a mountain of trash.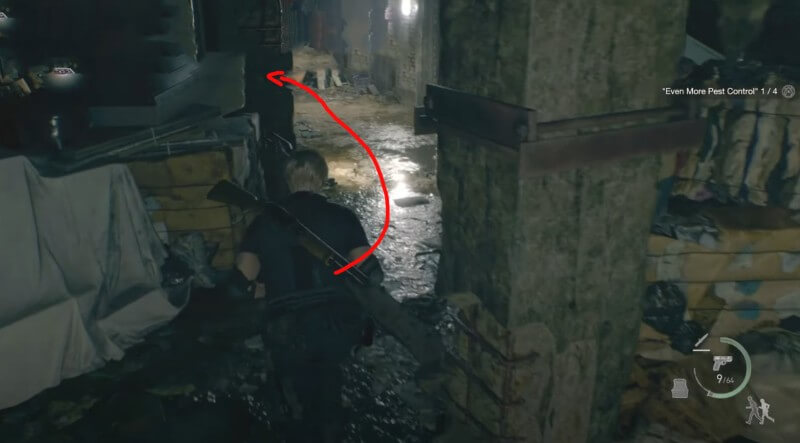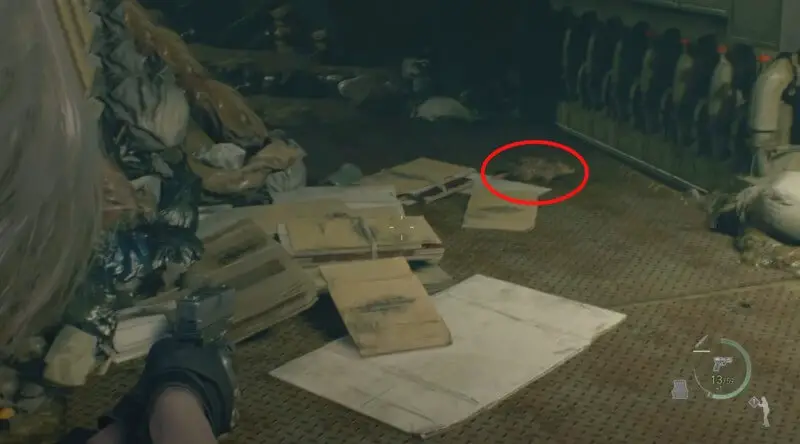 Third and fourth rats
After dealing with the previous rodent, run into the passage on the left, turn on the flashlight and move forward. Go to the next passage on the left. Be careful, as a monster can attack you here. After dealing with the monster, turn left, cross the bridge and turn right.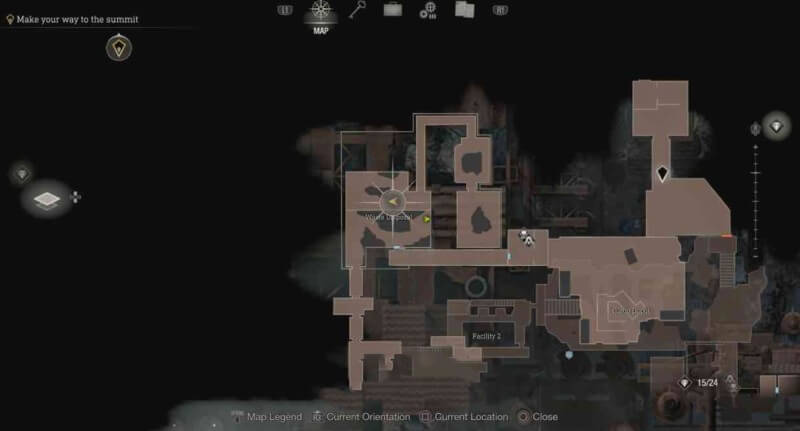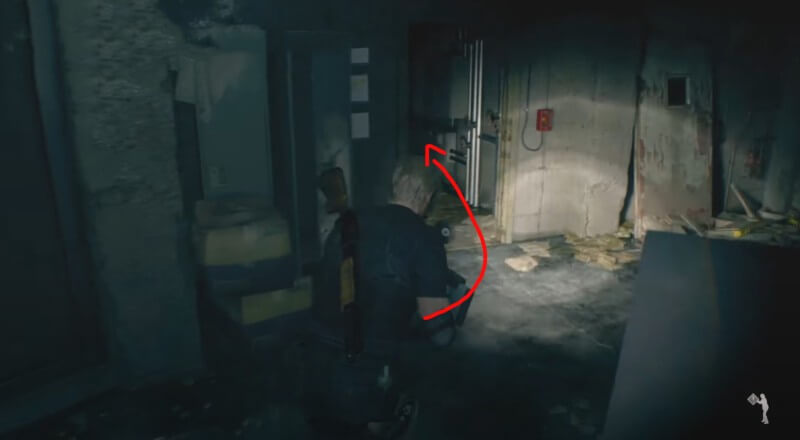 Start taking a good look at the concrete floor in looking for rodents. The first one runs next to the stone pillar, and the second one is a little ahead near the wall with a green screen.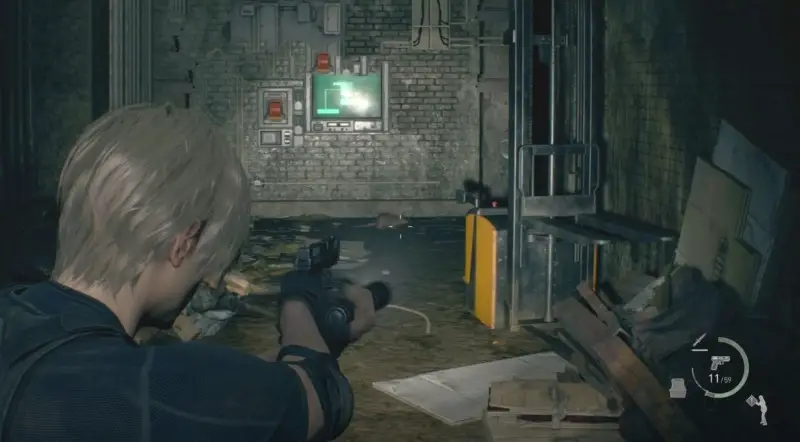 Having dealt with all the rats, return to the merchant's shop and collect your well-deserved reward.