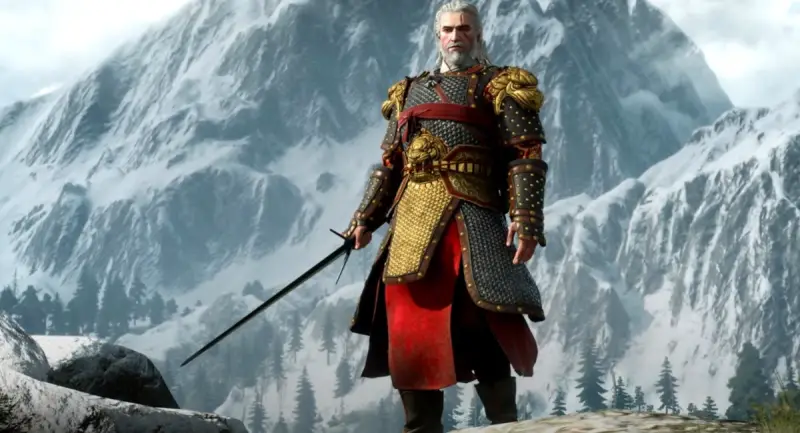 In The Witcher 3: Wild Hunt, the White Tiger of the West armor is a new set of armor and weapons added to the game with the release of The Witcher 3: Wild Hunt Remaster. In this guide, we will tell you where to find this set and indicate its characteristics.
Don't miss the best Black Friday deals!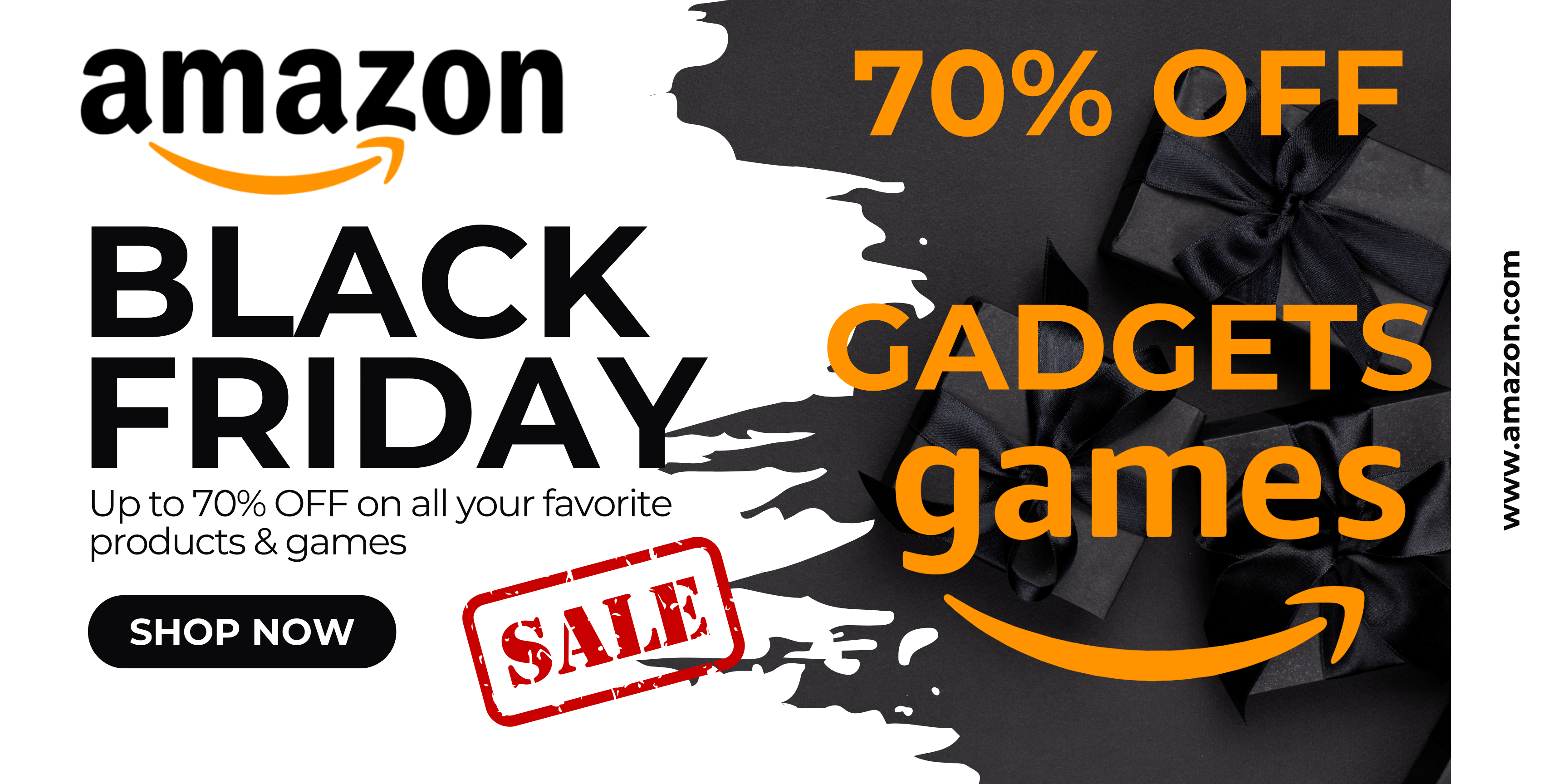 Where to find the White Tiger of the West armor in The Witcher 3
First of all, you will need to unlock it in the main menu. Go to the "My Rewards" tab, where you will also find the Roach card for Gwent and the Dol Blathanna armor set. However, unlike in the last set, the White Tiger of the West armor will not immediately appear in your inventory – you will have to find it in a special chest.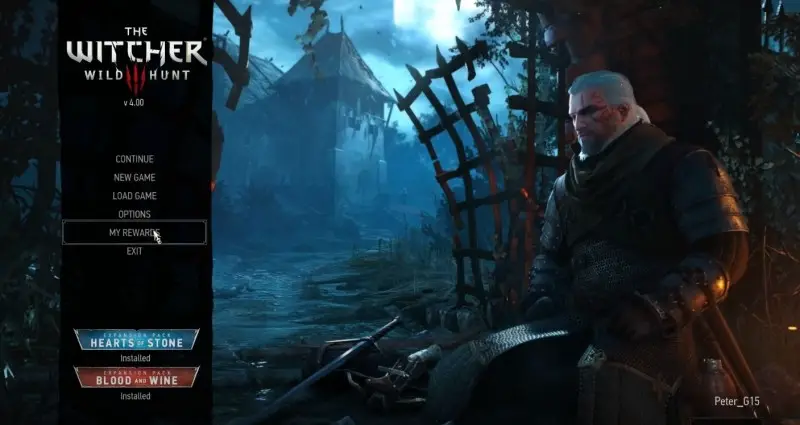 If you have been in the throne room of Vizima for a long time and talked with Emhyr, then after entering the game you should receive a letter with Yennefer's instructions, in which she will tell you in detail about where to look for a chest with a gift. Otherwise, you will first need to go through the Lilac and Gooseberry story mission and get an audience with the Emperor of Nilfgaard.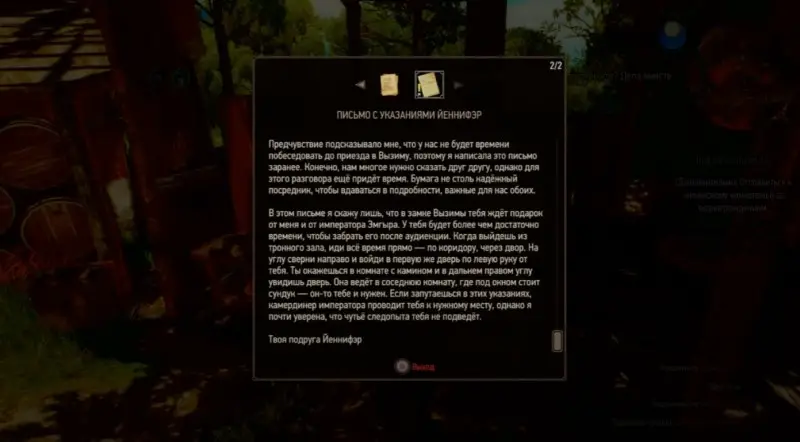 Once in Vizima's castle, turn left, exit through the door and run straight to the very end. Then turn right and run into the first door on the left. Next, go to the second room on the right side. Near the left wall you will find a large chest containing a steel sword and a silver sword of the nine-tailed fox, as well as a full set of white tiger armor of the West and another letter from Yennefer.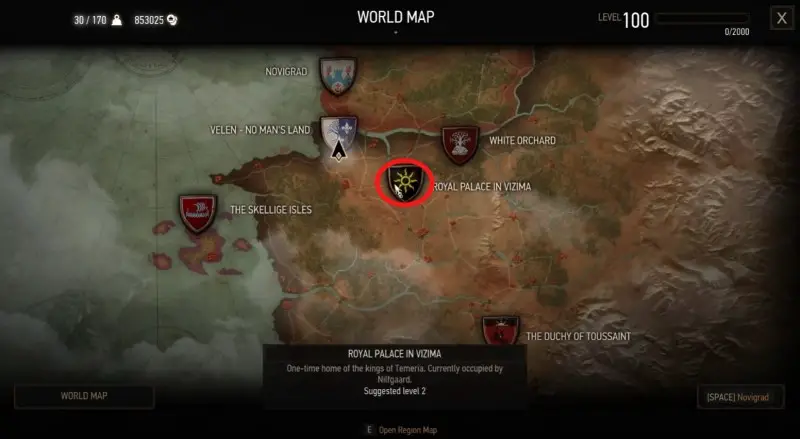 < /p>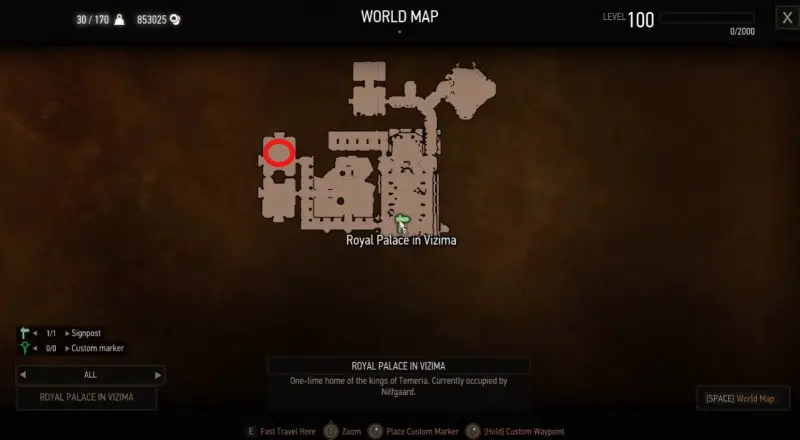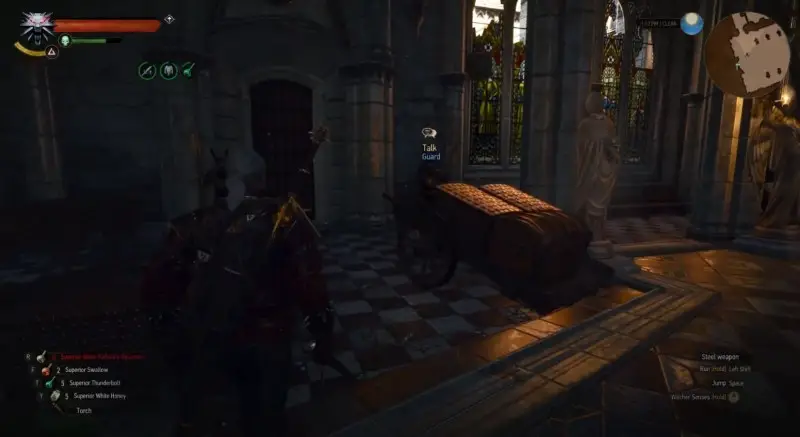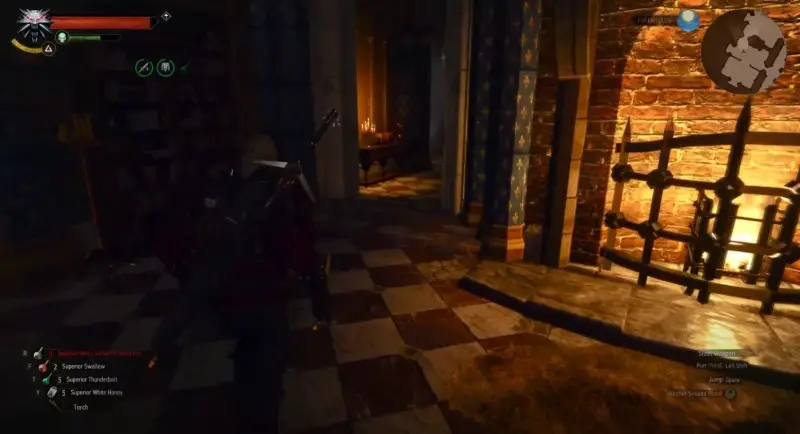 A character of at least level 11 is required to wear the new equipment. We are talking about good medium armor, the characteristics of which can be found in the screenshots below.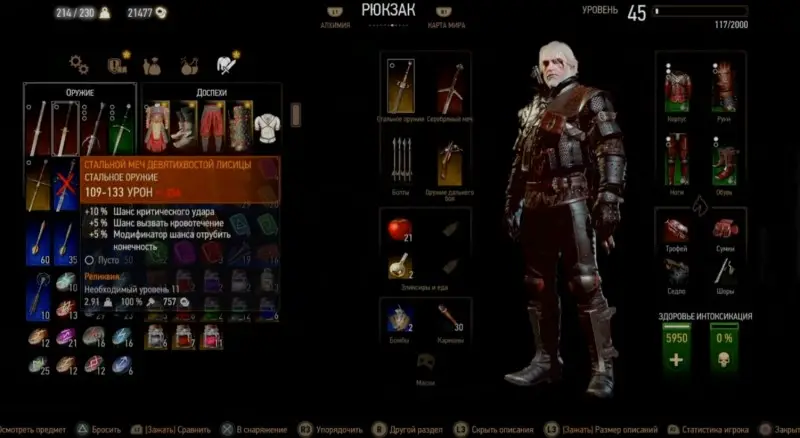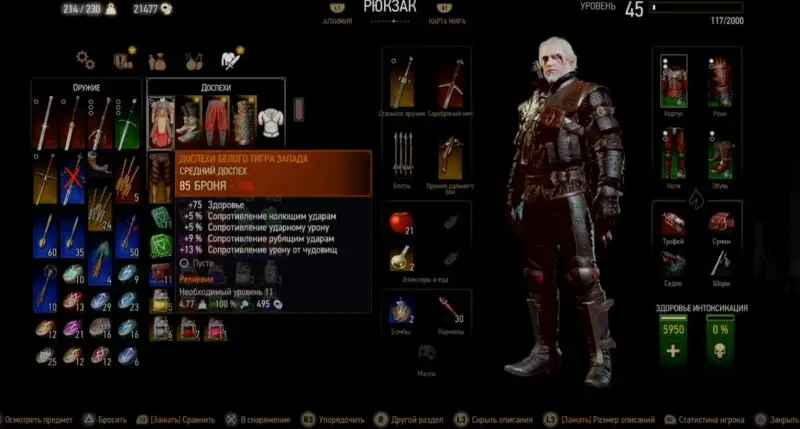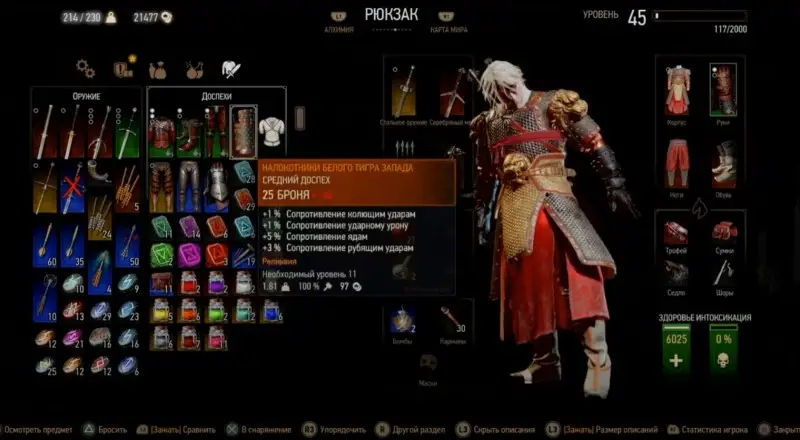 Wearing a full set does not provide any additional bonuses. Given also the low level requirement, you are unlikely to use this set in the endgame. However, it is quite possible to wear it in the first half of the game until specialized witcher sets are discovered.