In Honkai: Star Rail, the level of Equilibrium is an important parameter that affects the power of monsters, the value of the rewards received and access to certain mechanics. To increase it, you will need to pass certain combat tests. In this guide, we will tell you how to increase this indicator, and whether it is possible to lower it.
What is the level of Equilibrium for
This value, together with the Mastery level, shows the player's progress. These parameters are closely interconnected, because the first increases only with an increase in the second, and vice versa. At the same time, many game elements depend on the level of balance, namely:
The strength of ordinary and elite opponents, as well as bosses.
Rewards for killing bosses, clearing Caves of Corrosion, Crimson and Golden Sepals, as well as completing daily quests and other activities.
Gain access to new missions of Exploration, adventure and companions.
Leveling limits for characters, light cones, and footprints.
In short, the higher your Balance level, the stronger the mobs will become and the more valuable the drop-down rewards will be. The developers came up with this system to constantly create challenges for players, spurring them to further develop their heroes and knock out new fighters.
Benefits of increasing the level of Balance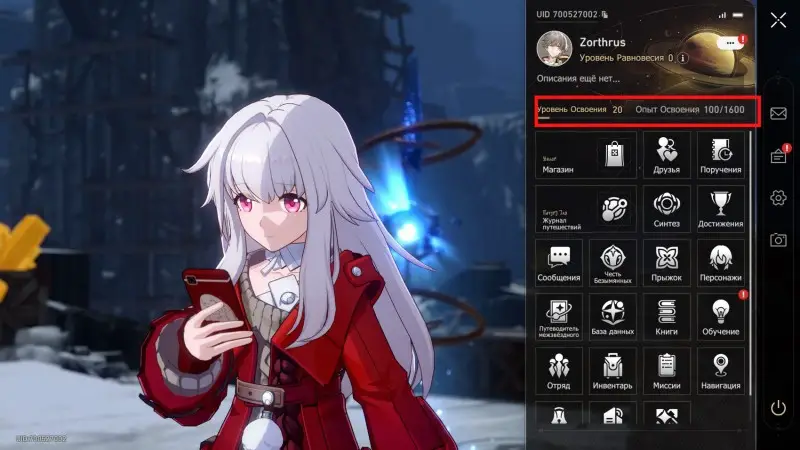 We have already noted above that this indicator is directly related to the level of Mastering, so until you increase the first, you will not be able to increase the second. Mastering experience will simply accumulate until you move to the next level of Equilibrium. Don't worry, these points won't disappear, but will be used immediately to increase your Mastery level.
Balance Level
Master Level
1
20
2< /td>
30
3
40
4

< td>50

5
60
6
65
The table above shows at what level of Mastery (max 70) you will need to increase your Balance rank to continue your progress. We add that increasing the last parameter is extremely important, since already at level 1 it will allow you to open access to several additional mechanics:
Sepals (crimson) with an additional type of rewards (trace materials) .
Caverns of Corrosion where Relics are mined. They are unlocked by completing the "Under the Scorching Dawn Sun" quest chain.
Echoes of War – repeated world boss battles for resources.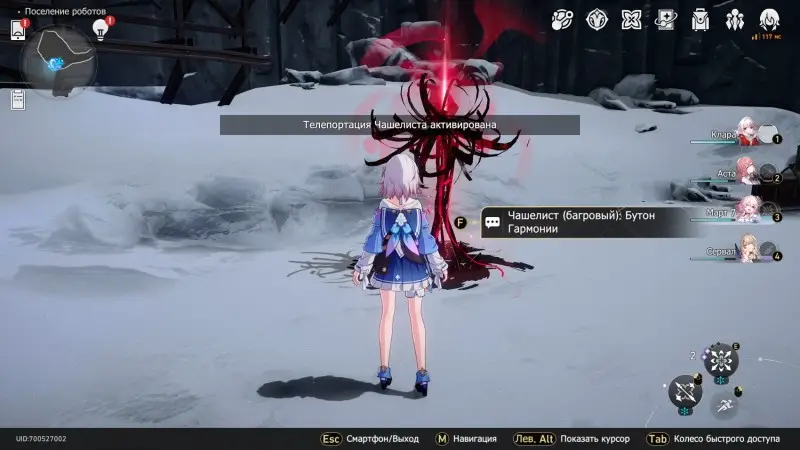 We add that you can also receive various rewards for increasing the level of Balance and Mastery from Pom-Pom, which is located in the General Car (Space Station "Gerta"). They include additional Technique points, star passes, credits, and valuable materials. For this reason, do not forget to visit this cute furry from time to time.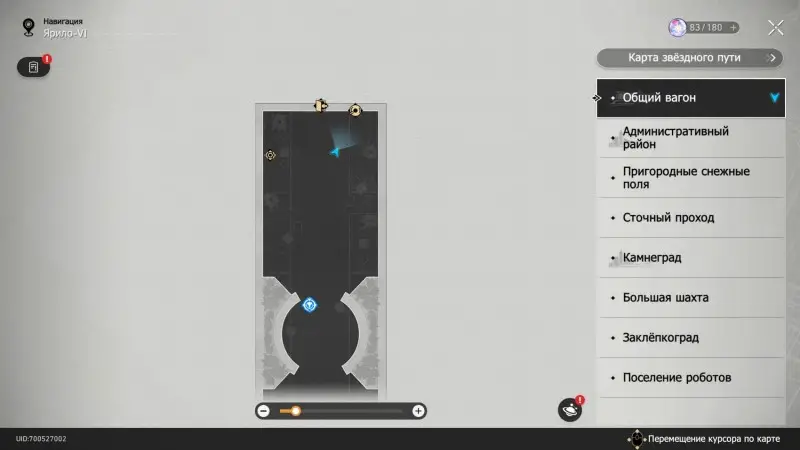 < p>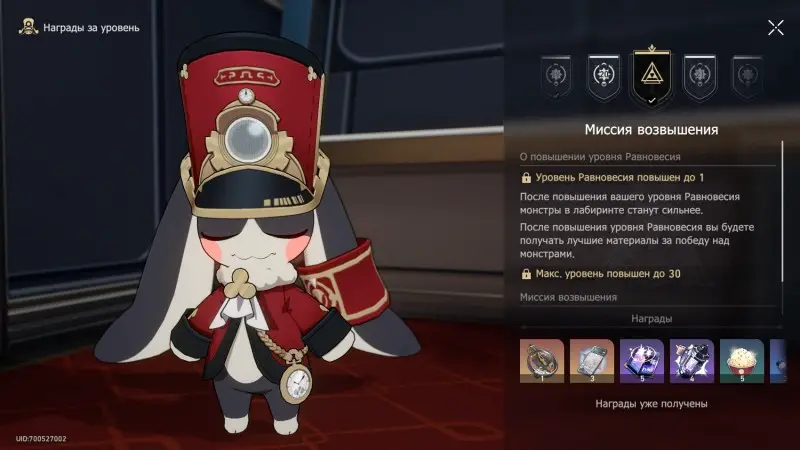 Note, however, that Equilibrium Level does not affect the rewards from the following in any way:
Complete adventure, companion and exploration missions.
Open any chests.
Clear the Virtual Universe and the Hall of Oblivion.
How to upgrade Balance level
You will encounter this mechanic for the first time at the beginning of the development mission "We Can't Say Goodbye". You will be contacted by a mysterious voice, after which a new quest chain called "Universal Balance" will start.
< p>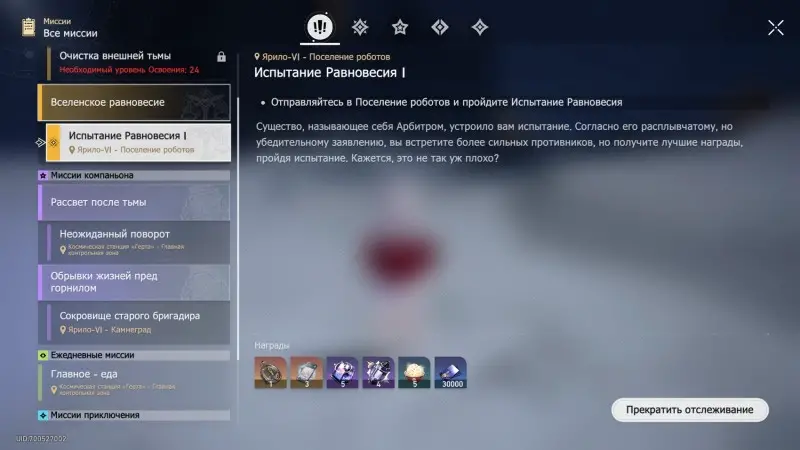 Balance Trial I
It will only be unlocked once you reach Mastery level 20. Move to the "Energy Conversion Station" teleport located in the Robot Settlement (Yarilo-VI). There, look for a strange star that, when approached, will turn into a portal.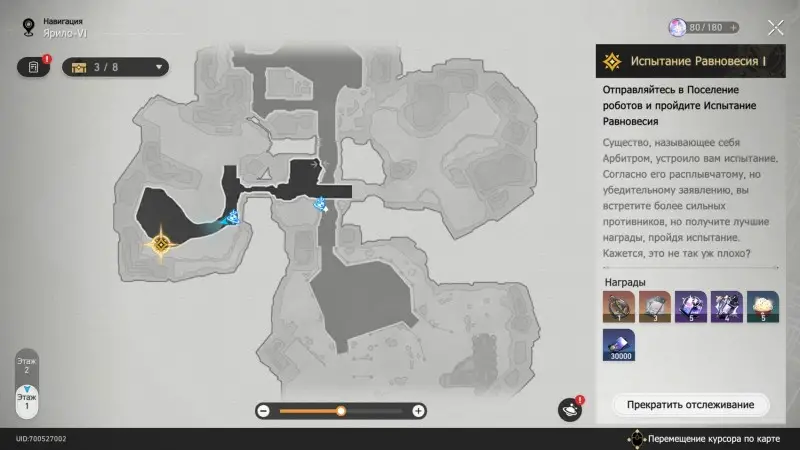 < p>Interact with the portal to see the enemies you will have to fight. This time, the fight will be with Ice from space and a level 29 Flaming Wanderer. We advise you to take a squad from Dan Heng, Asta, March 7 and Serval.
Bosses will need to be fought separately. First you can attack Ice from space. We advise you to attack with Dan Heng to deal damage immediately. Quickly deal with ordinary mobs using fire attacks on the area (Asta or Himeko). Once you've dealt with opponents, use dishes to heal your fighters if you don't have any healers.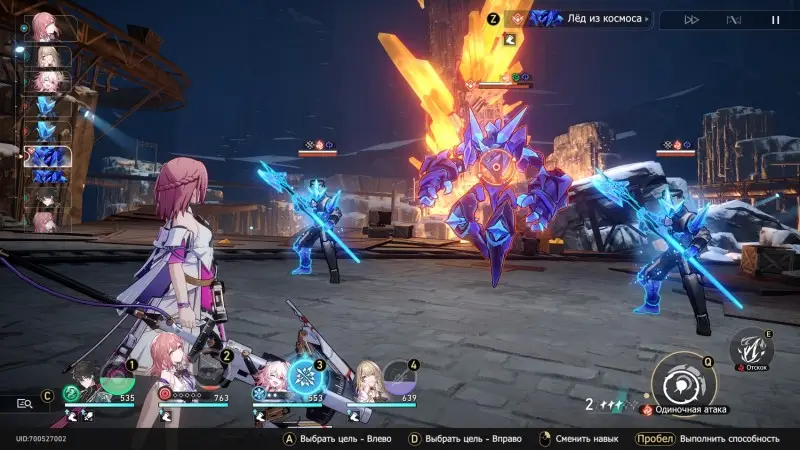 Now attack the Flaming Wanderer. We recommend using the March 7 technique to immediately freeze all enemies. Next, hit with attacks in the area to quickly deal with ordinary mobs. Dealing with all opponents will complete the challenge and increase your Balance.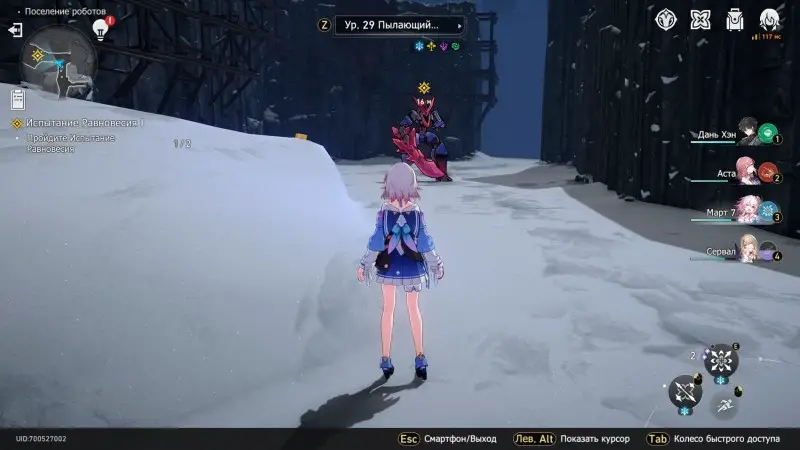 < p>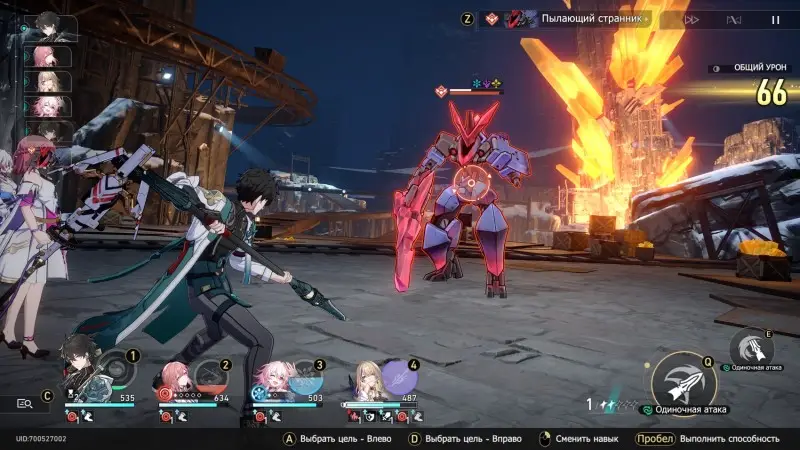 < h2>How to lower your Balance
Unlike Genshin Impact in Honkai: Star Rail, it's currently not possible to lower your Balance. For this reason, we advise you to carefully consider the next increase in this parameter. If even now you are having difficulty killing monsters and completing activities, then you definitely shouldn't increase this indicator.
Again, do not be afraid to accumulate Mastery experience, as it will subsequently move to the next levels of Mastery, automatically increasing them .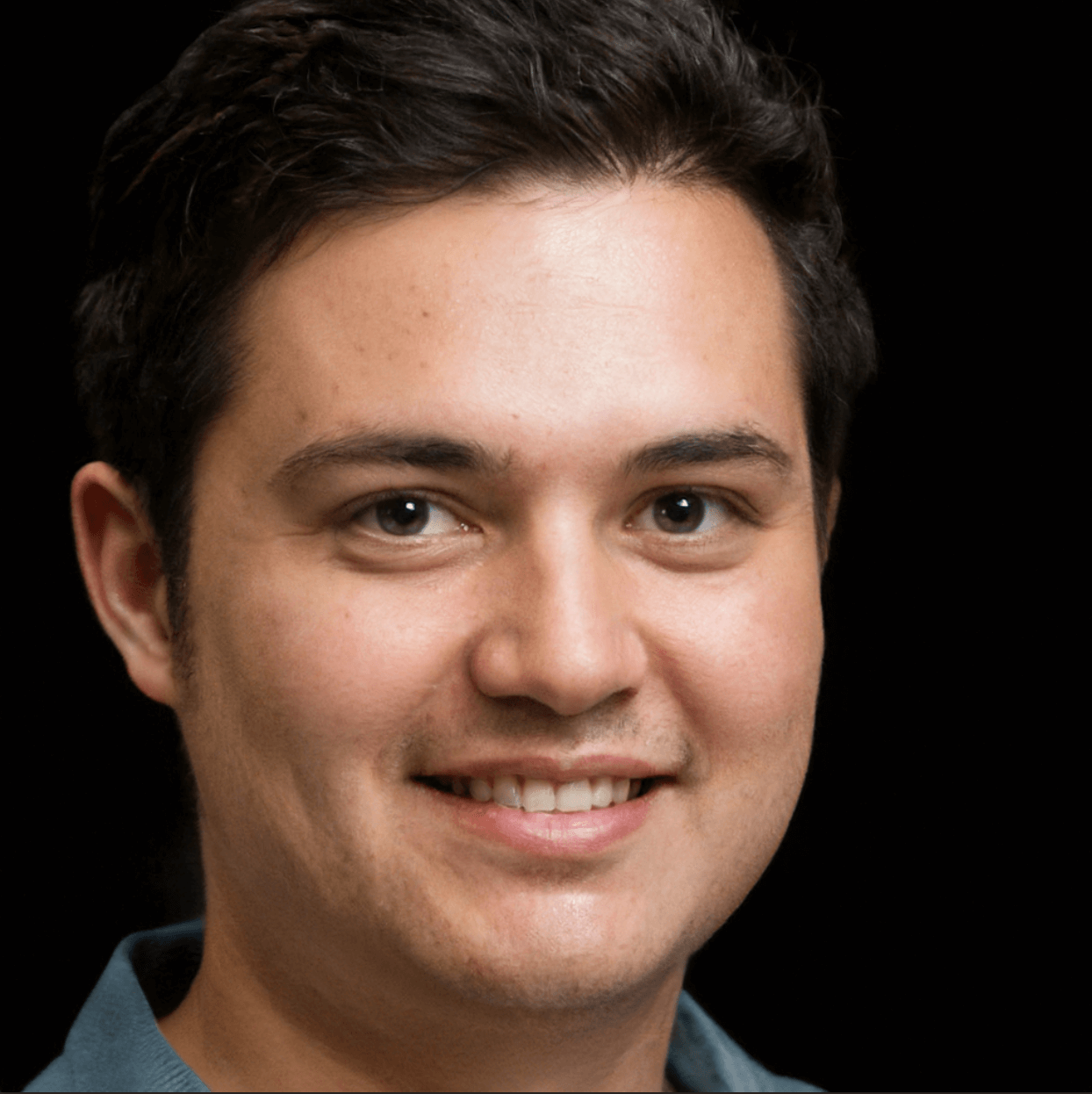 I like to play mobile games. Especially, Mobile Legends Bang Bang and COD Mobile.  I share my game experience. Sometimes I publish guides and tips from other players. So if you'd like to be published on Gameloid, please contact me.