In Honkai: Star Rail of Branches, the Intricacies of Destiny Returns is an exploration mission and part of the Star Raft Sky Journey chain ", in which you have to fight a lot of monsters, follow Suzy, and find Fu Xuan and Jing Yuan. If you're having trouble meeting your goals, check out our guide.
Passage of the quest "Branches of return, fate of intricacies"
How to start the task
It starts automatically immediately after the completion of the previous quest of the line called "The Omnipresent Search for the World", so no additional actions do not need to be done. The main thing is that your mastery level is at least 34th.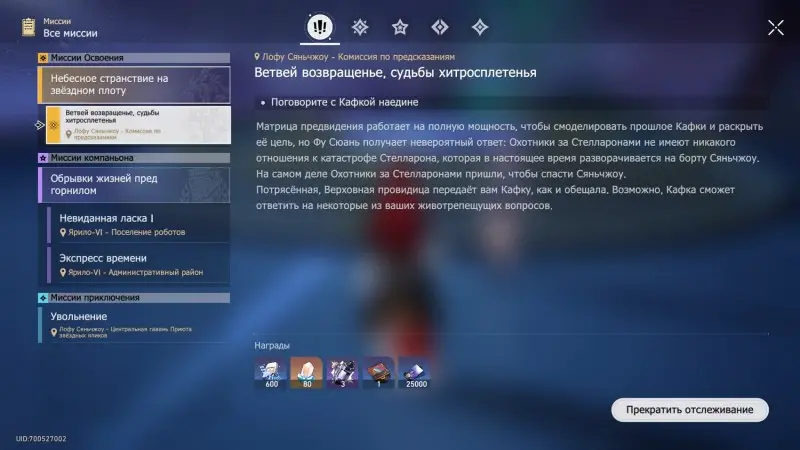 Chat with Kafka
First of all, you will need to talk with Kafka and find out exactly what the hunters are up to for the Stellarons.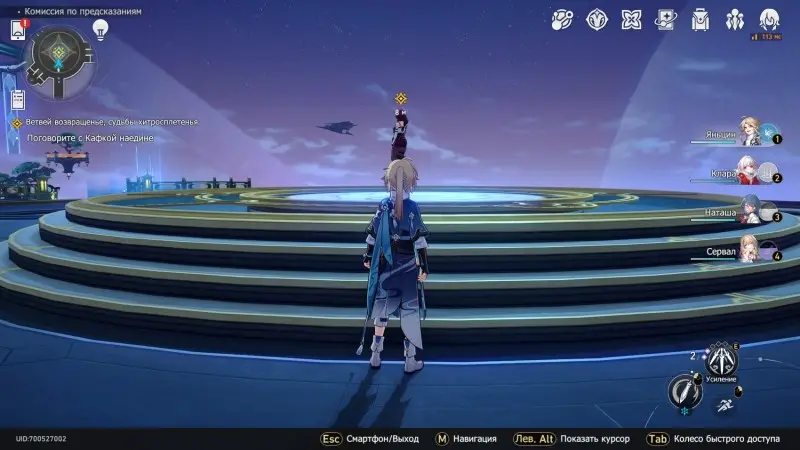 How to get through the desert grottoes
Then you will take control of Dan Heng again. Talk to Sushan and Locha. After the conversation, move to the quest marker. Along the way, you will encounter the Inner Alchemist. Its vulnerabilities are shown in the screenshot below.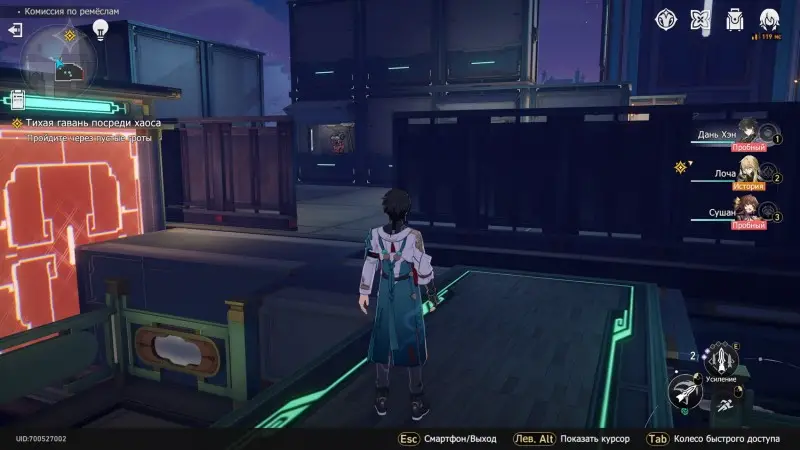 Note that you will have to fight with trial characters, but their strength should be enough to defeat the enemies. Loches, by the way, cannot be controlled.
How to save a wounded girl
Climb up the stairs and approach the support anchor to restore health. Ahead, you will find a girl surrounded by Mara-stricken soldiers. The pictures below show their vulnerabilities.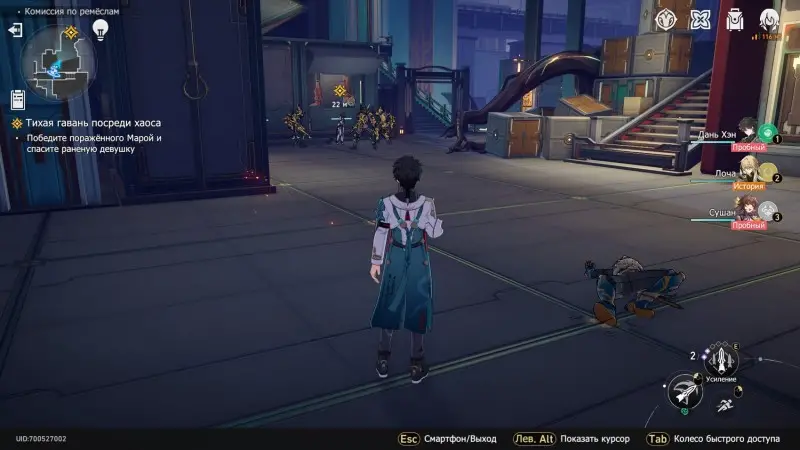 Having dealt with opponents, talk to the rescued girl. She will tell you her name – Susie, and then ask you to accompany her to the Balance Commission. However, Locha will simply heal her with his powers. Then follow Suzy up the stairs. After that, you will return to the main character.
How to find Fu Xuan and Jing Yuan
Continue the conversation with Kafka. Then watch a colorful video. Go to the teleportation screen on the left and move to the right platform. Run to the bridge and talk to Tingyun.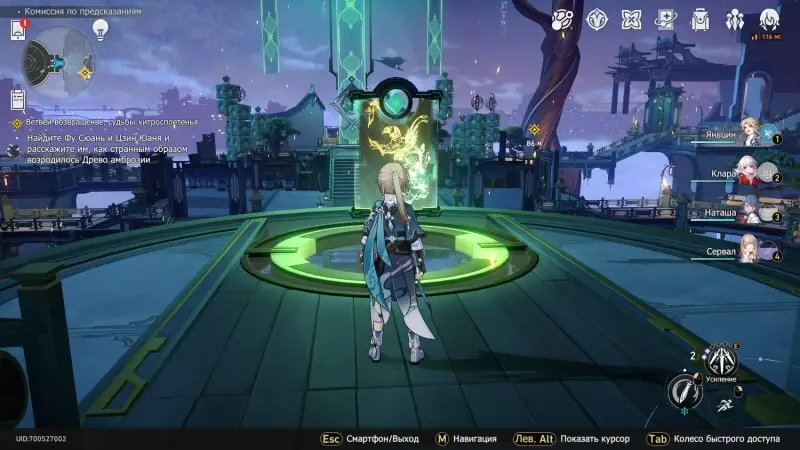 Next, interact with the lock to open the door and go up the stairs. Watch the new cut-scene. Then say goodbye to the Great Seer and follow her to the dock.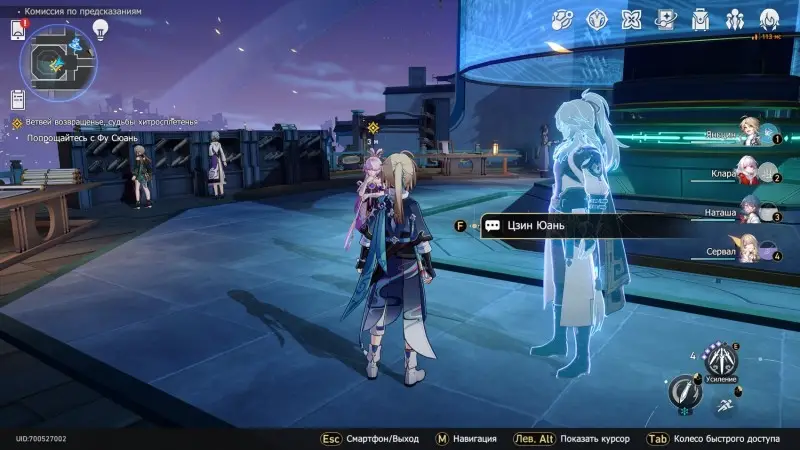 At the end, you will need to go to the Crafts Commission on a star skiff. Once you arrive at the right place, listen to Tingyun's monologue, and the task will come to an end at this point. As a reward, you will receive 600 development experience, 3 refined ethers, 80 star jade, 25 thousand credits and a new musical composition.
Also, you will have access to the next quest in the chain called "Branching Horns and Tangled Roots '.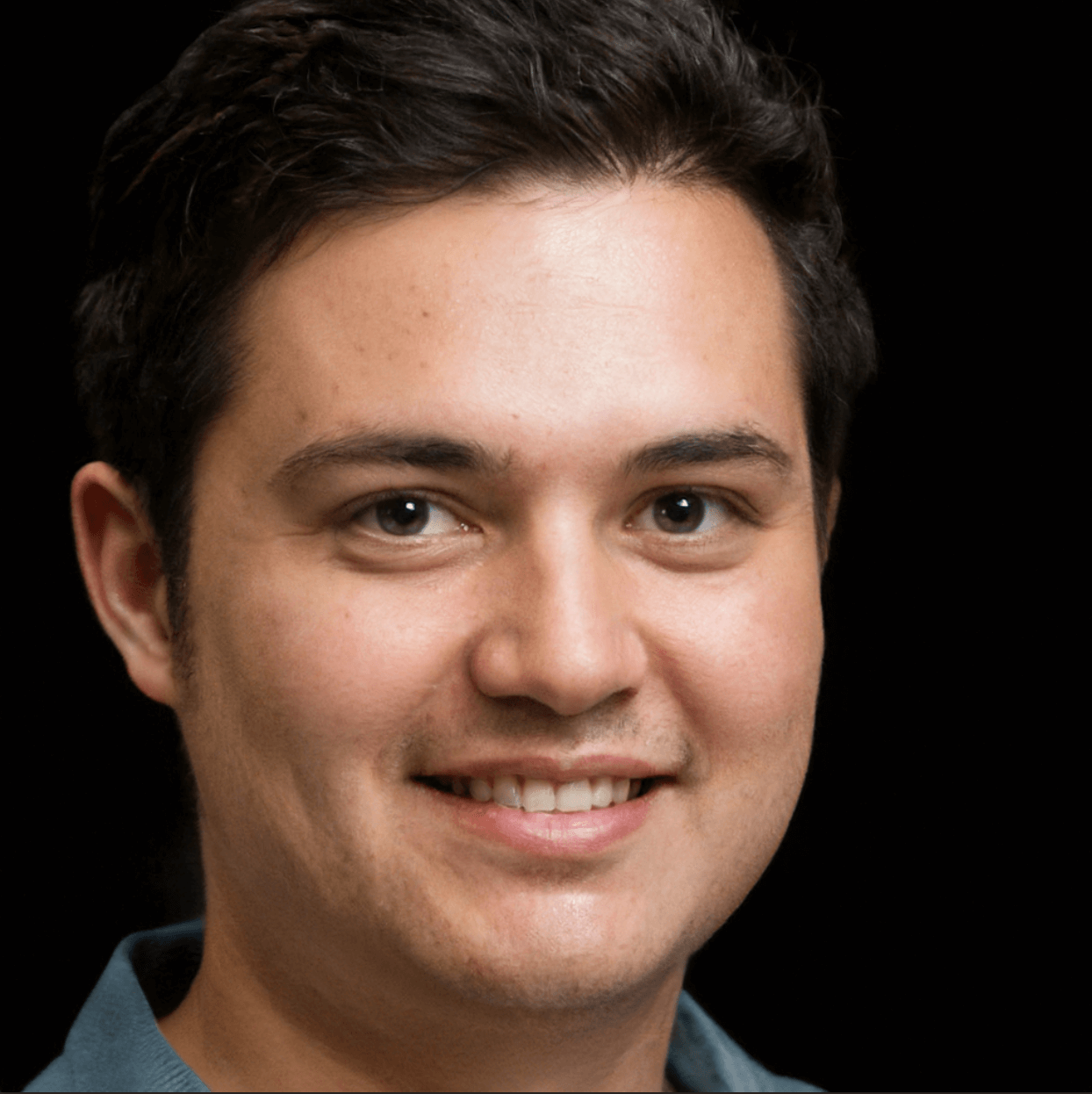 I like to play mobile games. Especially, Mobile Legends Bang Bang and COD Mobile.  I share my game experience. Sometimes I publish guides and tips from other players. So if you'd like to be published on Gameloid, please contact me.