What is the cause of the error during the dialogue with Captain Azmir and are there any ways to solve it – read more in the article.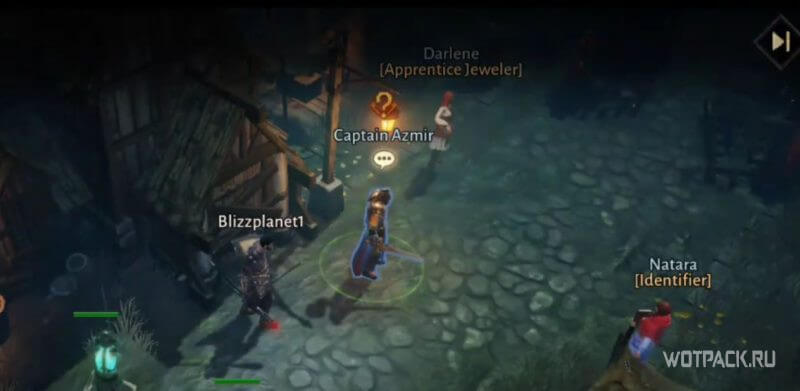 Don't miss the best Black Friday deals!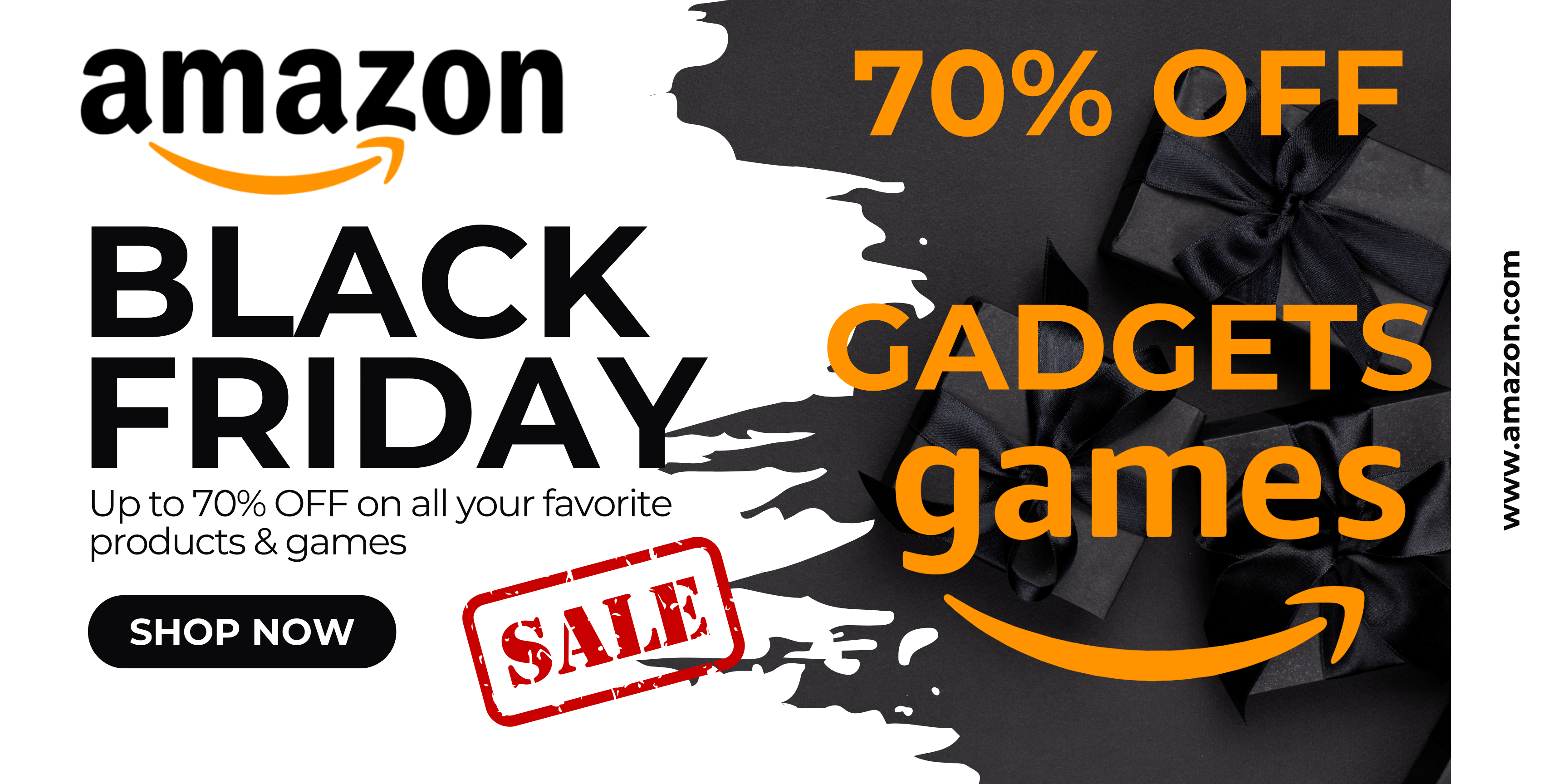 The content in the game is conditionally divided into two parts: the main story and the end-game. One of the quests in the final missions requires you to find Captain Azmir in the quest A New Challenge. However, many players have noticed an error when trying to talk to this NPC, due to which it is impossible to advance further.
In the article, we will consider bug with Captain Azmir in Diablo Immortal: what is it and can anything be done to solve it.
Where to find Captain Azmir in Diablo Immortal
After passing Hell 1 and the quest A New Trial will appear in the quest log, which says: Find Captain Azmir at Ashwold Cemetery.
< p>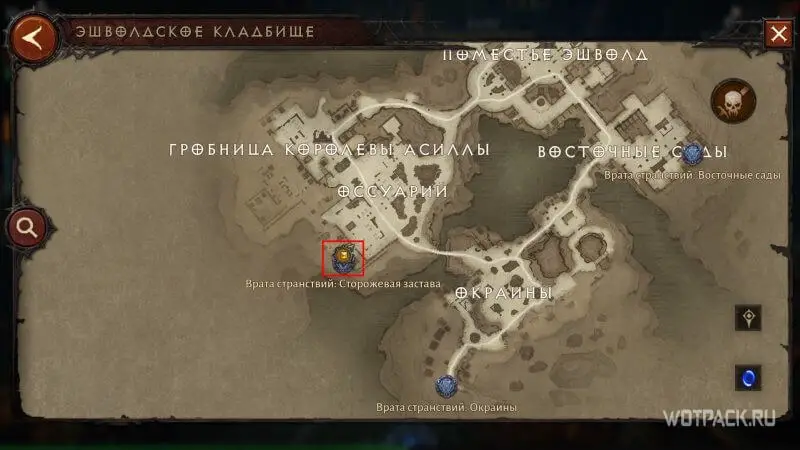 < /p>
Finding him is easy enough: the captain is standing next to the teleporter Outpost. However, if you approach him and try to talk, the dialogue will not progress beyond the first sentence – no special interaction or cut-scene will occur.
Unfortunately, there is currently no way to fix this error. Users have speculated that this may be because the game is still being updated and the issue will be resolved when it fully releases on June 22.
How to fix the bug with Captain Azmir in Diablo Immortal
At the time of writing,Blizzard has not officially stated that they are aware of this issue, despite a large number of players expressing their outrage in support.
There are two theories, why this happens:
The first is that this is really just a bug. And if this is the reason, the only thing you can do is wait for the fix to be released.
It has also been suggested that this is content that will be added in one of the future updates.
In discussions on many social platforms on Blizzard games, users prefer the latter option. In any case, the only thing left at the moment is to wait for the developers to fix this problem.
If you find a solution to the bug, please report it in the comments. We will add the method to the article. Check out the Diablo Immortal guides section for even more helpful guides and information about the game.