In Genshin Impact, Card Nights is a Patch 3.7 event and part of Duels! To the heights of card mastery. As part of it, you will need to participate in duels of the Holy Call of the Seven by collecting a deck from the provided cards. As a reward, you will receive Source Stones, Ascension Materials, and Summon Coupons. In this guide, we will tell you how to go through all its stages.
Don't miss the best Black Friday deals!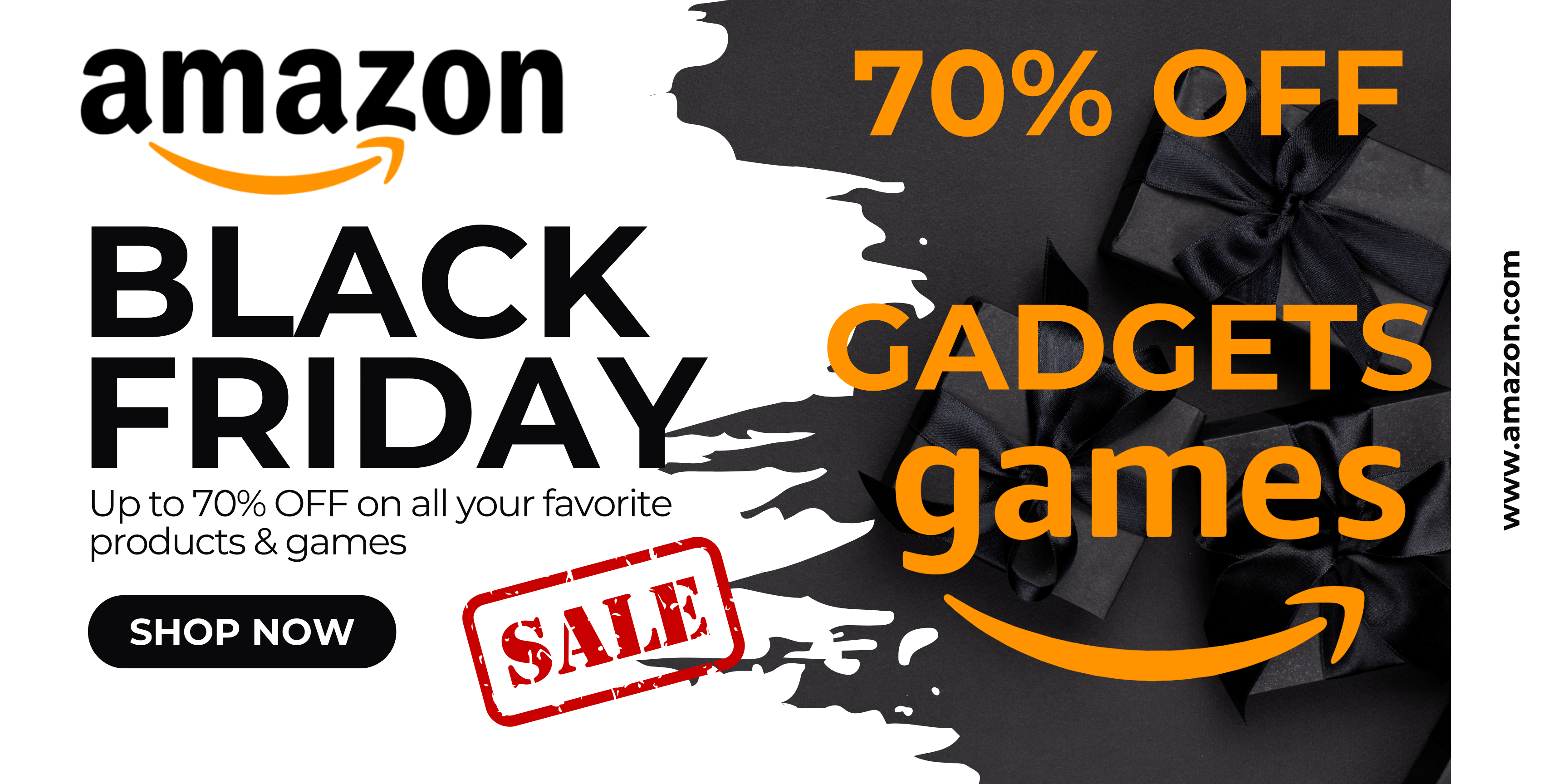 Basic information on Card Nights
How to start the event
First of all, you will need to complete Quest "The duel begins! First Suspicions" that allows you to access all the challenges of the main event. Next, you need to take on the mission "Card Evenings". You just have to talk to Frida in Mondstadt. As a reward for completing the quest, you will receive 4 adventurer experience, 4 wanderer experience and 50 summoning coupons.
The essence and rules of the event
They take place in different areas where the tournament is currently taking place . In them you have to participate in various duels without using your own deck. You have to choose 3 incomplete decks out of 8 available and assemble a complete set from them. Before the match, you can change the difficulty and learn the rules of the game.
Detailed information on all challenges will appear after the start of the event, scheduled for May 25, 2023…