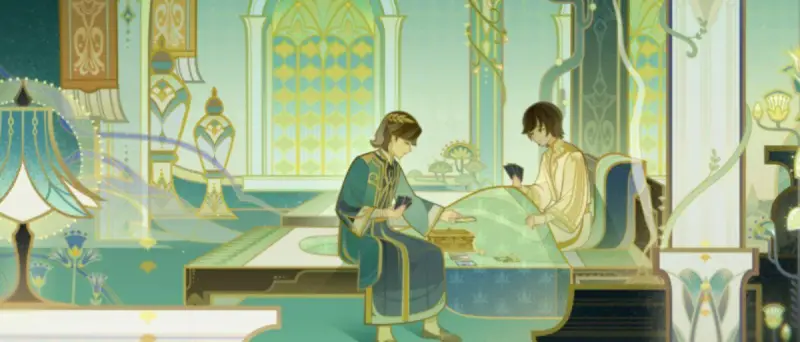 Climax! The diversity of joyful dreams in Genshin Impact is the last part of the Duel! To the heights of card skill! In our guide you will find a detailed walkthrough of this quest and learn how to reveal the identity of the Card Thief and get to know the creator of the "Holy Summon of the Seven".
Climax! Diversity of joyful dreams
How to start the quest
The quest opens on May 31 and is available until the very end of the event. To access it, first complete the third part of the storyline.
Wait 8:00-10:00 the next day
Set the clock using the Paimon menu.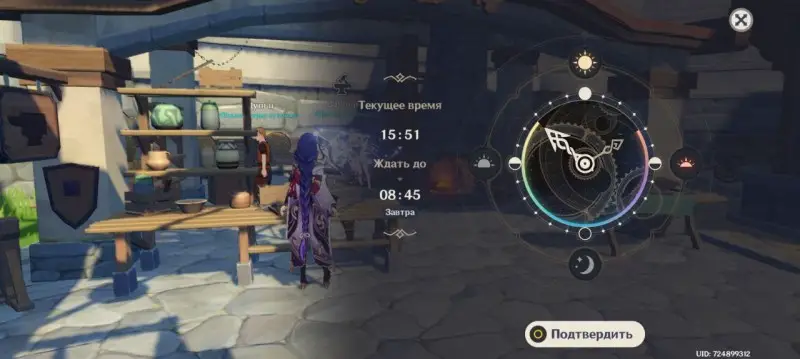 Go to the Caravan Ribat
Teleport to the desired location and move forward a little.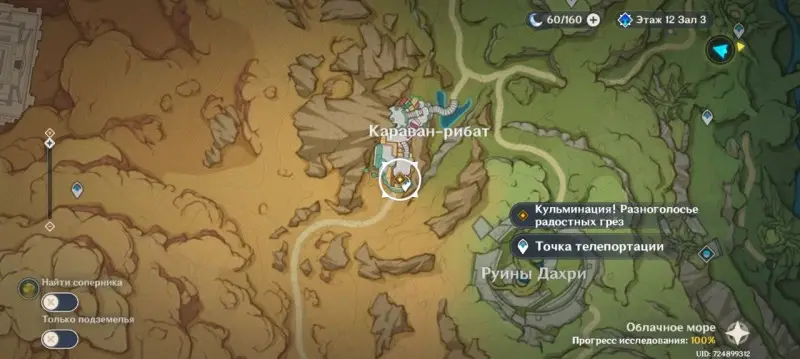 Kirara will suggest you travel further into the desert. You will meet Saino: he won the tournament and became the Holy Summon King. He decides to accompany you on your way to a mysterious customer.
Head to the delivery address
Go along the path to the southwest. When you arrive at the right place, hide.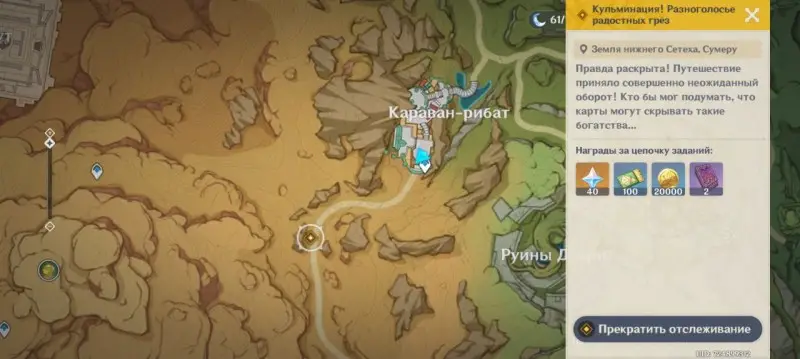 Customers will find Kirara's behavior suspicious and attack her. You will engage them in battle, while getting the opportunity to play as Kirara as a trial character.
The Thieves confess to being Treasure Reavers. They dreamed of making a grand robbery, collecting relics from all countries, and decided to transfer information to all of Teyvat with the help of cards. True, the rest of the Reavers began to play these cards, so they had to be returned.
Sayno will apprehend the criminals and also give an interview to Charlotte. Kirara, on the other hand, will offer you to deliver a package that has expired, the addressee could not be found for a long time, and the sender died.
Perform the delivery
Go to the village of Vimara. Ask the neighbors about the recipient – you know his name is Garvipidam and he is a scientist.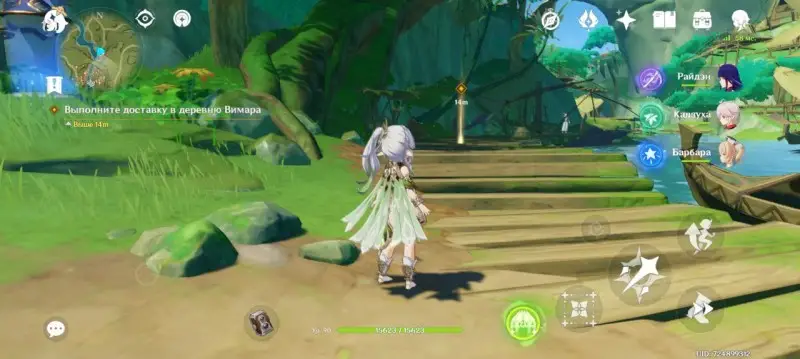 Go south a bit and talk to Zadit.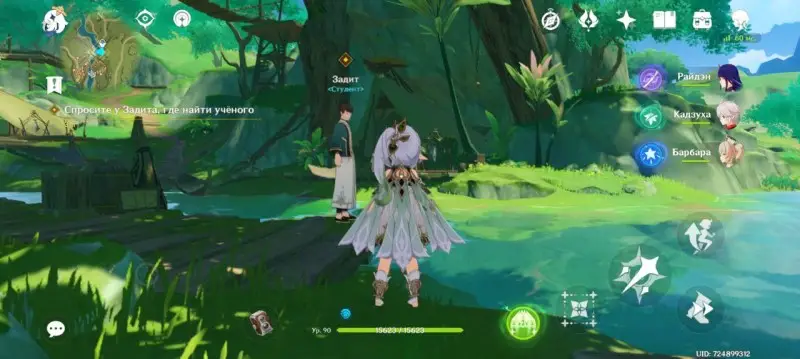 Swim across the river and speak to Arezo.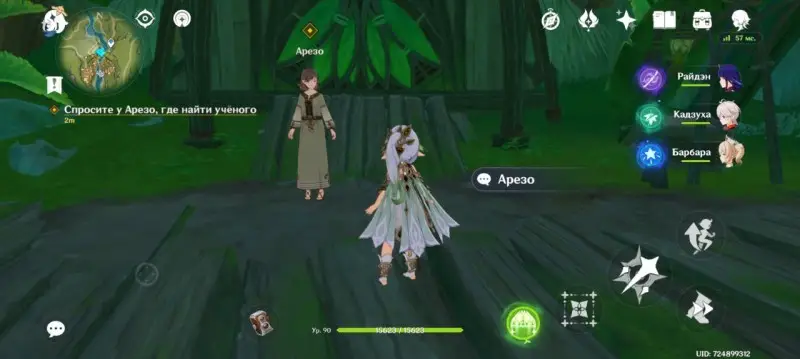 Speak to the Village Chief
Go further south and speak with Amadia. It will show you the location of the scientist's house.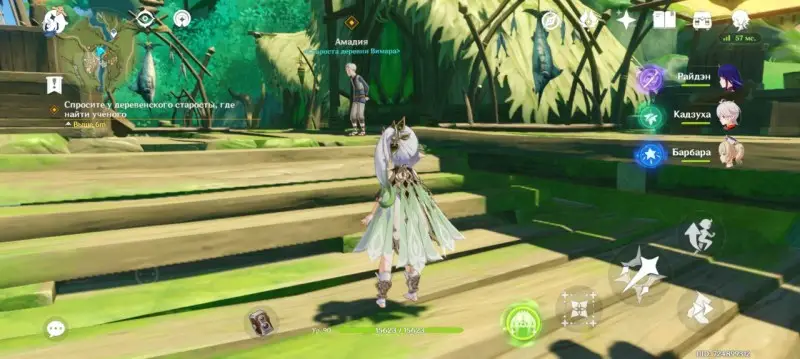 Speak to Harveepidam
Climb south and approach the lone house.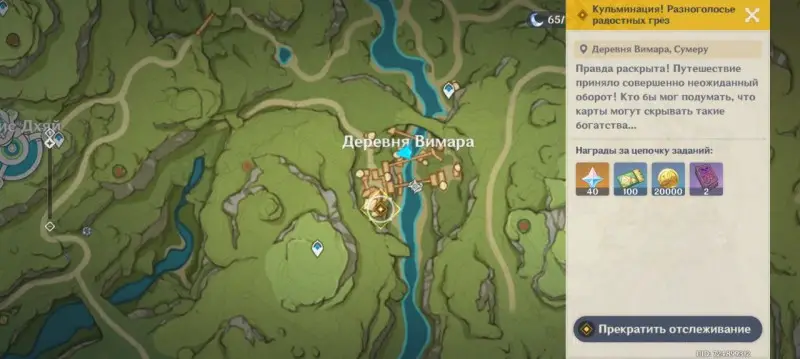 Talk to the scientist and you'll find out what the Harweepids are and his friend Gulab created the Sacred Call of the Seven, and hear the story of their friendship, Gulab's illness, and death.
After spending time with the scientist, say goodbye to Kirara and Charlotte. This completes the plot of the event.
Rewards
For completing the final quest of the event, you will receive 2 special event cards "Eternal Friendship", as well as 40 primogems, 100 summon coupons, 20 thousand pestilence and 2 hero experience books.