In Genshin Impact, Come Here is one of Sumeru's achievements, which requires you to shoot down a flying mold. In this guide, you will learn where you can find the right enemies, and what exactly needs to be done to make them fall to the ground during the flight.
How to unlock the "Come here" achievement
Where to find flying molders
First of all, we note that not all molders in the game can fly. Only the Winged Dendro Mushroom and the Winged Cryo Mushroom can boast of such an opportunity, which have wings and are significantly larger than other "smart" mushrooms.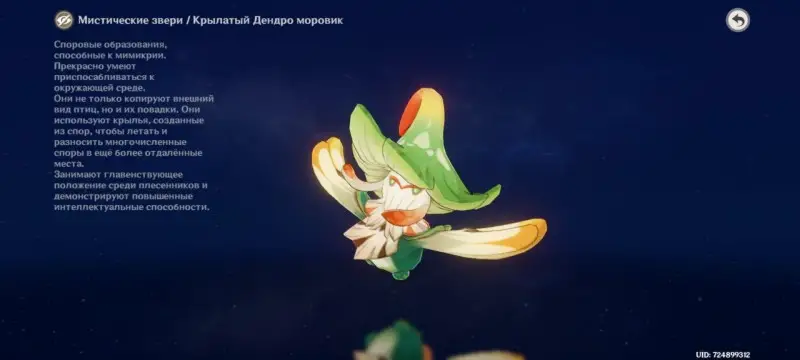 < p>These opponents are encountered somewhat less frequently than ordinary molders. They tend to live near wither zones, which can be found using seed mirrors on towers. However, so that you don't have to search long, below we have shown a few places where you are guaranteed to find the right enemies.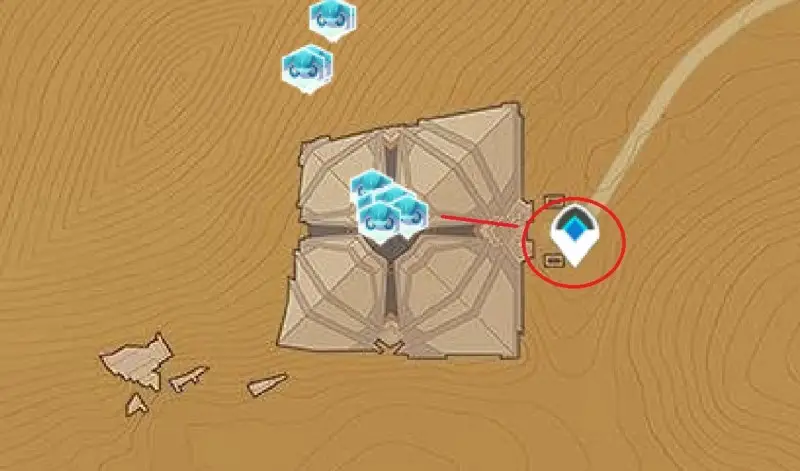 < p>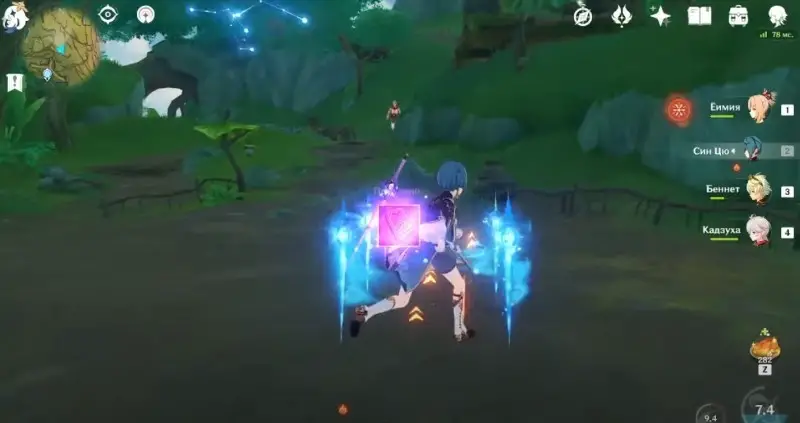 < p>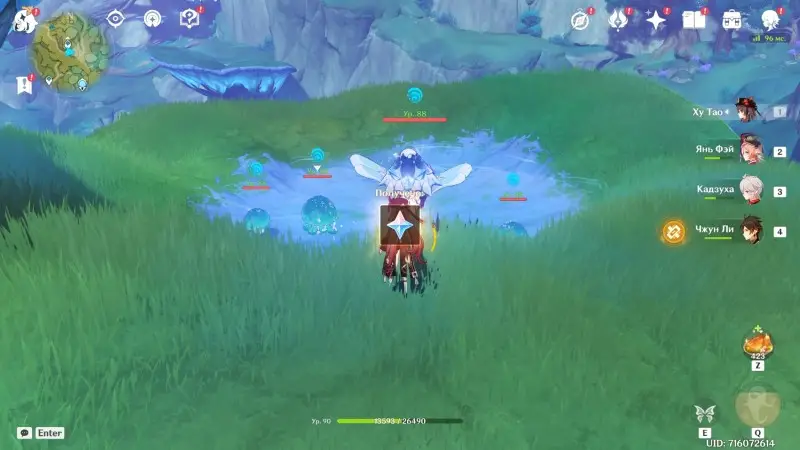 You can also just go to the Under the Shade of the Umbrella dungeon, where you need to deal with a bunch of molders, among which will be Moroviki. True, if you do not go through the dungeon for the first time, then you will not receive any reward except for the trophy.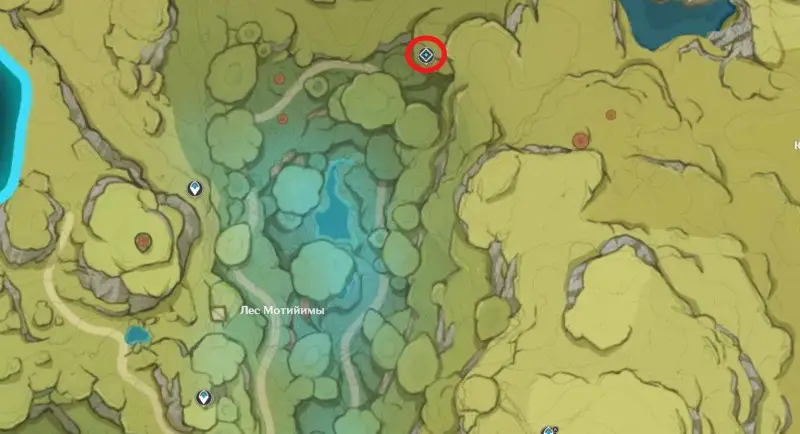 < h3>How to knock a flying molder down to the ground
We advise you to take a character with long-range attacks to the squad – an archer is best, as in this case you will be able to conduct aimed shooting. Then wait until the morovik takes off high into the sky and start shooting him with charged shots. Dealing enough damage to him will knock him to the ground.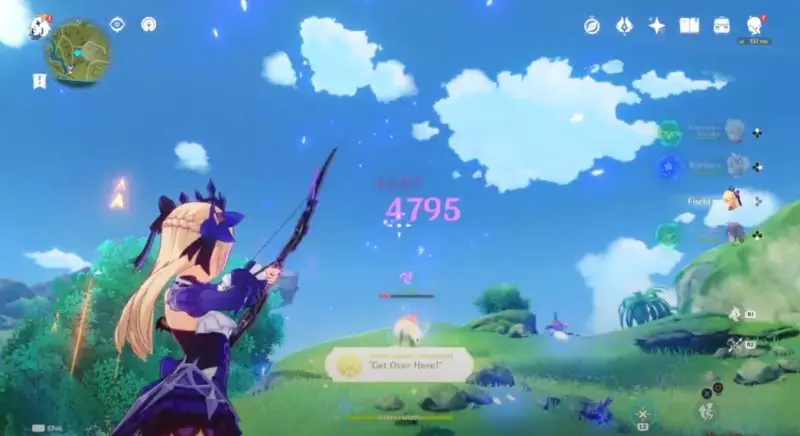 If you're not fighting in an open area, you can try to get close to the blighter, wait until he starts to prepare for his charged spin attack, and at that moment use an elemental skill (Kazuha or Sucrose's skill works well) to knock him down.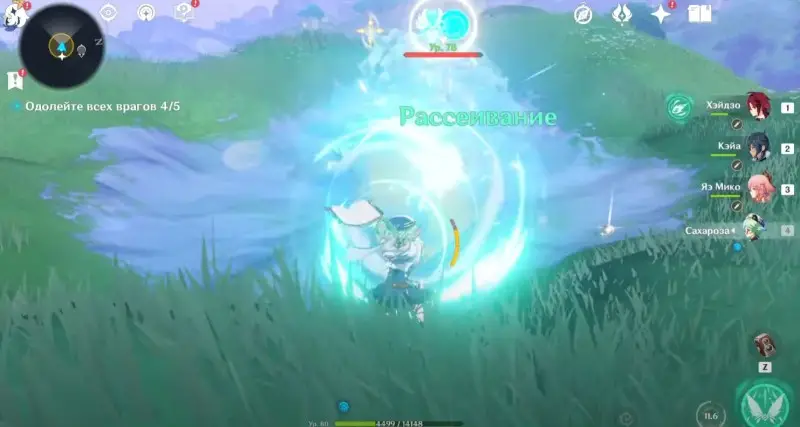 As a reward for unlocking this achievement from the Wonders of the World section, you will receive 5 Source Stones.