In Honkai: Star Rail, replying to comments and liking the Lofu Horror Stories website are special activities that allow you to unlock the "How to Become an Opinion Leader" and "Like!" trophies, as well as receive valuable rewards during the "Fox Ghost Story" event. In this guide, you will learn what you need to do to get all these prizes.
Don't miss the best Black Friday deals!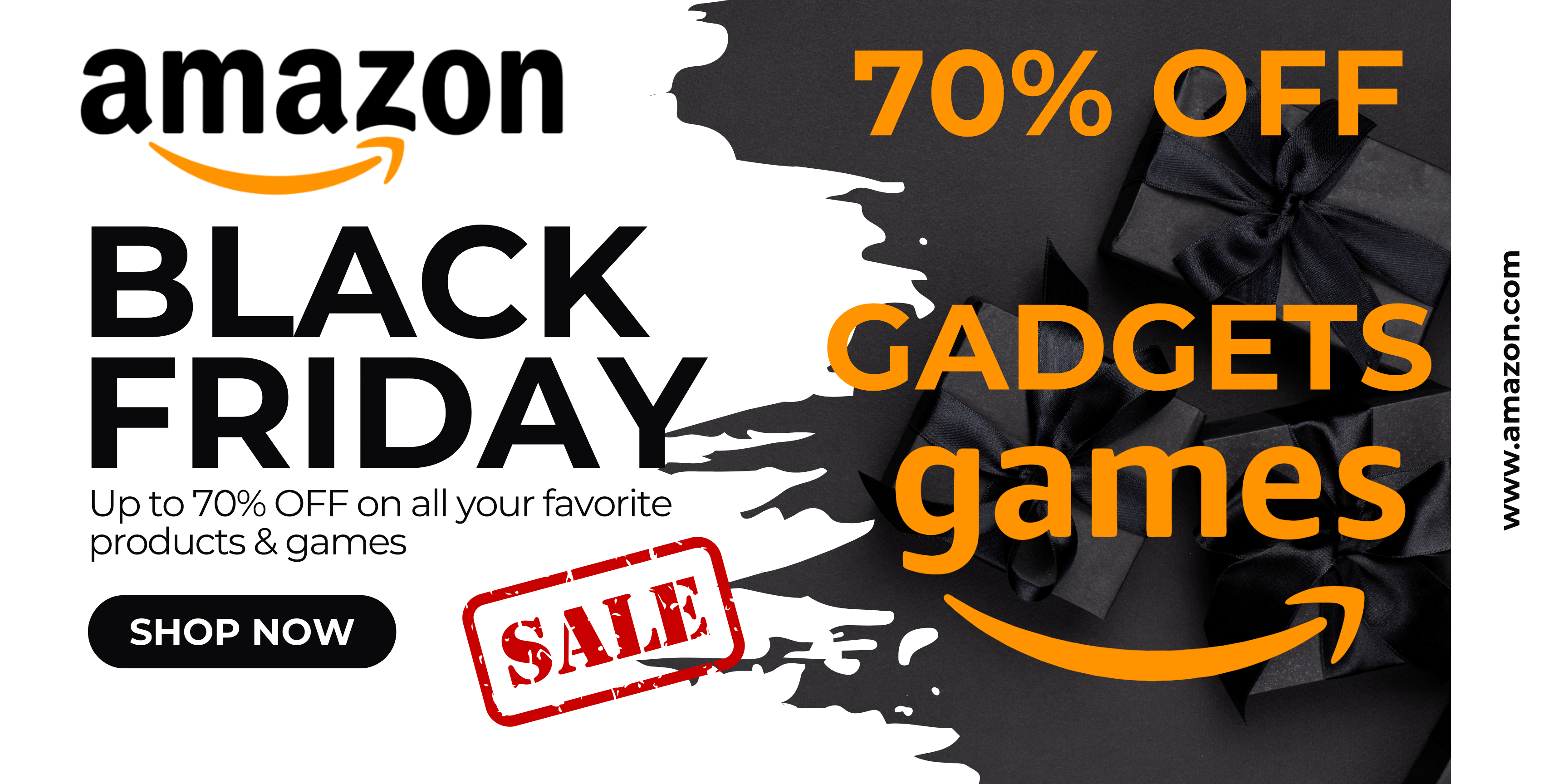 How to unlock the achievement "How to become an opinion leader"
Write 10 reply comments on the Lofu Horror Stories portal
h3>
Unfortunately, the game does not give any hints on how exactly to write comments. So, interact with the Ghostbusters table located in the northeastern part of the Garden of Serenity, and then go to BabyGuyGuinevere's profile on the right side of the screen.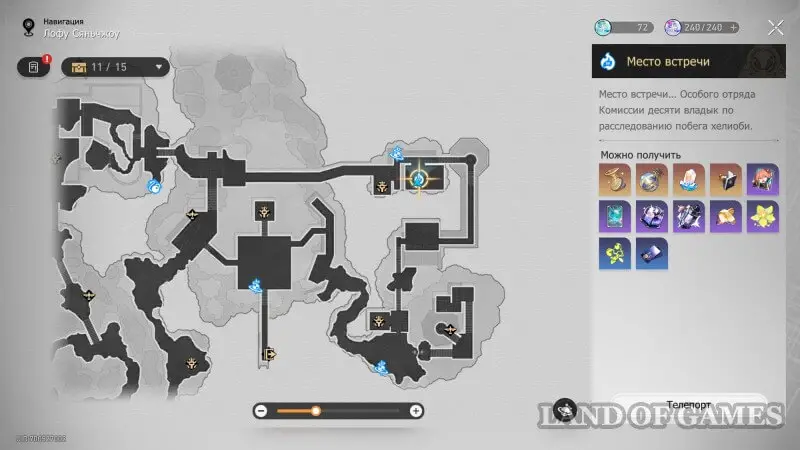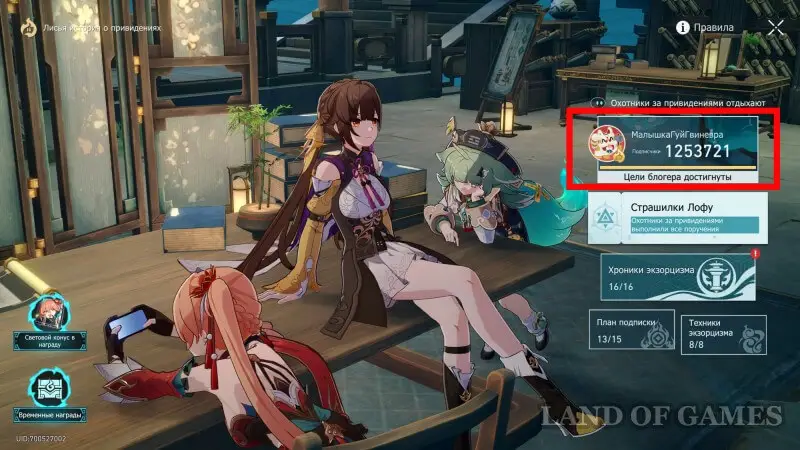 Next, open the "All my posts" tab. Go to any of the articles presented here. On the right side you will see a thread with comments. One of them will definitely be marked with the inscription "You can answer" – click on it and select any answer option.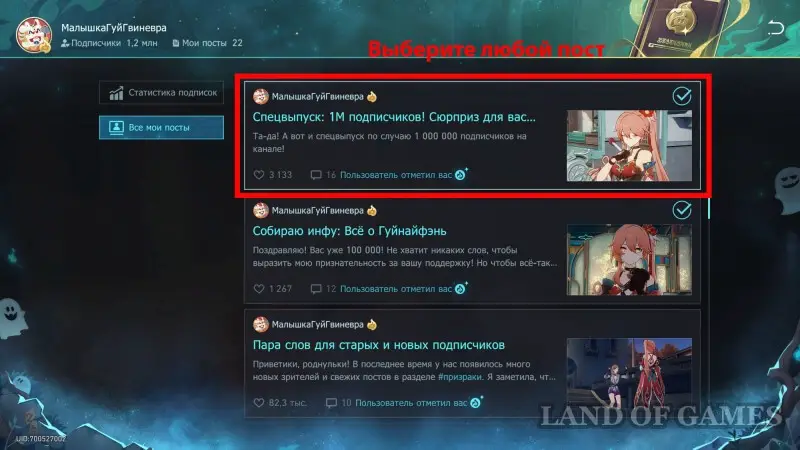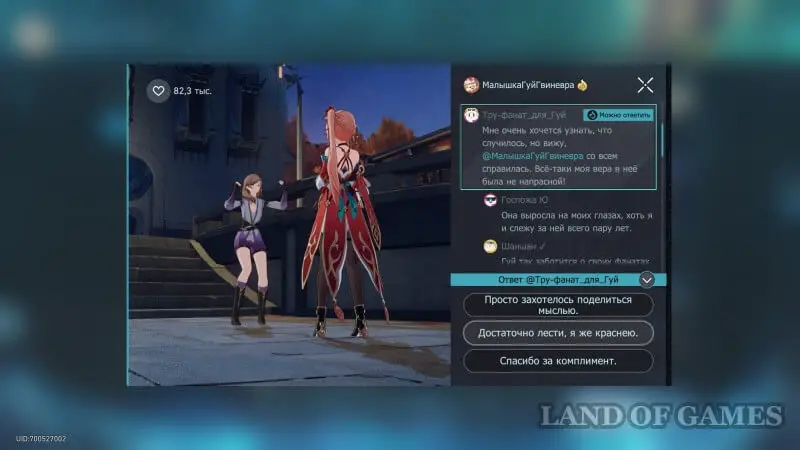 Now do this exactly 10 times. After this, you will immediately unlock the necessary achievement. Don't forget to also pick up your reward from the Blogging section. In addition, for each added comment you will receive 1 donation unit. So we advise you to type all possible answers.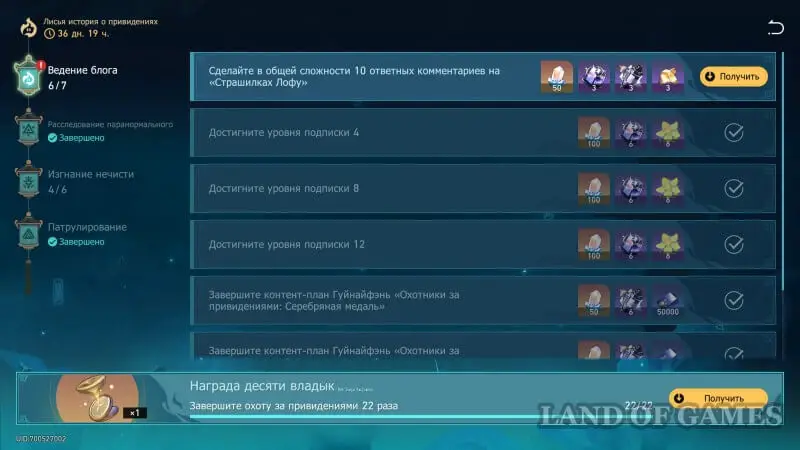 How to unlock the "Give Likes!" achievement
Get 15 likes on the Lofu Horror Stories portal
Interact with the Ghostbusters table, and then go to the Lofu Horror Stories section. While in the "All Content" tab, simply start clicking on the hearts (located in the lower left part of the articles) for all posts, scrolling down the feed.
As soon as you put your 15th like, you will immediately unlock the desired achievement from the "Our Memories" category, for which you will receive 5 star jades.