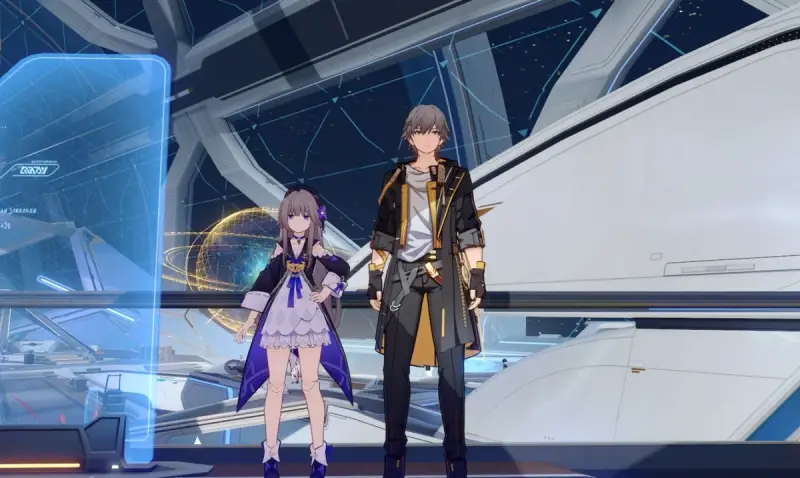 In Honkai: Star Rail, the Consumable is a hidden achievement that requires you to find and talk to all of Gert's dolls in her space stations. In this guide, we will tell you where you can find the puppets of the researcher, and how exactly you need to talk to them to unlock the achievement.
Where to find the puppets of Gerta
In total, there are six puppets of the scientist on the space station . Having found the doll, enter into a dialogue with it, and then select absolutely all the available answers. This will count as a conversation with her.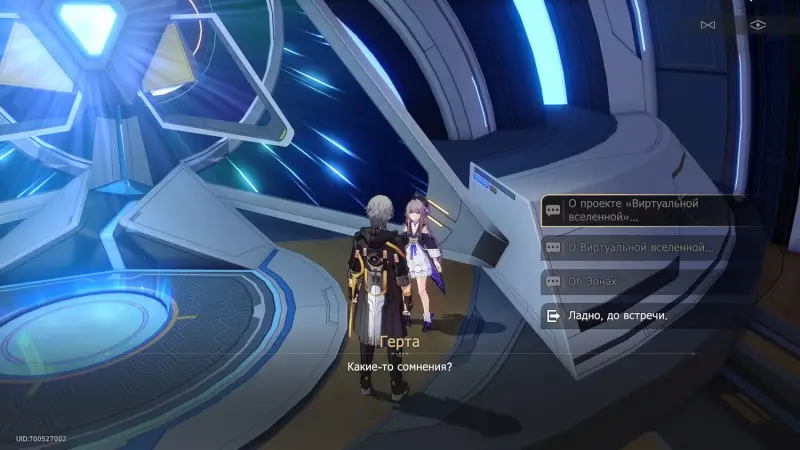 Gerta's first doll
It can be found in the researcher's office, the entrance to which is located in the Main Control Zone. You can simply move here by selecting the desired icon on the map.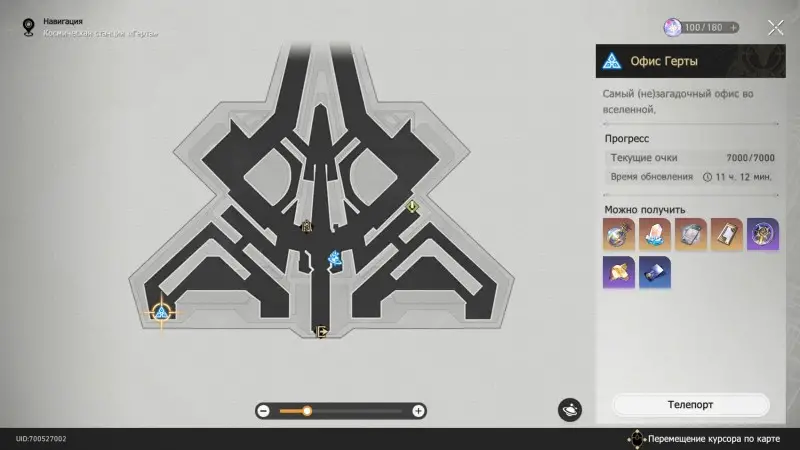 Gerta's second doll
It can be found in the Main Control Zone, in its southwestern part. Climb the stairs and look for the girl on the landing near the railing.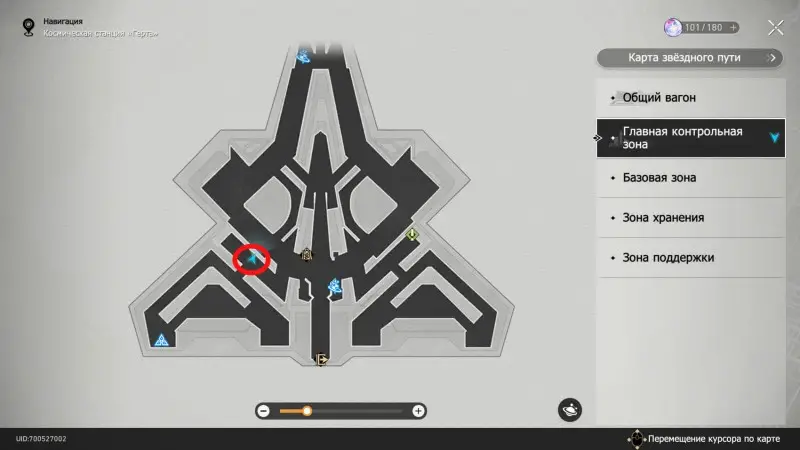 Gerta's third doll
Move to the Apron anchor in the Support Zone, and then go a little to the east. You will find a puppet near a large closed door – chat with it about various topics (if you haven't talked to other puppets).
< p>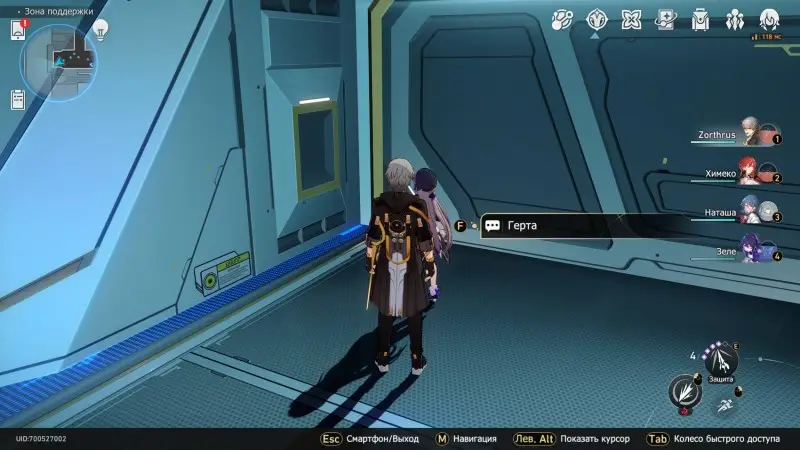 Gerta's Fourth Doll
Go to the Base Zone and go to the left corridor in the north. Run forward until you reach the last room. Here in the far corner you will find another puppet.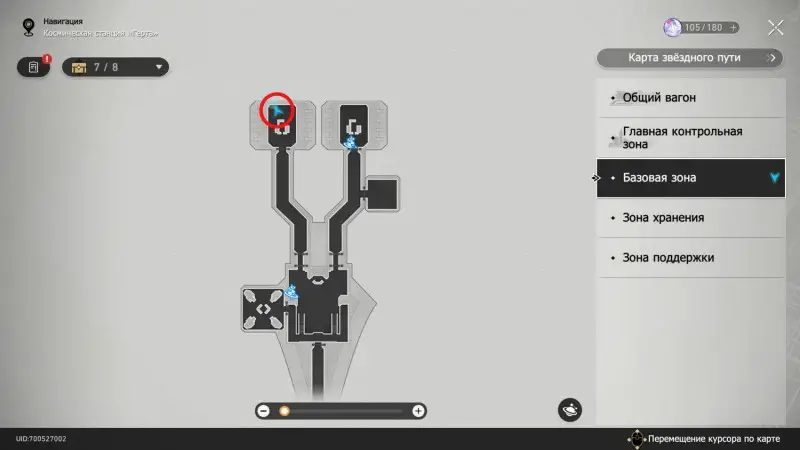 Gerta's fifth doll
Move to the "Special Purpose Laboratory" anchor on the second floor of the Storage Area, and then head east to the very end. On a separate platform on the left you will find a new puppet. There might be a ethereal material puzzle to solve here.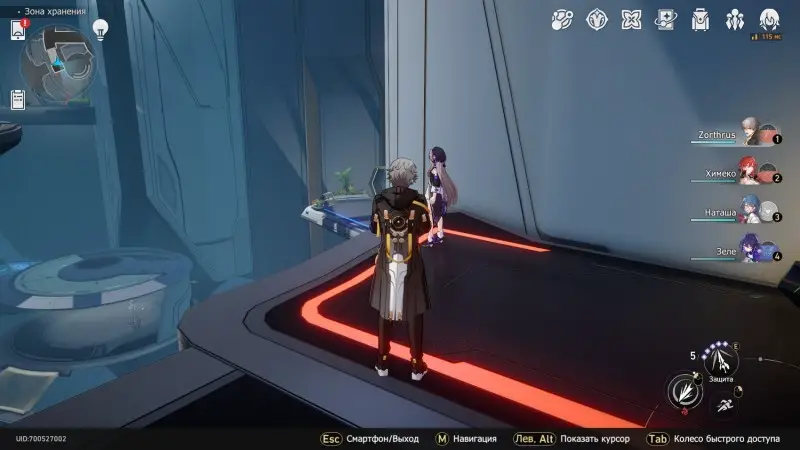 Herta's sixth doll
Now head to the "Shadow Gallery" on the first floor of the Storage Area. Turn around and go to the back room. You will find a puppet near the terminal – talk to it.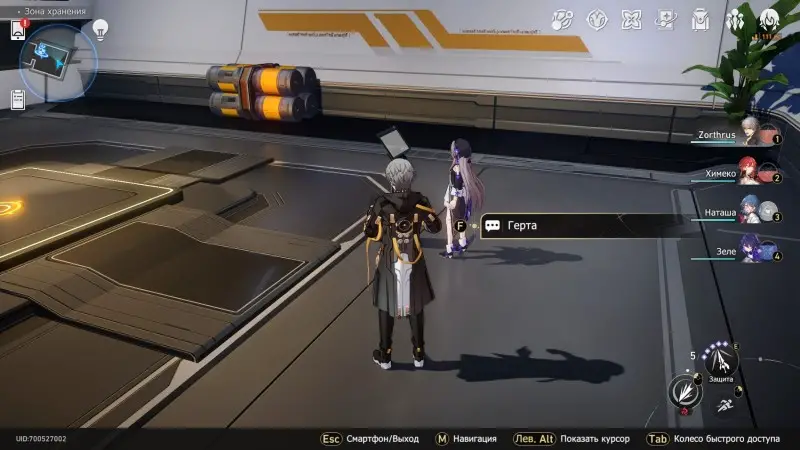 As soon as you talk to the sixth puppet, you will immediately receive the achievement "Expendable Material" from the category "Our Memories". You get 5 Star Jades for it.