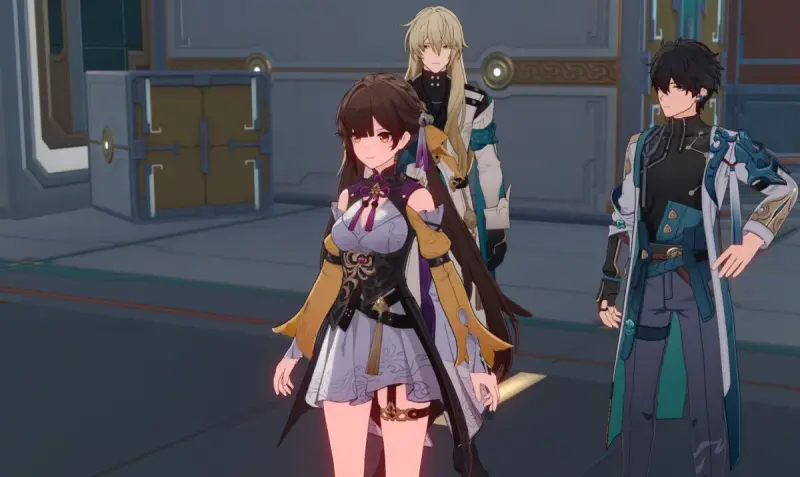 In Honkai: Star Rail, Tricky Tricks is a mastery mission and part of the "Star Raft Sky Journey" chain, in which you you will need to travel to the Star Palace and cross the Cloud Ferry as Dan Heng. If you're having trouble accepting or completing this quest, check out our guide.
Passage of the quest "Cunning Tricks"
How to start the quest
It starts automatically immediately after the completion of the previous quest of the line called "Among those struck by Mara", so no additional actions are needed .
How to get to the Star Palace
Head to the quest marker. Entering the palace in a straight line will not work, as the corresponding passages will be blocked by the guards, so you will have to go around. The entire route is shown in the screenshots below.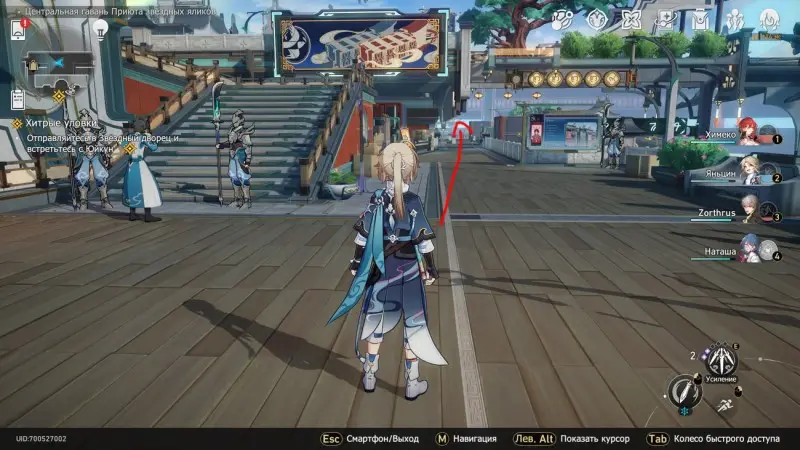 Tingyun will be waiting for you near the entrance to the main building. Chat with her. A new cutscene will begin, during which you will get to know Yukun. Then Jing Yuan will intervene in your conversation, who will ask you for a small favor.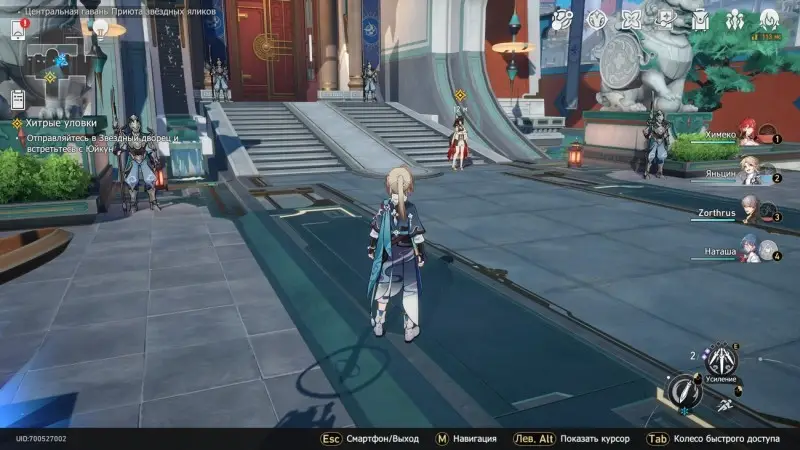 Next, talk to Welt. Exit the room and watch the new cutscene. Go down and enter into a dialogue with Tingyun. She will advise you to check into the Petrikor Inn to get some rest before taking on the general's mission.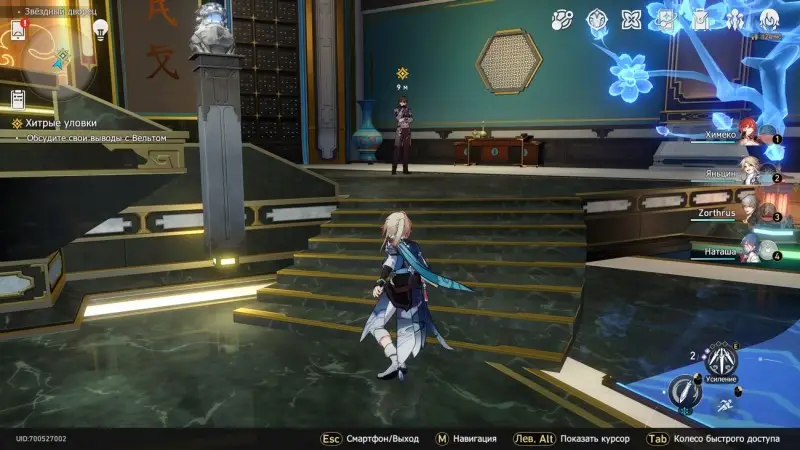 Go to the hotel and talk to friends
The entrance to the hotel is at the top, so go up the stairs and approach the quest marker. Talk to the fox, and then talk to your companions. After that, you will take control of Dan Heng.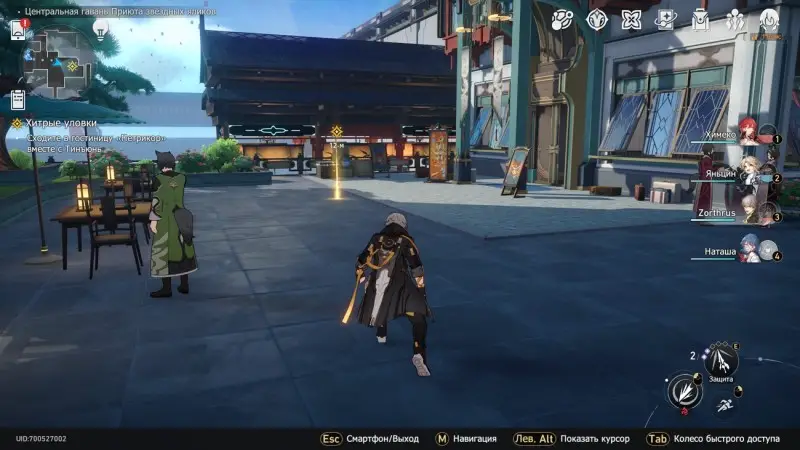 Cross the cloud crossing and catch up with the pioneers
As a trial character, run forward and face your first level 45 monster. These enemies shouldn't cause you much trouble. Keep running forward along the only path.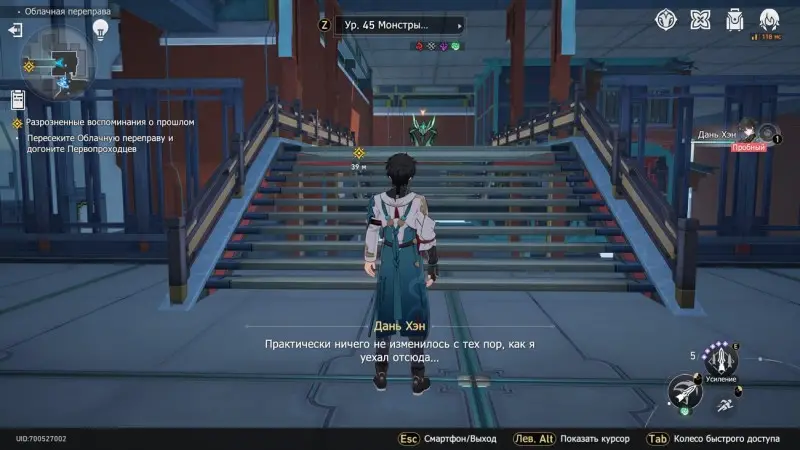 Next, you will meet two strangers who were attacked by soldiers struck by Mara. Enter the battle with the monsters. Now they will give you a trial Sushan as a companion. Deal with the soldier, and then fight the werewolf. When you win (or one of the heroes gets knocked out), Locha will join you and heal all the characters. Next, the fight with another elite enemy will begin.
After dealing with the opponents, talk to Locha and Sushan again. After that, you will return to the main character. After finishing the conversation with Velt and Martha 7, you will complete the task. As a reward, you will receive 400 development experience, 2 travel guides, 20 thousand credits and a new melody.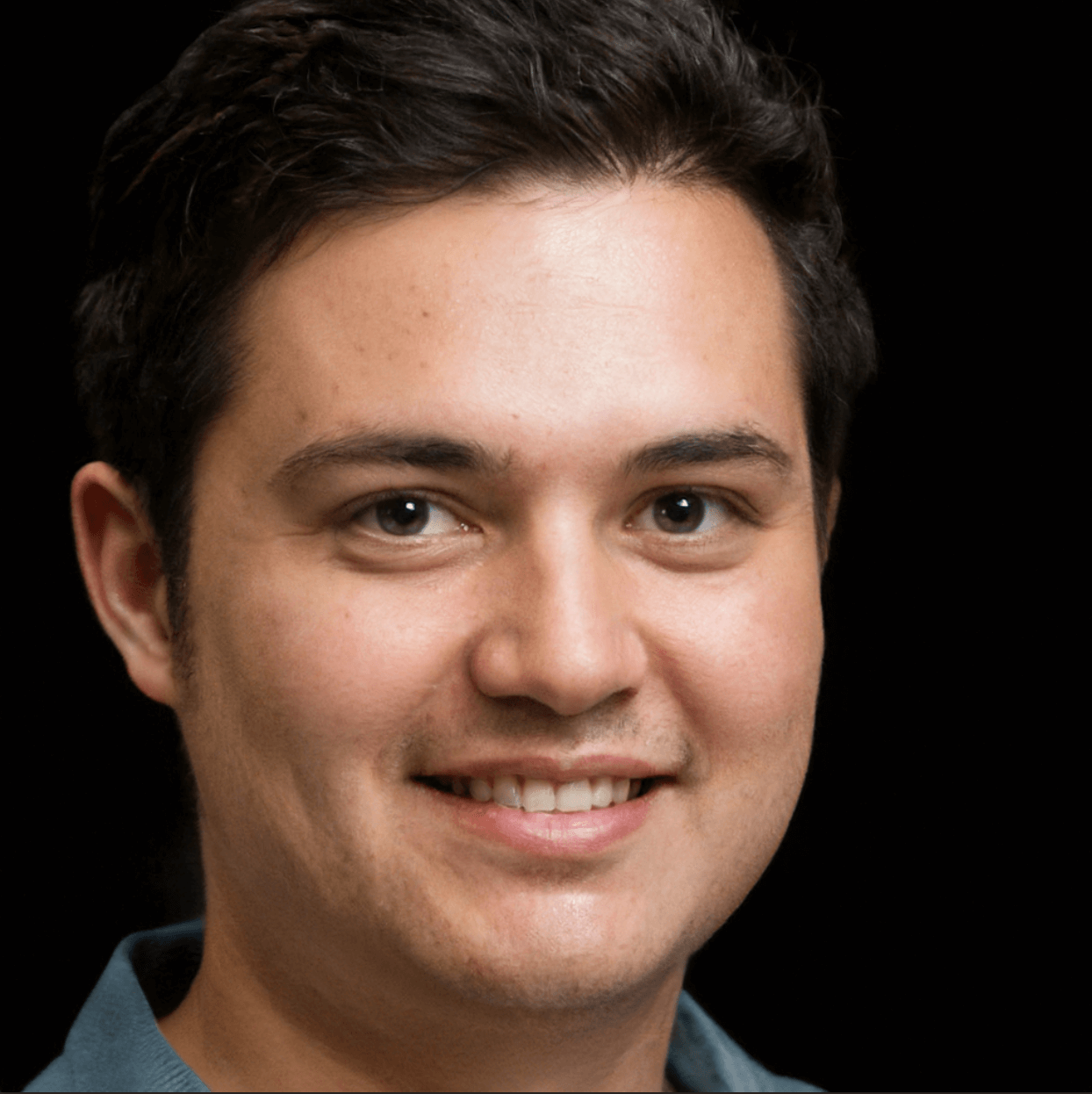 I like to play mobile games. Especially, Mobile Legends Bang Bang and COD Mobile.  I share my game experience. Sometimes I publish guides and tips from other players. So if you'd like to be published on Gameloid, please contact me.