In Honkai: Star Rail, the Dark Fist Tournament is Yarilo's secret mini-quest VI, in which you have to play rock, paper, scissors with the children and try to defeat them. Thus, you will be able to unlock the hidden trophy "12+" and get valuable rewards. In this guide, we will tell you exactly how to do it.
How to unlock the 12+ achievement in Honkai: Star Rail
Where to find an invite to the Dark Fist Tournament
Move to the "Fight Club" spatial anchor located in Kamnegrad, and right next to it, talk to the Mysterious Child. From him you will learn about the existence of the mysterious Dark Fist Tournament. For more information, you will first need to find an invitation to this competition.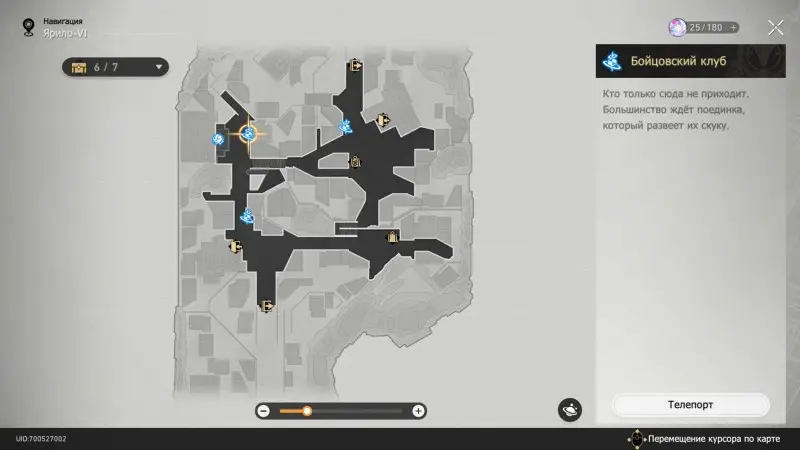 Go inside the Fight Club and immediately turn left. On the box next to the table you will see an interactive object that you can interact with – do this to receive an envelope with an invitation.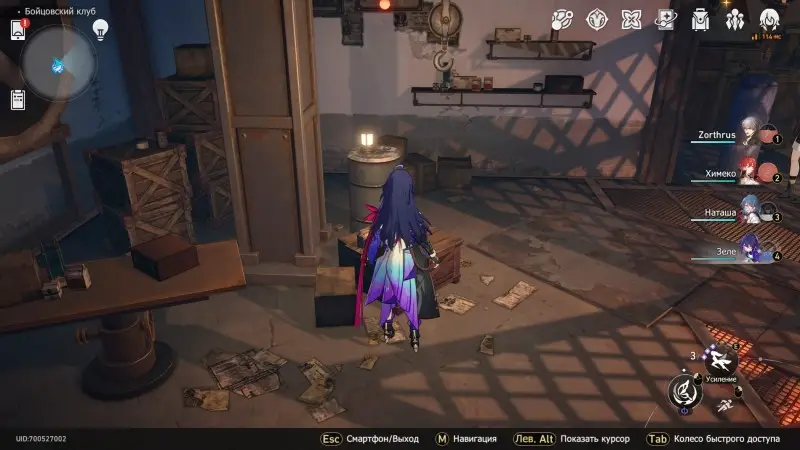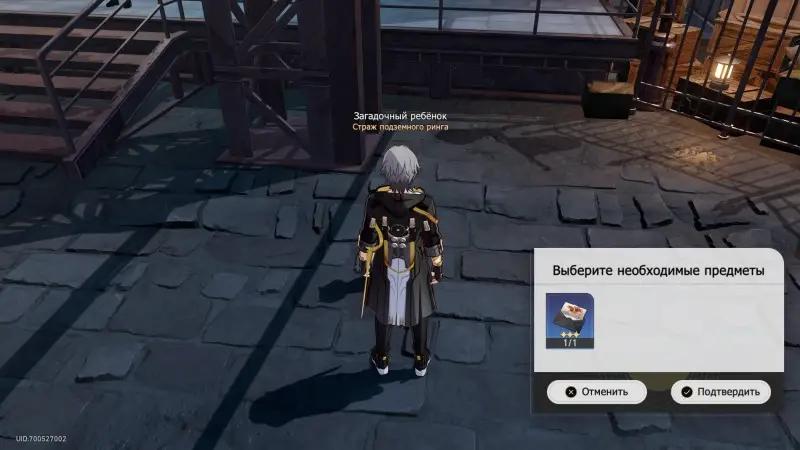 Go outside and chat with your child again. Show him the letter you found. As a result, he will take you to the place where the tournament is held.
How to beat children at rock, paper, scissors
You will need to play the game with three children, and you can do it in any order. The first will be Mary (the first of the Terrible Four). We chose the second option "Rock" and thus were able to overcome her "Scissors".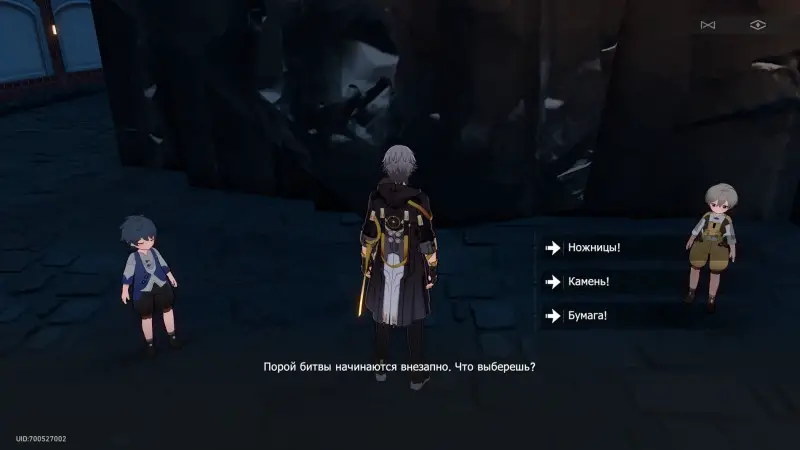 Next we played with David (the third of the Fearsome Four). In this "duel" you can cheat to teach the boy a lesson. Then you will absolutely defeat him.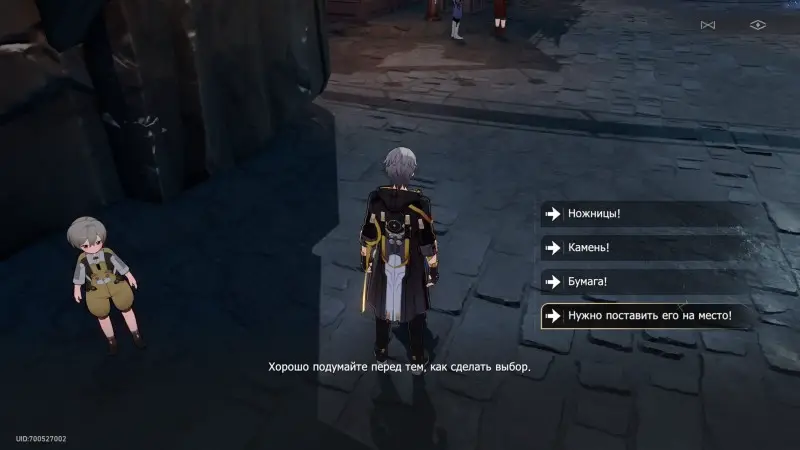 Then we challenged Tom (the second of the Fearsome Four) to a "fight". We note right away that it is impossible to defeat this child, so you can choose any answer.
Fortunately, to win the tournament, it is enough to score only 2 points, that is, to defeat Mary and David. Children seem to choose their gestures randomly, so we strongly recommend that you fool David and hope for luck when playing with the girl (the second option is the winning one in most cases).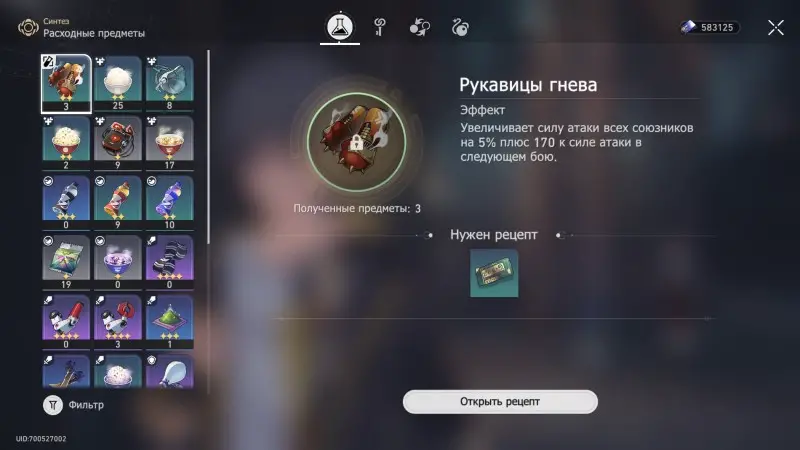 For winning the tournament, you will receive the recipe for Gauntlet of Wrath, a consumable item that increases the attack power of all team members by 170 and plus 5%. In addition, you will unlock the "12+" achievement from the "Our Memories" section and get 20 shields.