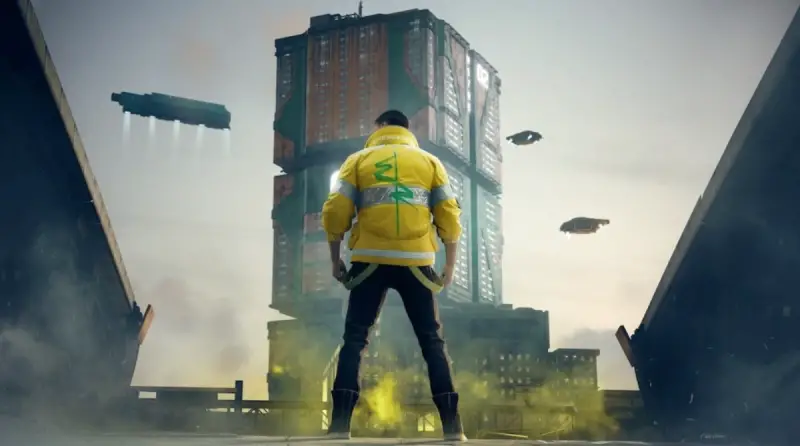 The release of the anime series "Cyberpunk: Edge Runners" on Netflix not only enriched the game universe with a new background, but also brought Cyberpunk itself 2077 a number of in-game references and even items announced in the trailer for the release of the anime, and then introduced in the game along with patch 1.6.
Don't miss the best Black Friday deals!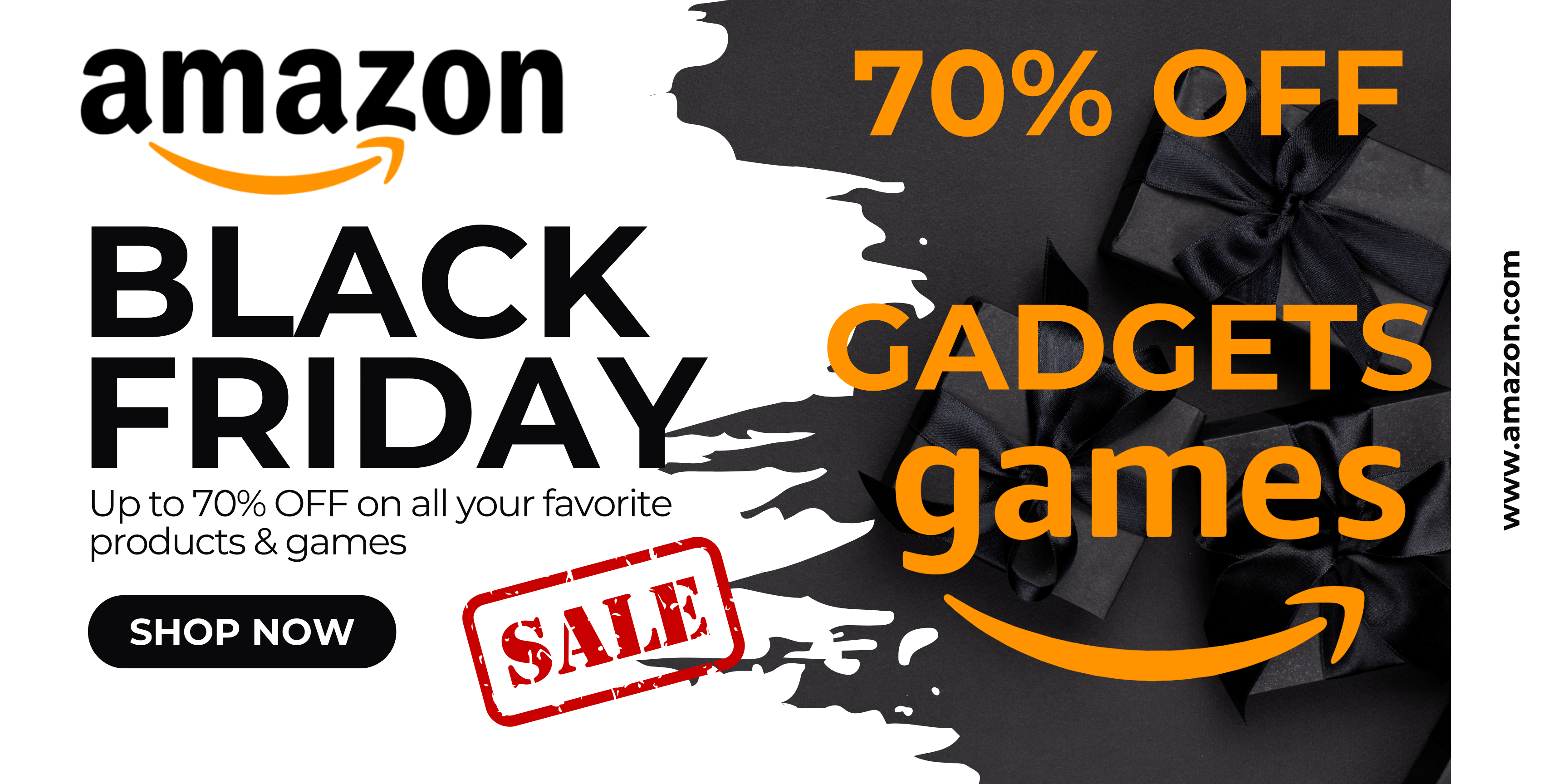 In this guide, we will show you how to get the jacket of David Martinez, the mercenary from Night City and the main protagonist of the said anime.
Walkthrough quest "Instructive story"
Quest start
The quest "A Cautionary Tale" is marked on the map with the icon of secondary tasks without any details, just as a point of interest. This side job can be started by finding a small nook near the H4 Megatower, the location of which is indicated in the screenshot below.
On the right side of the main entrance we find a bright green graffiti on the wall, right there on the barrel is a brain dance – interaction with it demonstrates a fragment of a plot from an anime, after watching which V will want to find out more about what he saw.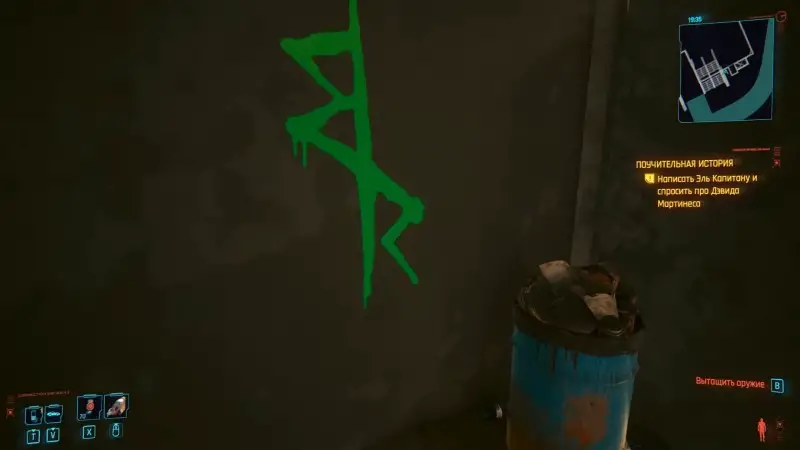 How to get Martinez's jacket
We follow the instructions in the task: we use the phone and find a contact for communication – Muammar Reyes, nicknamed El Capitan. We select the option to talk about the topic of interest to us, now this is the personality of David Martinez.
The old friend turns out to be quite knowledgeable about the subject and events that took place around him. Asked to set up a meeting, the informant promises to dig up more information and contact V later.
Now it remains only to wait. You can do other side quests, or you can simply scroll through 24 hours using the skip time option next to the clock in the main pause menu. That is how long it should take before someone named Falco gets in touch, who will slightly lift the veil of secrecy.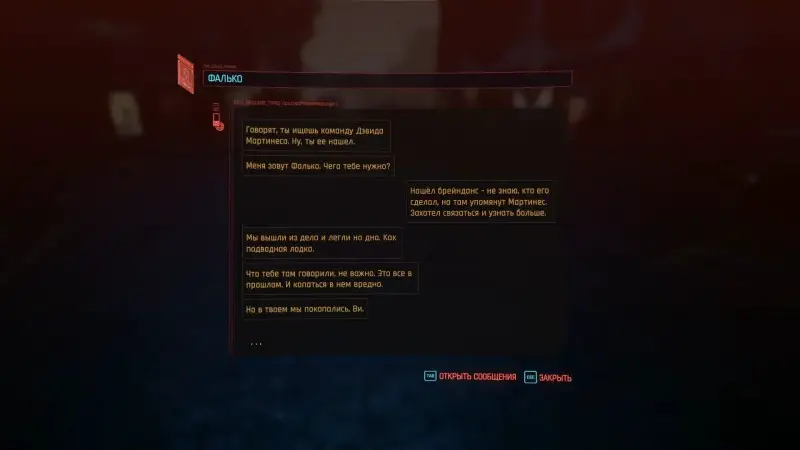 In a small dialogue, he explains that Martinez's team has gone to the bottom and it's not worth drawing attention to them at all. They won't be able to arrange a meeting, but they will leave something interesting with El Capitan as a consolation prize. You can see the route to his location on the map, let's hurry there.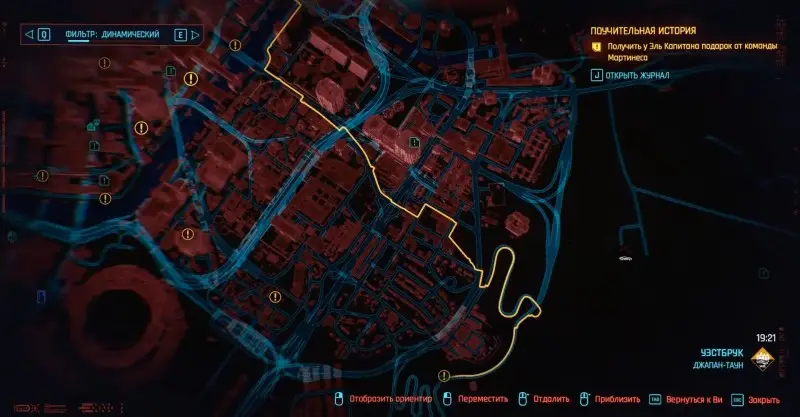 The gift is waiting for us right behind his back.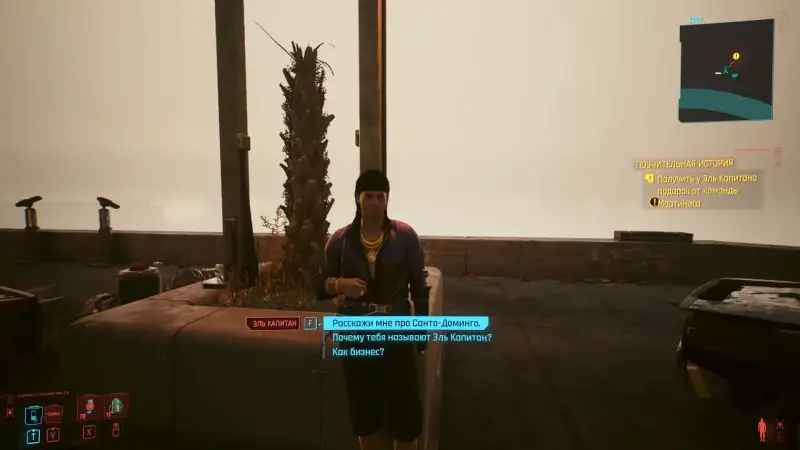 In terms of stats, this legendary item can be of interest even to experienced players. Other than that, there is no other way to get David Martinez's jacket in Cyberpunk 2077, for this you must complete the "A Cautionary Tale" quest, which we hope this guide helped you with successfully.