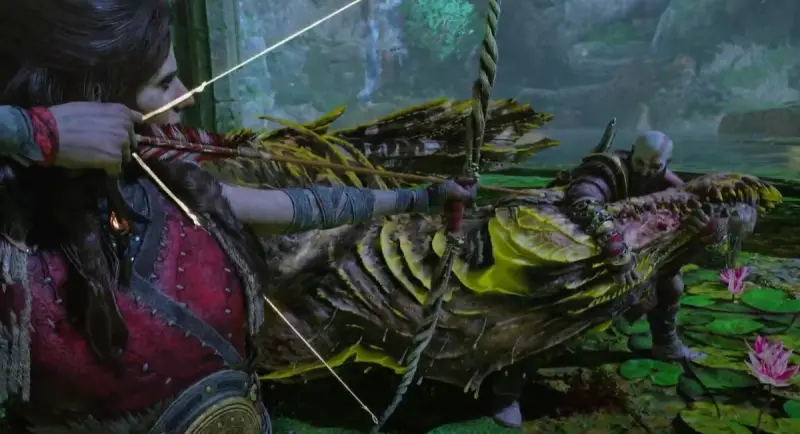 In God of War Ragnarok, the Deep is a request in which you will need to fight two Dreks, for killing which you will receive eight dragon teeth. In this guide, we will tell you how to start this quest, as well as find and defeat the lizards.
The passage of the request "In the depths"
How to start the quest
First work through the story mission called "Beasts of Prophecy". When you visit Vanaheim again, you will be given a side quest "The Smell of Survival", which will lead you to a new area – the Crater. Then move to its northwestern part and interact with the Sky Altar to change day to night.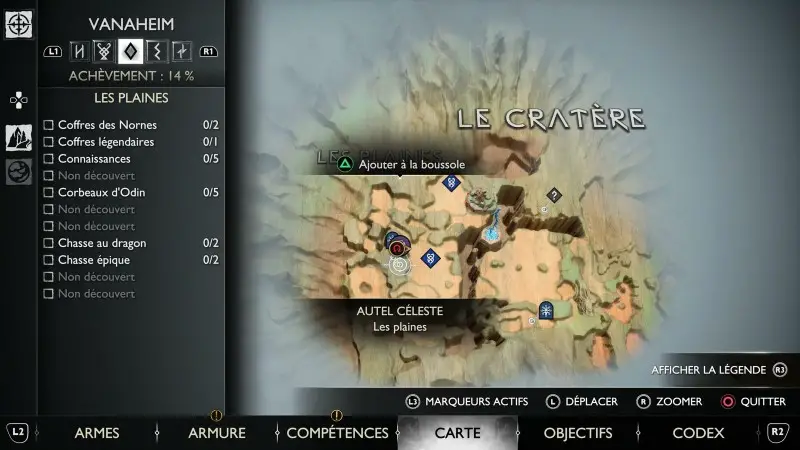 Now move to the south of the Plains to find a passage to the Jungle, as shown in the first two screenshots below. Move to the southwestern part of the location until you reach the dam, where you will receive the "Return of the River" request. As soon as you enter the dam and see the drakes, the side mission you need will start.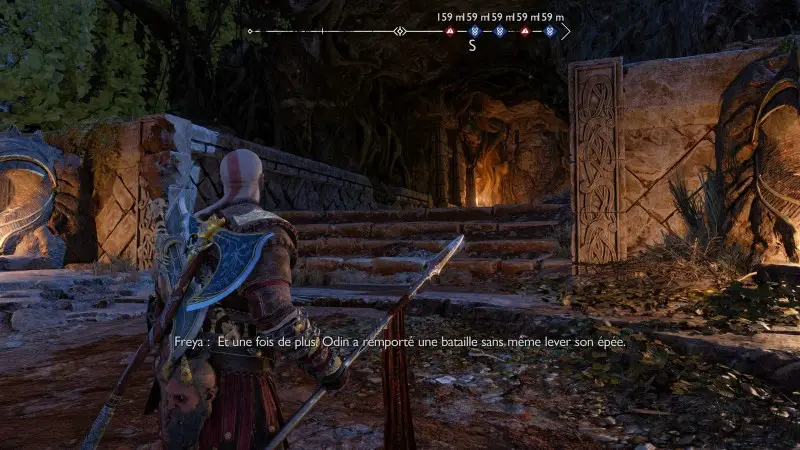 Where to find drakes
Burn the vines and then deal with Seidr and Nokken. Interact with the large crank wheel to raise the gate, causing the water to refill the river.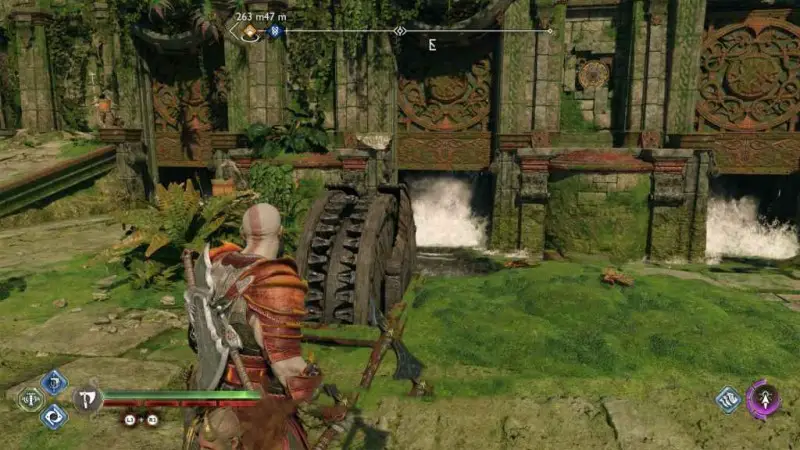 Now use your spear to create a new path for yourself and go upstairs.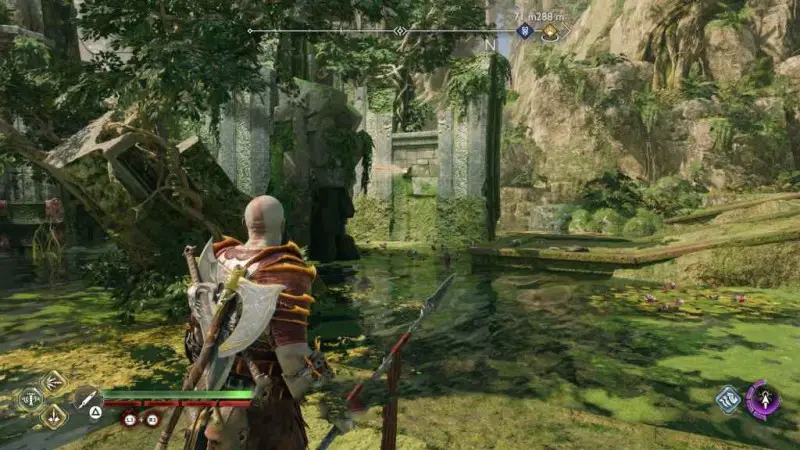 Go forward and go down the chain. You will enter the arena, where two dreks will immediately attack you.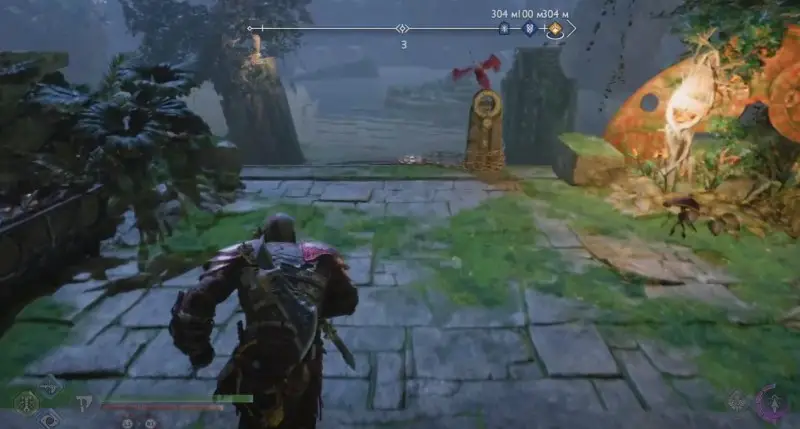 How to defeat two Dreks
Both opponents are extremely agile and can buff their lightning attacks, making this the hardest pole fight in the game. We advise you to destroy one of the monsters as soon as possible – to do this, use all your rune attacks and the abilities of the companion on the first lizard (blue). Then apply one or two hits with Spartan Wrath – this should be enough to finish off one boss, which will drop health and rage crystals.
To defeat the second drek, use your remaining abilities (if you still have them), and then simply use the same combat tactics as against other similar opponents: dodge or block his normal attacks and watch out for lightning strikes. If the enemy is hiding in the lake, throw a spear or an ax at him to get him back into the arena.
After killing the second the task will come to an end. As a reward, you will receive 1500 experience points for Kratos, 375 experience points for Atreus and 8 dragon teeth.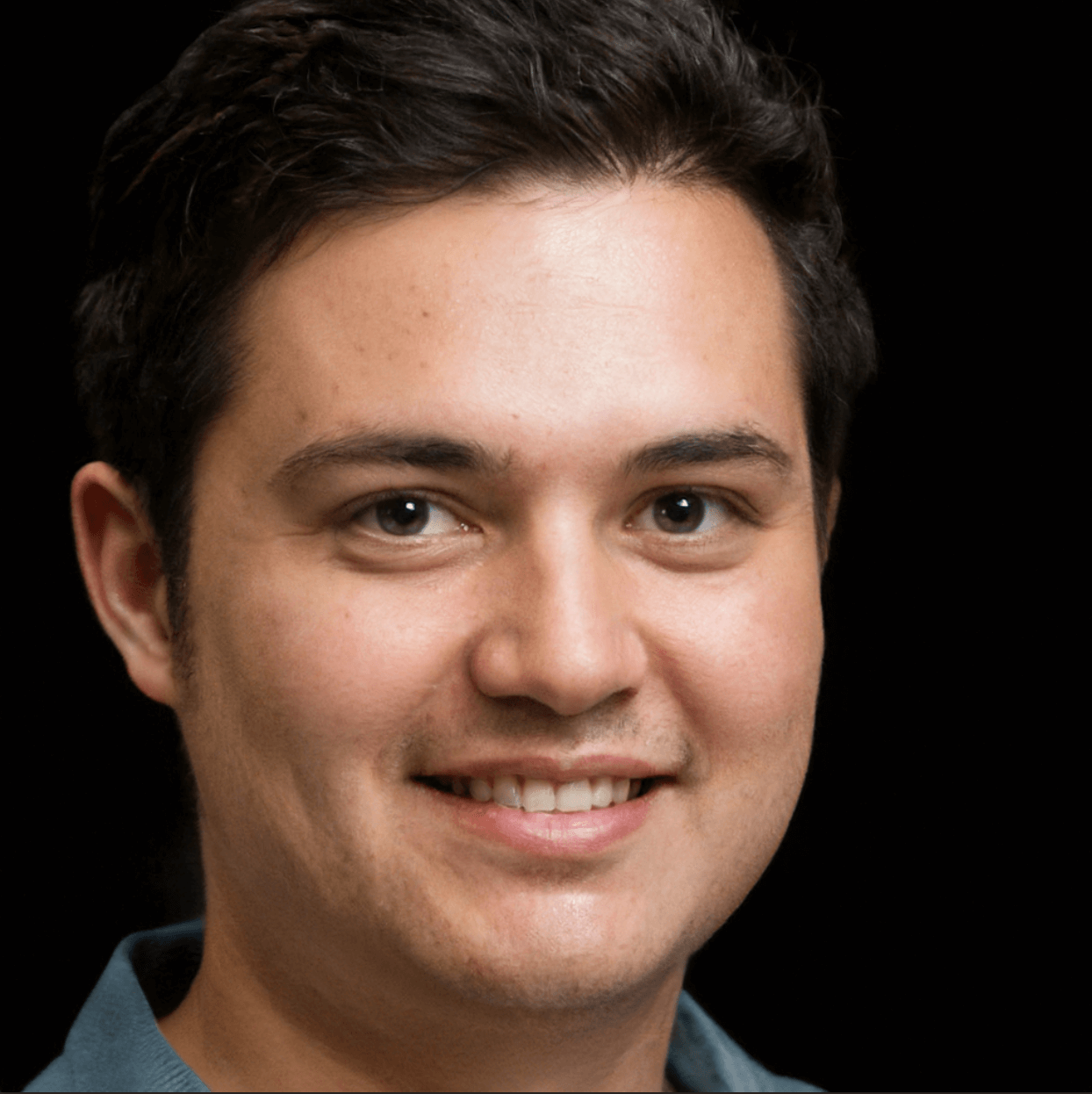 I like to play mobile games. Especially, Mobile Legends Bang Bang and COD Mobile.  I share my game experience. Sometimes I publish guides and tips from other players. So if you'd like to be published on Gameloid, please contact me.