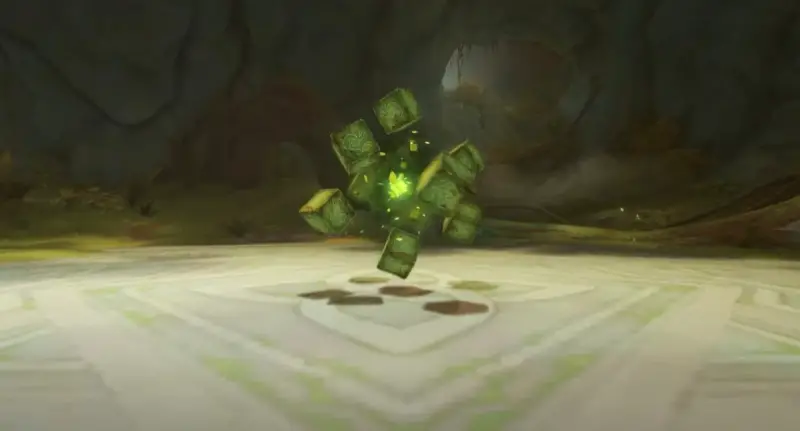 In Genshin Impact, Dendro Hypostasis is another elemental cube boss, codenamed Zain, added to the game with the release of update 3.2. It drops Nagadus emeralds and suppressed vines, which are necessary for pumping a number of heroes. In this guide, we will tell you how to find this enemy, prepare the optimal team to fight him, and quickly destroy him.
Where to find Dendro Hypostasis
According to preliminary information, the arena with him is located in the Sumeru Desert. If you follow the story, then you will have to get to this region during the mission of the archons "Dreams, emptiness and deceit". However, apparently, you can come here after Li Yue's research, that is, even before Inazuma.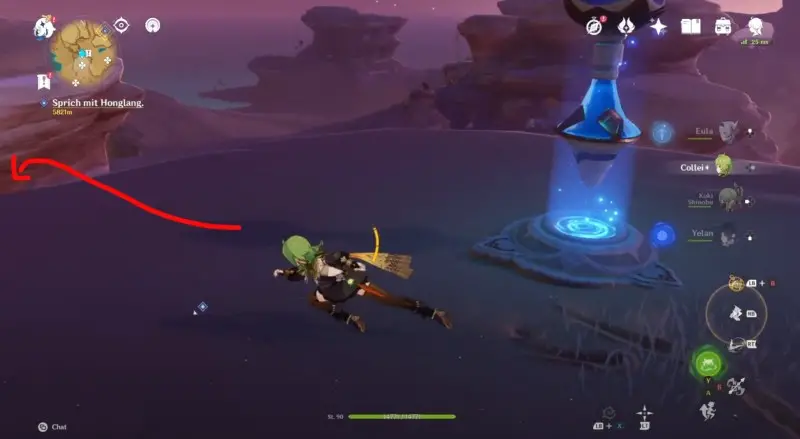 This boss can be found in a cave located south of the village of Aaru and not far from Dar al-Shifa (the location on the map is shown above). Move to the southern teleport, turn left from it and immediately jump down from the edge of the cliff. During the flight, turn around and you will see a passage to the cave.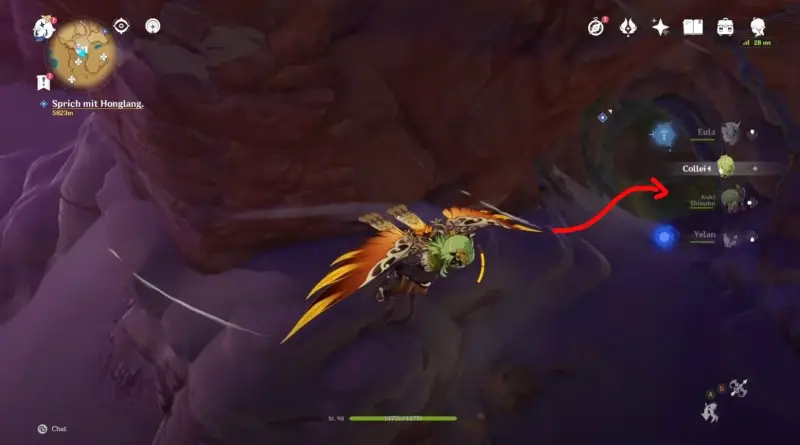 Fly into the tunnel and start going down. Soon you will see a platform where Dendro Hypostasis is located. You can prepare first or immediately attack him. Note that after the destruction, it is restored in about 3-5 minutes – you need to teleport to another area or re-enter the game for the cube to reappear. Remember also that in order to collect rewards, you will have to spend 40 units of Elemental Resin from it.
Hypostasis Dendro Characteristics
Despite the fact that this enemy belongs to the Dendro element, it does not have increased resistance to it. In fact, he is equally vulnerable to any type of damage, including physical, so in theory you can put any team against him, but in practice, you should take Dendro and Electro fighters (we'll tell you why below).

In terms of his combat attributes, he is comparable to many other hypostases, that is, he also has relatively little health, but at the same time is capable of inflicting considerable damage. In general, if you correctly select a team of well-pumped characters, then this enemy should not cause you any special problems. You can see all the parameters of the enemy in the picture below (2P, 3P and 4P show the characteristics when playing in cooperative mode).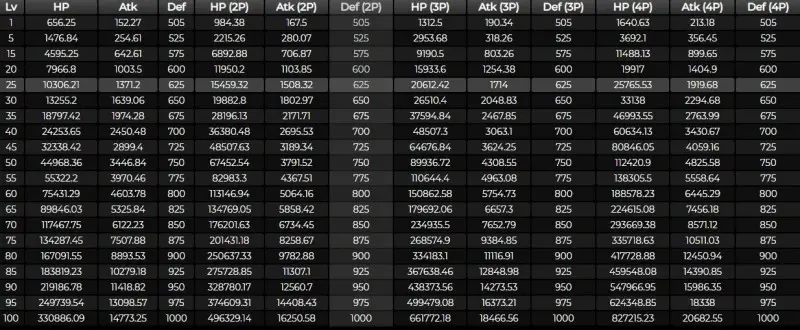 Recommended characters
Hero selection tips
Your squad must have Dendro and Electro heroes. The fact is that at critical moments the enemy will release restorative cores that have the properties of trilakshana creatures. You will need to use Dendro attacks to awaken the cores and bring the enemy back to normal. After that, Electro strikes need to induce a state of Revive in him to increase the effectiveness of the purification.
It is advisable to take archers and catalysts of the indicated elements, so that it would be easier for you to attack the floating cores. For protection and healing, you can add good shieldmen (Zhong Li, Kandakia, Dione) and healers (Kokomi, Barbara, Bennet) to the squad. You can also take an Anemo character to boost elemental attacks.
Optimal teams
With the above information, we have prepared some of the most suitable units that will be the easiest for you to deal with Dendro Hypostasis. They are shown in the table below.
Primary DPS
Secondary DPS
Secondary DPS/Support
Support/Healer

Ke Qing

Fischl

Collei (Dendro Traveler)

Zhong Li

Raiden

Yae Miko

Collei (Dendro Traveler)

Zhong Li

Raiden

Fischl

< img class="aligncenter" src="/wp-content/uploads/2022/11/dendro-gipostazis-v-genshin-impact-kak-najti-i-pobedit-f6690f8.jpg" alt="Dendro Hypostazis in Genshin Impact : how to find and win" />

Collei (Dendro Traveler)

< img class="aligncenter" src="/wp-content/uploads/2022/11/dendro-gipostazis-v-genshin-impact-kak-najti-i-pobedit-3f970ec.jpg" alt="Dendro Hypostazis in Genshin Impact : how to find and defeat" />

Tignari

Yae Miko

Ye Lan

Zhong Li

Nahida

Yae Miko

Fischl

Zhong Li

Nahida

Xing Qiu

Ye Lan

Kuki Shinobu

Saino

Nahida

Fischl

Zhong Li

Nahida

Bei Dou

Fischl

Zhong Li

Tignari

Yae Miko (Fischl)

Collei

Diona (Zhong Li)
Attacks and Dendro Hypostasis movements
Information will appear after update 3.2 is released…
How to defeat Dendro Hypostasis
Information will appear after update is released 3.2…
Rewards for defeating Dendro Hypostasis
For destroying this elemental cube, you will receive friendship experience, pestilence, adventure points and various materials that are mainly needed for the development of Dendro heroes. The higher the level of the enemy, the better the reward will be:
Nagadus Emerald Fragment (level 20+)
Nagadus Emerald Fragment (level 40+)
Piece of Nagadus Emerald (Level 60+)
Precious Nagadus Emerald (Level 75+)
Suppressed Vine (Level 30+) – Required to ascend Nahida.
Among other things, this enemy drops various sets of artifacts, namely:
Adventurer (3 stars)
Instructor (3-4 stars)< /li>
Berserker (3-4 stars)
Gladiator's End (4-5 stars)
Traveling Ensemble (4-5 stars)
We hope that our guide to Dendro Hypostasis in Genshin Impact will help you find and kill this boss, knowing in advance about the tactics of fighting him and preparing the optimal team for the fight.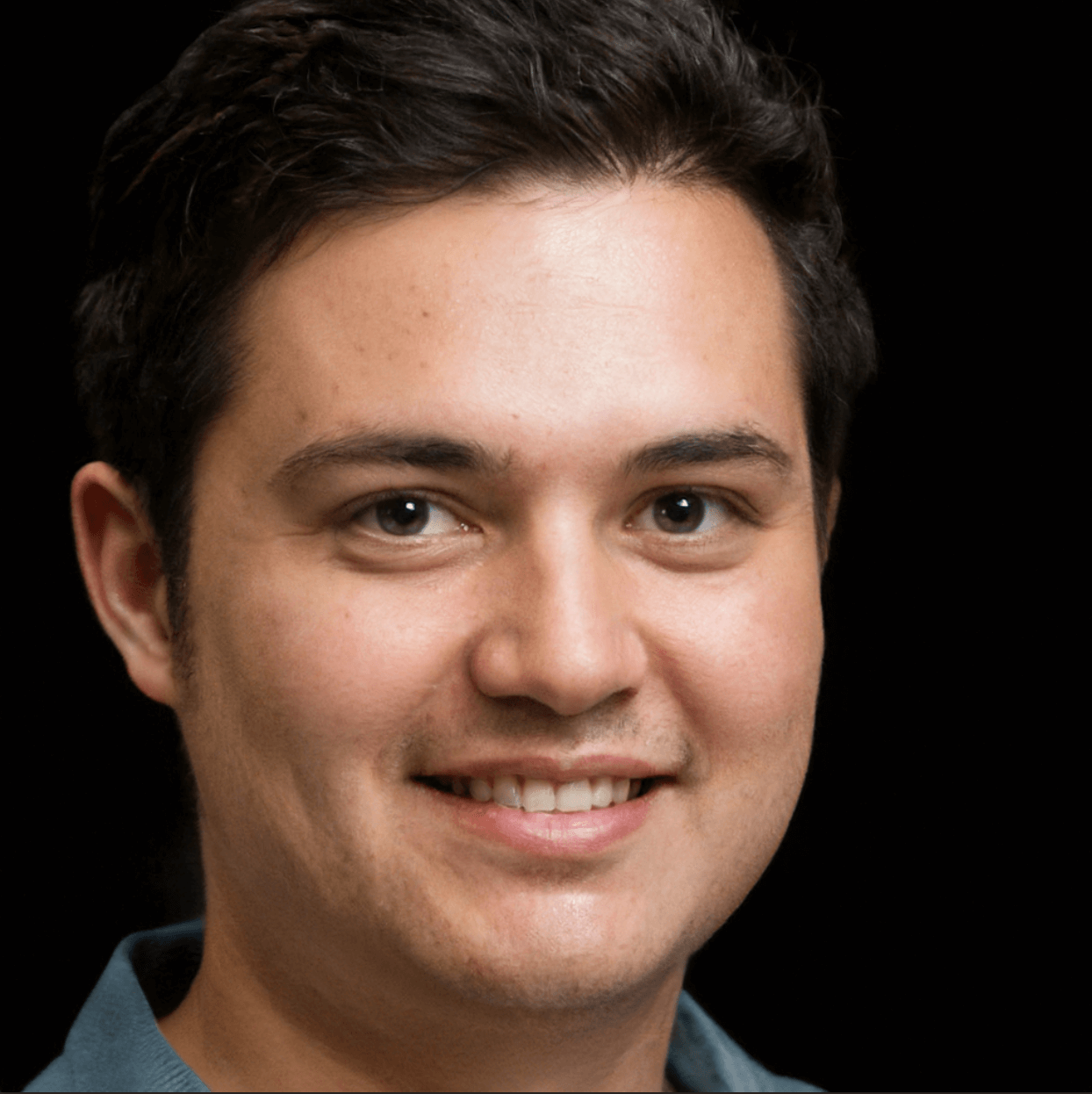 I like to play mobile games. Especially, Mobile Legends Bang Bang and COD Mobile.  I share my game experience. Sometimes I publish guides and tips from other players. So if you'd like to be published on Gameloid, please contact me.