In Genshin Impact, the puzzle with Dendro totems and dilapidated obelisks in al-Azif Sands is one of the puzzles in the Hadramavet desert, for the solution of which you will receive valuable treasures. In this guide, you will find out where this puzzle is and what you need to do to solve it.
How to solve the puzzle with Dendro monuments and obelisks in the Sands of al-Azif
Location of the puzzle< /h3>
Move to the "City of the Lost" dungeon located in the Tunnels of the Puffins, and then turn around and run to the left. Start climbing down and jump into the hole. If you haven't opened this passage yet, just go to the pile of stones and examine it – a gap will immediately appear under your feet.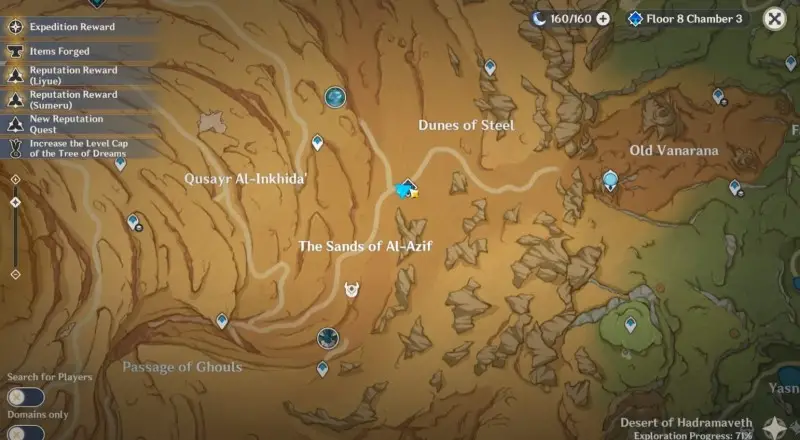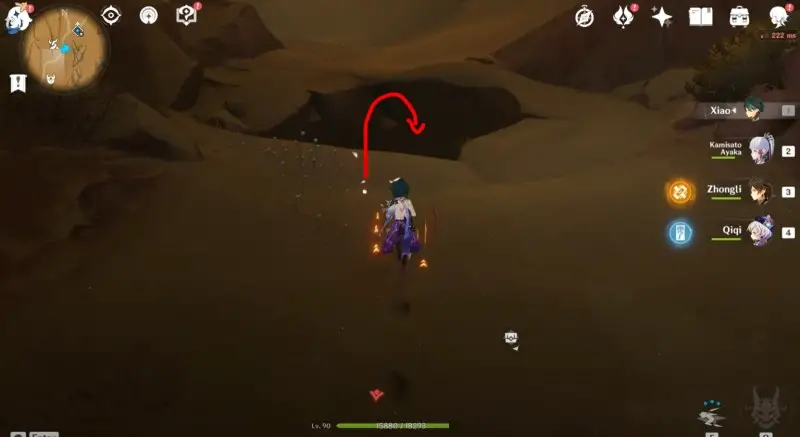 After gliding down, you will find yourself in a spacious cave, where, in fact, the puzzle you need is located. To solve it, you will need to unlock three Dendro monuments by correctly setting the runes on the obelisks and defeating the Sacred Scorpion.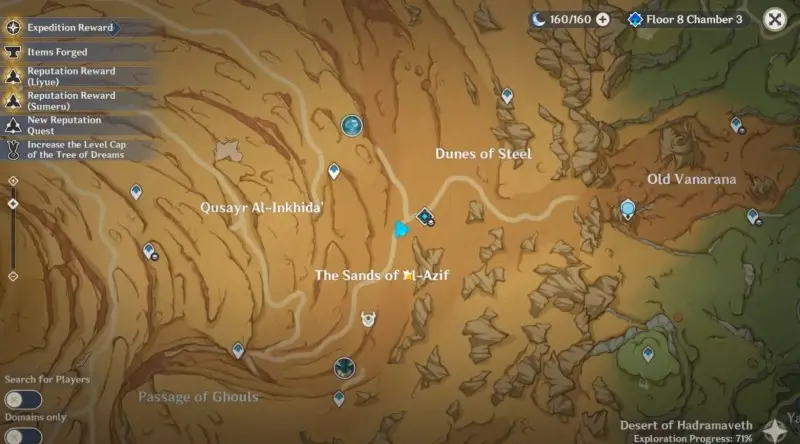 < /p>
However, it is not necessary to kill the scorpion, but it will constantly get under your feet if you do not do this. We advise you to use Electro characters in battle, as they can destroy purple stones that fall out of him, which will significantly increase your attacks against him.
First Dendro Totem
Go to the left side of the cave to find the first elemental pillar near the wall. Only one obelisk will be installed near it – the symbol needed for it is shown in the second image below.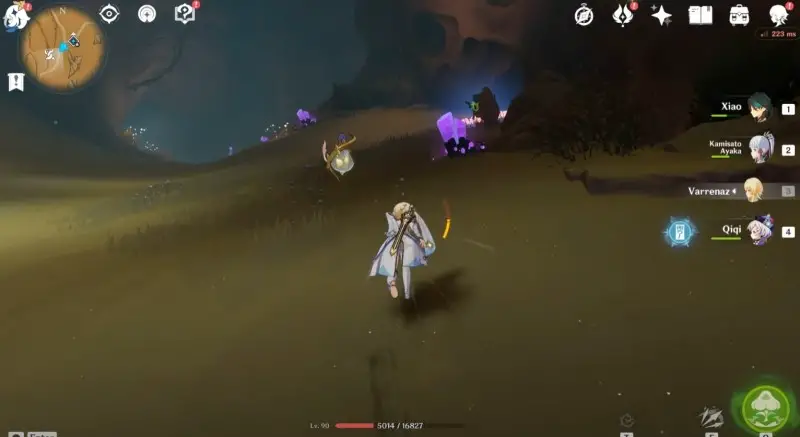 < /p>
After that, select any Dendro character (a free Traveler will do) and hit the monument with an elemental attack to activate it.
Second Dendro Totem
Go forward a little and you will see the next elemental ahead pillar, near which are two obelisks. The correct signs for them are shown in the second screenshot below. Then hit Dendro's monument with an attack.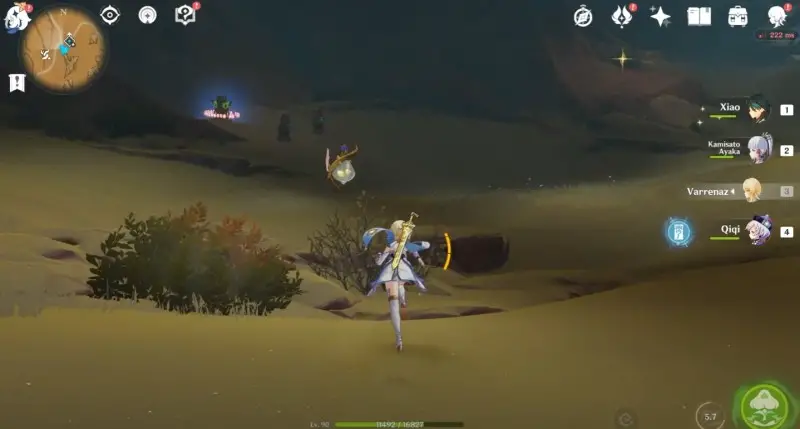 < /p>
Third Dendro Totem
Go to the right side of the cave and you will find a monument surrounded by obelisks. To find out which symbols to choose on them, just turn the camera up and you will see hints, or you can look at the second picture below, which shows the finished version. Activate the monument.
Note that "ignite" Dendro totems are needed exactly in the order in which they are listed in the guide, otherwise you will not get a rich chest, which should appear in the center of the cave.