In Resident Evil 4 (2023), destroy the blue medallions 5 is one of the merchant's quests to complete which you will need to find and break several pendants located in the Cargo warehouse. In this guide, we will tell you how to take on this quest, where to find all the talismans, and what exactly you will receive as a reward for destroying them.
Where to find the blue medallions in the Cargo Storage
How to start the "Destroy the Blue Medallions 5" quest
In chapter fourteen, go through the Vault of the first complex, hoisting Ashley to the hole on the north wall so that she opens the door for you. Go to the next room and immediately turn right. Near the entrance to the room with the merchant and the typewriter, you will find a blue note.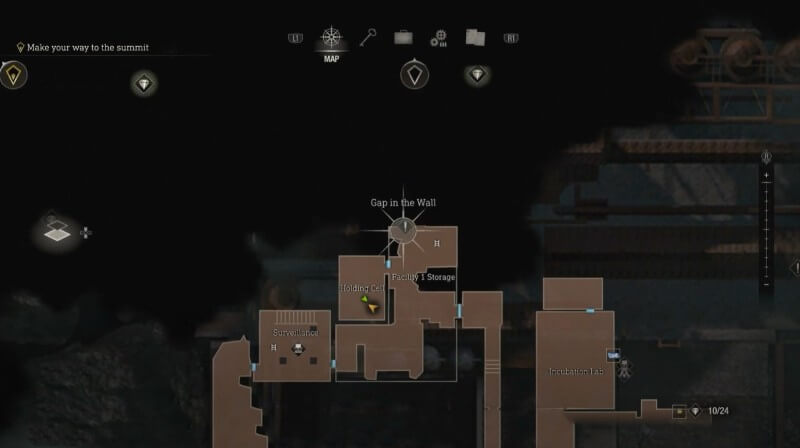 < /p>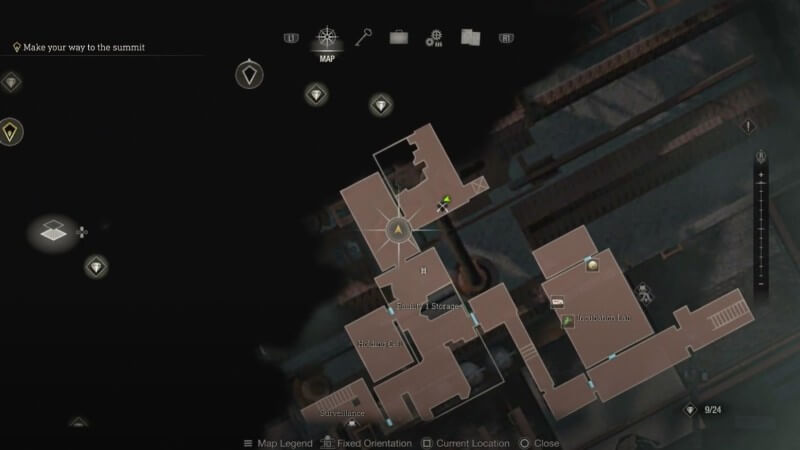 < /p>
This paper asks you to find and destroy five medallions in the Cargo Storage. Next, we will indicate their exact location. Completing this request will give you five Spinels.
Blue Medallion 1
Exit the merchant's room through the double blue doors and up the metal stairs. Then immediately turn around and pan the camera up to see the blue talisman hanging from the platform.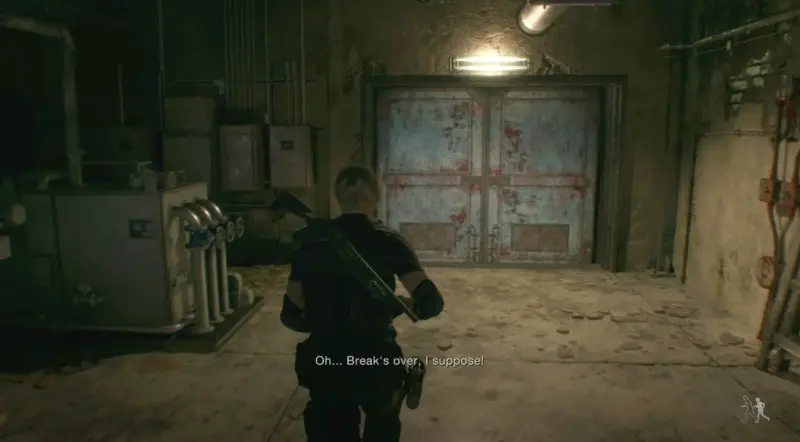 < /p>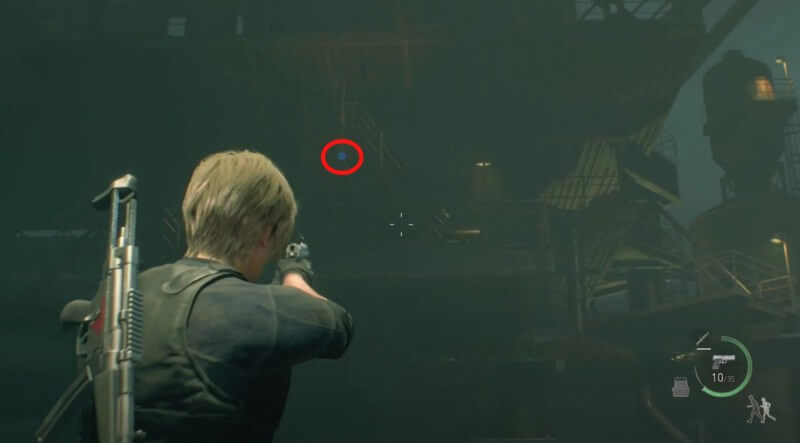 Blue medallion 2
After destroying the previous item, go down the stairs and look to the left – you will notice the following pendant.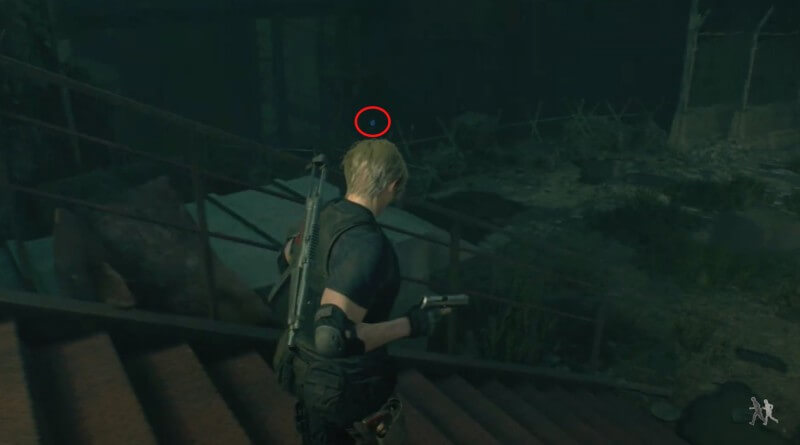 < /p>
Blue Medallion 3
Climb the stairs again and drop the metal ladder down. Go down it to the lower level and go to the opposite part of the Cargo warehouse. At the fork, turn left and reach the end of the path, then turn right and you will find the talisman on the container.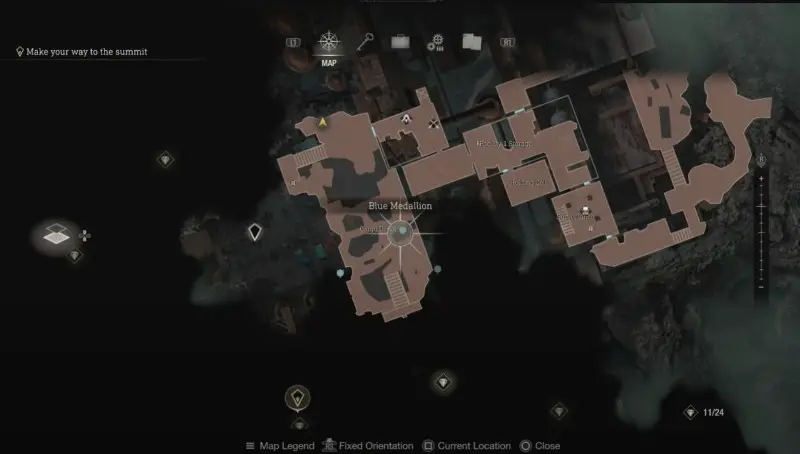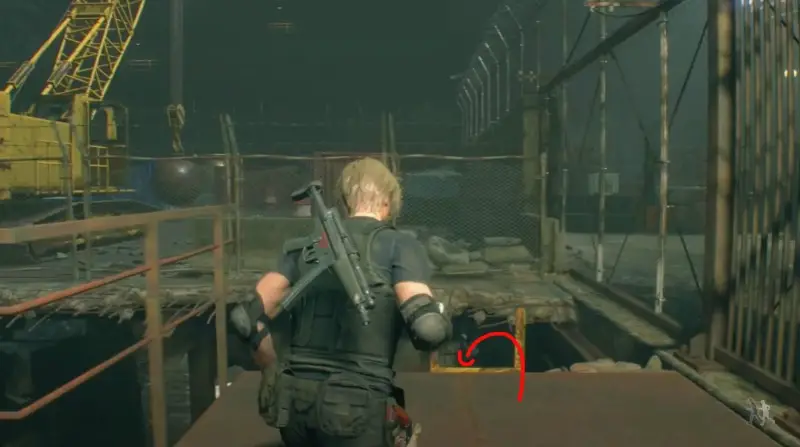 < /p>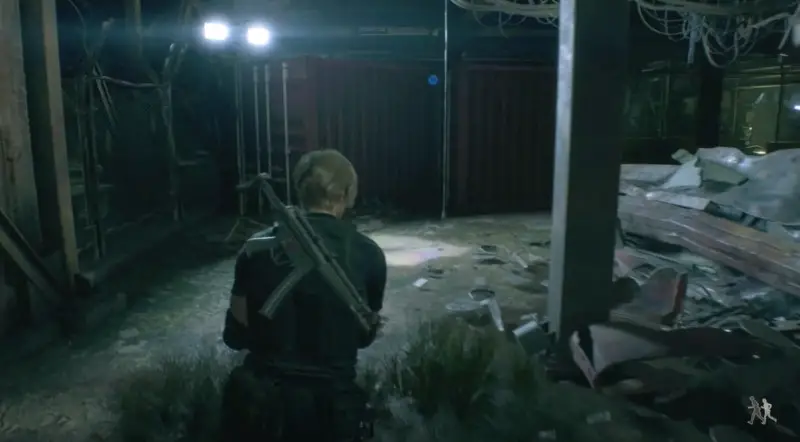 Blue medallion 4
After dealing with the previous pendant, turn right and go to the wall. Next to the cistern, you will notice the following medallion.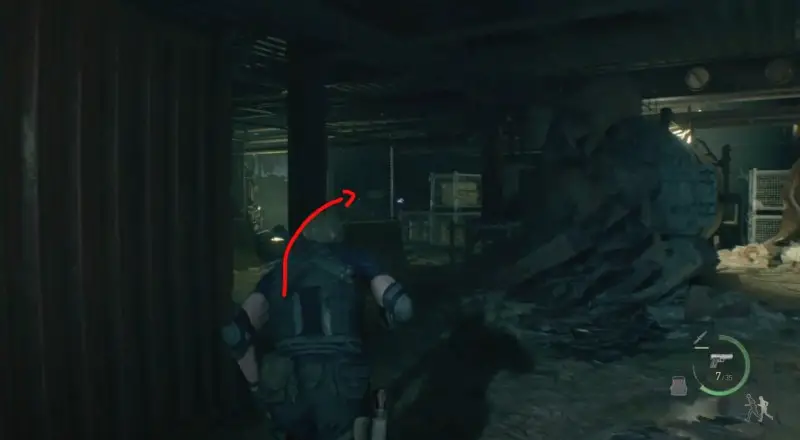 < /p>
Blue Medallion 5
After destroying the last medallion, run forward to the very end and turn left. Then pan the camera up and you'll see the final pendant on top of the metal structure.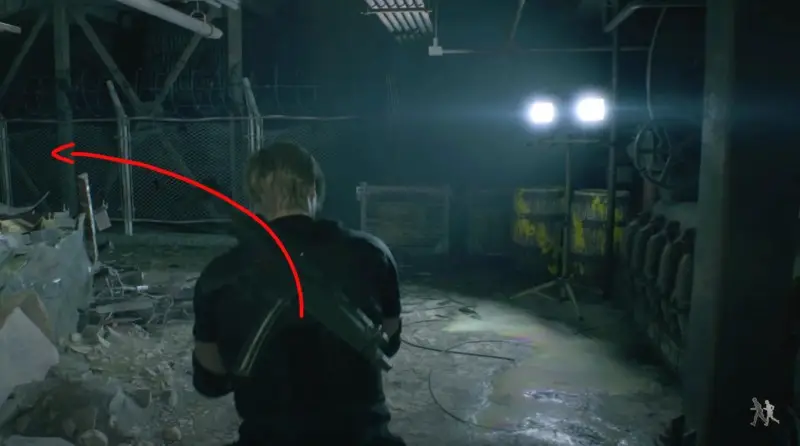 < /p>
After destroying all the medallions, return to the nearest merchant's shop and turn in the quest to receive your well-deserved reward.