In Resident Evil 4 (2023), destroy the blue medallions 6 is one of the vendor's quests , for which you have to find and break several talismans located in the Ruins near the cliff. In this guide, we will tell you how to take on this quest, where to find all the talismans, and what exactly you will receive as a reward for destroying them.
Where to find the blue medallions in the Cliff Ruins
How to start the "Destroy the Blue Medallions 6" quest
During the fifteenth chapter, when leaving the Cliff Ruins location, you can find a blue note that attached to the wall to the left of the double doors leading to the next area. Examine the sheet.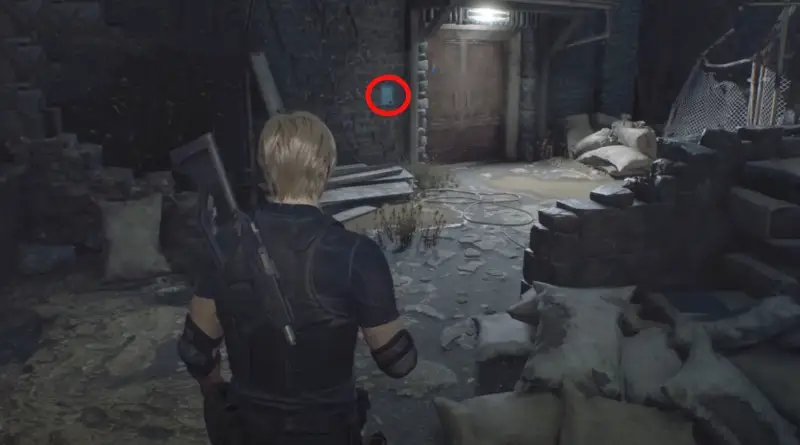 In this piece of paper you will be asked to find and destroy five medallions that are located in the marked area. Next, we will indicate their exact location. Completing this request will give you five Spinels.
Blue medallion 1
Turn around, take a few steps, and then turn 180 degrees again and raise the camera high up. You will see a blue talisman in the bell tower. Use a rifle with a telescopic sight to break it without any problems (a shotgun may also work, the main thing is to aim at the center of the medallion).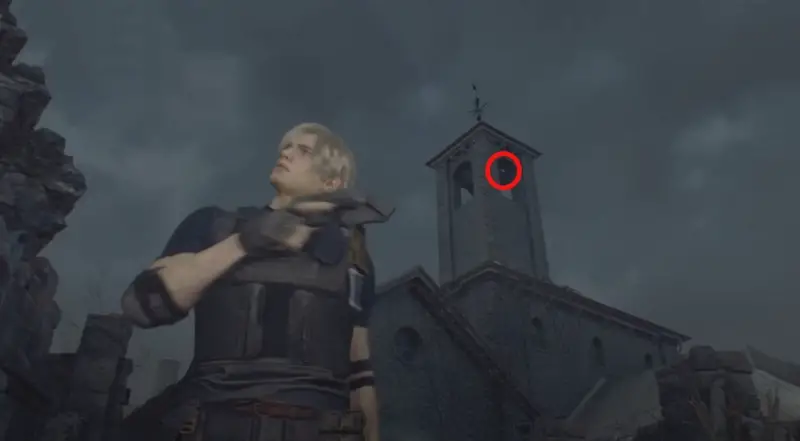 Blue medallion 2
After destroying the previous talisman, pan the camera down and to the left to see the second pendant between the scaffolding.
Blue medallion 3
After dealing with the previous medallion, turn the camera to the side cliff and go to its edge. Below, above the dilapidated stone arch, you will find the desired blue item.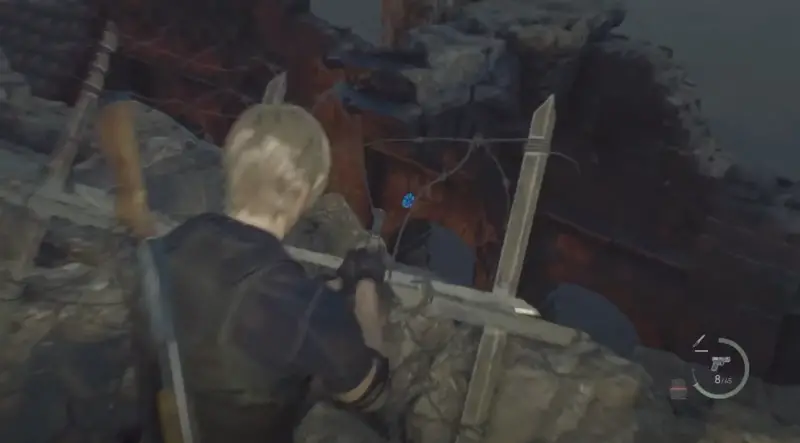 Blue medallion 4
Now run deep into the ruins, turn right and enter the dilapidated building. Walk a little forward to the passage and just above the stone arch you will see a new pendant.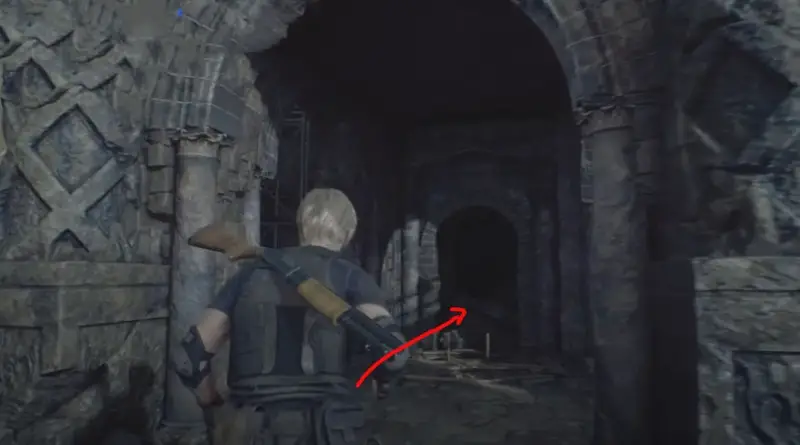 Blue medallion 5
After destroying the previous talisman, go down the metal ladder and run forward through the tunnel until you exit. Turn right to the arch and look down through it – there you will find a pendant.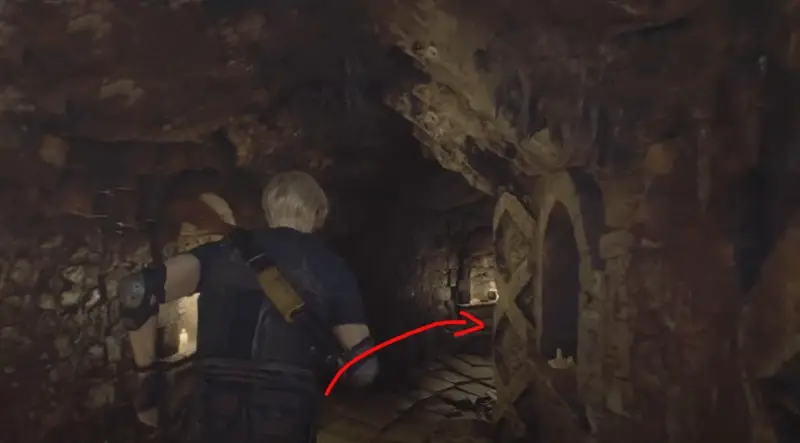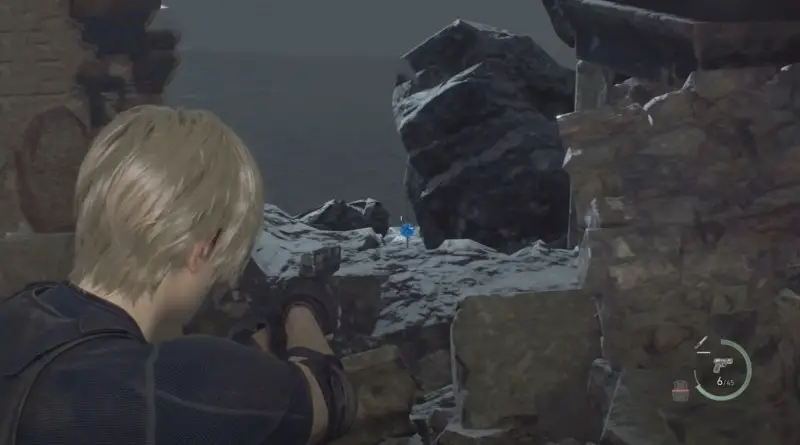 After destroying all m then return to the merchant for a reward. Note that this task will most likely be your last in the game, since there are no side tasks in the sixteenth chapter.