In Honkai: Star Rail, dirty item, old jewelry box and jug with tears of the scaly are special quest items that can be obtained when visiting Lofu Xianzhou. In this guide, we will show you how to find and use these items to get a certain reward.
Don't miss the best Black Friday deals!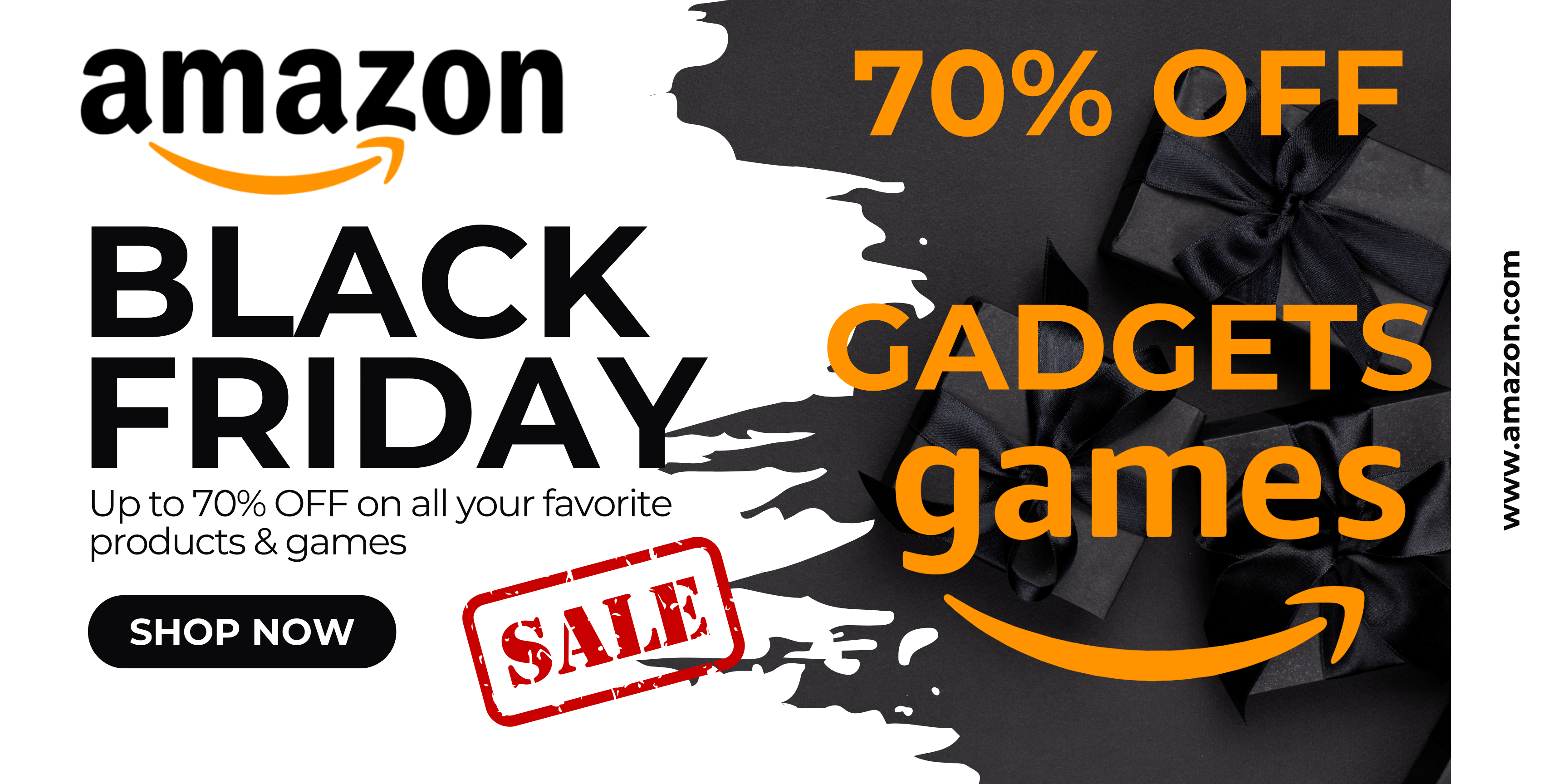 Dirty Part in Honkai: Star Rail
How to get it
Travel to the Stargazer's Avenue Dimensional Anchor in the Central Harbor of the Starboat Retreat (this location will be unlocked by completing the exploration mission "Sky Journey on a Star Raft"), and then approach the Jeweler's Pagoda store (here you can exchange arrows for useful things) and chat with Handian.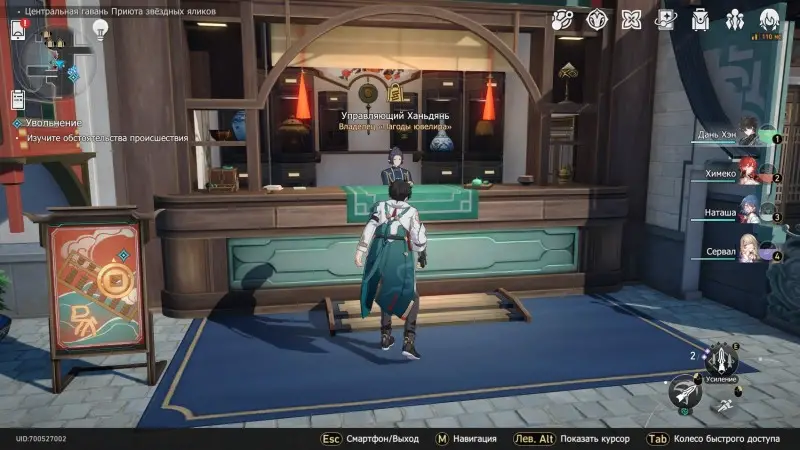 During a conversation with him, you will receive a dirty part from him, which will then be in your inventory in the "Missions" section. The seller will also give you a hint on how to use it.
How to use
Right next to the teleporter, look for the Gloomy guy in a green outfit and talk to him. Give him the dirty part to get the old box from him. Chat with him again for a hint on what to do with this box.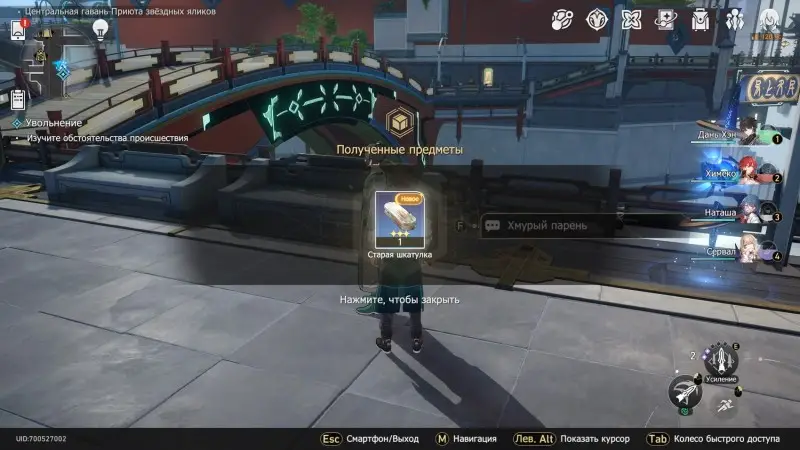 Note that the guy will disappear afterwards. If you didn't have time to ask him about the clue, then talk to Handian again and choose the first dialogue option.
Old box in Honkai: Star Rail
How to use
Teleport to the Court of Tranquility anchor in the Towering Sanctuary, and then head northeast to find the Three Pos of Leisure Trading Post. As you approach the store, listen to a short dialogue between Inshu and the Sad Woman.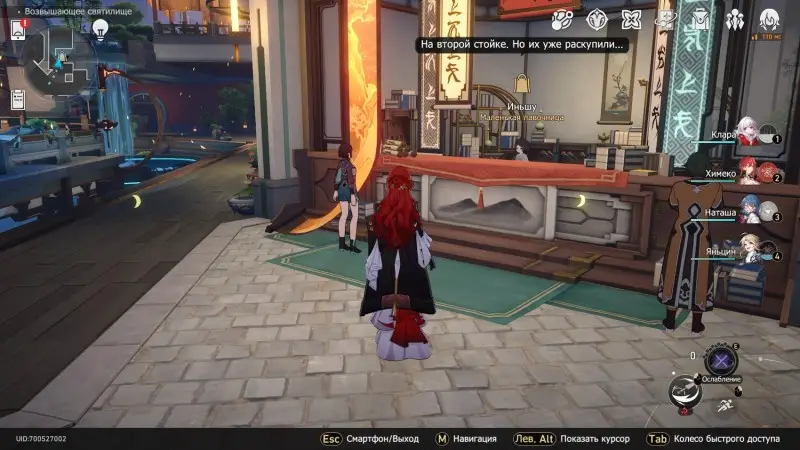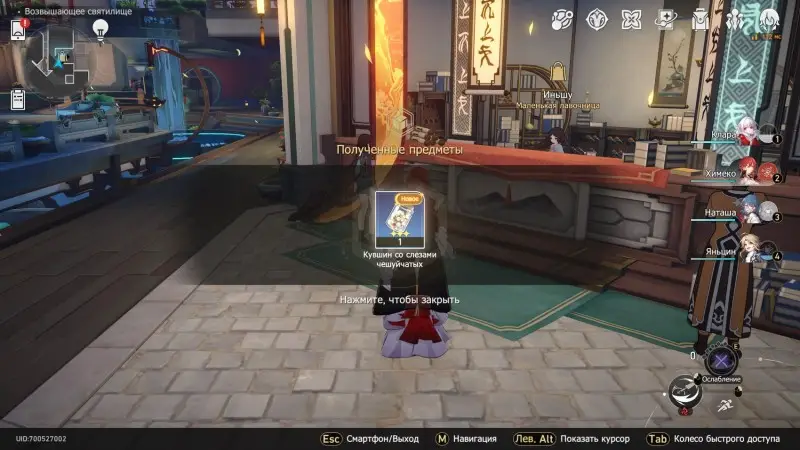 Then talk to this woman and give her the old box. She will give you a jar with scaly tears. The girl will also give you hints on where you can sell these special stones.
Jar of scaly tears in Honkai: Star Rail
How to use
Go back to Avenue Stargazers, and then move north and look for Howard, a specialist from the Interstellar World Corporation, at one of the tables in the summer cafe. Chat with him and offer him Scaled Tears.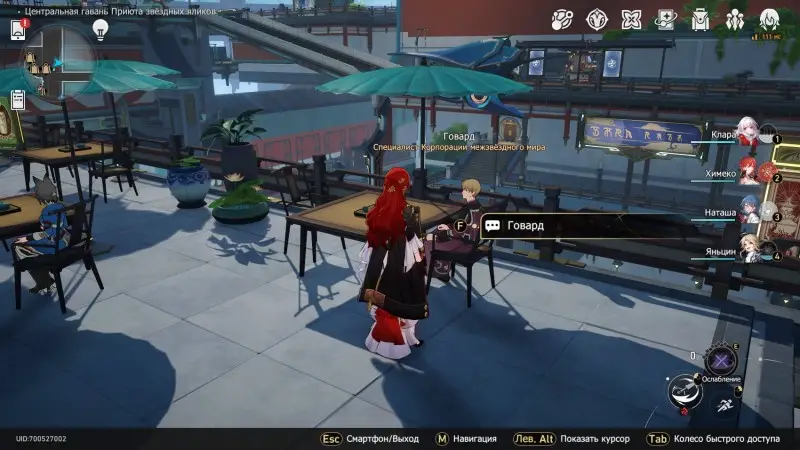 He will reward you with 10 Star Jades, 10 Arrows, and 5,000 Credits for the Pitcher. On this, this secret quest with items will come to an end. Unfortunately, there are no achievements for it.