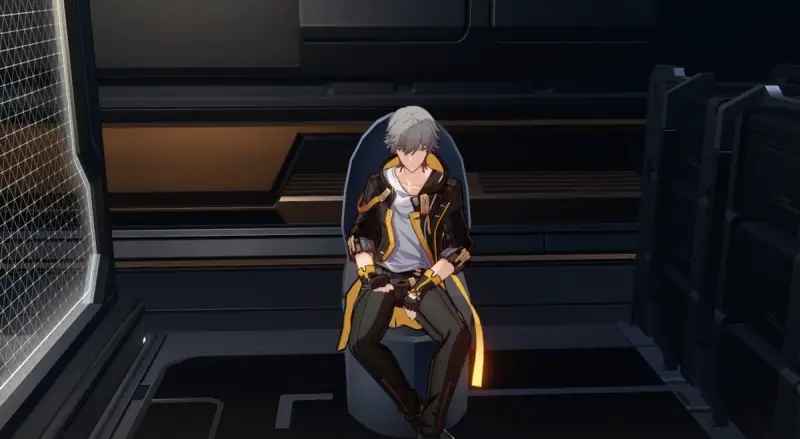 In Honkai: Star Rail, the Door to the New World is a secret trophy that requires you to find and use a strange toilet in a special way to open it, located on the Hertha space station. In this guide, we will tell you in detail how to unlock this achievement.
How to unlock the "Door to a New World" achievement
Where to find the toilet bowl (curiosity)
You can start searching for the specified item at the very beginning of the game after the start of the Exploration mission called "The Journey Continues". Teleport to the "Spare Parts Warehouse" dimensional anchor in the Support Zone, run forward a little, and then turn right and go upstairs.
Note: You may encounter enemies along the way – void rangers – whose level depends on your Equilibrium rank.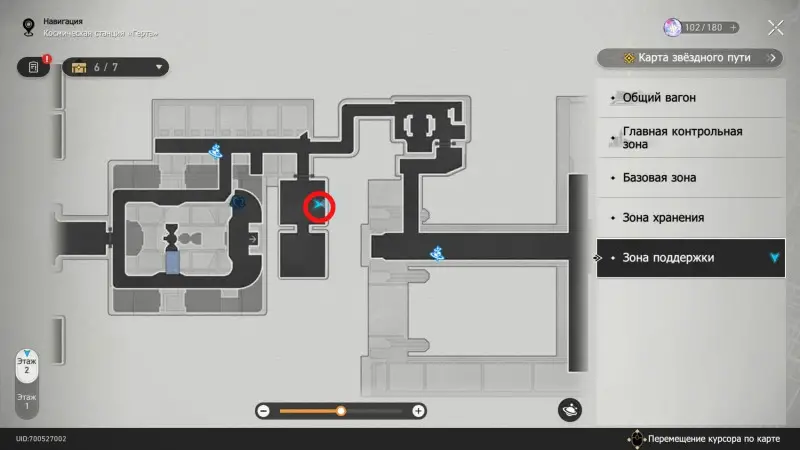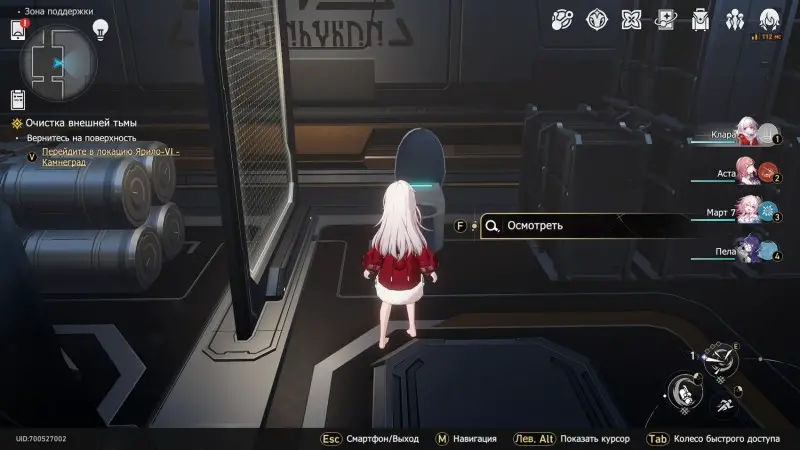 In the first room, turn left and find a strange toilet near the wall that you can examine – this is the curiosity you need. The exact location is shown in the screenshots above.
How to use the toilet
Go to the curiosity and click on the "Inspect" button. Listen to the monologue and press the flush button. Suddenly, you will move to another location. Talk to the researcher and tell him what happened.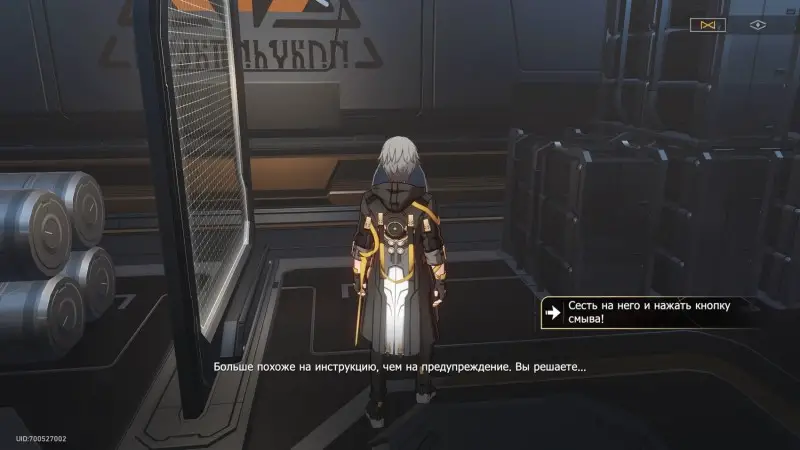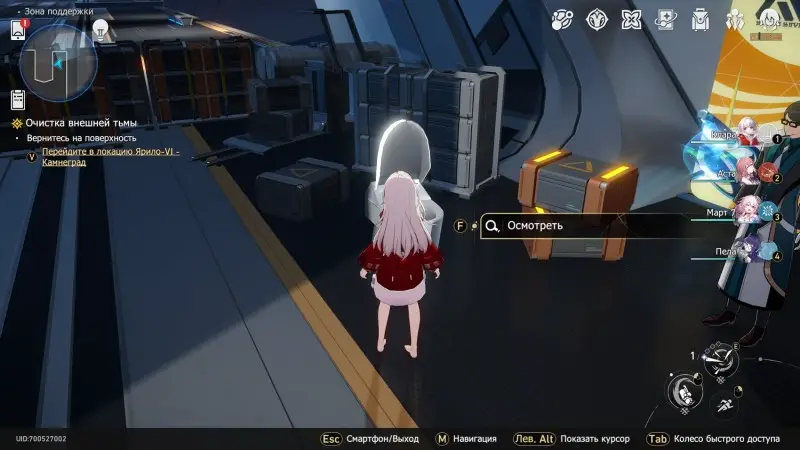 Note: Apparently, the toilet always moves to the same places. If you don't inspect it a second time, then just go back to it and use it again. We have shown its second location on the map.
There will be a toilet next to you. Check it out again. You will again be moved to another location. After that, you should have unlocked the Door to a New World achievement from the Our Memories category. For it, they give 5 star jade.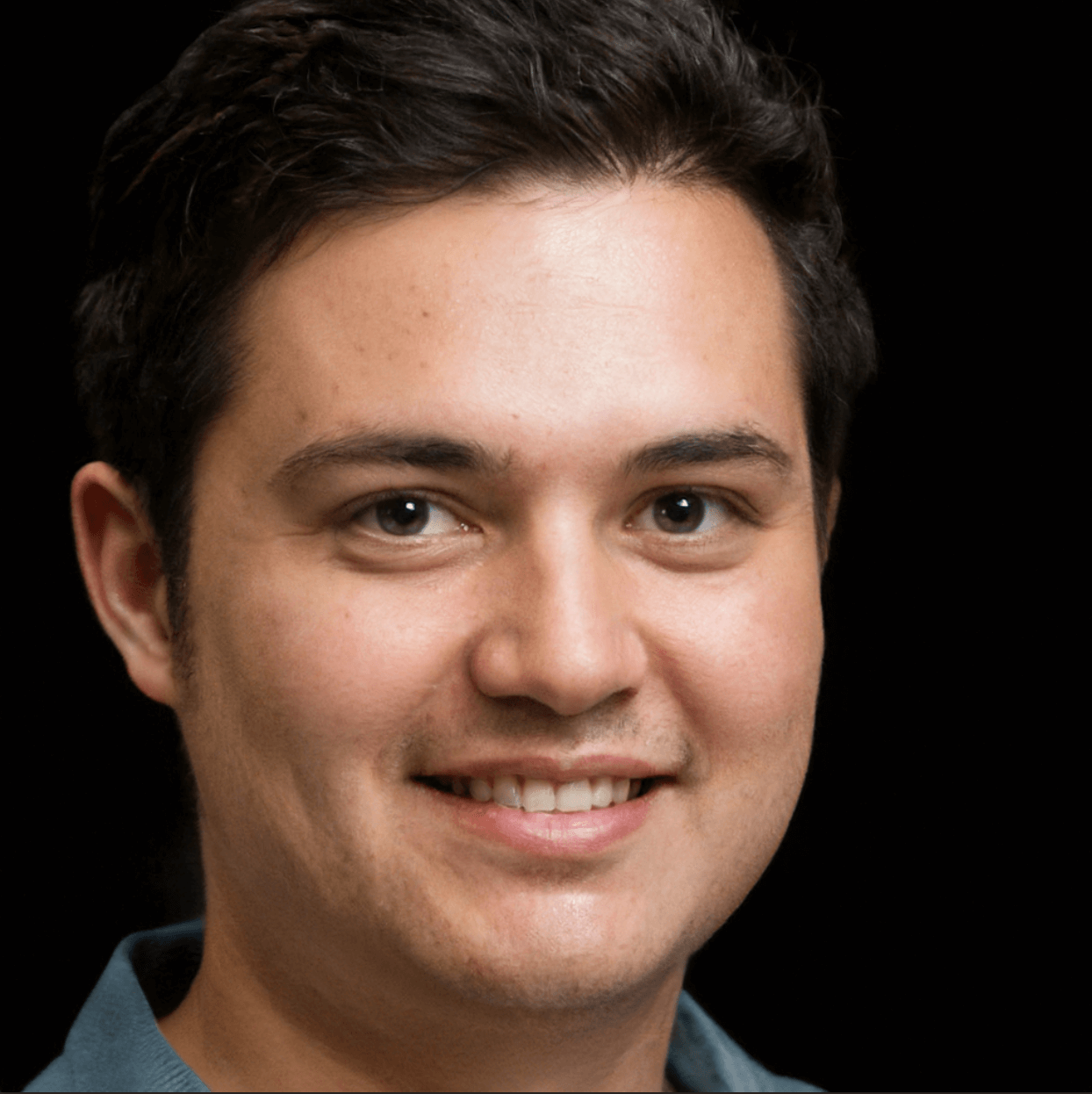 I like to play mobile games. Especially, Mobile Legends Bang Bang and COD Mobile.  I share my game experience. Sometimes I publish guides and tips from other players. So if you'd like to be published on Gameloid, please contact me.