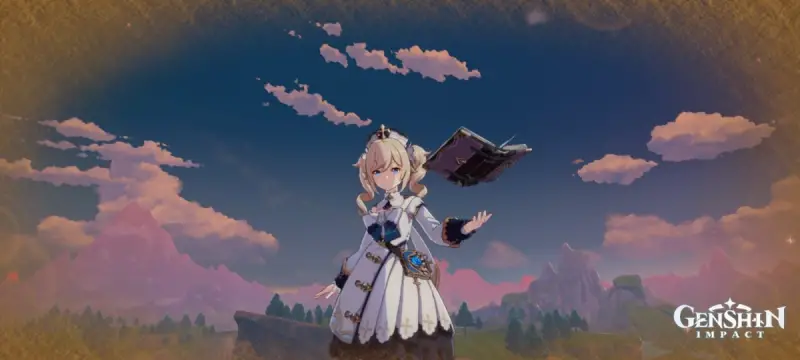 Genshin Impact Dragonslayer Epic is a 3-star catalyst. Due to such a low rarity, weapons are easy to obtain and awaken to the maximum level. That said, the book suits some of the characters surprisingly well. In this guide, we will tell you how to find and upgrade this weapon.
The main characteristics of the Epic of the Dragonslayers
Rarity: 3 stars.
Basic attack: 39/113/189/236/282/329/375/401.
HP bonus (in %): 7.7/13.5/19.7/22.8/25.9/29/32.1/35.2.
Passive Ability: After switching a character, increases the attack power of the new active character by 24/30/36/42/48% for 10 seconds.
How to get the Dragonslayer Epic
The catalyst can drop in any banner: event, weapon, standard. The Epic has a rarity of 3 stars, so it's easy to knock it out.
How to level up the Dragonslayer Epic
To upgrade the Dragonslayer Epic, you will need the following materials: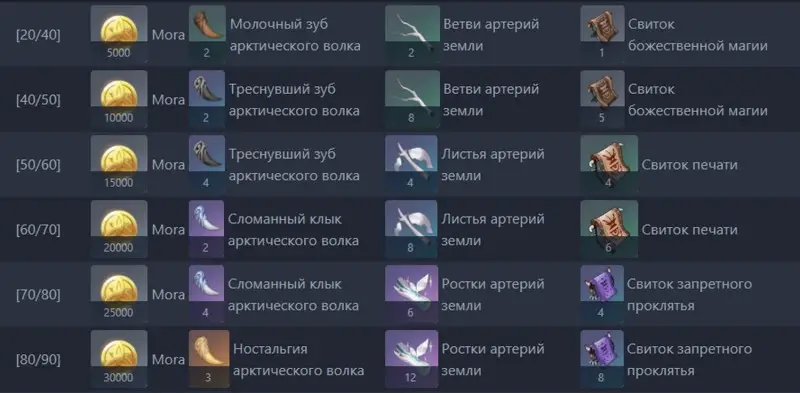 Thus, for full leveling you need:

The teeth, fangs and nostalgia of the arctic wolf can be found in the Cecilia's Garden dungeon on Tuesdays, Fridays and Sundays.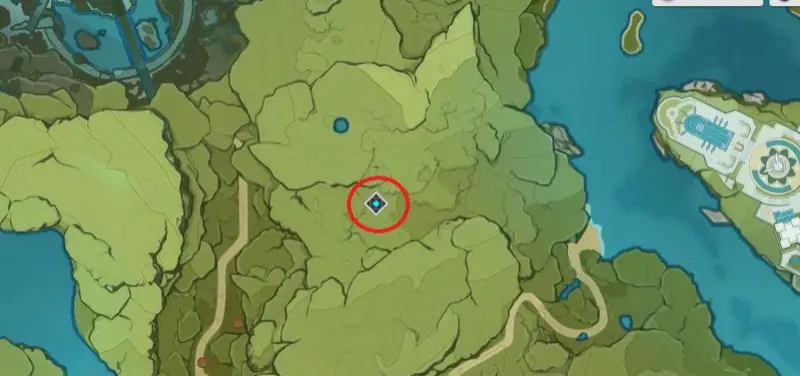 Branches, leaves and sprouts of arteries drop from abyss mages, and scrolls from shamachurls. Both mobs are spread throughout Teyvat.
Abyss Mages are easiest to find in Li Yue, in the Jasper Forest area and the outskirts of Lisha. A fairly large cluster of these enemies is found on Tsurumi Island in Inazuma.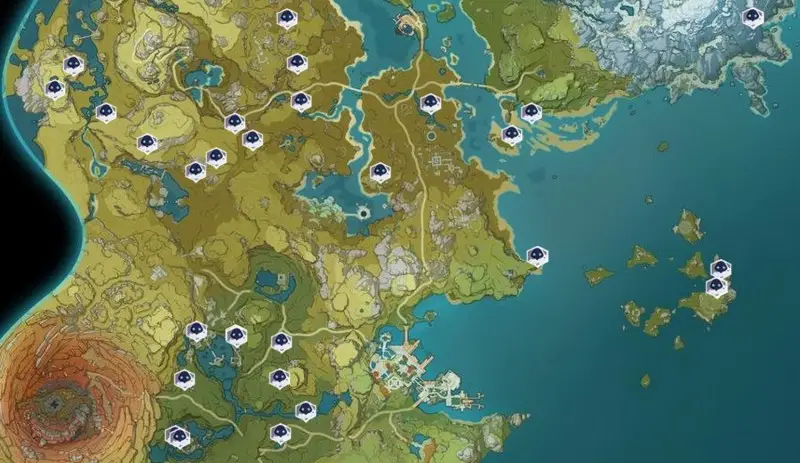 Shamachurls can be found even more often. For example, there are many of them in the lair of the Storm Terror in Mondstadt, as well as in Li Yue, in the area of ​​the Kingfisher slope and the Guili Valley. The location of all these mobs can also be found on the interactive world map.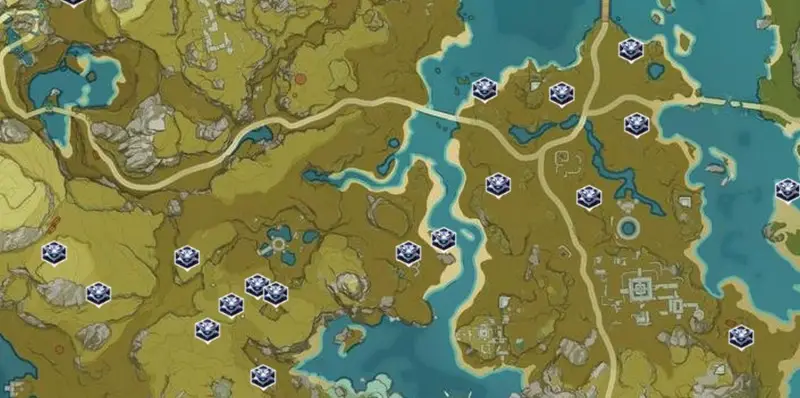 If you do not want to spend time farming, then these materials can be bought at the Paimon store for stardust.
To the Dragonslayer Epic is coming and how to play with it
The book is intended for support catalysts. It will be especially useful for Barbara and Kokomi, because the abilities of both depend on the maximum level of HP.
Epos will look good on Sucrose, Mona and Lisa. The health boost doesn't matter to them anymore, but the passive ability makes these characters much more useful supports.
In order for the book to justify itself, you will have to get used to a certain order of switching characters: first 2 other team members, then the character with the Epic, and finally the main DD. Thus, the attack bonus will be received by the one who needs it.
Since knocking out the catalyst is easy, you can afford to equip it on two supports at once. Then both main-DD and SUP-DD will improve their attack for a while.
We hope our Dragonslayer Epic Catalyst guide has helped you appreciate this weapon and learn how to use it in the game.