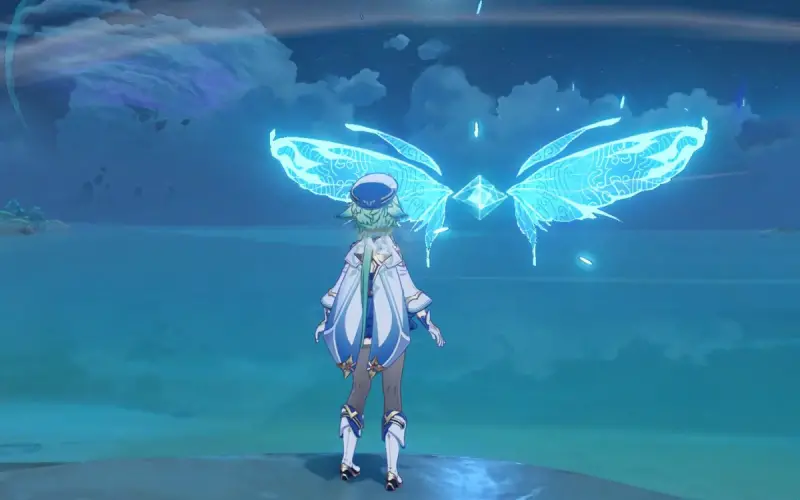 Genshin Impact's Element Master is a section of achievements that require travelers to create various elemental reactions during combat. For completing the Master of Elements section, you can get 245 primogems and the Colors of the Rainbow named card, but for this you need to complete each achievement at least 16 times.
In this guide, we told you how to complete all the achievements and collect all the rewards section.
Fair wind!
To complete this achievement, you need to dispel the elements of Cryo, Hydro, Pyro and Electro within two seconds. You can do this in several places, even with free characters.
First way
For the first method, you will need four characters of different elements. The most accessible option for all players will be a squad of Keiyi, Barbara, Xiang Ling and Lisa. Any heroes that have either an elemental skill or an elemental blast deal damage for a long time will do (such as Dione, Bei Dou, Rosaria, Laila, Ayato, Gan Yu, Yae Miko).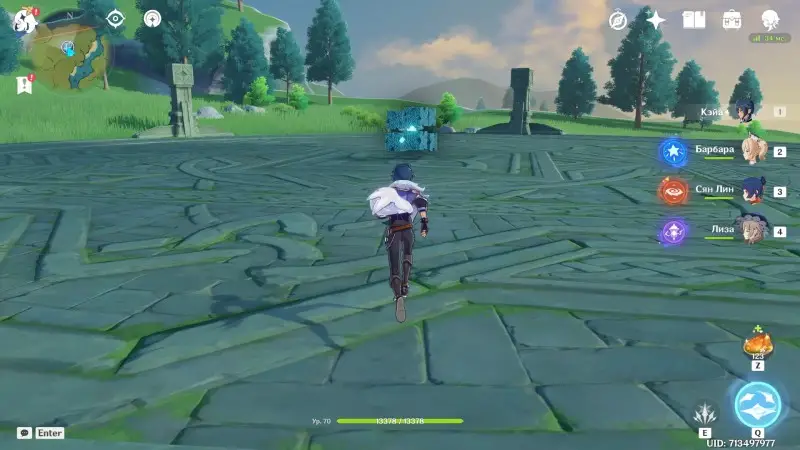 Charge the elemental explosions of the selected characters in advance and go to the Anemo Hypostasis. Wait for the moment when the boss is vulnerable, and in a short time activate all the ults and elemental skills. To be on time, you can start activating skills a few seconds before the end of the hypostasis attack.
After activating the skills, you can additionally use other elemental abilities of the characters, to increase the chance of getting an achievement. In one run, you can dispel four elements about 2-3 times.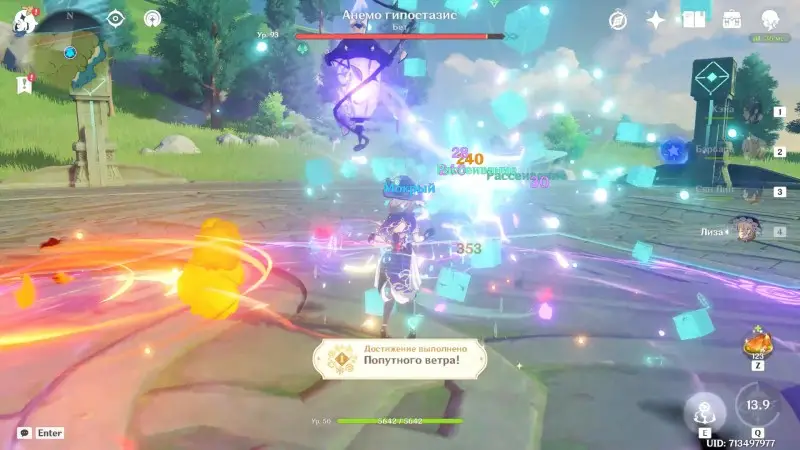 Second method
Achievement "Fair Wind!" can be obtained with a group of three Void Mages, as well as Anemo and Electro characters (for example, Anemo Traveler and Lisa).
The first group of magicians is located near the Guyun Domain in the Li Yue region. Teleport to the dungeon and turn onto the sandy path on the left to reach the top of the cliff.
There you will see Crio, Pyro and Hydro Mages of the Abyss. It's best to quickly run up to the enemies so that they don't teleport too far apart when they see you. To perform a reaction, activate the Electro skill and influence the magicians with Anemo character.
The second group of magicians is located in the last hall (level 90) of the Clear Water and Mountain Cave dungeon. This is where the most difficult reaction is to perform, since the Abyssal Mages appear at different points in the hall with the beginning of the test.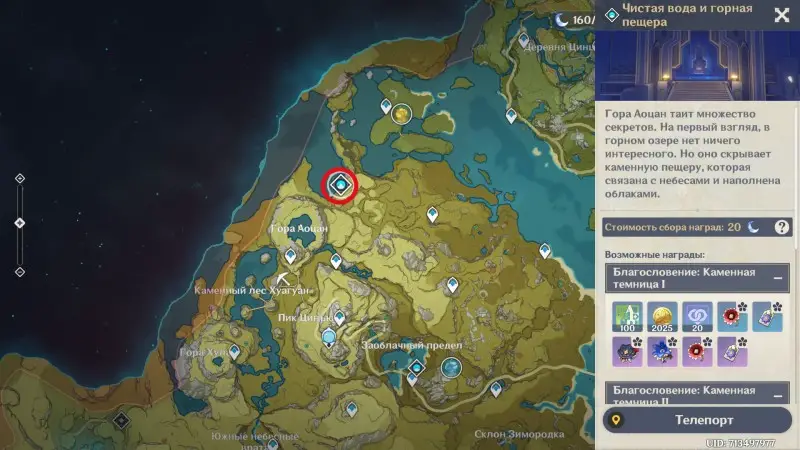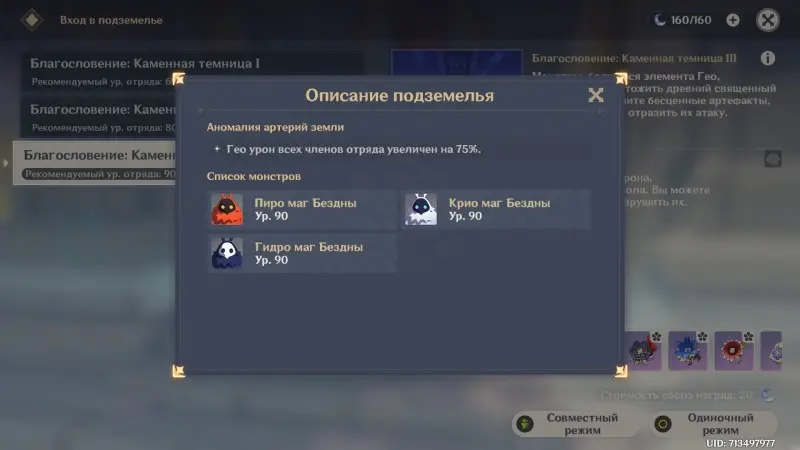 Low Performance in Cold Temperatures
This achievement requires you to defeat four enemies within two seconds with the Lightning Reaction. You can also do this in several ways.
First way
In the Liangshan Labyrinth dungeon, choose a hall with monsters of level 15 or 36 and go there with any strong Cryo characters. Wait for the Electro Slimes to surround you and hit them with the Cryo Element.
If you don't have Cryo leveled characters, but have Chun Yun, take him and any other character that can defeat low level slimes with one hit. Activate Chun Yun's elemental skill and wait until you are surrounded by at least four Electro Slimes, then kill them.
If you do not have Chun Yun, take any Cryo character and give him weapons and artifacts for elemental mastery – it will help you increase reaction damage and defeat slimes.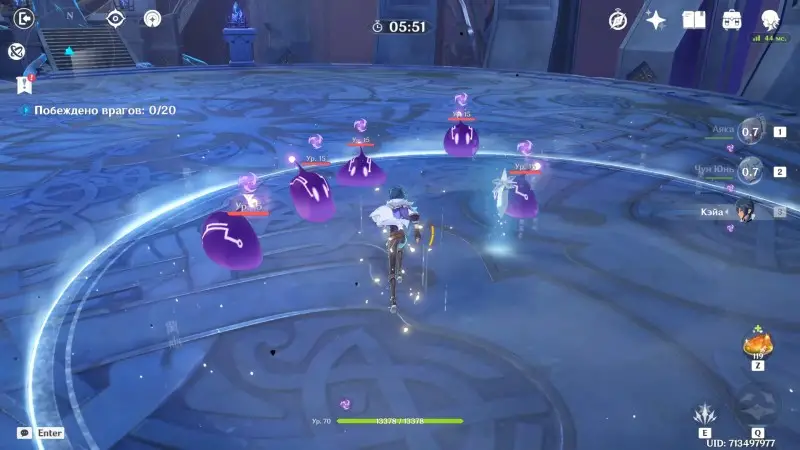 Second method
The same Electro slime manipulation can be done on the first floor of the Twisted Abyss.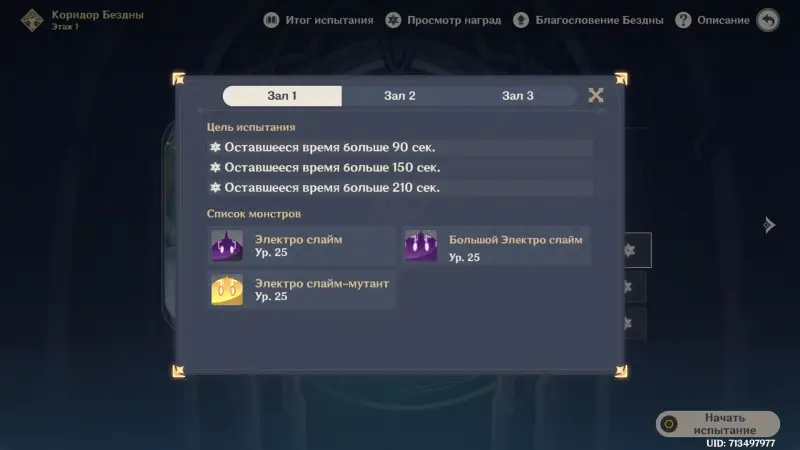 The Art of War
For this achievement, you need to defeat four enemies within two seconds using the Overload reaction. The places to get this achievement are the same as the previous point, i.e. you can go to both the Twisted Abyss and the Liangshan Labyrinth.
Take any Pyro hero that can attack in a large area (for example, Xiang Ling, Bennett, Yang Fei or Amber). Wait for the Electro Slimes to surround you and hit them with a Pyro element.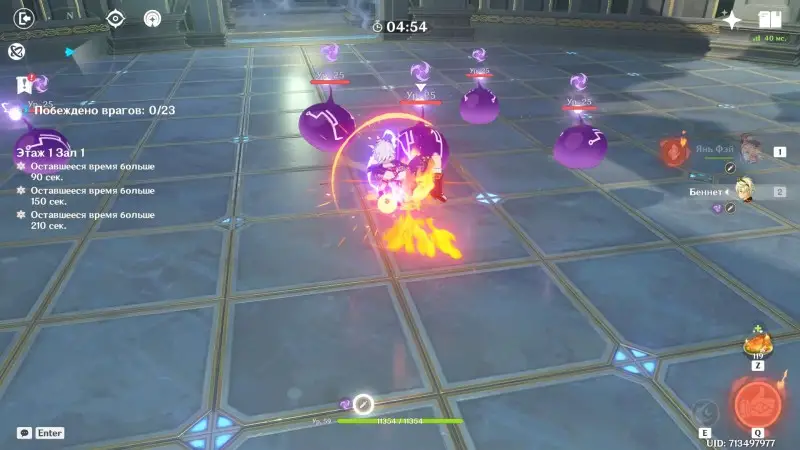 Double Thaw
You need two seconds to get this achievement defeat four enemies with the Melt reaction.
It is easiest to do this in places where Cryo slimes accumulate, namely in the Forgotten Canyon and Vindagnir Peak.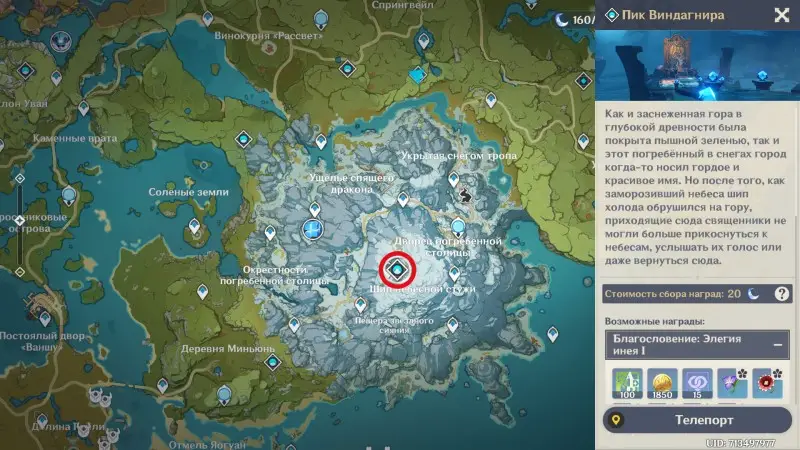 As with the Art of War achievement, you will need a Pyro character with a large attack range. However, keep in mind that in these two dungeons, opponents have more health than in the previous ones. If you do not have strong Pyro heroes, first equip the selected character with weapons and artifacts for Elemental Mastery.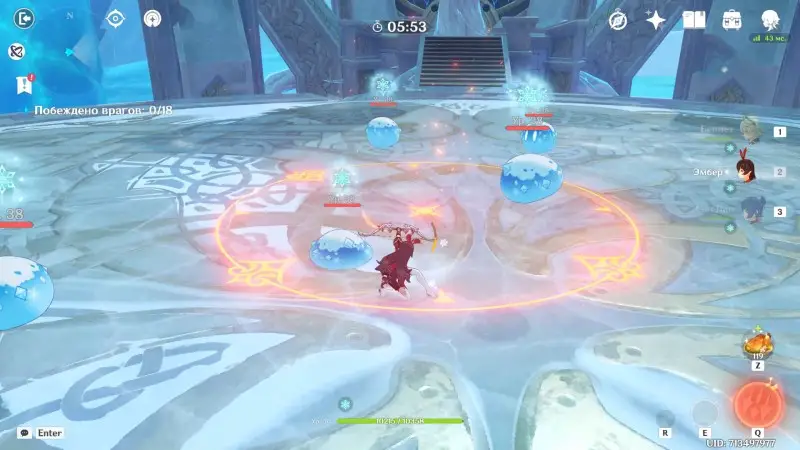 Stronger than love at first sight
For this achievement, you need to defeat four enemies within two seconds with the Charged reaction.
Teleport to Cecilia's Garden and take any Electro character – Catalysts like Lisa or Yae Miko are best, but you can take any Electro hero with a large elemental area of ​​effect (e.g. Bei Dou, Ke Ching, Razor). Attack the slimes when they get close enough to you to spend two seconds.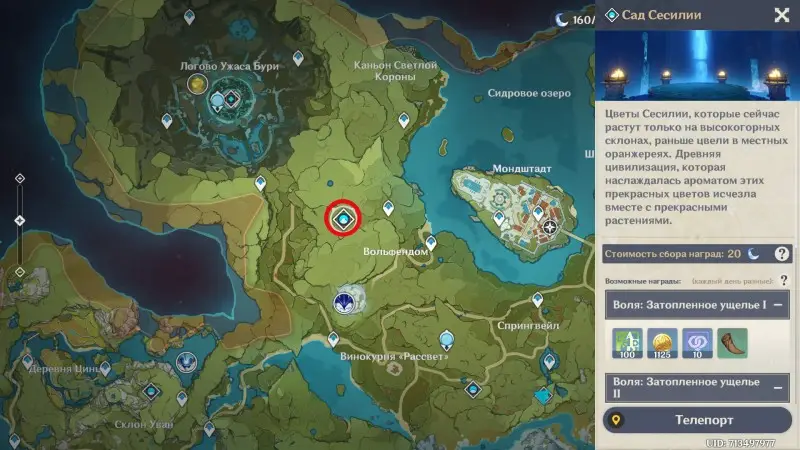 Chill out
This achievement can be obtained by freezing the enemy for a long time (more than ten seconds). The easiest way to freeze Hydro Slimes is in Cecilia's Garden. Take any Cryo character with a fast cooldown to your squad, or several Cryo heroes to alternate their abilities (Keia, Ayaka, Laila, Qi Qi, and characters infused with Chun Yun's elemental skill are good). If your characters are well leveled, take a dungeon level with stronger slimes.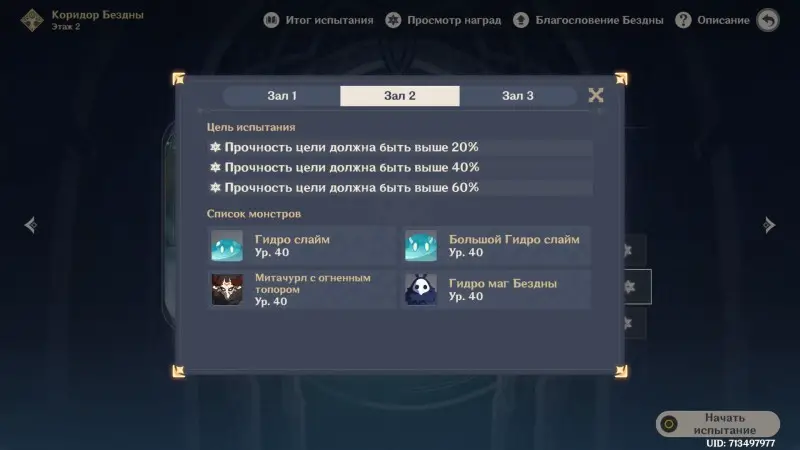 You can also get this achievement in the second hall of the second floor of the Twisted Abyss, where there are also Hydro slimes, and the duration of the Freeze status is increased.
White season
For this achievement you need to freeze four opponents in two seconds. It's easiest to go back to either Cecilia's Garden or the second floor of the Twisted Abyss if your characters are well pumped. Get four slimes close enough to you and hit them with the cryo element.
These are all achievements with elemental reactions that need to be unlocked in batches times to complete the Element Master set in Genshin Impact.