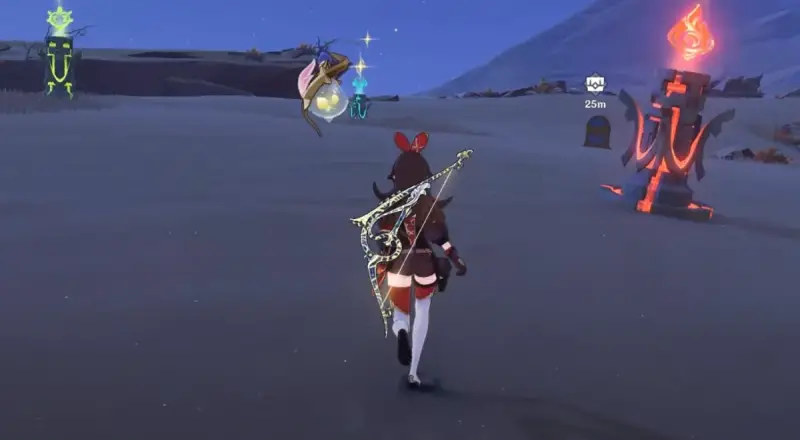 In Genshin Impact, the elemental monument puzzle in Break Legs Valley is one of the puzzles in the Hadhramavet Desert that can be used to unlock a deluxe chest. In this guide, you will learn where to find the Pyro, Dendro, Anemo, and Geo totems and how to activate them to solve this puzzle.
Solving the elemental monument puzzle in Breaklegs Valley
< h3>Location of the puzzle
You can find it near the ruin golem. Just move to the teleportation point next to Mount Damavand, and then move to the other side of the canyon. At the indicated location, you will find four elemental pillars blocked by barriers.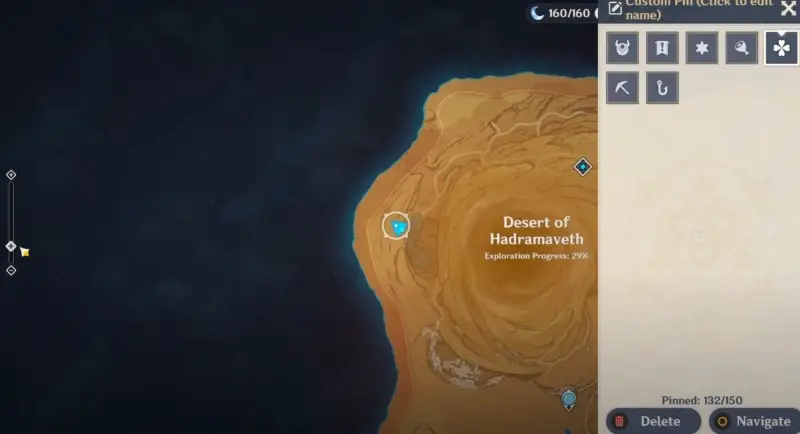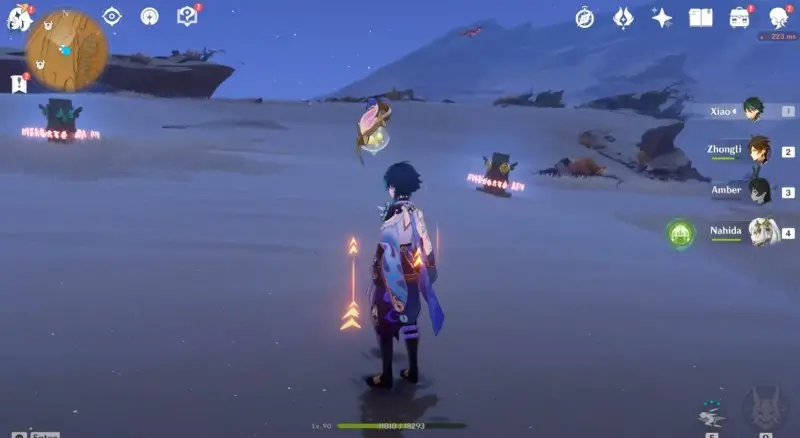 To unlock elemental totems, you will need to complete four nearby challenges. The map above shows the location of the required challenges. Note that routes of four-sheeted symbols lead to all of them. For the corresponding seals to appear, come close to the pillar.
Unlocking the Anemo monument
Climb up the cliff near the edge of the map and you'll find a regular chest and some torches here. As soon as you get close to them, you will immediately be attacked by two elite deserters: Windhunter and Burning Ice.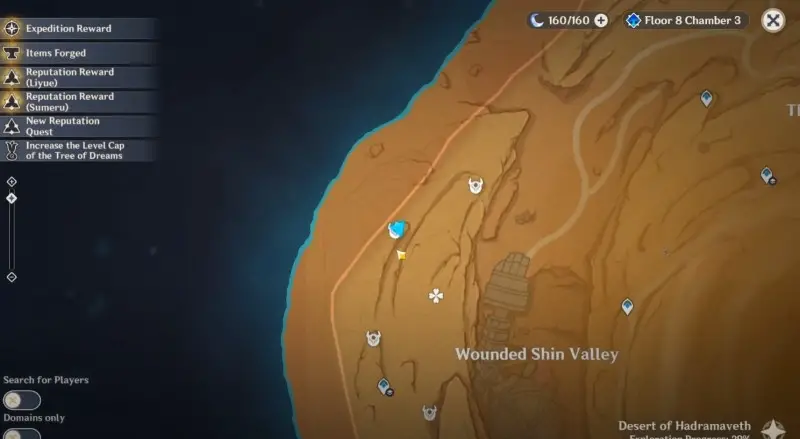 < p>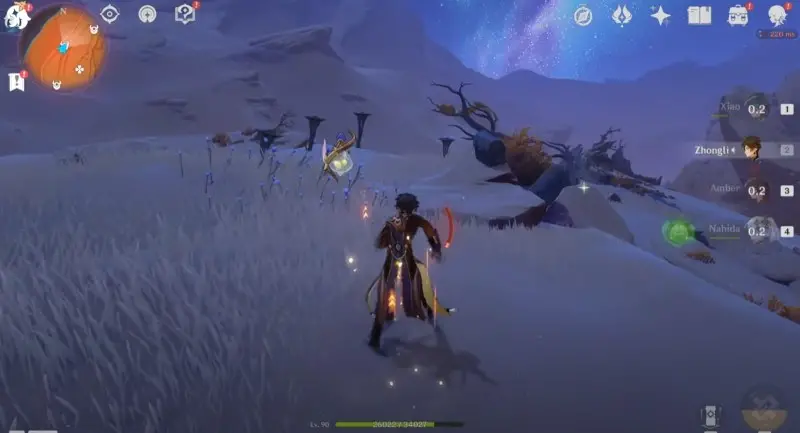 Having dealt with the specified mobs, open the chest and pick up a mysterious page from one of the volumes of the work "A Thousand Nights".
Unlocking the Geo Monument
From the previous test, go to the northeast in order to be near the next places with a chest and torches. This time you will have to fight with one elite and a couple of ordinary hermits. After dealing with them, take the contents of the rich chest.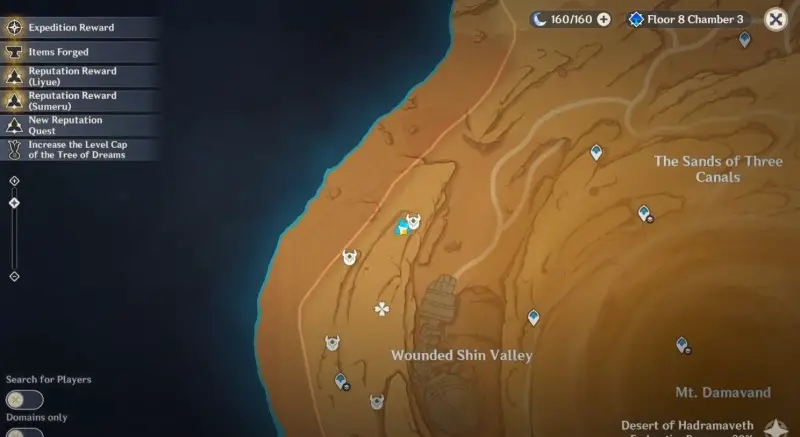 Dendro Monument Unlock< /h3>
Get to the indicated point with the help of four-leaf symbols. Torches and a chest will stand on another small cliff. As soon as you get close to them, you will be attacked by two elite hermits. After dealing with them, open the chest to get another mysterious page.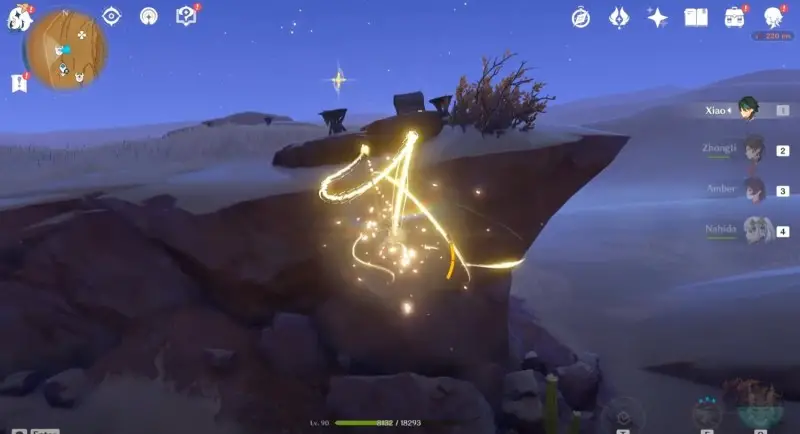 Unlocking the Pyro Monument
From the previous challenge, go southeast, reaching the foot of the cliff where the Tomb of the Deep is located. When you get close to the rich chest, you will be attacked by three opponents, among which will be both ordinary and elite hermits.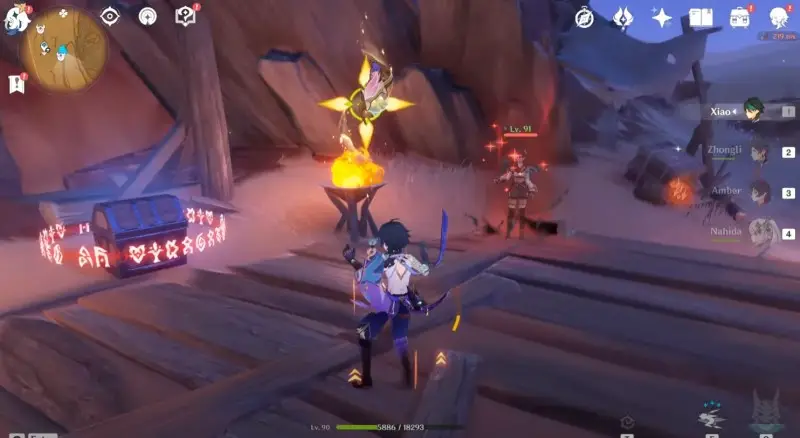 After dealing with the opponents, open the chest, and then return to the unlocked elemental monuments. Most likely, they will already be activated, so all you have to do is take the treasures from the luxurious chest.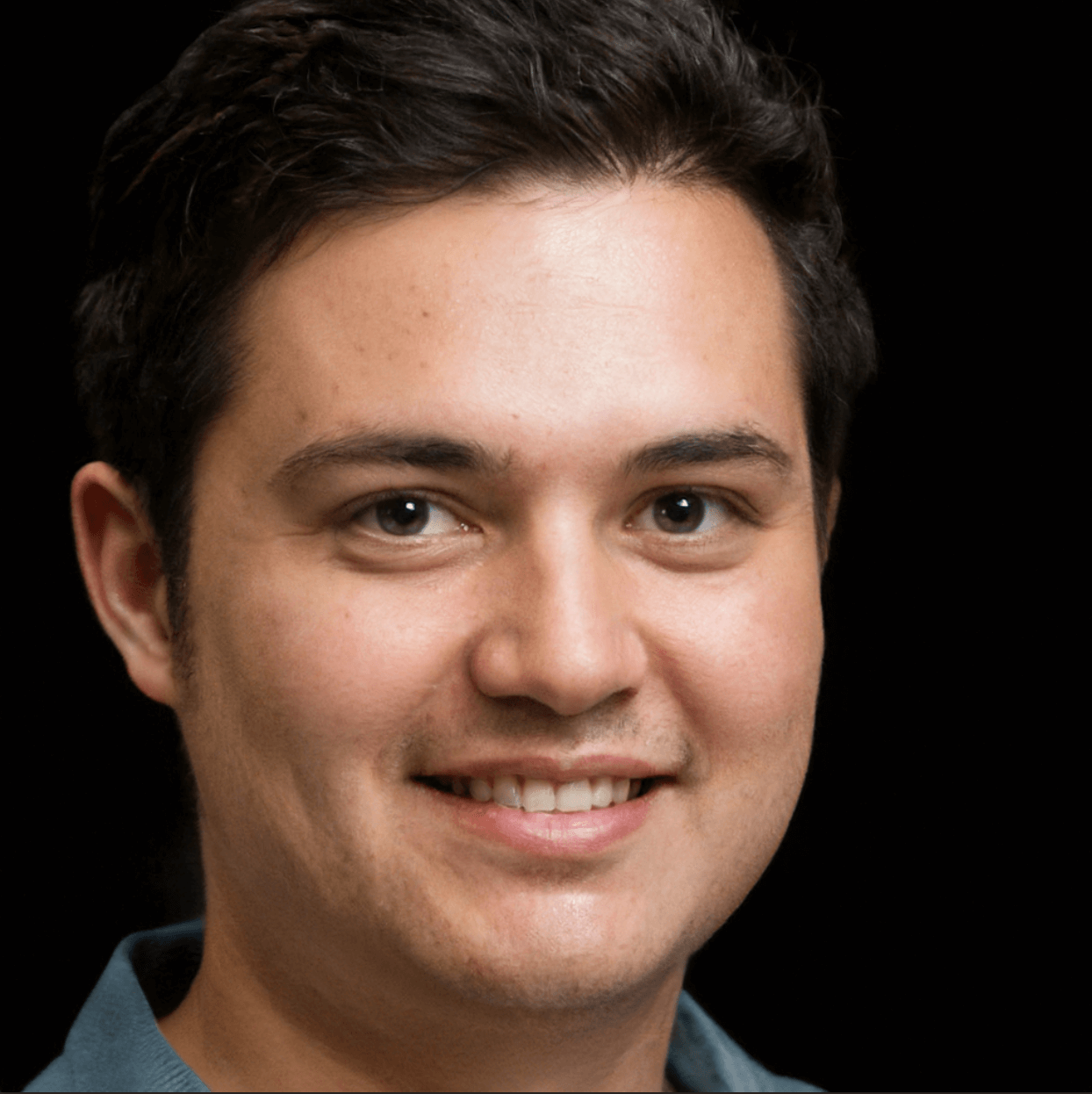 I like to play mobile games. Especially, Mobile Legends Bang Bang and COD Mobile.  I share my game experience. Sometimes I publish guides and tips from other players. So if you'd like to be published on Gameloid, please contact me.