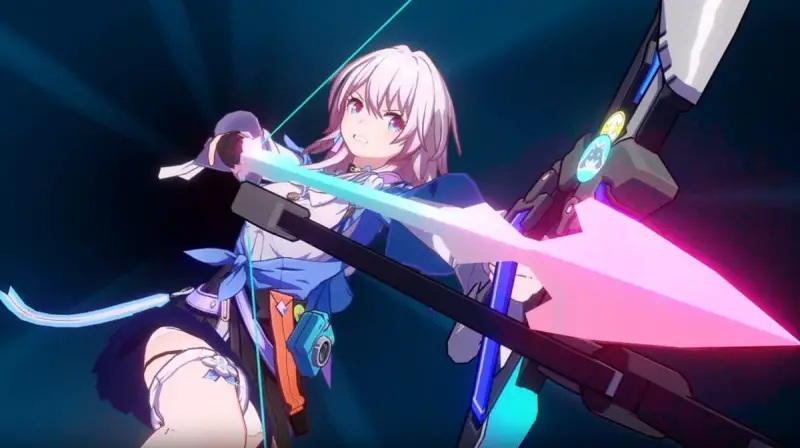 Combat is an important part of the gameplay in Honkai: Star Rail. In order to defeat your enemies faster, you will have to break through their vulnerabilities using the appropriate elements. In this guide, you can find out what it is, how this process takes place, and what you can do to improve its efficiency.
Elements and vulnerabilities
In total, there are 7 elements in the game: physical, fiery, ice, electric, wind, quantum and imaginary. Each enemy has a vulnerability to one or more elements. You can get all the information you need just by looking at it. Above each monster are icons of the elements to which it has a weakness, a scale for the strength of the shield and remaining health.
The effectiveness with which you deplete the defense of the enemy will be affected by the difference in the levels of the character and the monster, the type of attacks used (normal hits, individual skills and ultimates) and the element that is being damaged. An element that matches the enemy's vulnerability will bring you closer to breaking through the shield.
Special Breaking Effect
In your character's stats, you can find such an item as "Special Breaking Effect".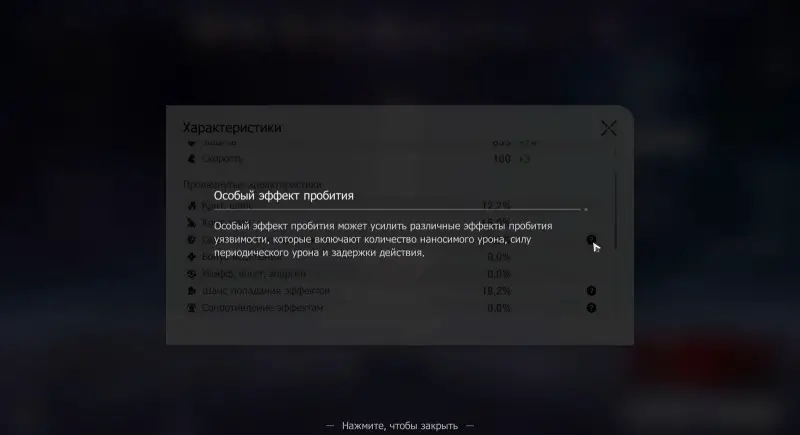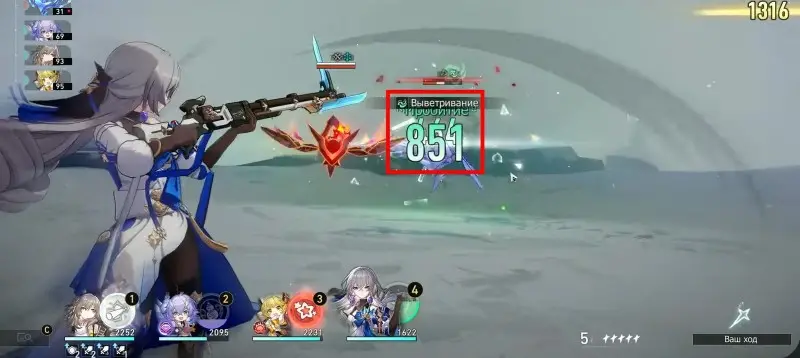 This indicator does not affect the speed of breaking through the durability of your enemies. It determines how much additional damage you inflict on the monster at the same time as destroying its Shield. This stat also affects how much periodic damage your opponent will take or how long his action will be. Each element at the time of penetration deals damage of the corresponding element, and also imposes an additional effect that weakens your enemies.
Penetration element
Special Penetration Effect

< /p>

Physical

Applies a Bleeding effect that creates physical damage over 2 turns.

< /p>

Fiery

Creates a Burn that deals fire damage over 2 turns.

Ice

The effect of Freezing, due to which the enemy takes frost damage for 1 turn, and also misses 1 action.

Electrical

Inflicts a Shock status that strikes the enemy with electrical damage for 2 turns.

Windmill

Wind Shear effect on Deals wind damage over 2 turns.

Quantum

Except continuous quantum damage creates an Entanglement that delays the enemy's next action.

Phantom

Inflicts Imprisonment, which reduces the enemy's speed and pushes them back in the queue for the next action.< /td>
In order to increase the damage during penetration and subsequent effects, you can increase the parameter of the Special Penetration Effect. This can be done by equipping a full set of the Falling Meteor Thief Relics, selecting the Connecting Ropes with the corresponding main attribute, and also finding it in the additional stats.
We hope that this information on character elements and enemy vulnerabilities in Honkai: Star Rail will help you fight more effectively by constantly applying special penetration effects to enemies.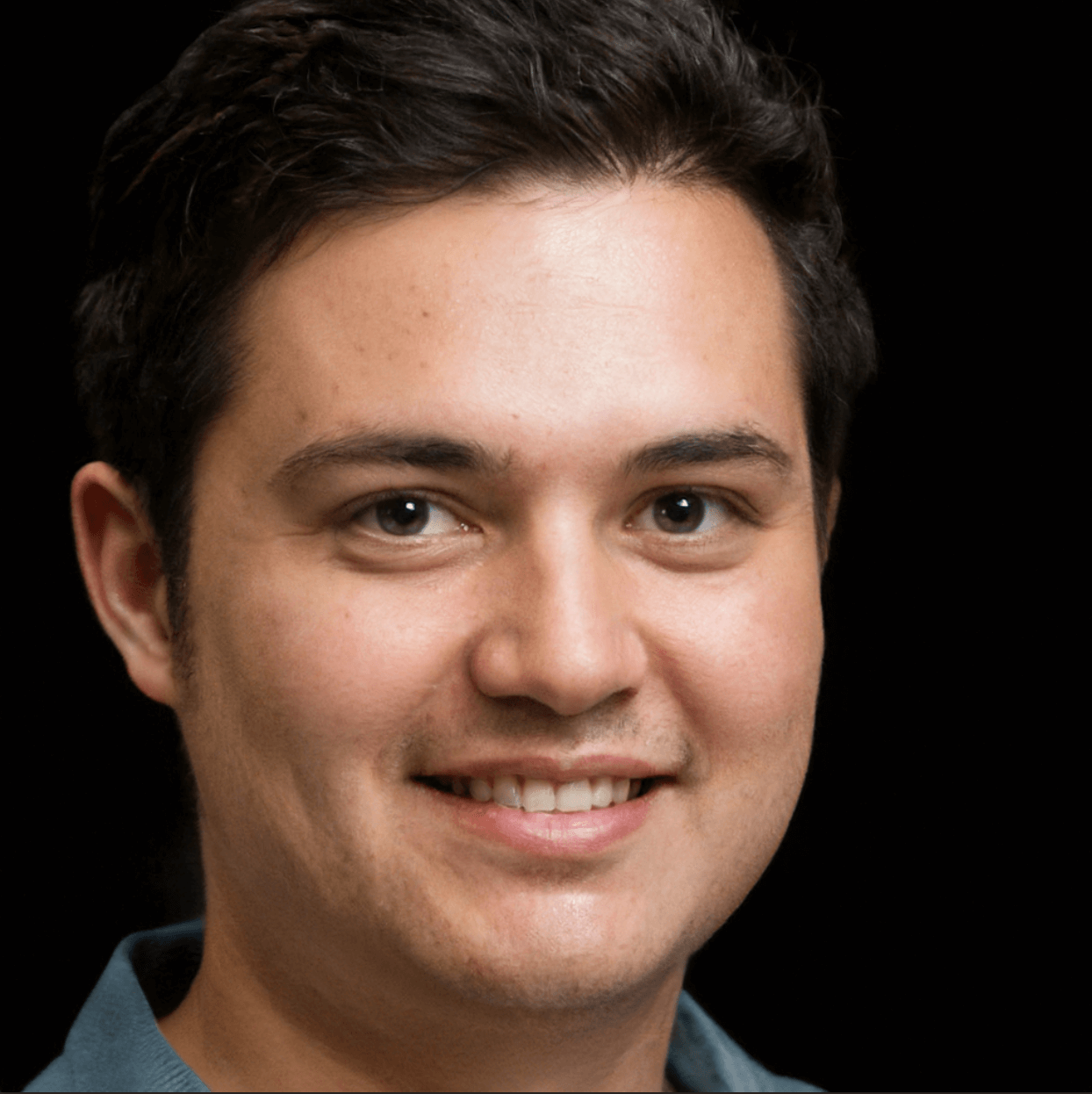 I like to play mobile games. Especially, Mobile Legends Bang Bang and COD Mobile.  I share my game experience. Sometimes I publish guides and tips from other players. So if you'd like to be published on Gameloid, please contact me.