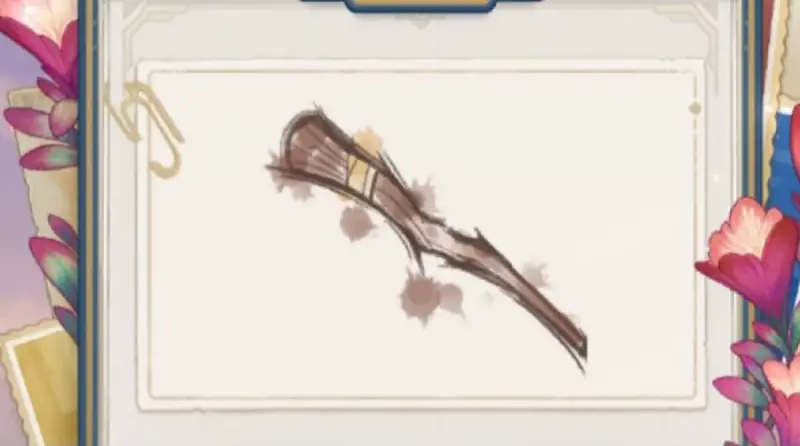 The enemy with a staff in Genshin Impact is one of the objects that you need to photograph during the "Journal of Criminal Recognition Experiments" event. In the guide we will show such opponents and the places where they can be found.
Don't miss the best Black Friday deals!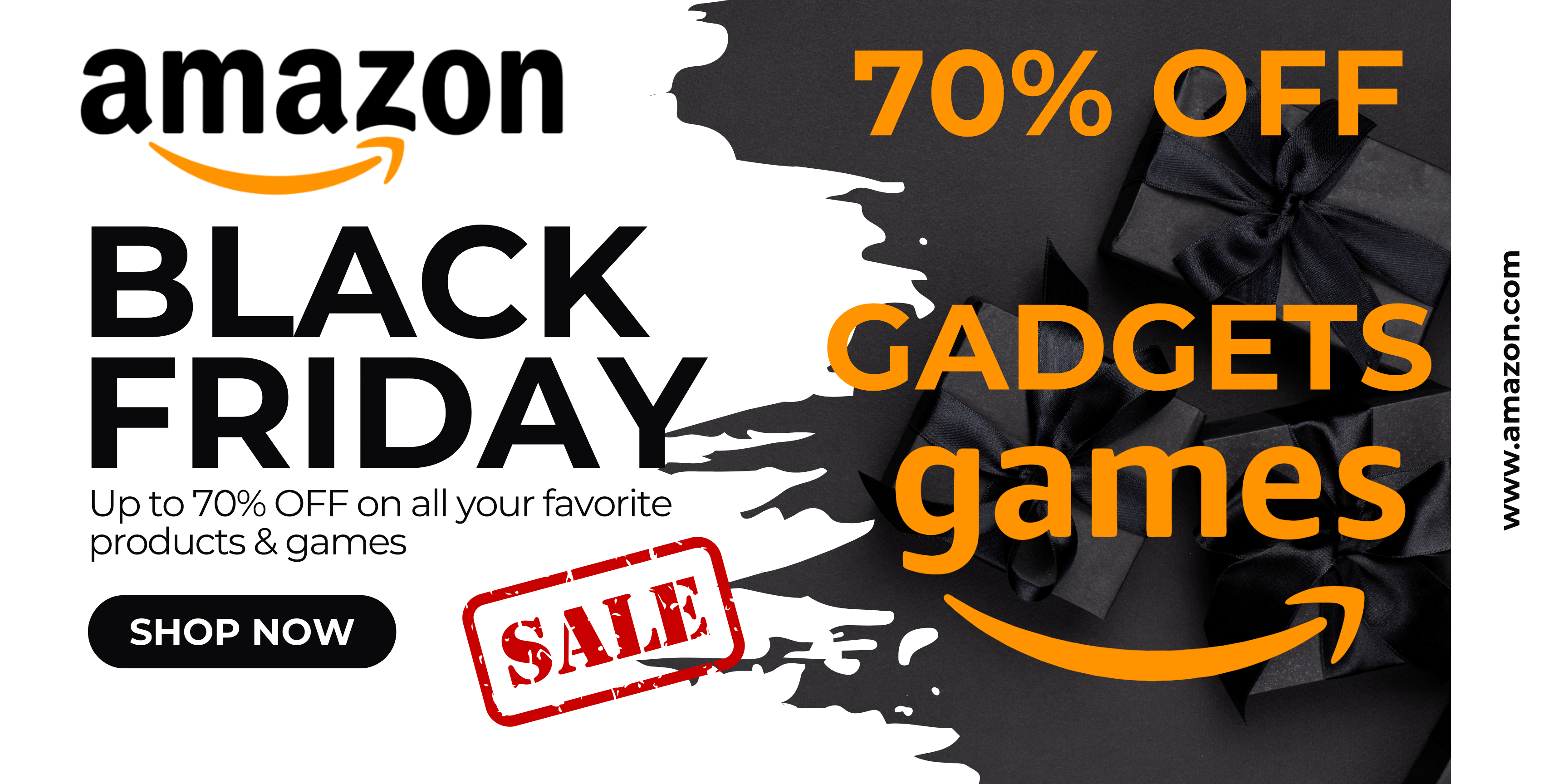 Where to find opponents with a staff
Although there are not many enemy magicians using a staff in the game, the camera also counts some other weapons like a club or sword as it. Thus, there are many enemies that fit the description of "staff-wielding enemy", but we will mainly mention the ones that are easiest to find. In addition, you can get different characteristics from the same enemies – from material to size – so there is no need to search for 10 different types of enemies.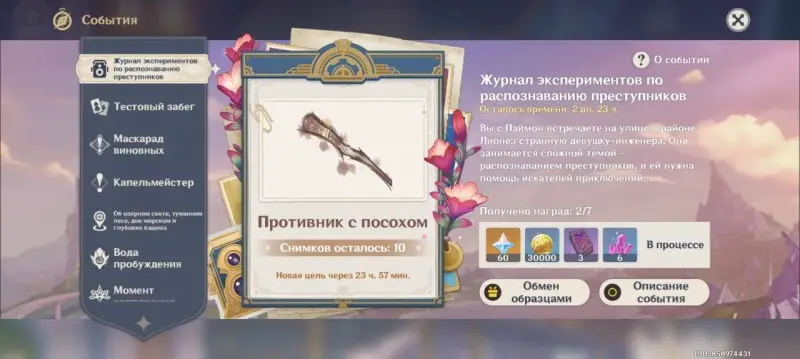 To take special pictures for Lépine-Pauline, use the image selection camera.
Best places for pictures
Guyun Possession
At level IV of this dungeon you can find 3 types of monsters that fit the description. In the first wave, 3 hilichurl fighters will appear, after the first kill – Hydro shamachurl, towards the end of the test – another shamachurl and an Abyss mage. So, in one playthrough you can get 6 pictures. At the remaining levels of the dungeon, only Void magicians (and a fighter at level VI) are encountered, so after level 4 you can go through the others to get the remaining photos.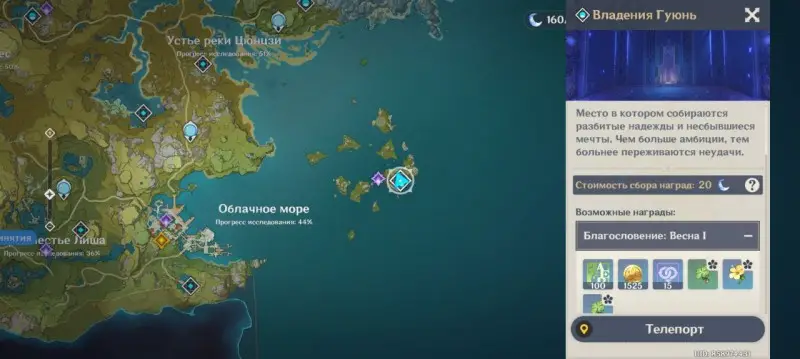 Shamachurl
This type of hilichurl can be found in almost every corner of Teyvat. Perhaps the largest concentration of them is in the Stormterror's lair. Shamachurls of any element have a staff and fit the description.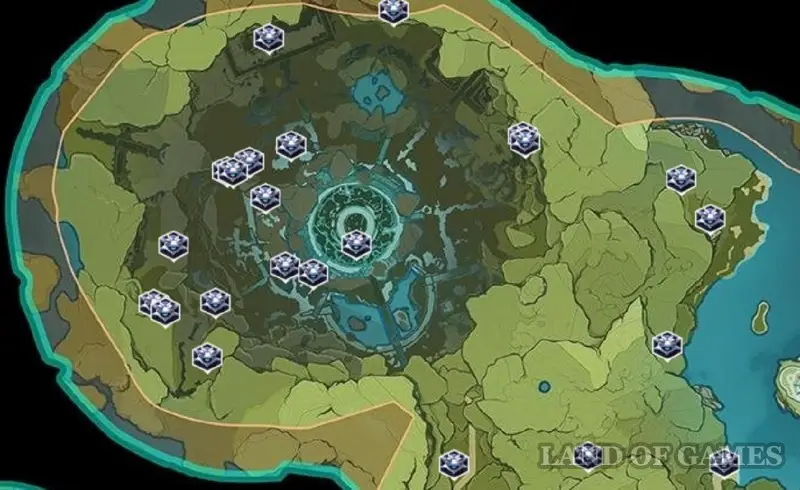 Hilichurl fighter
This is one of the most common types of hilichurls, found throughout the game world. This makes it difficult to show individual locations on the map, but you can simply track monsters using the Traveler's Guide – they are often found in groups with their brethren, including shamachurls and Abyss mages.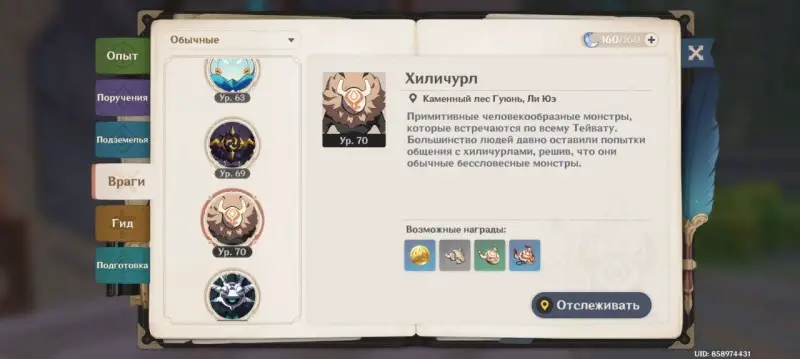 Abyss Mage
There are significantly fewer of these creatures in Teyvat than the previous ones. However, they are usually found in groups with hilichurls and shamachurls, so you are likely to encounter several suitable specimens at a time.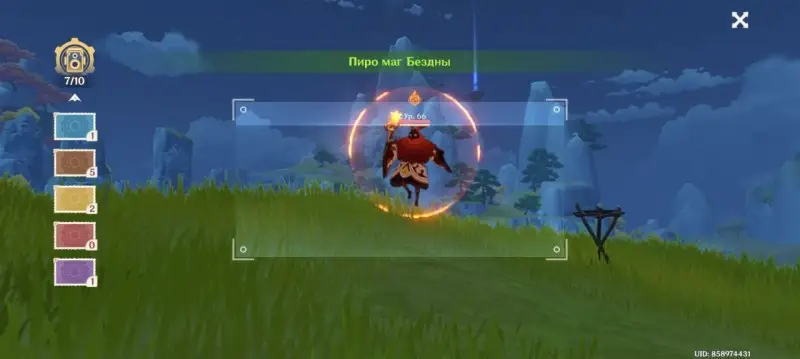 < /p>
Fatui Operative
This category includes the Wind and Frost operatives who live in Fontaine. Quite a few of these enemies can be found in the northern part of the region, on the eastern slope of Mon Esus.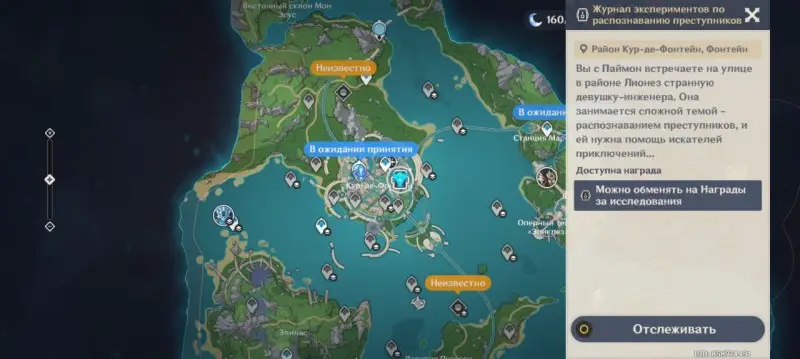 Having obtained the required number of samples, go to Lepin-Polin and collect the reward.