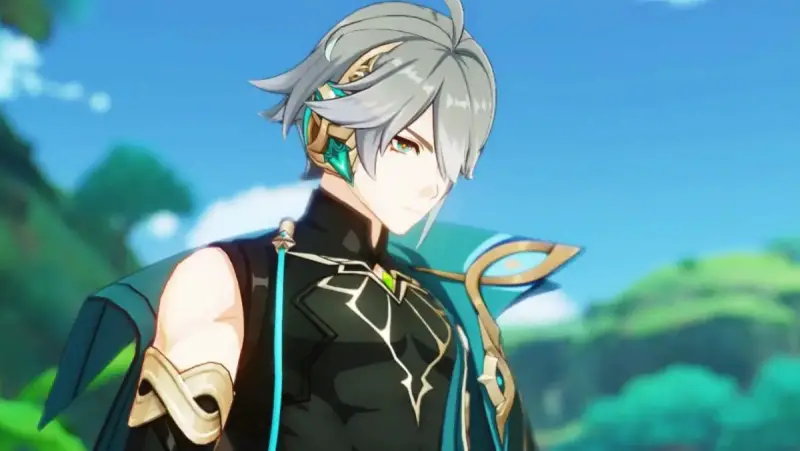 In Genshin Impact, Delusions of the Mobs is the first chapter of the Legends of al-Haytham quest called "The Falcon". As part of it, you will need to help the secretary of the Academy deal with the problems that have arisen after Azar's departure from the position of the great sage. You have to explore the experimental base and fight monsters. If you're having trouble starting or completing the quest, please check out our guide.
Don't miss the best Black Friday deals!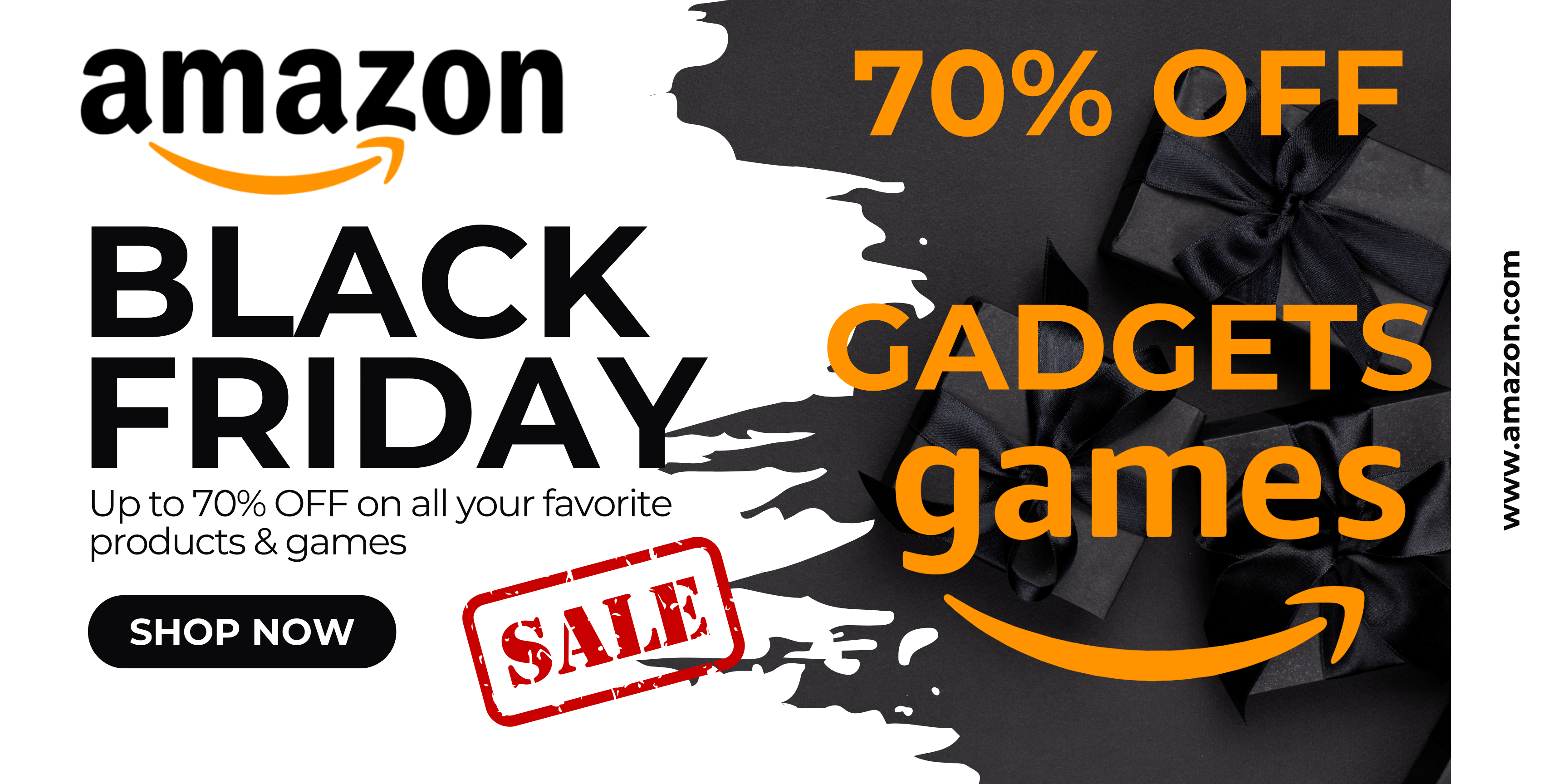 How to start the quest "Mistakes of the Crowd"
This chapter takes place in Sumeru, so you won't be able to access it right away. At the beginning, you will need to fulfill several conditions, namely:
At least 40 adventure rank. In a separate article, we've provided some tips on how to increase this stat.
Complete the Archons' quest "Akasha's Pulse and Kalpa's Flames", which is the fifth chapter of the third volume of the game's main storyline.
Prepare one Key of Legends by completing 8 daily quests (only 4 such missions can be completed per day). You can keep no more than three keys on you at the same time, so saving them in reserve will not work.

Having dealt with all the indicated requirements, go to the quest log, open the "Legend Quests" tab and select the required hero. Then simply unlock access to his quest by spending one key.
Fragmentary readings
The quest will appear after the release of update 3.4, which is scheduled for release on January 18, 2023…
A thorough investigation
The quest will appear after the release of update 3.4, which is scheduled for release on January 18, 2023…
Pride and prejudice
The passage of the quest will appear after the release of update 3.4, which is scheduled for release on January 18, 2023…