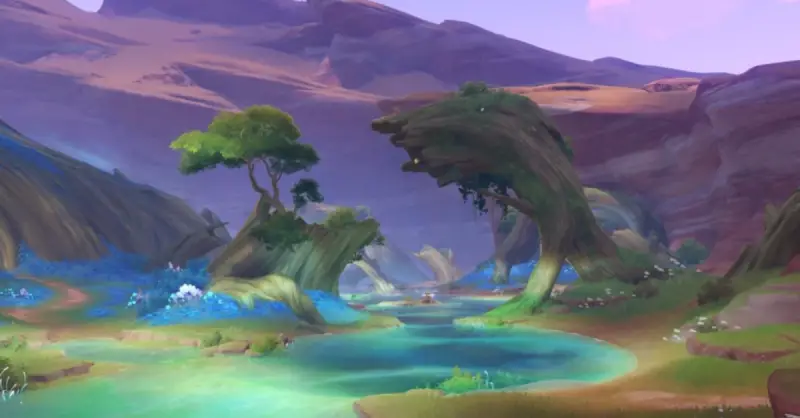 In Genshin Impact, the Flickering Flame is a Sumeru quest chain in which you have to find the Fravashi Trees and awaken the remaining bet with with the help of Sorush. By doing so, you will be able to obtain the Purifying Light Feathers needed to offer to the Sweetdew Lake. In this guide, we'll tell you how to start this quest line, and where to find all the trees.
How to start the Flickering Flames questline
It's not known for sure at the moment, but it's more likely In general, you will be able to complete it after completing the "Hvarna of morality" chain and the "Amrita's Heart" world quest. Then you will need to chat with Zurvan and Sorush.
Pale Flames
The starting mission of the line, during which you will find that a plumage of purifying light has magically formed on a Fravashi tree. As a reward for completing the quest, you will receive 350 adventure points, 40 primogems, 25 thousand pestilence, 6 magical enhancement ore and 3 hero books. We'll cover how to do it in detail in a separate tutorial.
Awaken the remaining wagers in Fravashi Trees
The Fravashi Tree is a mysterious plant created by a wager when it runs out of power. Inside this tree lives a spirit that holds memories of the past.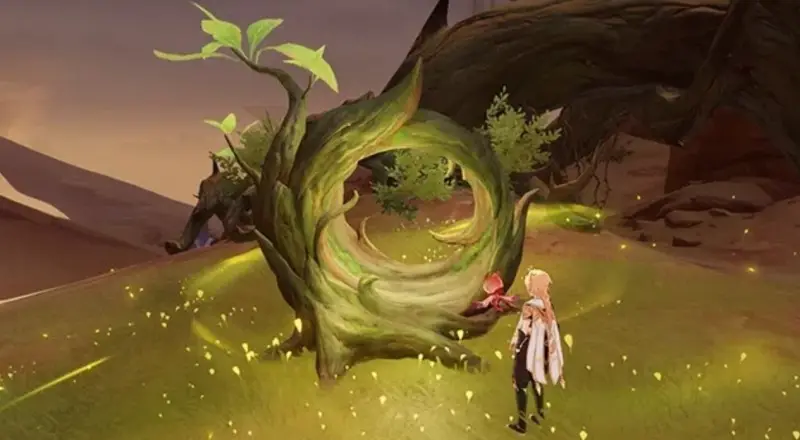 You can use Sorush to awaken the spirits inside these trees. By dispelling the faerie's obsession, you will help them reunite in the Oasis of Vurukash and receive the feathers of purifying light. There are 10 Fravashes in total. Below we'll list their exact location and show you exactly how to activate them.
Fravashi Tree 1
Information will be available after the release of update 3.6, scheduled for April 12, 2023…