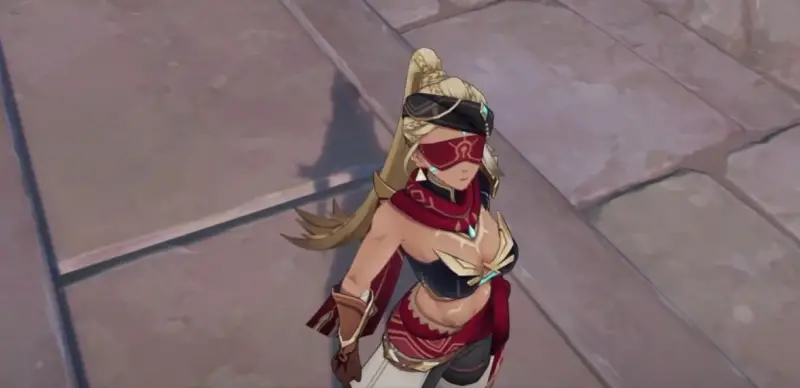 In Genshin Impact, the Wings Folded Falcon is a quest in Sumeru's world, in which you will once again have to fulfill Masseire's request for his daughter Tadle. Completing it will unlock the Hunter's Grace achievement. In this guide, we will tell you how to start and complete this quest.
Don't miss the best Black Friday deals!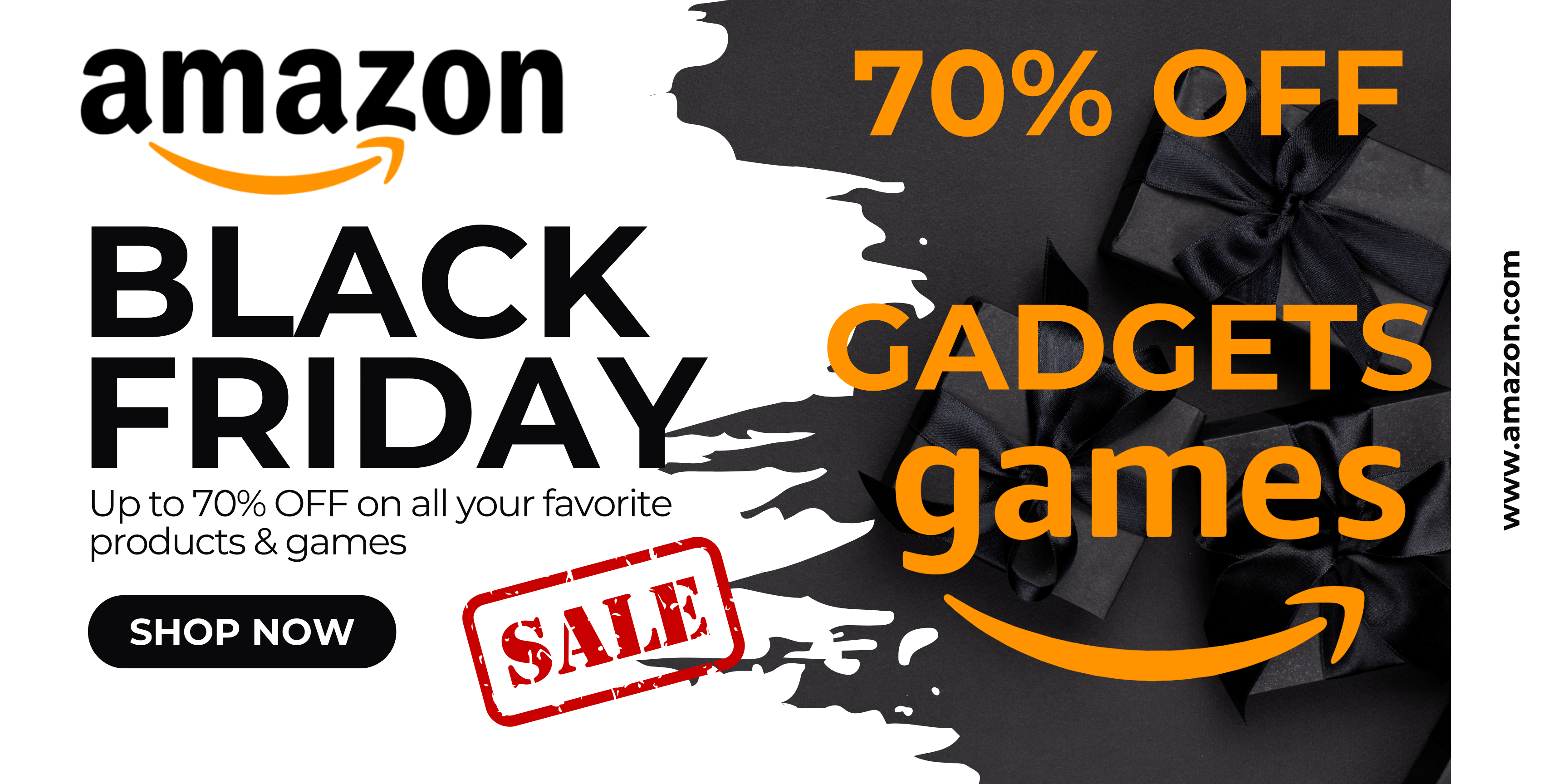 Walkthrough of the quest "The Falcon Who Folded Its Wings"
How to start the quest
It starts automatically immediately after the completion of the previous mission of the line called "Falconry". You only need to rewind the game time to the next day using the clock in the Paimon menu. Next, talk to Masseira again at Tanit's camp.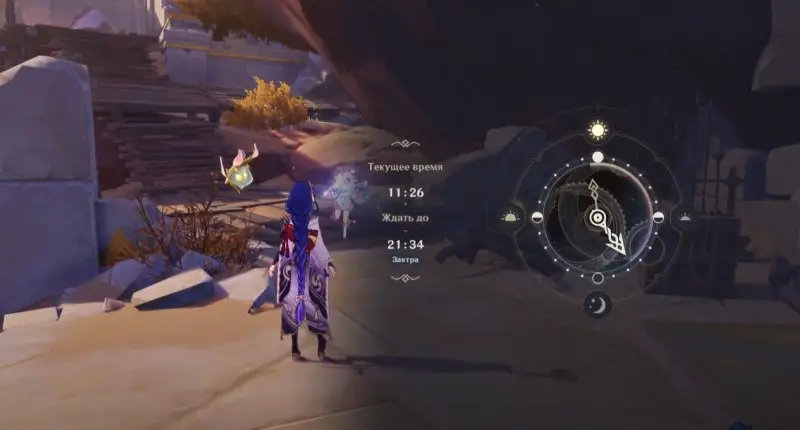 Talk to Tadle near the temple and defeat her
You will need to go to the place near which the Falcon is waiting for you. It is located on the territory of Safkhe Shatranj. Teleport to the marked location and find the girl on the central platform.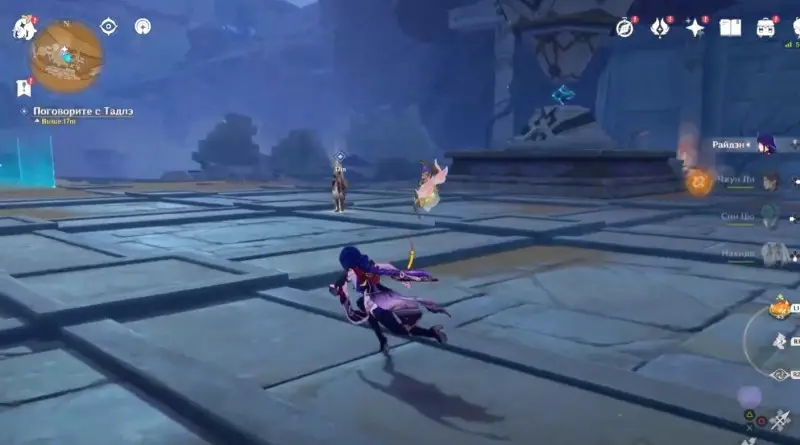 Next, she will attack you. This opponent is only a slightly buffed Desert Elite, so you should be able to defeat her quite easily. Dealing with her will give you the Tadle Feather.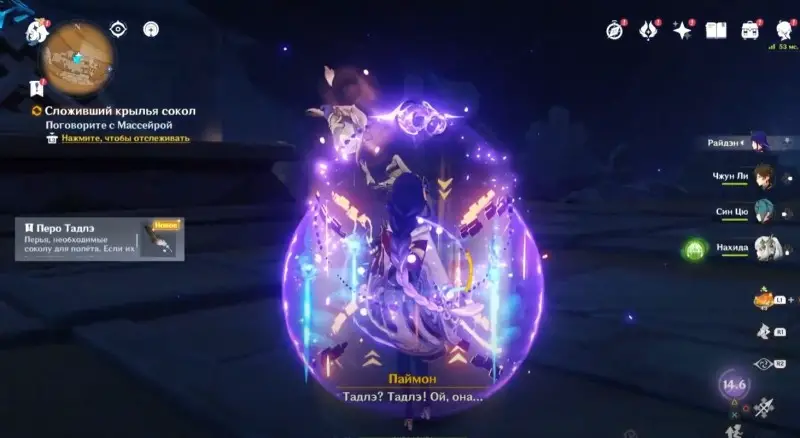 Then return to Tanith's camp and reach the tent where Masseira used to stand. Here you will find only a note from him. This will complete the task. As a reward, you will receive 250 adventure points, 30 primogems, 25 thousand pestilence and 3 hero books. Apparently, in the future we will continue this story.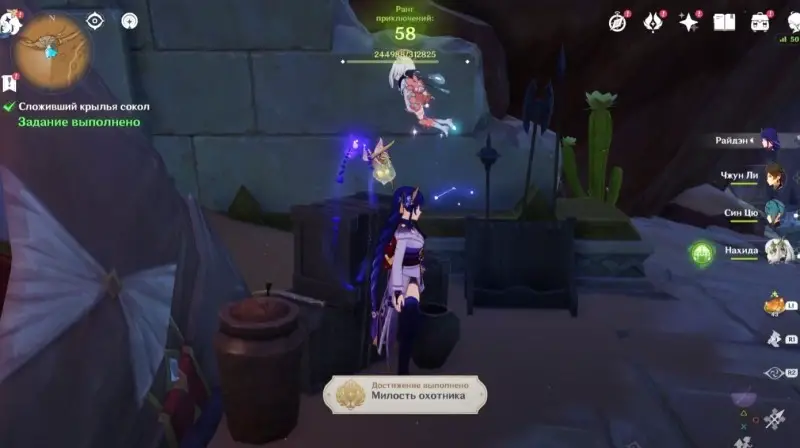 In addition, you will also unlock the "Hunter's Grace" trophy, which belongs to the Wonders of the World section. As a reward, you will be given 5 Source Stones.