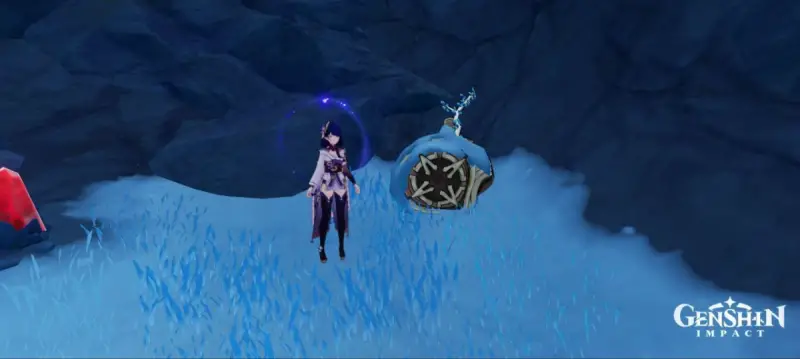 Genshin Impact Futile Effort is a hidden achievement in the Wonders of the World section. To get it, you have to go to the Dragonridge and investigate the defeated guardians of the ruins. In the guide, we will tell you more about the conditions for obtaining this achievement and show the location of all the automata.
Don't miss the best Black Friday deals!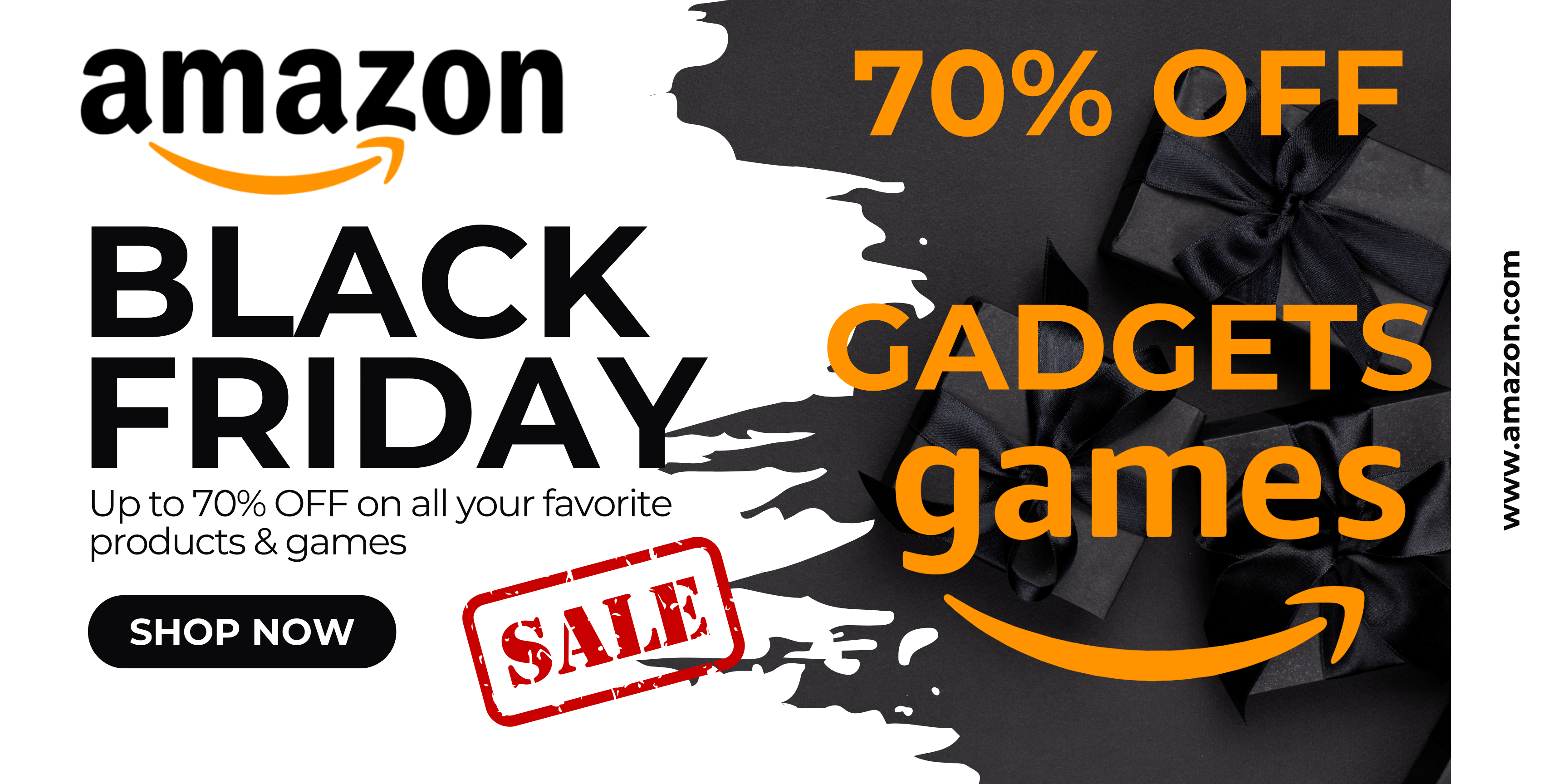 How to get the achievement "Useless Efforts"
You need to find 9 remains of the guardians of the ruins, which store encrypted records. You don't have to interact with them, just get close enough.
GN/Hu-68513, GN/Hu-16180
Travel to the teleport east of Starlight Cave and fly to southeast. On a protruding part of the mainland, between two mountains, you can see two robot heads next to a candle.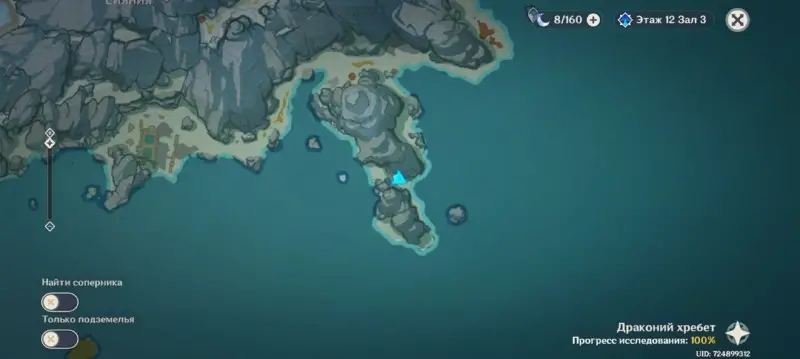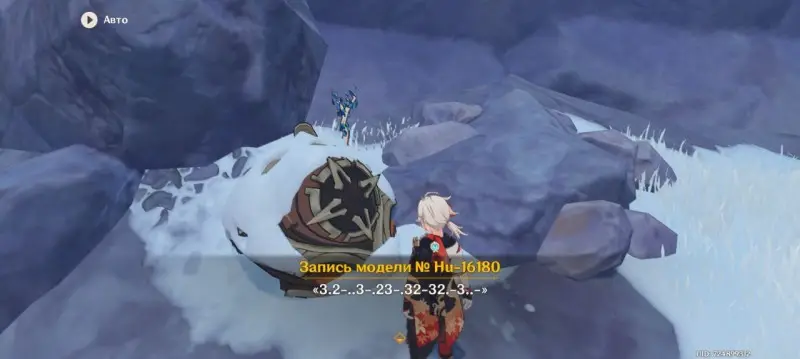 Model GN/Hu-31122
Return to the same teleportation point and run west past the hilichurls. The remains of the robot can be found on the cliff, next to the lavacurl arena.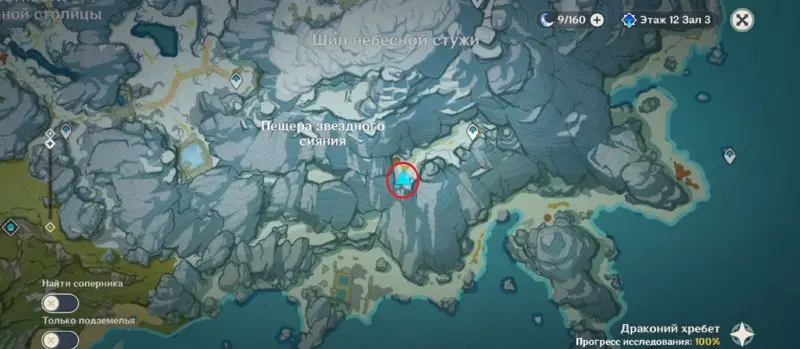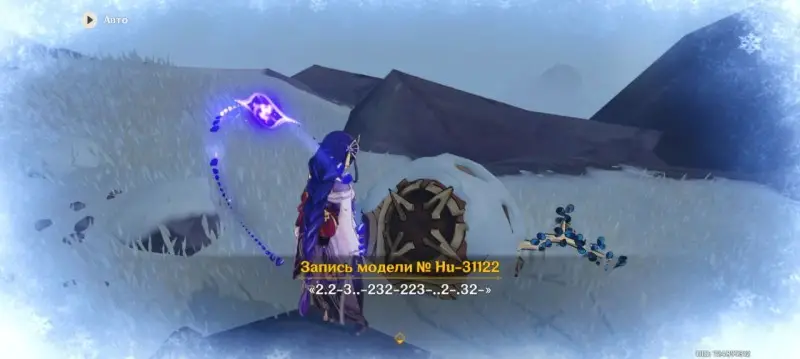 Models GN/Hu-81122, GN/Hu-21030
Teleport to the Snow Covered Path and turn into the cave to the west. Turn left at the fork and go into a small room with two more guards.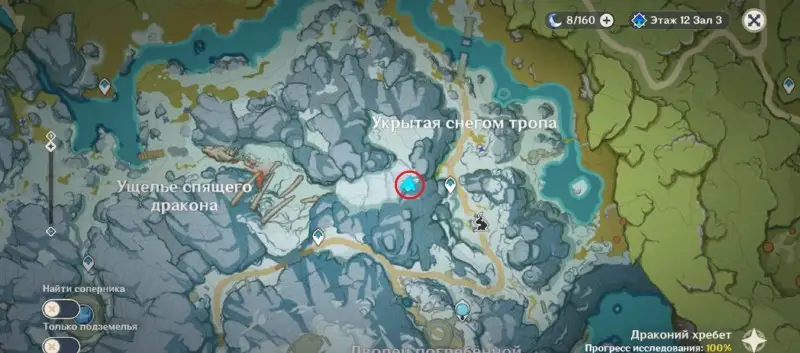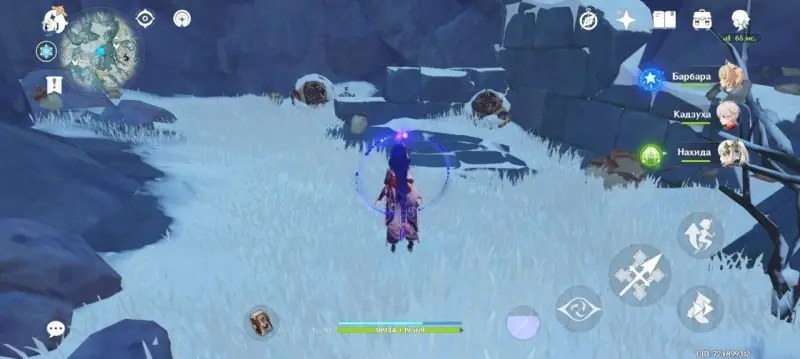 GN/Hu-57104 model
Move to the Archon Statue, turn around and run to the right. There, go down into the hole in the ground.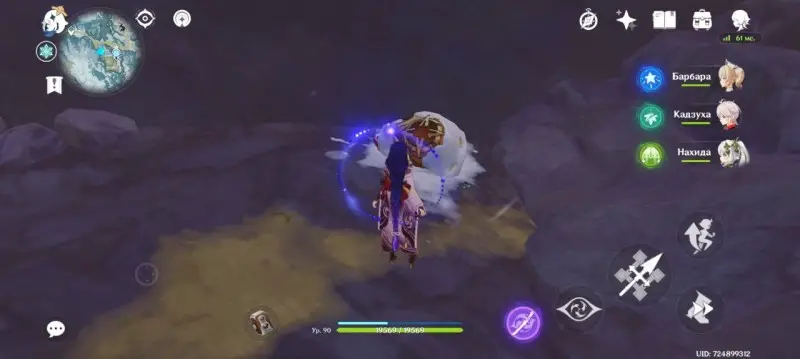 Model GN/Hu-73011
Teleport east of Skychill Thorn, turn left and drop down.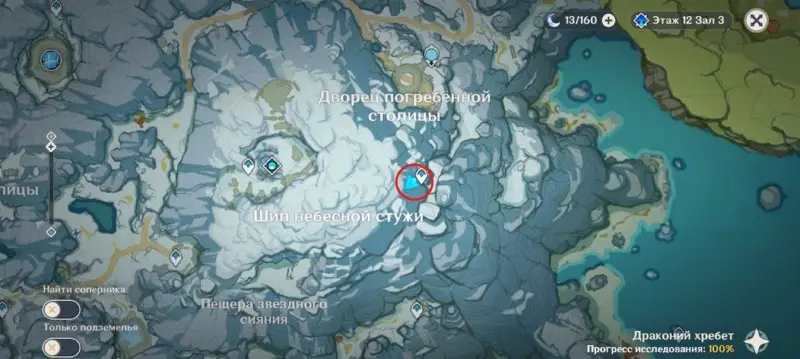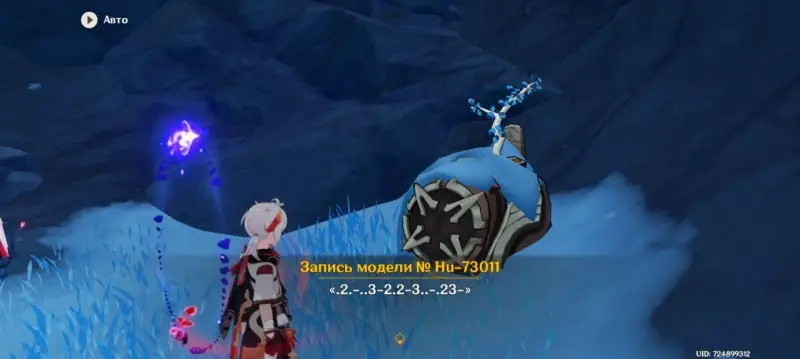 Model GN/Hu-42318
Travel to the teleport north of the Outskirts of the Buried Capital. Go a little further north, then turn east and go into the cave under the cryo hypostasis. The remains of the robot are behind bars – it opens during the passage of the quest "In the mountains".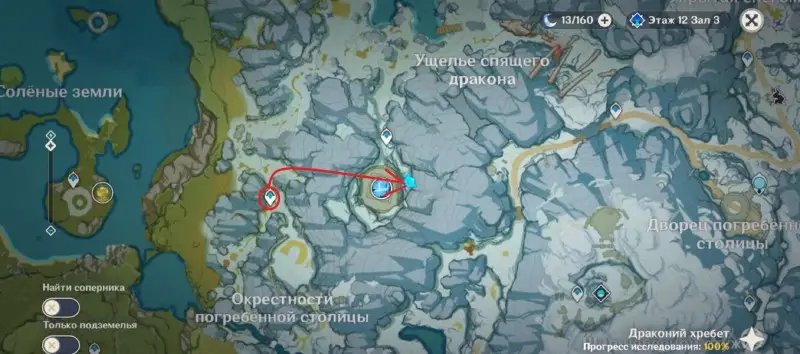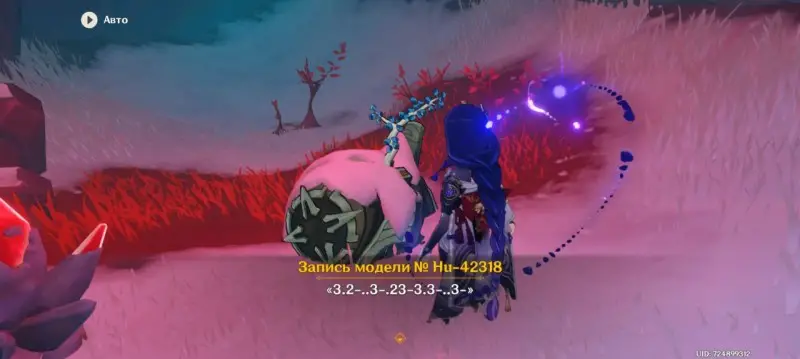 Model GN/Hu-96917
Return to the same teleport, but now head south, then climb the mountain to east. The robot is among the ruins, near one of the walls.
Rewards and Decryption
Having found all the remains of the robots, you will receive an achievement and 5 primogems.
If you are also interested in the essence of all these records, then this is an encrypted message related to number systems and the Caesar cipher. There are several ways to decipher it, but the essence is the same: "For the sake of the nation, we cannot give up this heavenly power, but we have failed." Players speculate that the entry may refer to both the fall of the kingdom of Vindagnir and the history of Caenri'ah, as it was this civilization that created the Guardians of the Ruins.