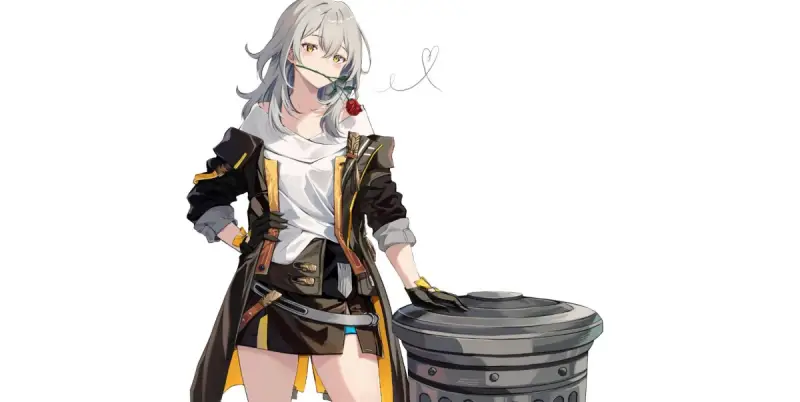 In Honkai: Star Rail, the trash fetish is one of the achievements of the Moment of Joy section. Thanks to him, you will learn exactly how you can use garbage in the game. In this guide, we'll show you how to unlock this achievement and where to get recipes for consumable items that require waste to craft.
How to unlock the "Junk Fetish" achievement
In short, To unlock this trophy, you will need to create 10 of any consumable items using Synthesis, the recipe of which contains garbage. Next, we will analyze this process in detail in stages.
How to get garbage
It can be obtained by destroying destructible objects in various regions, but it is difficult to predict exactly when this will happen, so we advise you to use the easier way – to inspect the garbage cans and containers located on Yarilo VI.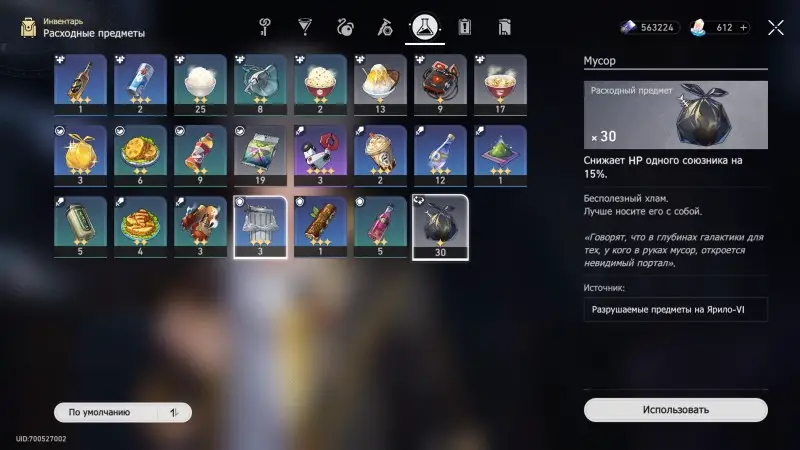 In a separate guide, we showed the location of all these objects. Thanks to finding and studying them, you will be able to collect 10 units of garbage without any problems – this amount will be enough to open the achievement.
Recipes for consumable items using garbage
There are several recipes for consumable items that require garbage to synthesize. The first one is called "Punitive Food". You can get it by talking to a writer named Amo, located in the Administrative District near the Goethe Hotel anchor.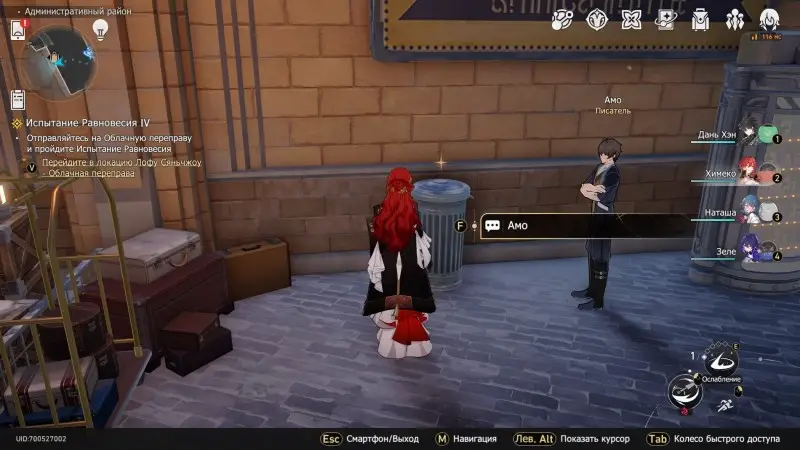 The second recipe – "Punitive Energy" – can be obtained after talking with Nika, who can also be found in the Administrative District. It stands right next to the Central Square anchor.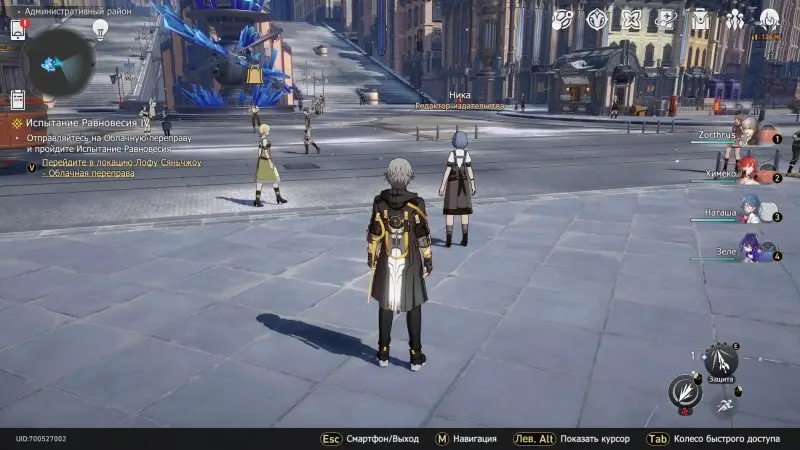 The third recipe, Nasty Fried Rice, is obtained by talking to Gertie, who can be found near Goethe's Grand Hotel in Kamnegrad. However, she will only give you the diagram after filling out the questionnaire in the hotel room.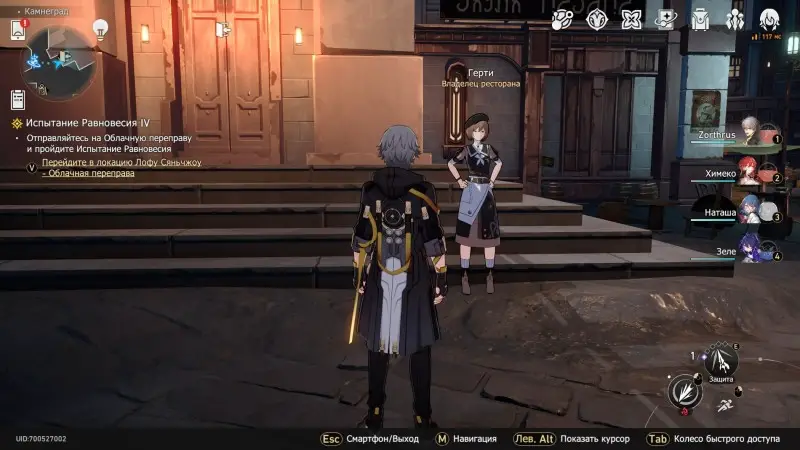 The fourth recipe – "Vomit" – can be obtained after talking with Maxim, who is also in Kamnegrad, not far from the Natasha's Clinic anchor.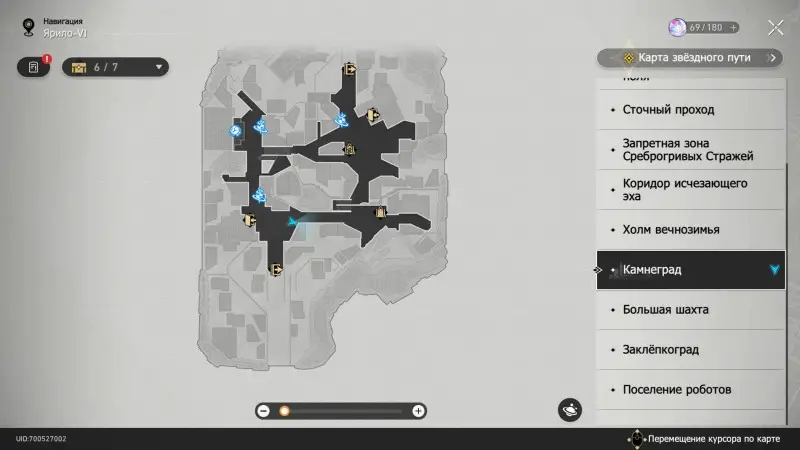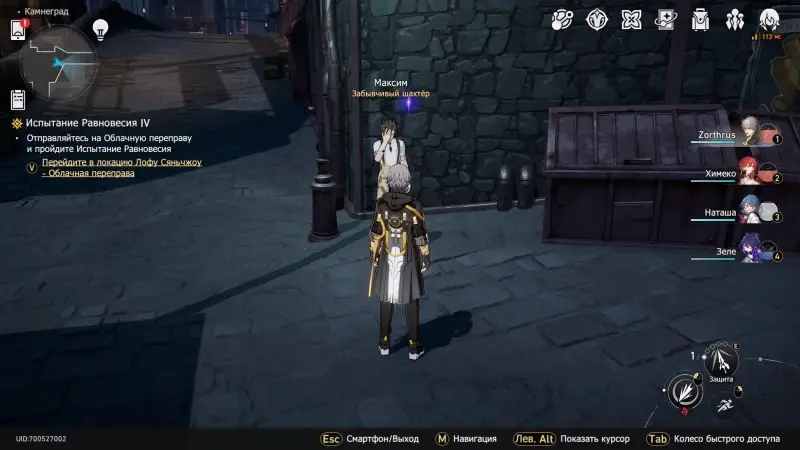 Synthesize consumables from junk
After obtaining any of the above recipes and the necessary ingredients, go to the "Synthesis" menu (opens after reaching the fourteenth level of Mastery ) and select the desired dish or drink.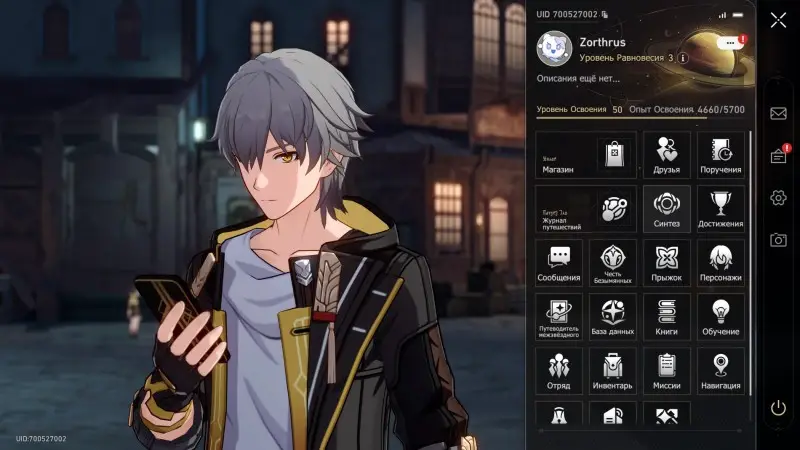 We don't advise you to make Vomit, as it requires 8 pieces of garbage to create it at once . Although other items require additional materials, they are relatively easy to obtain, as they are sold in many shops, obtained in expeditions, or simply drop from destructible items.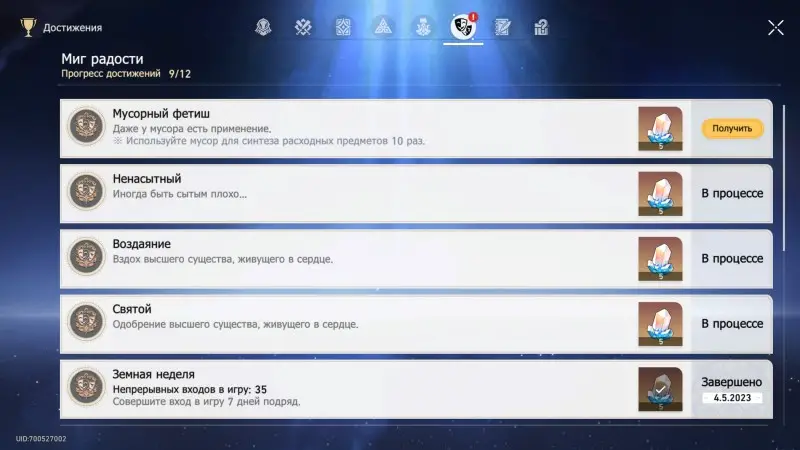 < /p>
Once you've crafted 10 of any Garbage Consumable, you'll unlock the Garbage Fetish trophy, rewarding 5 Star Jades.