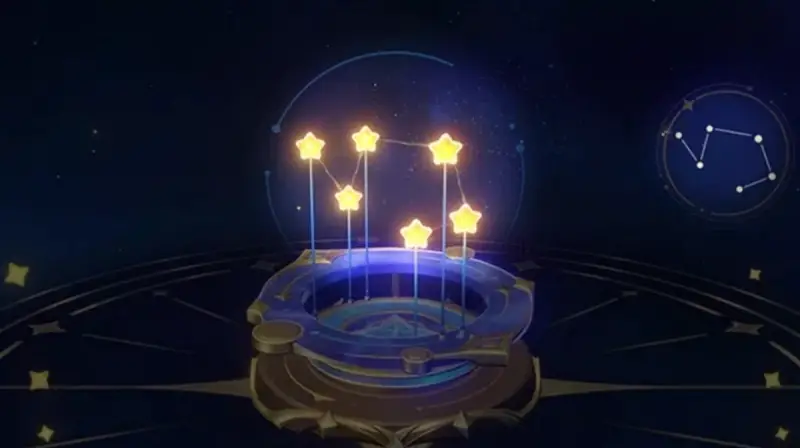 In Genshin Impact, Gathering of Stars is an event in Patch 3.6 and part of Triumph of the Mind. In it you have to solve puzzles, collecting drawings of constellations. As a reward, you will receive Source Stones, Ascension Materials, and Festival Stir. In this guide, we'll walk you through all the steps.
Basic Gathering of Stars
How to Start an Event
First of all, you will need to complete the "Opening of the Festival" quest, which allows you to access all the challenges of the main event. Next, you need to take on the mission "Meeting the Stars". You just have to talk to the scholar Farbal from Rtavahista darshan. As a reward for completing the task, you will receive 10 thousand mora and 4 adventurer experience.
The essence and rules of the event
As part of it, you will need to spin the master's astrolabes and adjust their height to get desired pattern.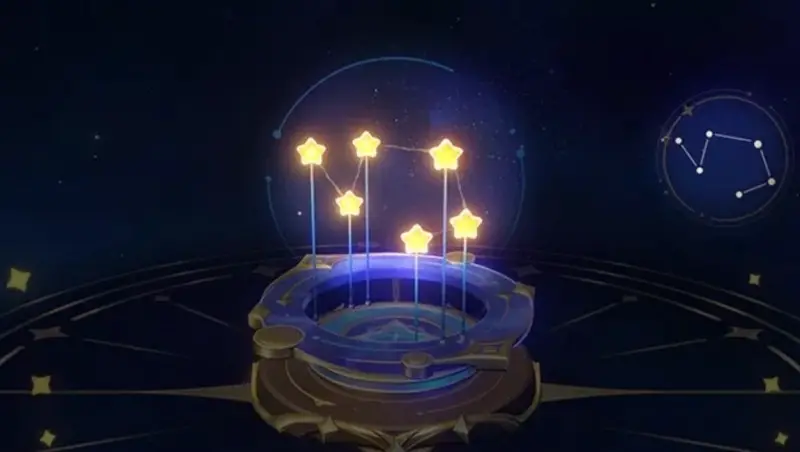 Once the astrolabe reaches the required height and is at the right angle, its stars will light up. The drawing will be considered complete when all the stars light up. We add that you can ask the organizer for help after a certain period of time after the start of the test.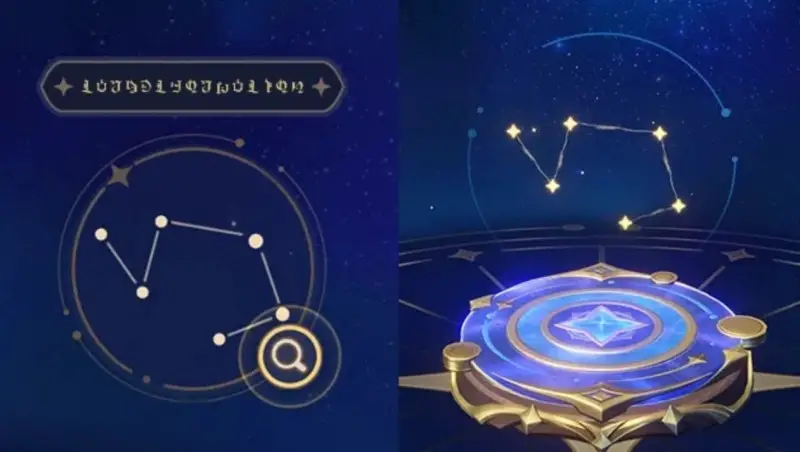 Detailed information on passing all the stages of the event will appear after its start, scheduled for April 27, 2023…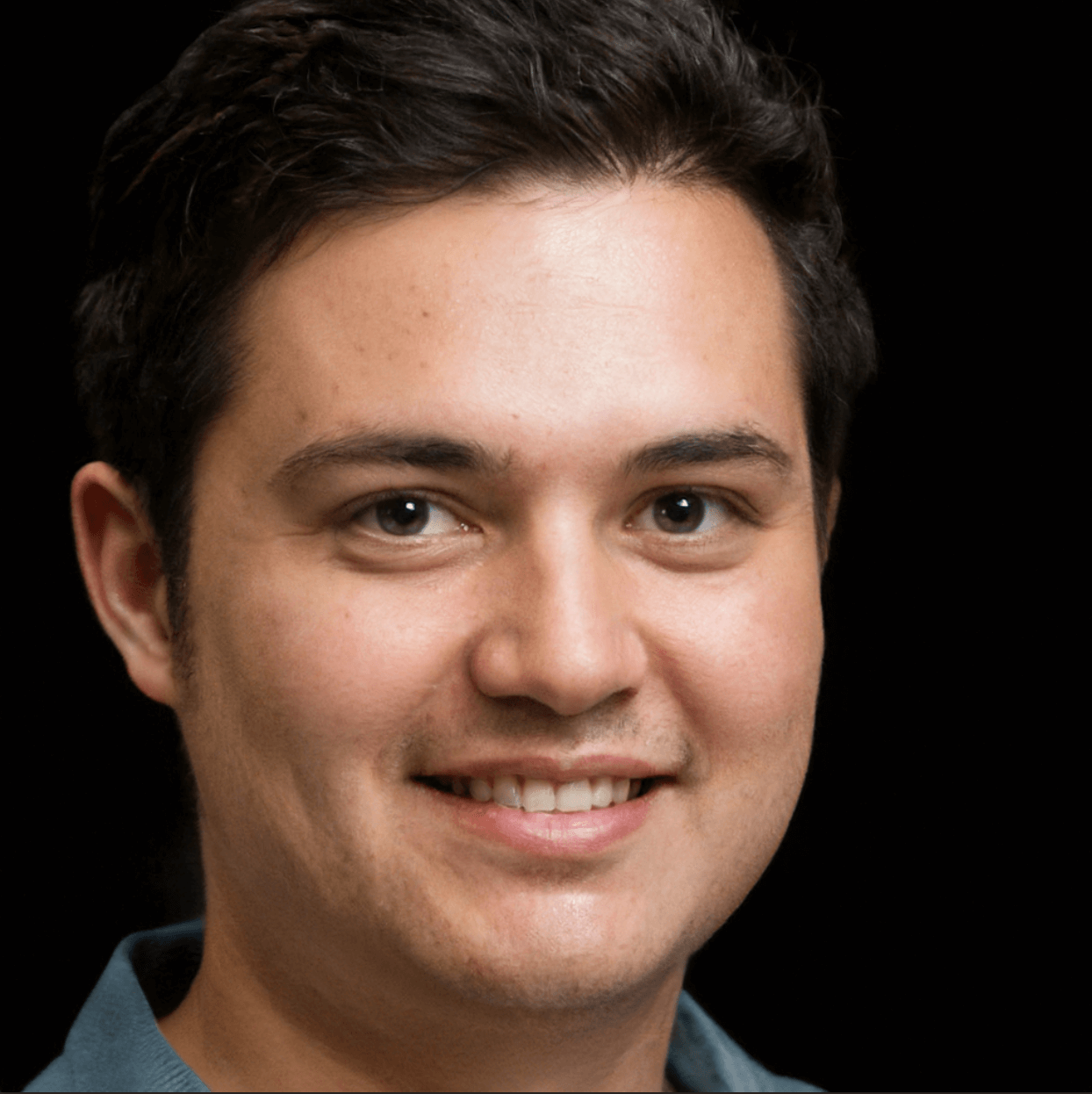 I like to play mobile games. Especially, Mobile Legends Bang Bang and COD Mobile.  I share my game experience. Sometimes I publish guides and tips from other players. So if you'd like to be published on Gameloid, please contact me.