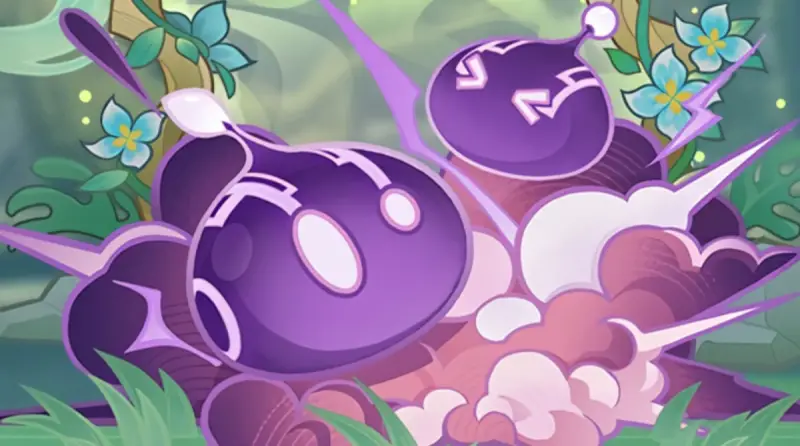 In Genshin Impact, the Adventurer's Challenge is a special event where you play a series of mini-games to earn points and receive valuable rewards, including source stones, pestilence and pumping materials. In this guide, we'll show you how to start this event and complete all of its challenges.
How to start the Adventurer's Trial event
The start of the event is scheduled for November 4, 2022 at 10:00 server time. It will end on the 21st of the same month. All you need to do to participate is to be at least Adventure Rank 20.
< p>If you meet this requirement, then simply open the event menu, select the necessary event and take on the passage of the starting quest, during which you will just need to talk with the head of the Adventurers Guild in Mondstadt – Cyrus.
Description of the gameplay of the event
You will have to go through Regular and Random Challenges: the first consists of three consecutive challenges, going in a certain order, and the second consists of three mini-games generated in a random sequence.
As part of the tests, you will need to complete various tasks that are of a sports and gaming nature in a limited period of time. At the same time, you will be given trial heroes. The gifs below showcase some of the mini-games.
Let's add that in a number of tests there are special conditions for using the abilities of the heroes. For example, in Speedy Hat Trick, you need to activate Overdrive with Klee and Yan Fei's punches in order to throw slimes into the goal. Characters will not be able to use their ults.