In Genshin Impact, the Desert Island Guide is a hidden Inazuma achievement that requires you to find several small shrines on Yashiori island. In this guide, we will tell you where to find these shrines and how to interact with them to unlock the trophy.
Don't miss the best Black Friday deals!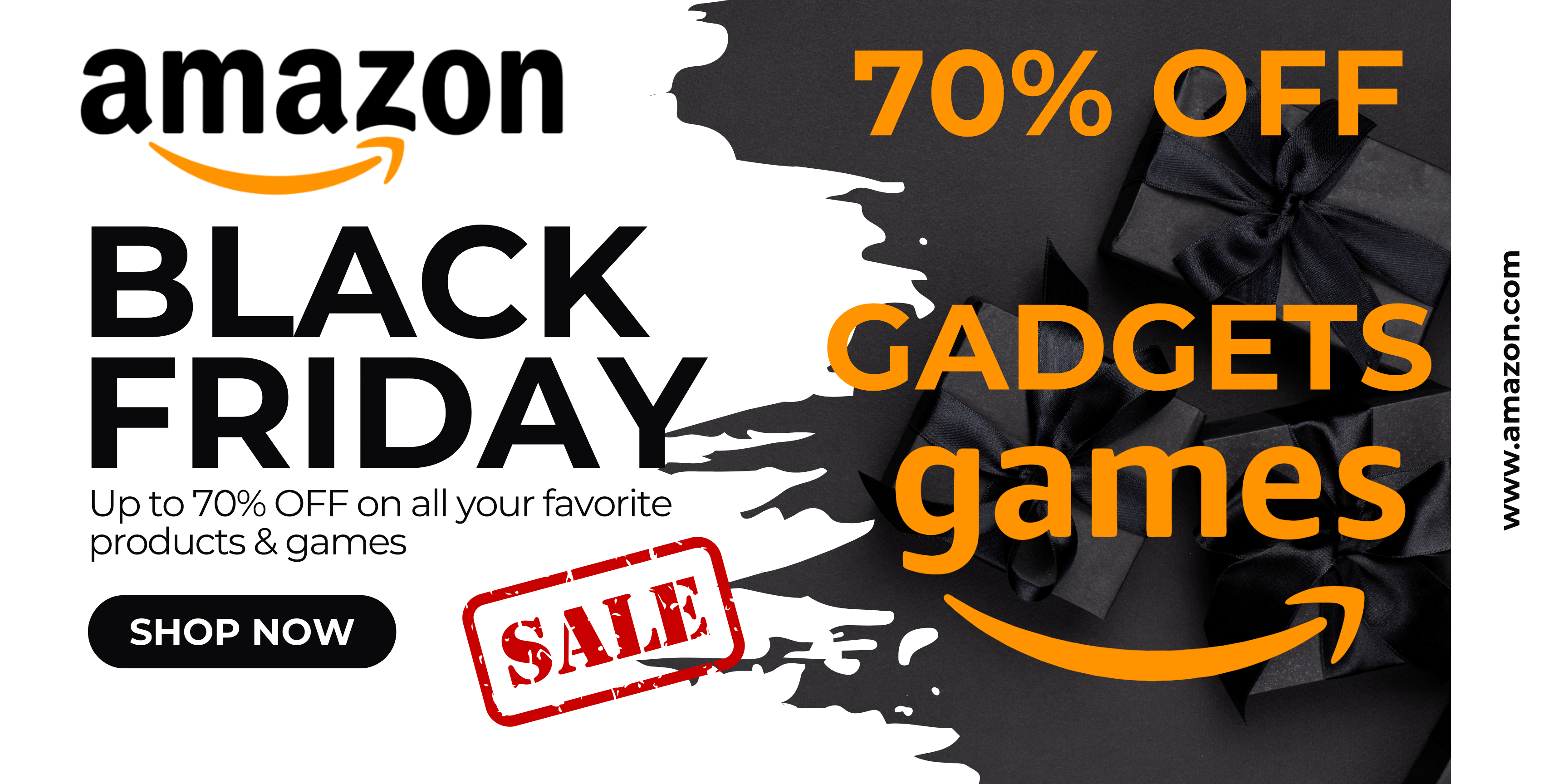 Where to find shrines on Yashiori Island
There are five such shrines in total. Their approximate location is shown on the map below. You will need to not only approach this structure, but also interact with it, and then select the "Explore" option. Only after that you will be credited with the study of the sanctuary.
Note: On the island, you can also find the sixth similar shrine, near which a samurai constantly sits. You don't need to interact with it to get the trophy, as it is related to another quest called "Ominous Instruction".
You can search and inspect these objects in any order, however, we have indicated the most convenient and fastest route on the map , so you can use it.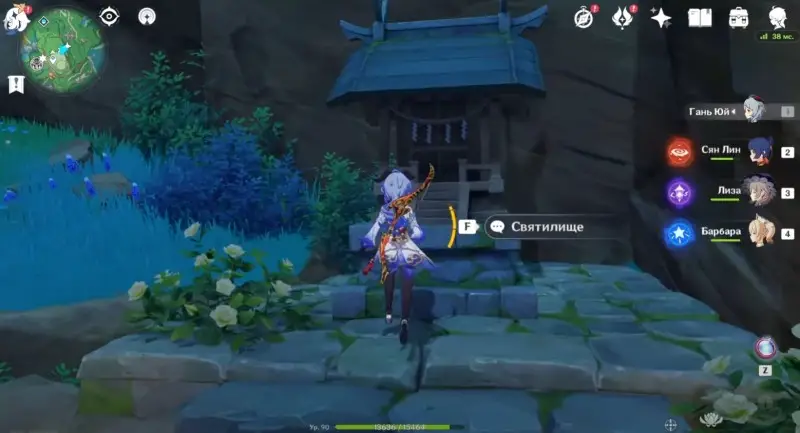 First Sanctuary
Travel to the teleporter in the southeast part of the Serpent's Head, then run northeast and jump down the cliff. Near the rock you will find the desired building.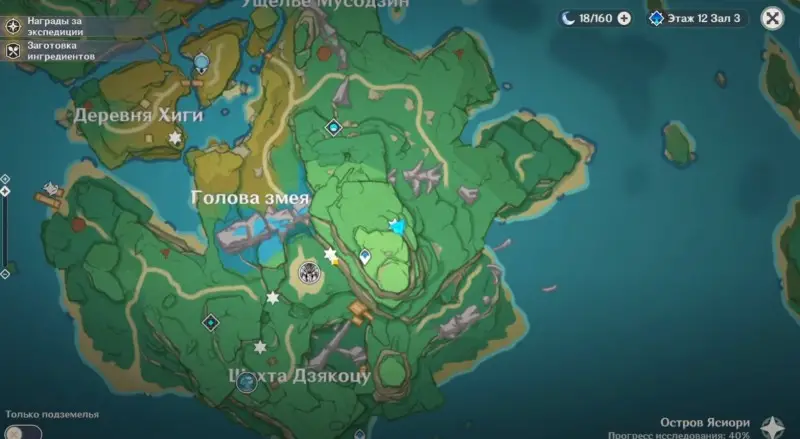 Second Shrine
Go back to the previous teleport point, but now run west and glide west to Magu kenki boss arena (try not to provoke him).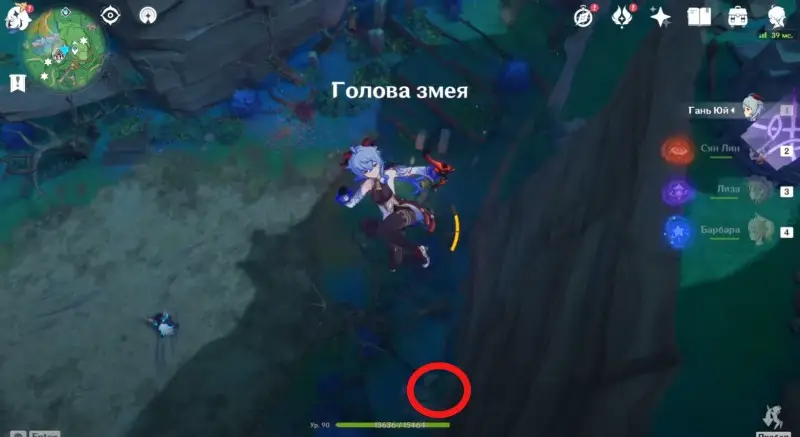 Third Sanctuary
Now just run to the southwest, avoiding Magu kenki so he doesn't attack you. After reaching the edge of the ledge, jump down, and you will immediately see the building you need. Near it, you will most likely be attacked by Electro Kairagi. Defeat him and inspect the shrine.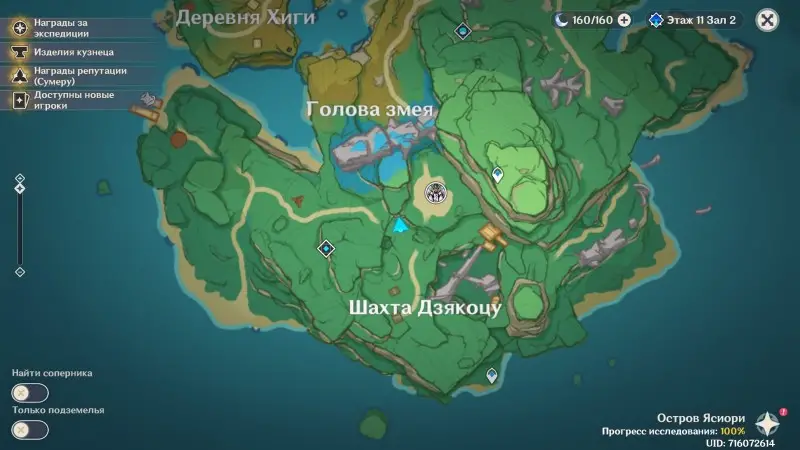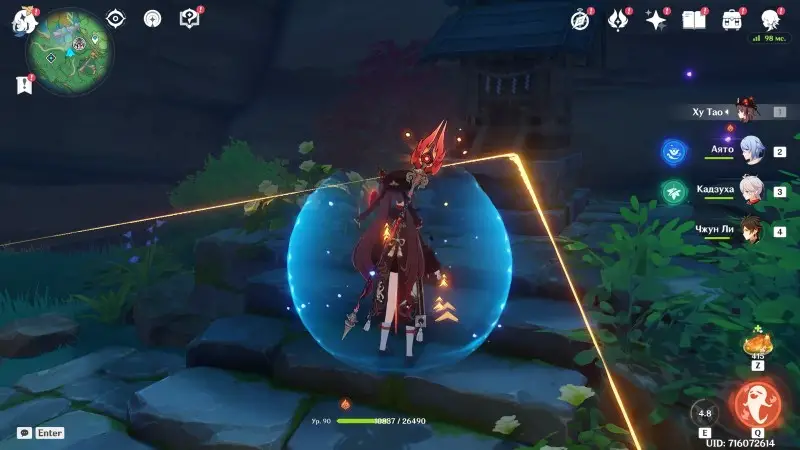 Fourth Shrine
From the previous shrine, continue running southwest towards the Jakotsu Mine. Not far from the wooden houses you will find the Thunder Barrier, in which the sanctuary is located. To get inside, pick up an electrogranum from the nearest branch.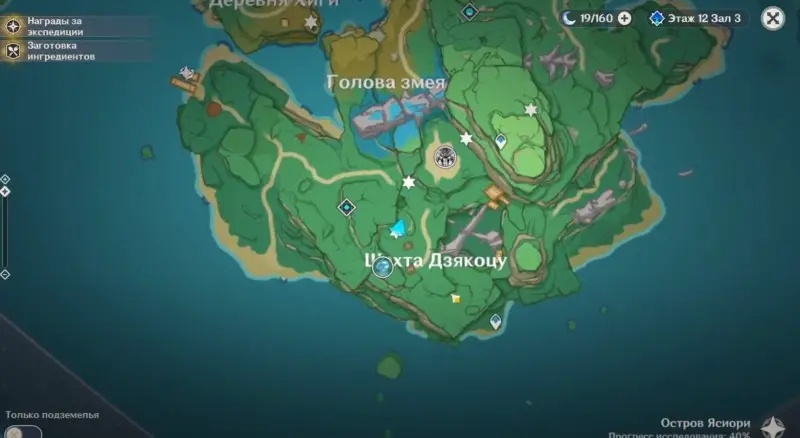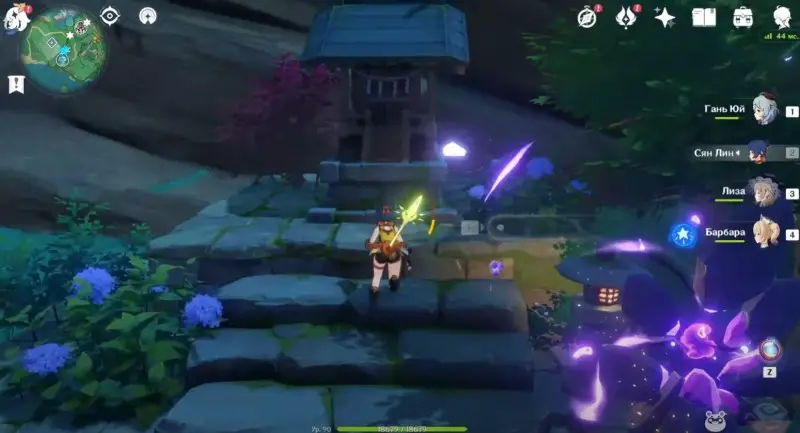 Once inside, be sure to remove the force field by approaching the stone pillar with the purple orb. After that, examine the temple.
The Fifth Sanctuary
Teleport to the statue of the seven Archons, located in the north of the island, and then run south to the village of Higi. The sanctuary will stand on a small hill. There may be enemies near him, so be careful.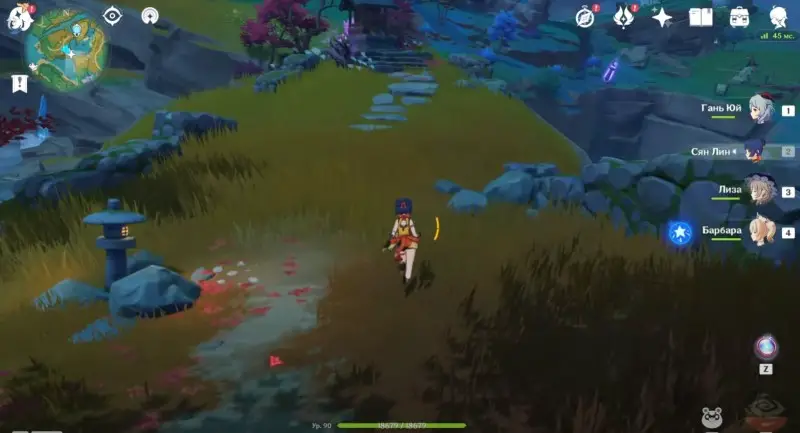 If this becomes your fifth shrine , then after studying it, you will immediately receive the achievement "Guide to a desert island" from the section "Wonders of the World a". For opening it, you get 5 primogems.