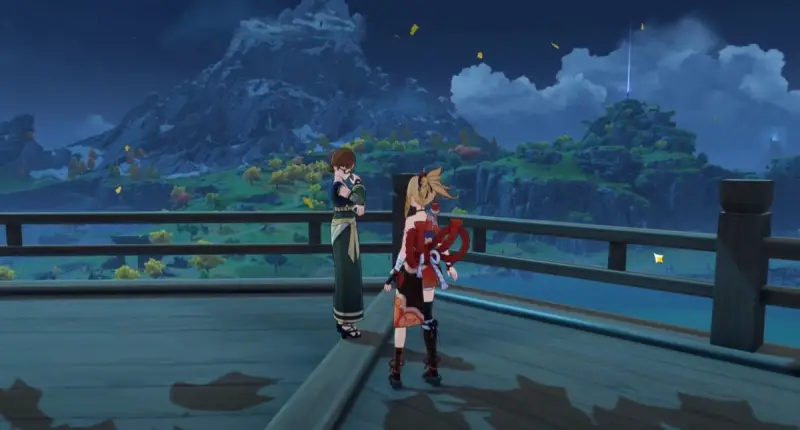 In Genshin Impact, the Treasure Stealing Case is Li Yue's daily quest, in which you have to recover valuable treasures from the Treasure Thieves in order to help Researcher Soraya. In this guide, we will tell you how to start the quest and unlock the "Academic Claims" achievement.
Don't miss the best Black Friday deals!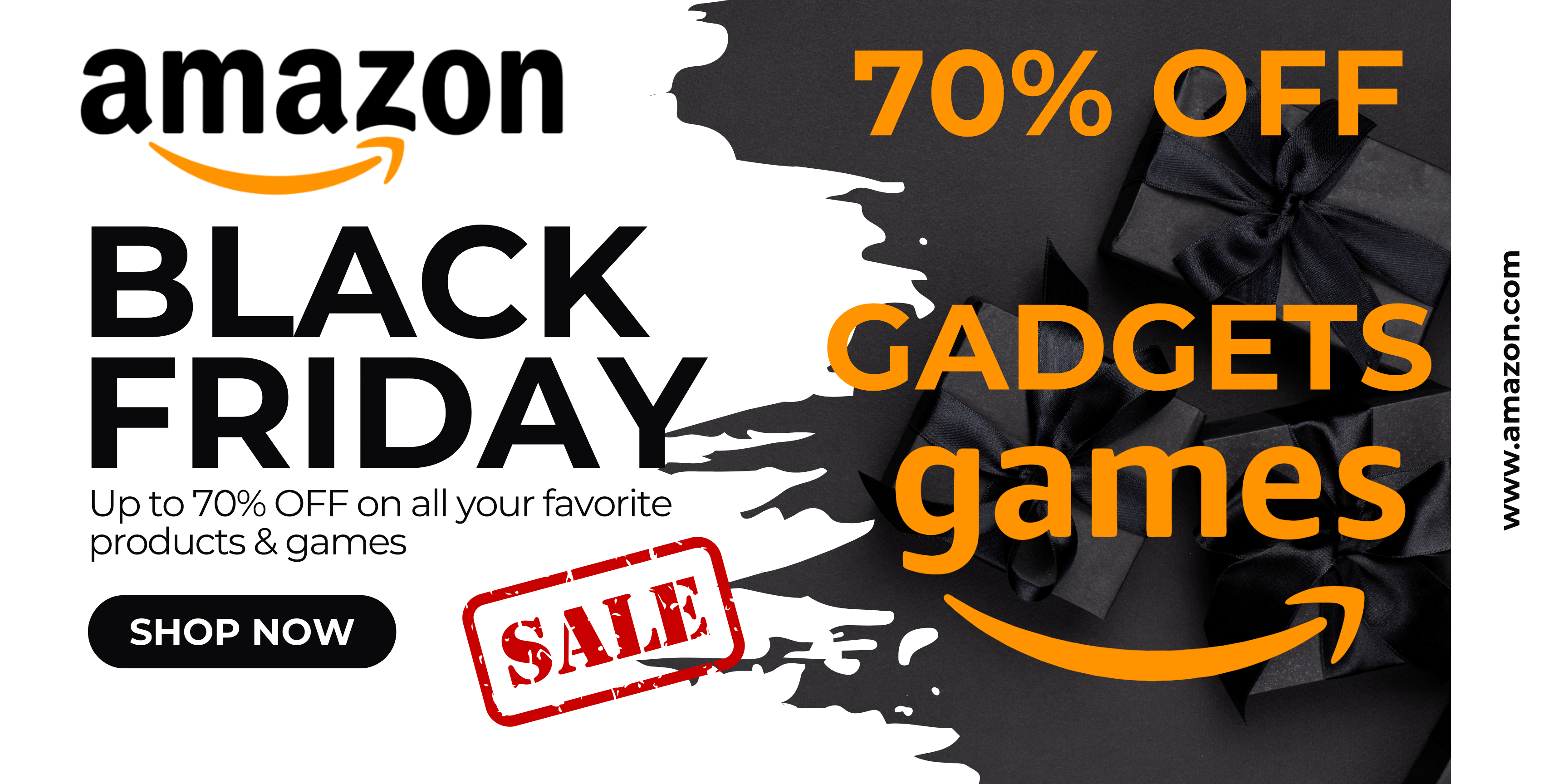 The Case of the Treasure Stealing quest
How to start the quest
Access to it opens only after passing another daily called "The Lost Relic", and you must definitely go through its version with a box of trinkets, where you need to save Soraya from the bandits. Some players note that the other two options also need to be completed at least once.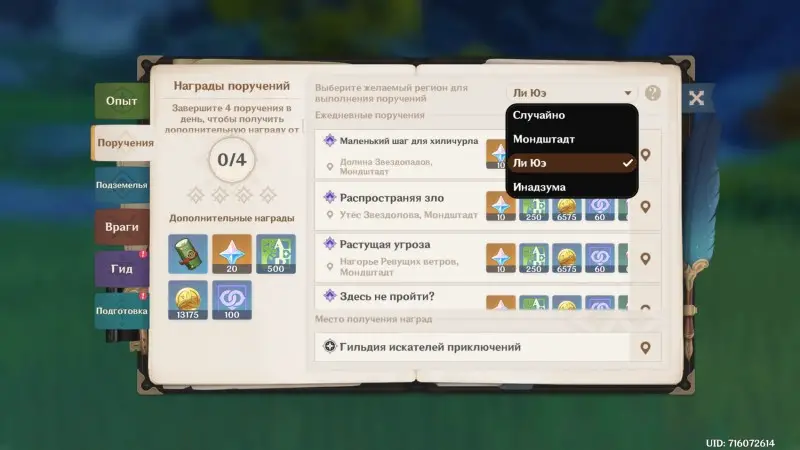 Then you just have to wait for the necessary quest to appear. To increase the chance of getting it, be sure to select Li Yue as your desired region in the Adventurer's Handbook under the Quests tab. When this finally happens, teleport to the Vanshu Inn and talk to Soraya, who will be standing right next to the teleporter.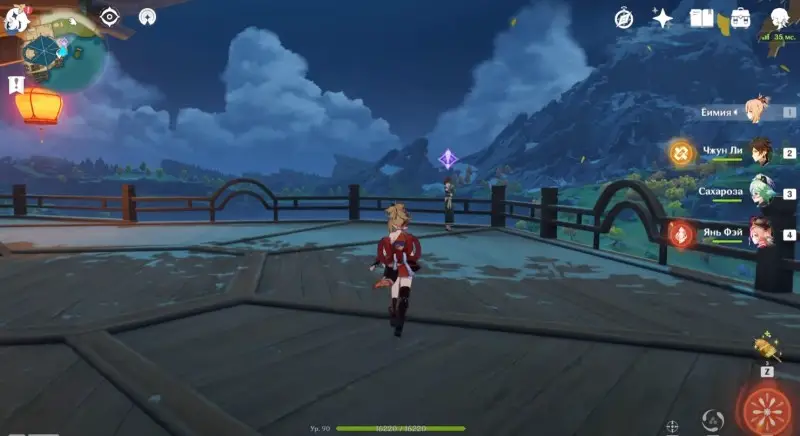 How to take treasures from treasure thieves
The researcher will tell you about a group of robbers who took valuable relics. You will need to find them and destroy them. Luckily, the enemies are stationed near the inn, so you can just jump off the building and glide south while flying towards the quest marker.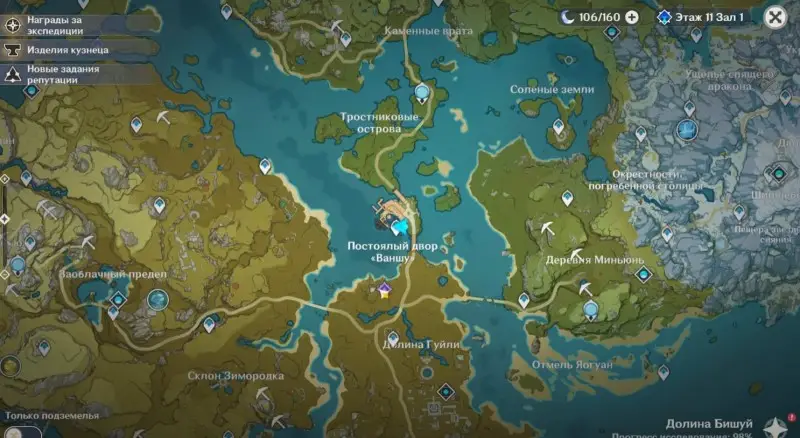 When you reach the shore, you will encounter four treasure thieves – these are ordinary mobs that you can easily deal with even with undeveloped characters. For convenience, you can group them into a bunch using an Anemo fighter, and then finish them off with an elemental explosion. Dealing with the enemies will give you the Stolen Relic.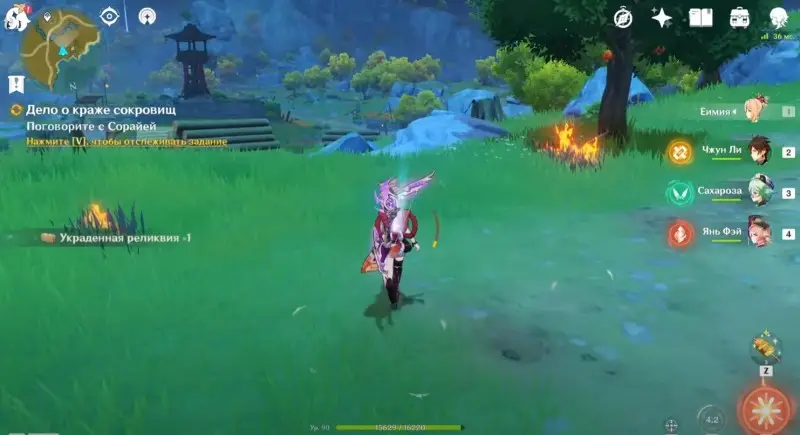 You can now return to Soraya. Talk to her – she will thank you and the task will end there. If you complete this quest for the first time, then after completing it, you will immediately unlock the Academic Aspirations trophy. As for the reward, it will be standard for dailies.