This article will tell you when Genshin Impact Update 3.5 will be released, what new characters, banners , events, quests, enemies, encounters and locations are waiting for players, as well as what new weapons and cards for the Holy Call of the Seven will appear in the game. We will gradually update this material, so we recommend that you bookmark it.
Note: Currently, the information below is based not only on the statements of the developers, but also on leaks and files mined by data miners and testers, so it is not 100% reliable and may change over time.
Release date Genshin Impact 3.5
miHoYo is finally back with a 6-week release of new patches, so the release of the upcoming update should take place on March 1, 2023. It will be replaced by version 3.6 around April 12 next year.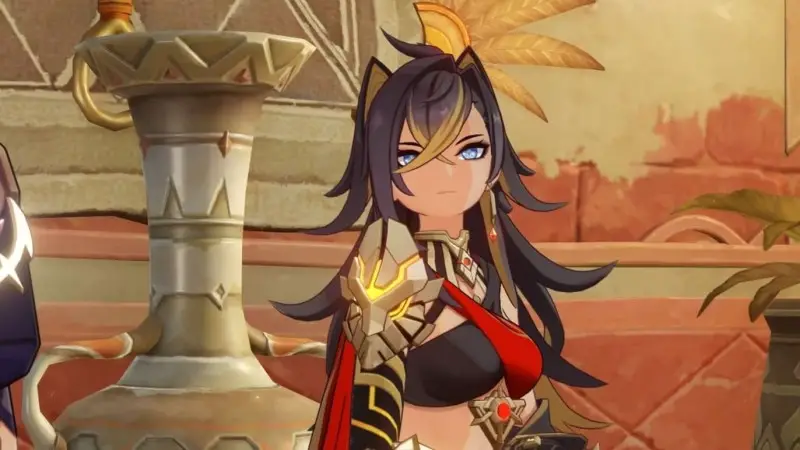 You can pre-download the client a few days before it launches. The developers will probably carry out technical work, which can last up to five hours. Players are usually compensated with 300 Source Stones.
Genshin Impact 3.5 Livestream
Developers almost always hold special streams one and a half to two weeks before the release of the next update. They are usually shown on Friday-Sunday. For this reason, the live broadcast of version 3.5 will most likely take place on February 17-19 this year at 15:00 Moscow time. During it, promo codes for 300 primogems will be published.
New banners and characters
HoYoverse has already officially unveiled two new heroes that insiders say will be added to Genshin Impact in patch 3.5. We are talking about the Twilight mercenary Dehye and the cartographer Ordo Favonius – Mika. -data-vyhoda-bannery-personazhi-sobytija-i-oruzhie-da3b78c.jpg" alt="Genshin Impact Update 3.5 Release Date, Banners, Characters, Events, and Weapons" />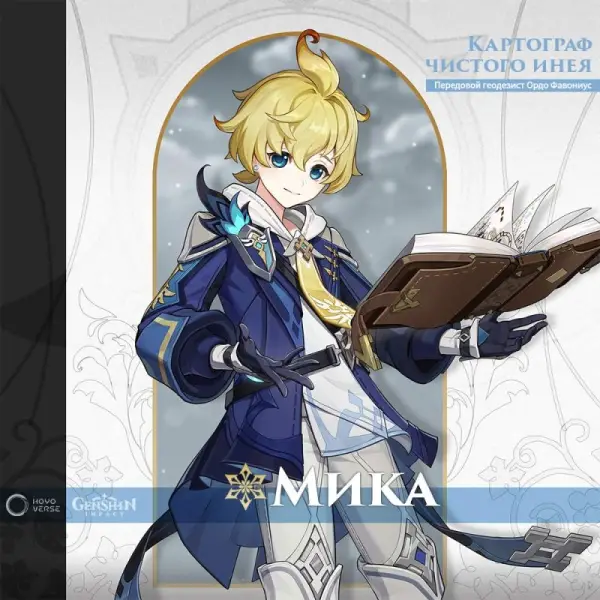 Phase One Banners
According to current leaks, the first half of the update will increase the chance of obtaining the following characters:
Dehya (5 stars) – The bearer of Pyro's eye of the god, who masterfully wields a two-handed sword. With the help of an elemental skill, she can hit enemies from her pocket, that is, without being on the battlefield, and the explosion of the elements allows her to constantly deal fire damage, restoring her health with a small HP bar. In the squad, he can play the role of main or sub-DD.
Mika (4 stars) is the owner of God's Eye Cryo, who uses a spear (or catalyst) in battle. Using his elemental skill, he will be able to increase attack speed and damage, and elemental burst will heal in a certain area and when dealing damage with normal hits by the active character.
As for the weapon banner, it will most likely feature a new two-handed sword from the "King Deshret" line, which is the signature for Dehya.
Phase Two Banners
In the second half, Ayaka (Cryo, one-handed sword) and Shen He (Cryo, spear) will probably be reran. The first is the heiress of the Kamisato (Inazuma) clan, and the second is a student of the Guardian of the Clouds. There are also rumors about reruns by Kazuha (Anemo, one-handed sword) and Nahida (Dendro, catalyst).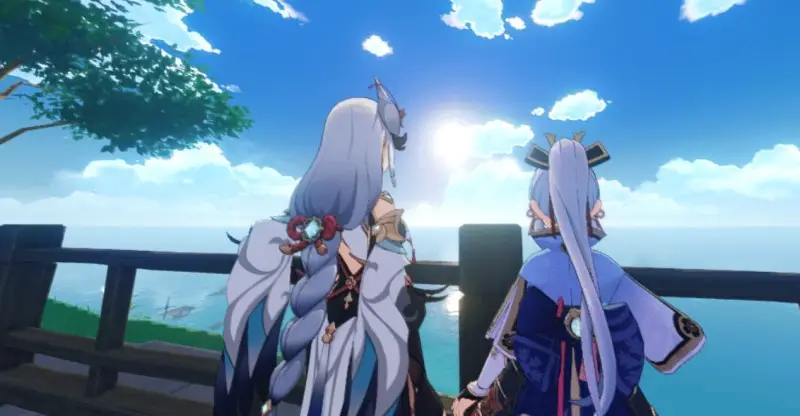 New Quests
According to insiders, the developers will be releasing a new Archon quest featuring Travelers meet the mysterious character Dainsleif again. Most likely, we are talking about another mission of the intermediate volume. It may reveal new information about the brother or sister of the protagonist and the Cataclysm.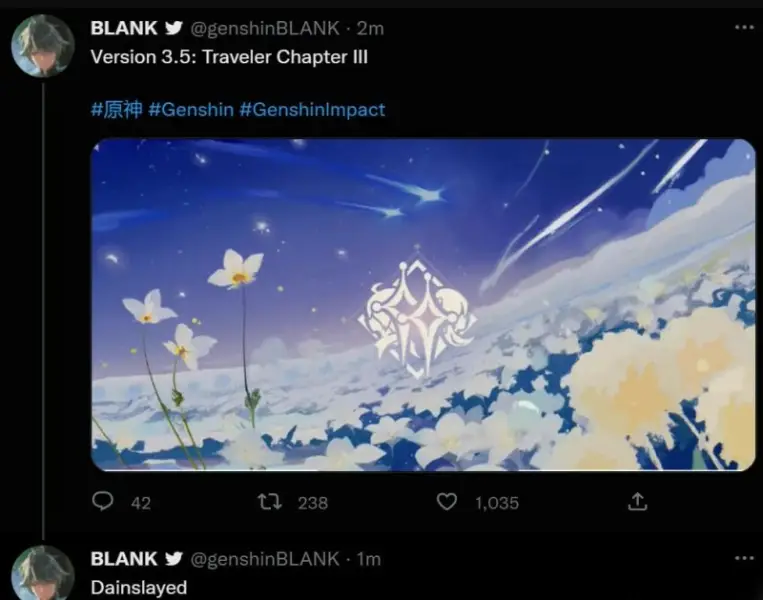 The team is also preparing Daehya's Legends Quest, which will provide players with more information about the hermit's past and current work. Recall that in the storyline, she decided to leave the post of Dunyarzada's bodyguard and become a free mercenary again.
Meetings
Recent leaks indicate that players will have an Encounter with Faruzan, which was added to the game in patch 3.3. Many then complained that the heroine was practically not introduced to the Traveler. Apparently, the developers decided to fix this oversight.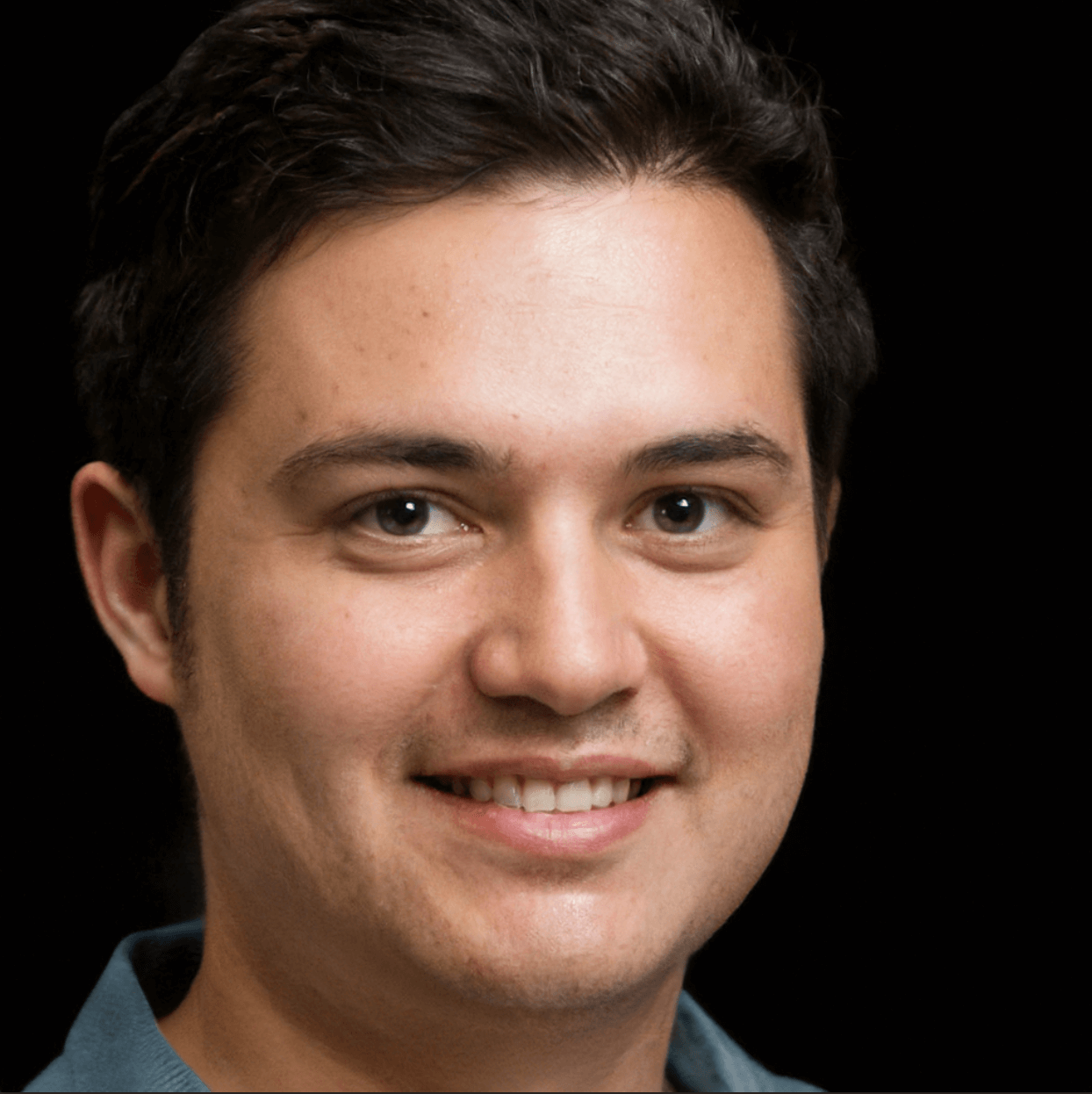 I like to play mobile games. Especially, Mobile Legends Bang Bang and COD Mobile.  I share my game experience. Sometimes I publish guides and tips from other players. So if you'd like to be published on Gameloid, please contact me.