The Gifted Rose: Ballad of Gone Days in Genshin Impact is the penultimate quest in Affan and Sabbah's story. In this guide, we will tell you how to combine the knowledge of these heroes and grow flowers in the desert.
How to start the quest
After completing the "Gifted Rose: Can the Stones Bloom" quest, talk to Grandpa Affan again. He will tell the story of the damned old man Shafakat and offer to read his notebook. Go to the grandfather's house: old records will lie to the right of the entrance. From them you will learn more about the exiled scientist who lost his family and status at the Academy, who wanted to leave his memory in the form of golden roses.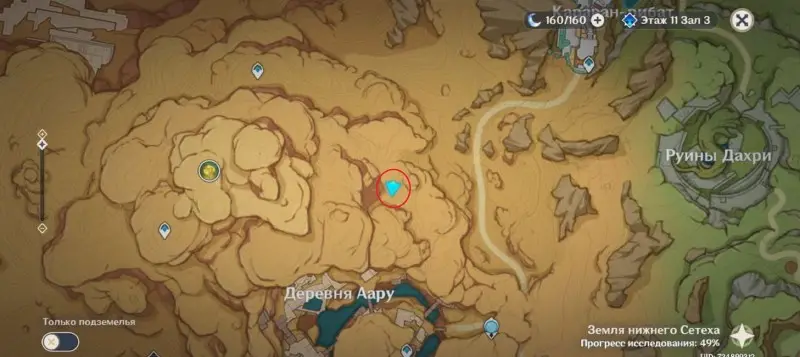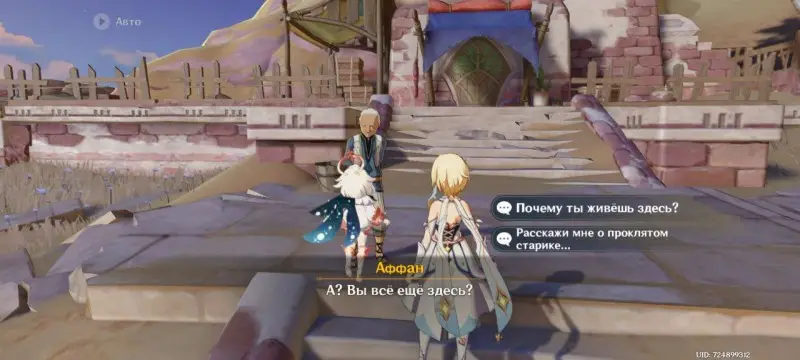 < /p>
In the conversation, you will also mention Sabbah, and Affan will agree to her help. Go to the village and talk to the former scientist. The girl will offer to meet later at Grandpa's kennel.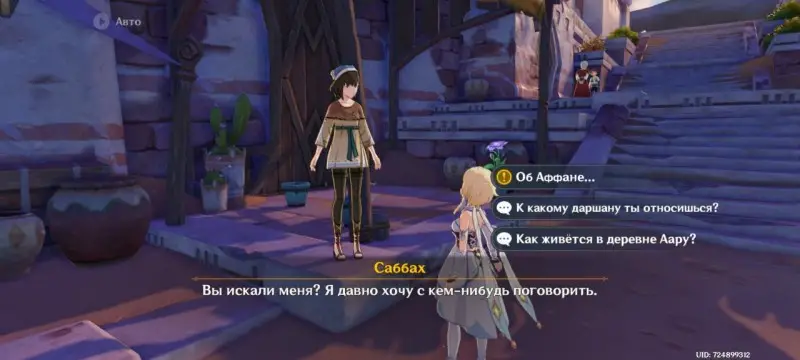 Go back to the florist's house. Affan and Sabbah are already waiting for you there. The girl will guess that the flowers cannot germinate because of the stone shell protecting them.
Awaken the Seed
According to Sabbah's prompt, first use Crushing Strike – that is, a normal attack – to break the stone. We recommend taking a two-hander to the team so that the stone collapses faster. After that, attack the opened pits with seeds with the Dendro element. After some time, the first shoots will sprout from the seeds.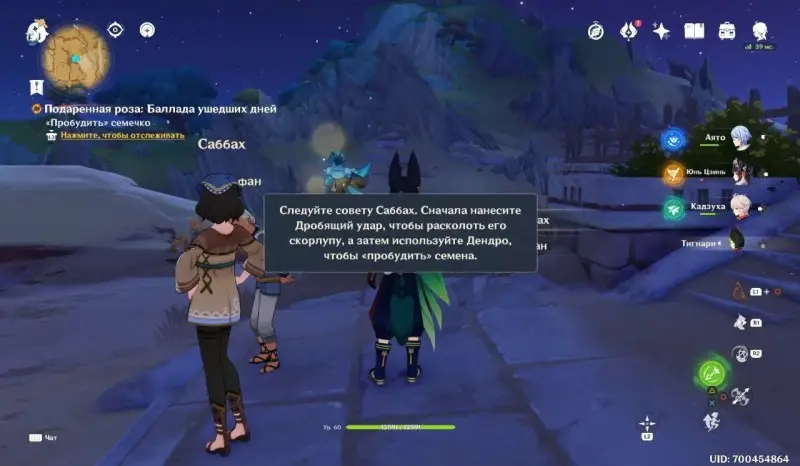 < /p>
Sabbah will suggest you wait a bit to finally see the flowers. This completes the quest.
Completing this quest will reward you with 30 Primogems, 200 Adventure XP, 20,000 Pestilence, 2 XP Books, Delicious Buttered Chicken, 2 Delicious Shawarmas, and 2 bags of Naked Beans. Finally, you will unlock access to the final quest of the story – "A Gifted Rose: Never Forget".