The Gifted Rose: Long Days in Genshin Impact is the fourth quest in the Rose Quest line. Use our guide to help Affan again and learn more about his unusual plants.
How to start the quest
After completing the previous quest, A Gifted Rose: Sharp Thorns, wait one non-game day and return to Old Man Affan. Unfortunately, his flowers never grew. Paimon will assume that this happened due to lack of moisture.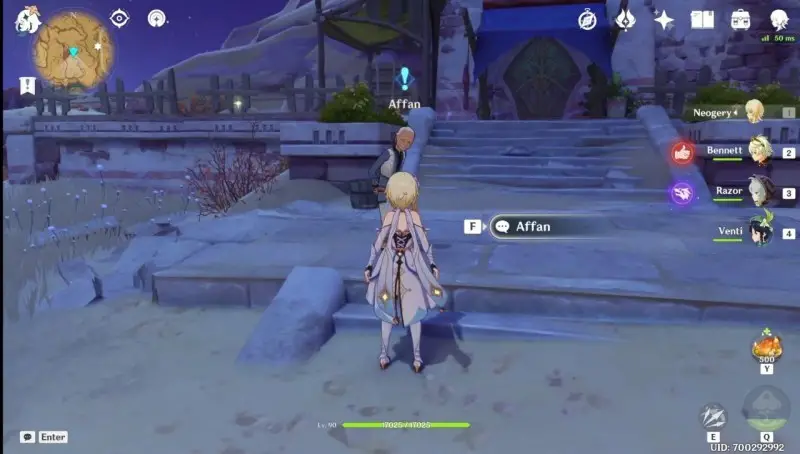 Water the flowers
You will see three quest markers above the stone flowers. Take a Hydro character to your squad and use his elemental skill (catalysts also have auto-attacks, archers have charged ones) to water each plant.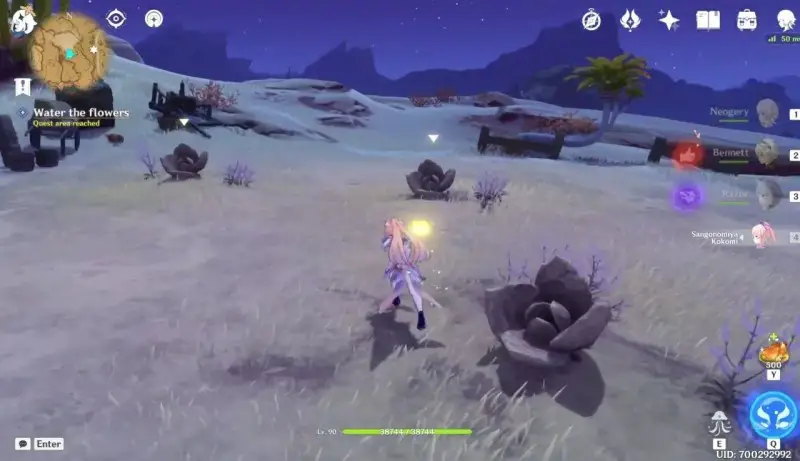 Talk to Affan
The old man will thank you and tell you that the stones he grows are valuable golden roses, and he received them along with the house from a certain damned old man.
Completing the quest will reward you with 30 Source Stones, 200 Adventure XP, 20,000 Mora, 2 XP Books, 2 each of Delicious Shawarma, Takhchin, and Naked Beans. The next quest in this series is "A Gifted Rose: Can the Stones Bloom?"