Genshin Impact's Gifted Rose: Genshin Impact's Sharpthorn is the third quest in the Dusk Roses quest series. This time you will meet a mysterious florist – read our guide to learn more about his errand.
Passage of the quest "Gifted rose: sharp thorns"
How to start the quest
The quest is available after completing the previous tasks of the series, "Exile: shoots" and "Exile: bloom". You will also need to talk to Sabbah and give her the Twilight Rose. The girl will tell you about an old man who is trying to grow stones, assuring them that they are flowers. She will give you 3 packets of Harr Fruit Seeds, Zaytun Peach and Twilight Rose.
< /p>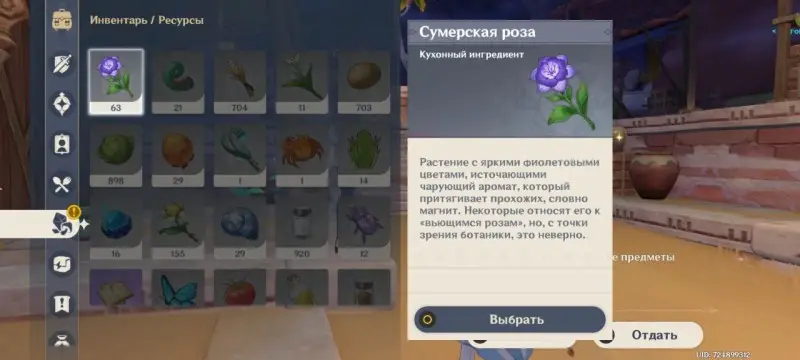 Now go to the northern part of the village and find Affan's grandfather's house. He will tell you that he had two plant nurseries, but one of them was destroyed by black creatures.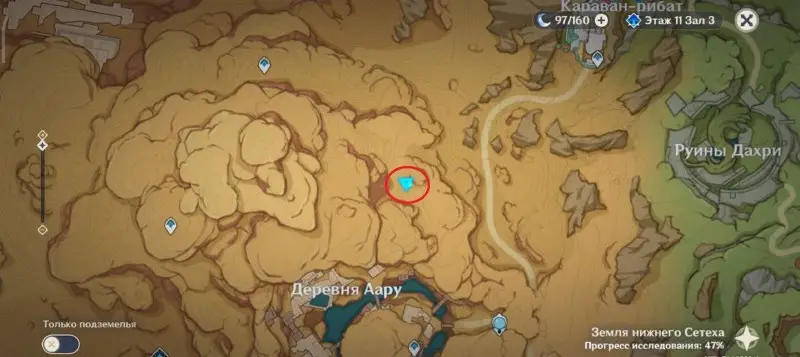 < /p>
Clean up the nursery
The desired location is located quite far to the west of Affan. You can overcome this path a little faster by moving to the nearest teleporter.
Upon arrival, you will find that the Wither Zone has taken the place of the nursery. Deal with the molds and use the Dendrogranums to destroy the flowers and the Wither's Tumor. For this you will receive a regular chest.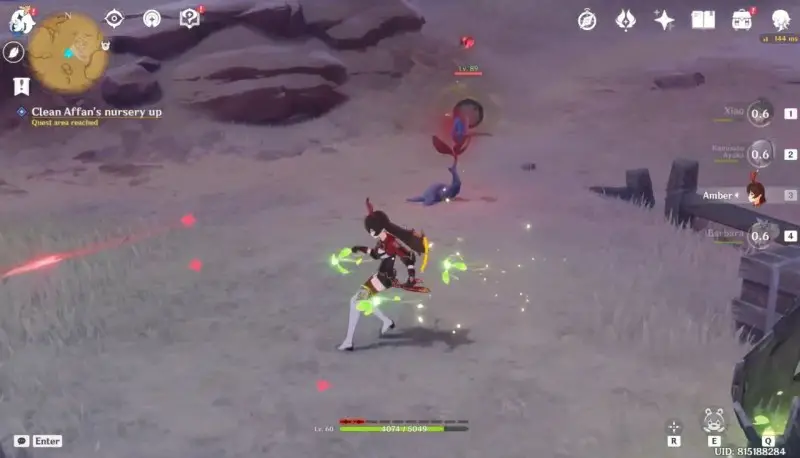 < /p>
Talk to Affan
Go back to the old man and explain the situation . He will thank you and invite you to visit him again.
For completing the quest you will receive 40 primogems, 350 adventure experience points, 40 thousand mora, 4 hero experience books, 2 Delicious shawarmas, 2 Delicious takhchin, 2 packs of naked beans. You will also unlock the next quest in the series – A Gifted Rose: Long Days.