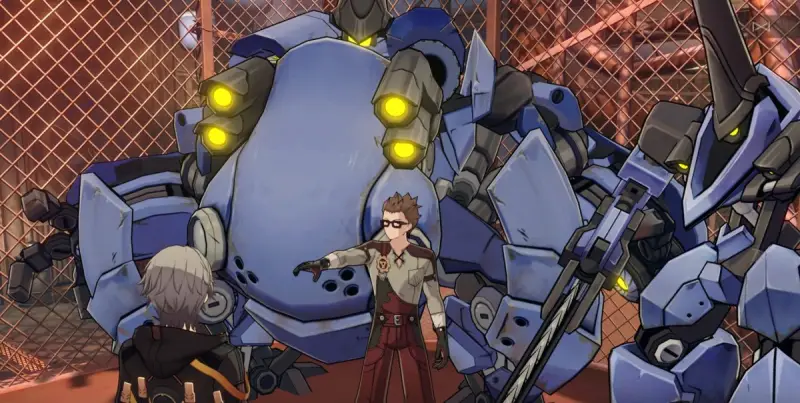 In Honkai: Star Rail, the Gladiator is a Jarilo VI adventure mission in which you have to participate in Fight Club battles by going through six rounds and fighting automatons (grizzly and dire wolf). If you're having trouble accepting and completing this quest, check out our guide.
Gladiator Walkthrough
How to start the quest
Before you can To take on this quest, you will need to fulfill several conditions, namely:
Achieve at least level 19 of Mastery.
Complete the missions of the Ring and Stage 1 adventure and 2″.
Complete the Quiet but Brilliant adventure mission.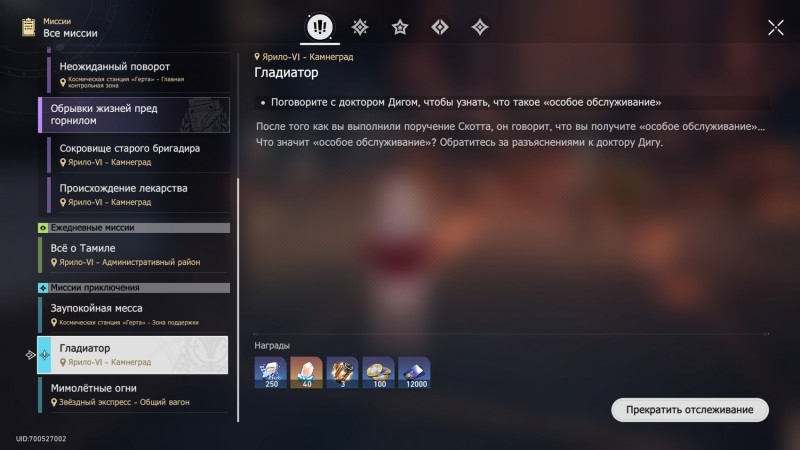 Once you have dealt with the indicated requirements, you should automatically receive the corresponding mission. Next, head to the Fight Club located in Kamnegrad and talk to Dr. Dig there. You have to participate in 5 battles.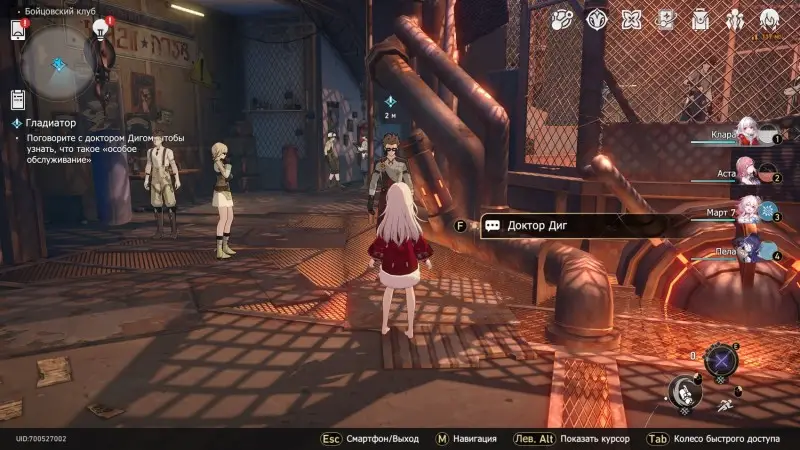 How to prepare for battles with automatons
Almost all opponents in the upcoming battles are vulnerable to wind and electric damage, so we advise you to definitely take Serval and Dan Heng into your squad. Many enemies are also weak to fire and ice damage. The optimal command would look like this:
Main-DD
Sub-DD
Support
Support

Serval

< p>

Dan Heng

Asta

< td class="center">

March 7
Let's add that all characters must be at least level 34, otherwise you may have problems, since all the enemies here will be level 33 . If necessary, March 7 can be replaced by some healer, for example, Natasha or Bailu.
Note that after advancing to the next round or retreating and returning back, all your characters will be fully healed, so you won't have to think about healing them between fights.
How to beat Novice's Curse in the first round
The Rookie's Curse is a team of spider automatons. The easiest way to defeat them is to focus on one target at a time. The fact is that these enemies self-destruct when they die, so killing one enemy will cause a chain reaction that will quickly deal with the entire group.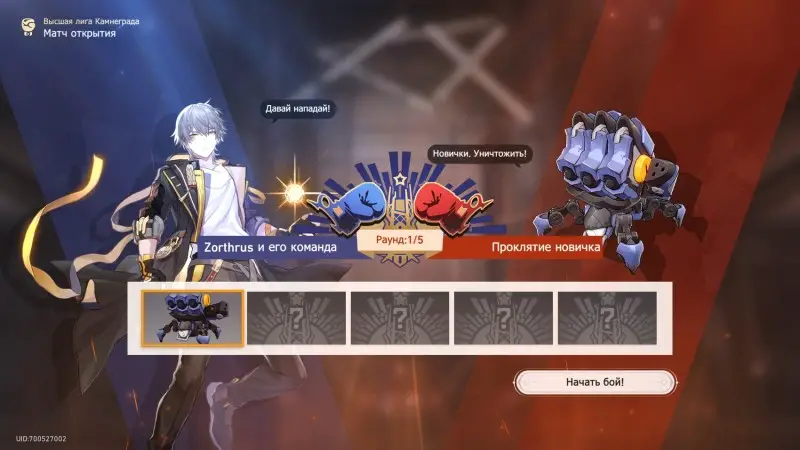 How to beat Mechanic Fixik in the second round
Target the vagrant first before focusing on the automaton. This is necessary so that the tramp does not strengthen his ally. It's also a good idea to keep your skill points for shielding March 7.
How to beat the Gray Whale in Round 3
The Grizzly Automaton can summon two Spider Automaton and taunt you, preventing you from attacking other targets. Use area attacks to quickly deal with ordinary mobs, preventing them from recharging and exploding near your characters.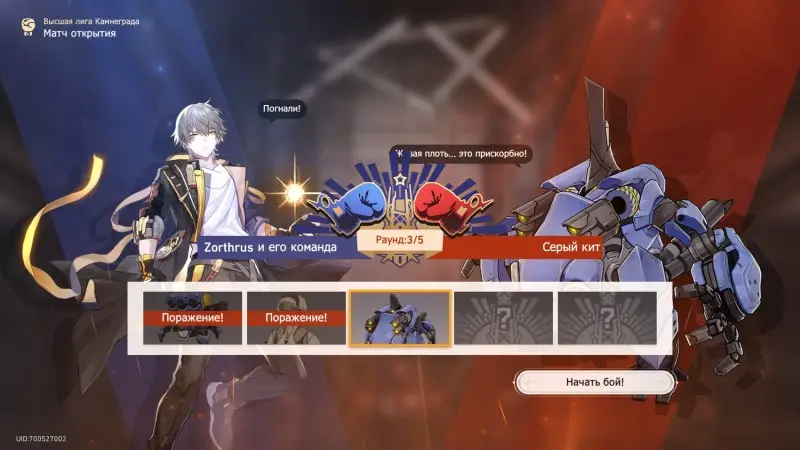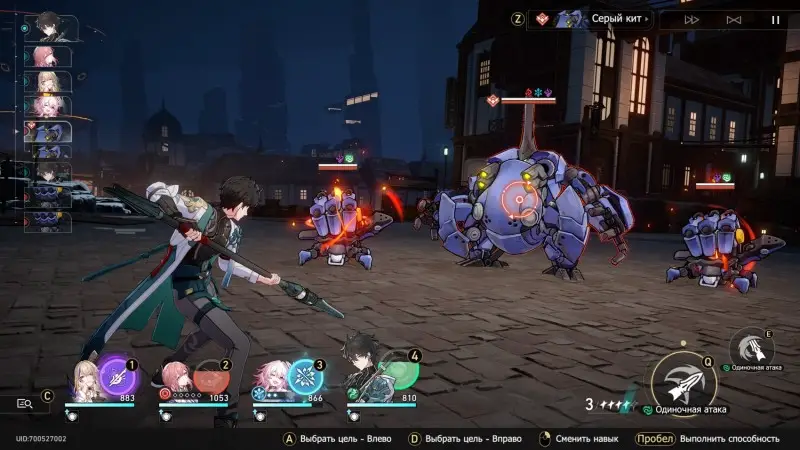 Explosions of spiders near the grizzly deal significant damage to the grizzly. Therefore, you will not only be able to ward off the threat, but also damage the main enemy.
How to defeat the School of Mechanical Combat in the fourth round
March 7 is the perfect character for this fight, as her shield allows her to effectively deal with the direwolf's priority targeting. This will protect your ally from bleeding and detonation.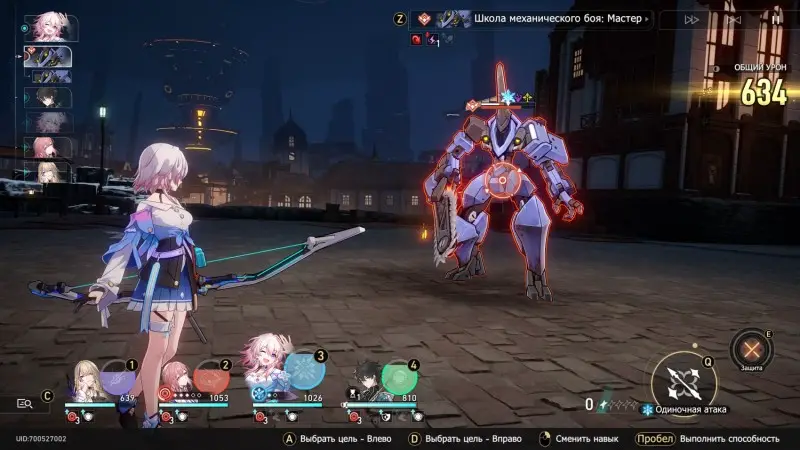 We recommend that you deal with the tramp first so that he does not have time to apply various positive effects to the direwolf. Then you can focus all your attention on the main enemy.
How to defeat the Gray Whale (mod.) in the fifth round
In the last round, you will most likely need both a healer and a shielder. First of all, deal with the automaton spiders that the grizzly will summon as quickly as possible so that they explode and damage the bosses. Then continue attacking elite opponents, reducing their durability.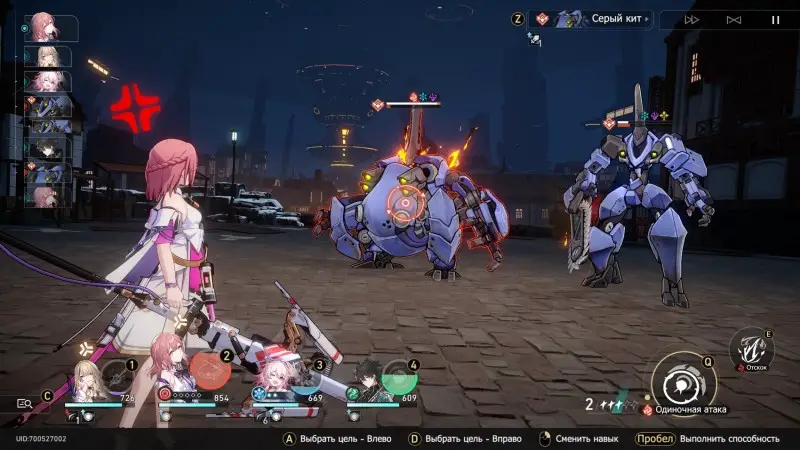 After breaking through the shields, first hit the dire wolf to quickly deal with him (he has less health than a tank). Then you can go to the grizzly. With enough pumped characters, we have indicated above, you will have to survive this battle without any problems.
Having dealt with all the enemies, talk to Dr. Dig again. When the conversation with him is completed, the mission will come to an end. As a reward, you will receive 250 exploration experience, 12,000 credits, 100 shields, 3 condensed ethers, and 40 star jade.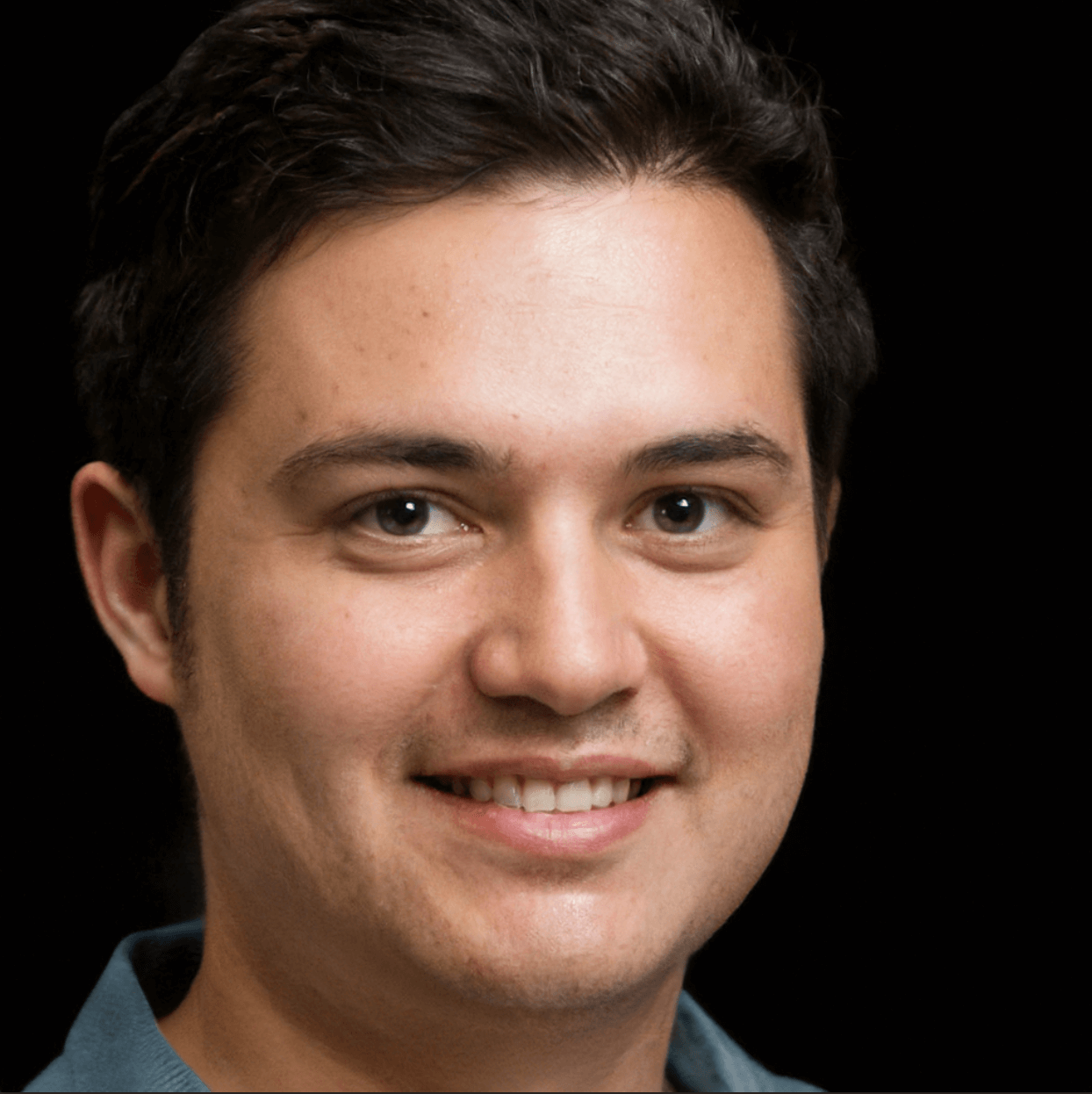 I like to play mobile games. Especially, Mobile Legends Bang Bang and COD Mobile.  I share my game experience. Sometimes I publish guides and tips from other players. So if you'd like to be published on Gameloid, please contact me.