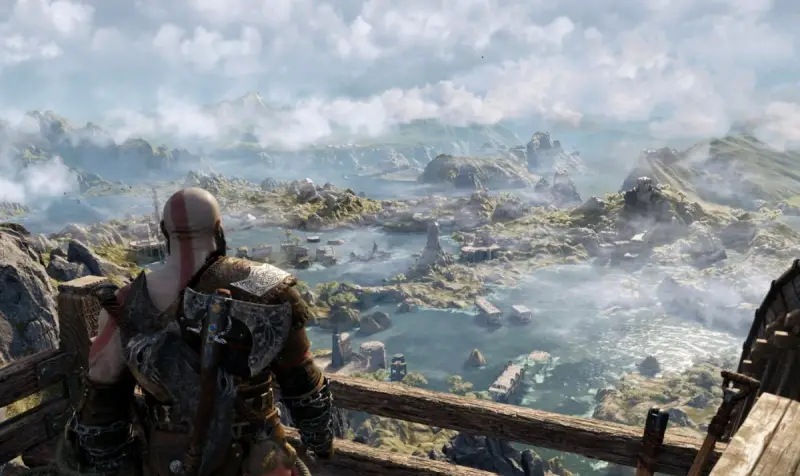 In God of War Ragnarok, the interactive world map is a useful tool that makes it much easier to find treasures, artifacts, docks, chests, requests, shops, mystic gates, and other useful items. Therefore, when exploring the nine worlds, we advise you to always keep it at hand.
Don't miss the best Black Friday deals!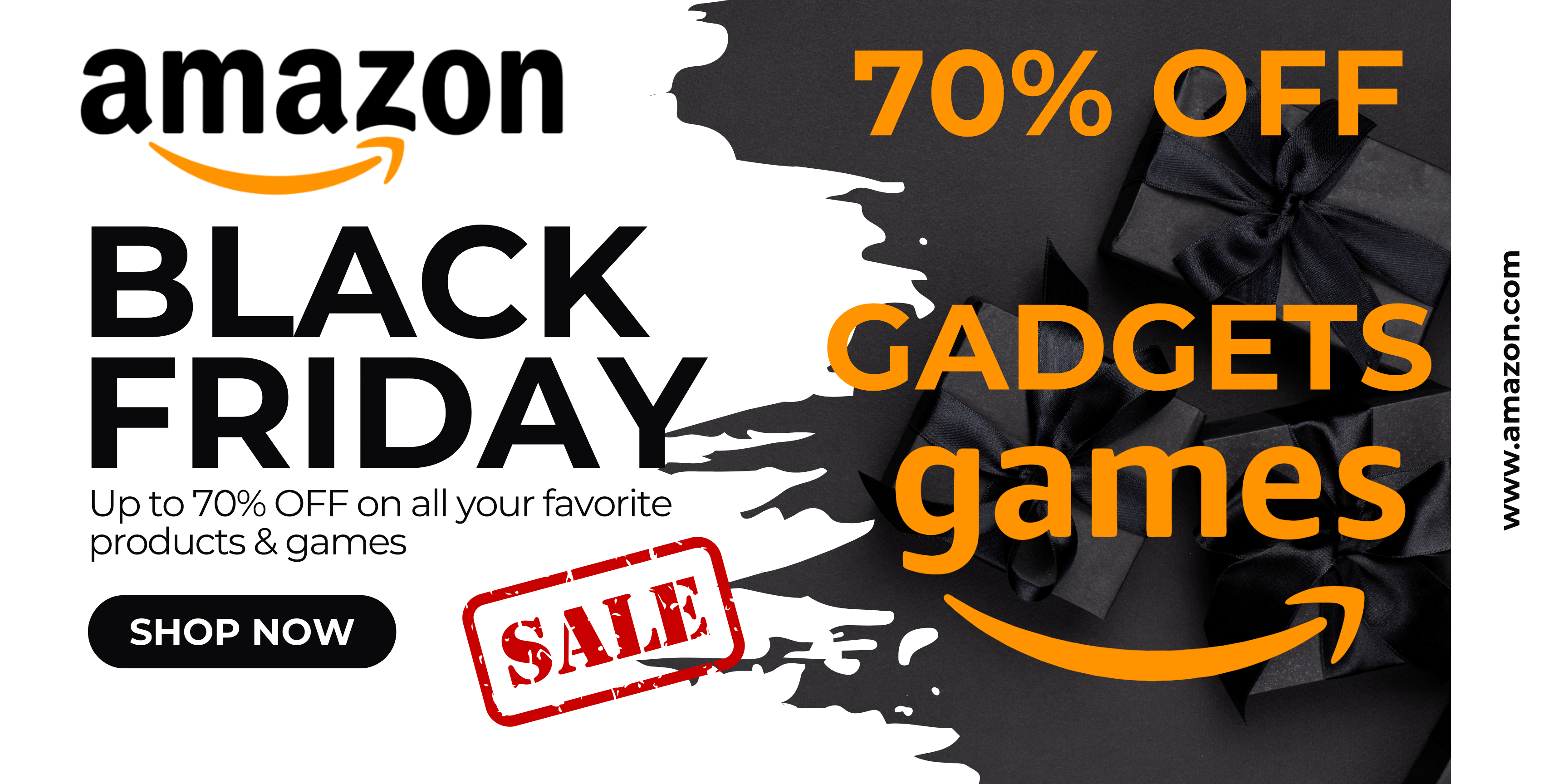 God of War Ragnarok Interactive World Map
< /p>
Using the map posted just above is extremely easy. By default, it shows the Vanaheim region. If you need a different location, then click on the "Maps" button in the upper right corner, and then select the area you need:
Sindri's House
Vanaheim ( Vanaheim
Alfheim
Muspelheim
Midgard
Svartalfheim
Jotunheim
Asgard

li>

Helheim
Niflheim
It also immediately marks the location of all items in the game (the data is constantly updated). If you are looking for a specific object, then click on the "funnel" icon in the same upper right corner of the screen to open the legend. In the menu that appears, first click on the inscription "Hide All" (hide all), and only then select the item you need so that it appears on the map.
You can also use the search option by clicking on the magnifying glass icon and entering the name of the required item in English. Remember to click on the icons themselves on the map to see additional screenshots or hints for finding things. By the way, if you sign up with mapgenie, you can save your progress.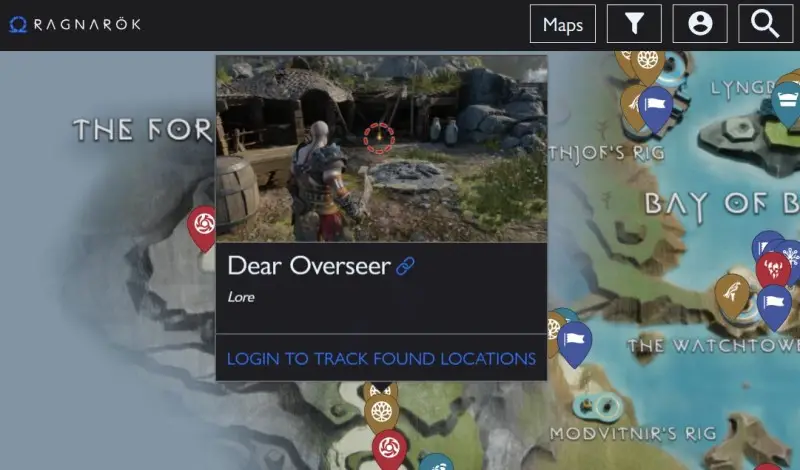 To change the scale, use the "+" and "-" buttons located in the lower right corner. If the map itself seems not big enough for you, then simply increase the size of the site page using the "Ctrl + mouse wheel" combination. Below is a list of all the items that are on the map.
Locations (Locations)
Docks (Dock)
Entrances to locations (Entrance)< /li>
Mystic Gateway
Shop
Celestial Altar
Collectibles ( Collectibles)
Artifact
Buried Treasure
Jewel of Yggdrasil
Kvasir's Poem
Lore
Odin's Raven
Loot
Legendary Chest< /li>
Nornir Chest
Red Coffin
Treasure Map
Quests (Missions)
Nine Realms Flower
Berserker Gravestone
Draugr Hole
Favor
Hel Tear
Yggdrasil Rift
Remnant of Asgard

li>

Seasonal Stag
Other
We hope that the God of War Ragnarok interactive map will help you find all the chests, shops, rifts, treasures, artifacts and other valuable items in game.