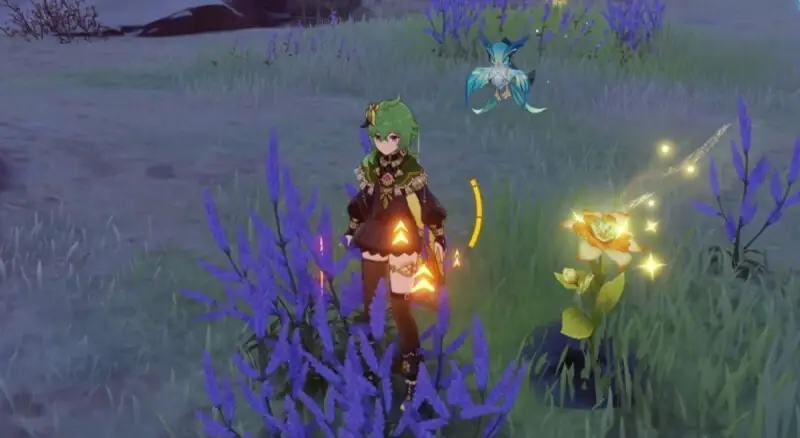 Golden Rose Seeds in Genshin Impact are unique items that complement the Gifted Rose quest series. In this guide, we will show you where to find and plant seeds, as well as how to get worthy rewards.
Where to find golden rose seeds
In the Sumeru Desert, you can find 4 places with petrified seeds: you will plant 3 seeds, and the fourth will remain as a keepsake. The overall map is shown below.
First Seed
Go south from the Garden of Endless Pillars dungeon . Destroy the stone shell and press "explore" – the seed will appear in your backpack.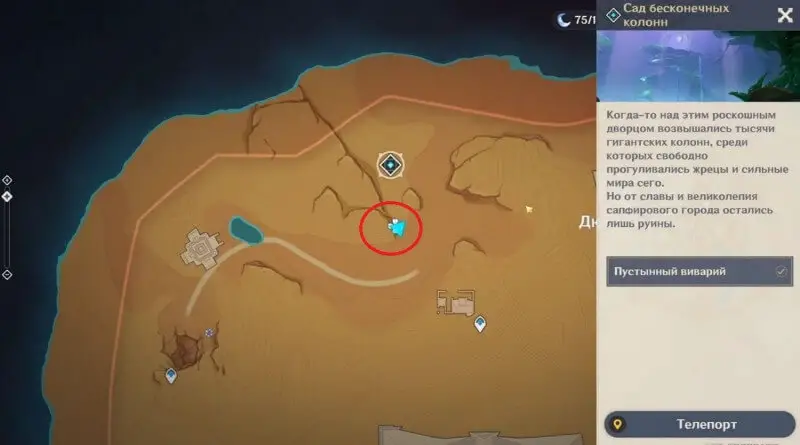 Second Seed
The next location is by the road between the tomb of King Deshret and the Dune of Subterfuge.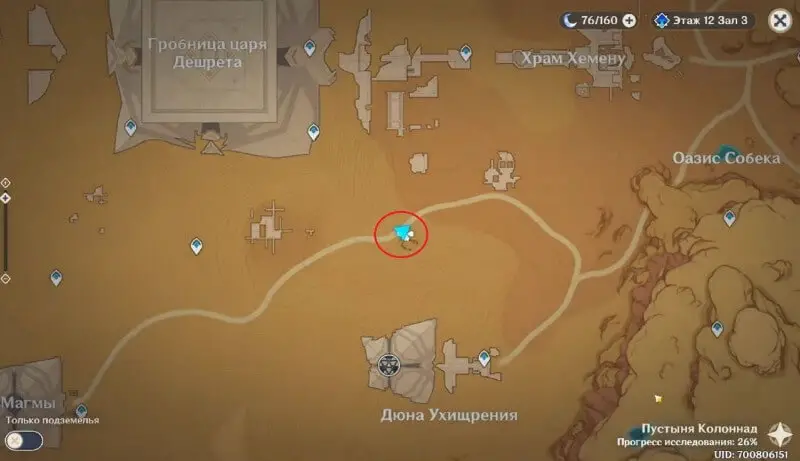 Third Seed
From the Dune of Subterfuge go south.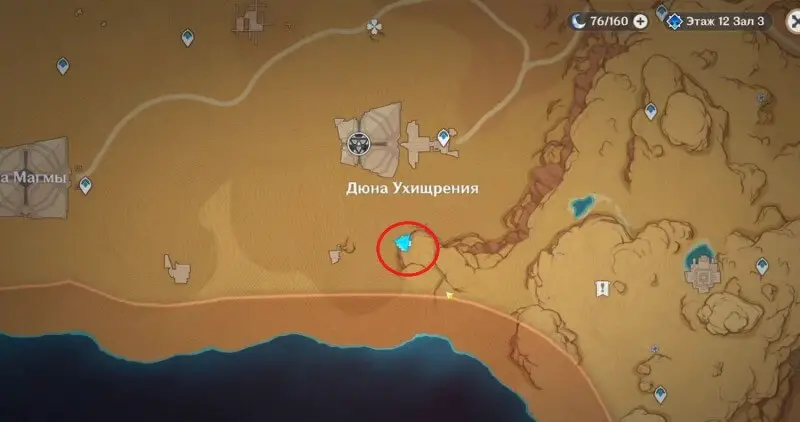 Fourth Seed
Last Place – near the entrance to the dune of Feast.
How to Grow Golden Roses
Go to the second Affan nursery – you have already been here during the passage of previous tasks. Plant 3 seeds and attack them with a Dendro element.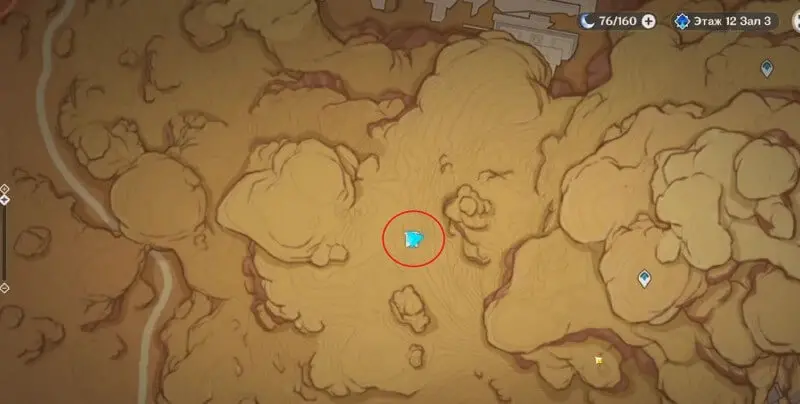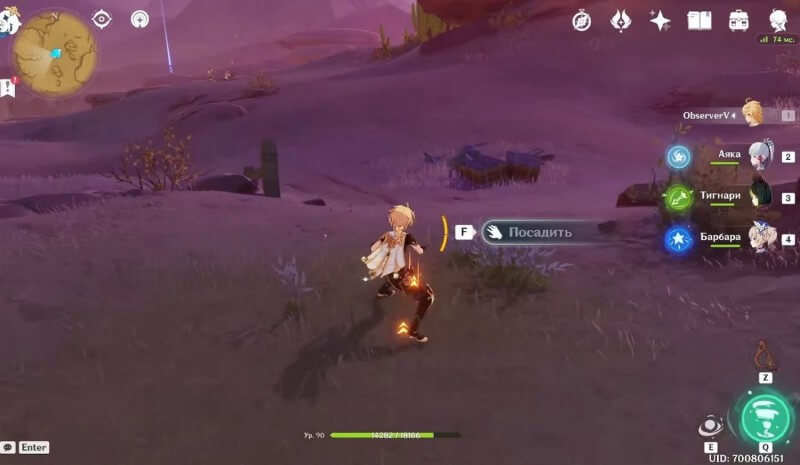 Return the next real day and re-fertilize the seeds with Dendro's power.
How to get rewards
Go to Grandpa Affan's house and talk to him 3 times in a row, reporting sprouted seeds.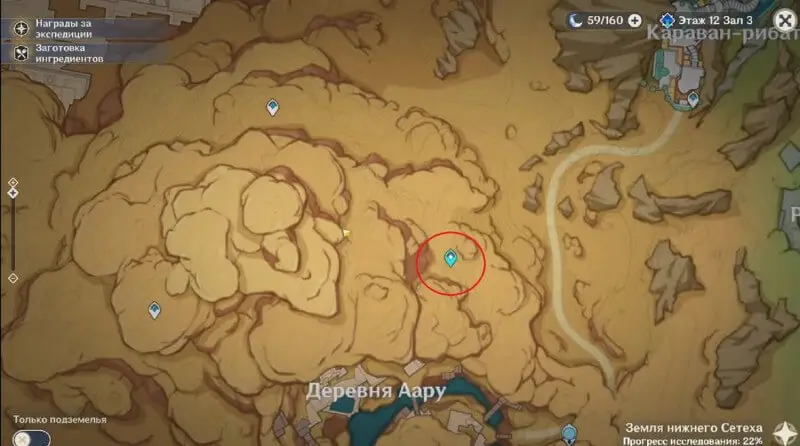 Each flower will give you 30 Primogems , 2 books of experience and 22000 pestilence. For the first conversation, you will also receive one Twilight Rose, Redfruit and Agilenah Walnut; for the second and third conversations – 2 and 3 plants, respectively.
After you tell Affan about the last sprouted flower, he will give you 20 more primogems and decor for the Teapot of Serenity "Songs Among the Stones".< /p>