In Genshin Impact, Star Gatherer's Journey is the second chapter of Yeimiya's Legends Quest "Goldfish". In the course of it, you have to find Avin by following the footprints on the ground, follow the star, cause a meteor shower and fight a lot of monsters. If you're having trouble getting and completing this quest, please check out our guide.
Don't miss the best Black Friday deals!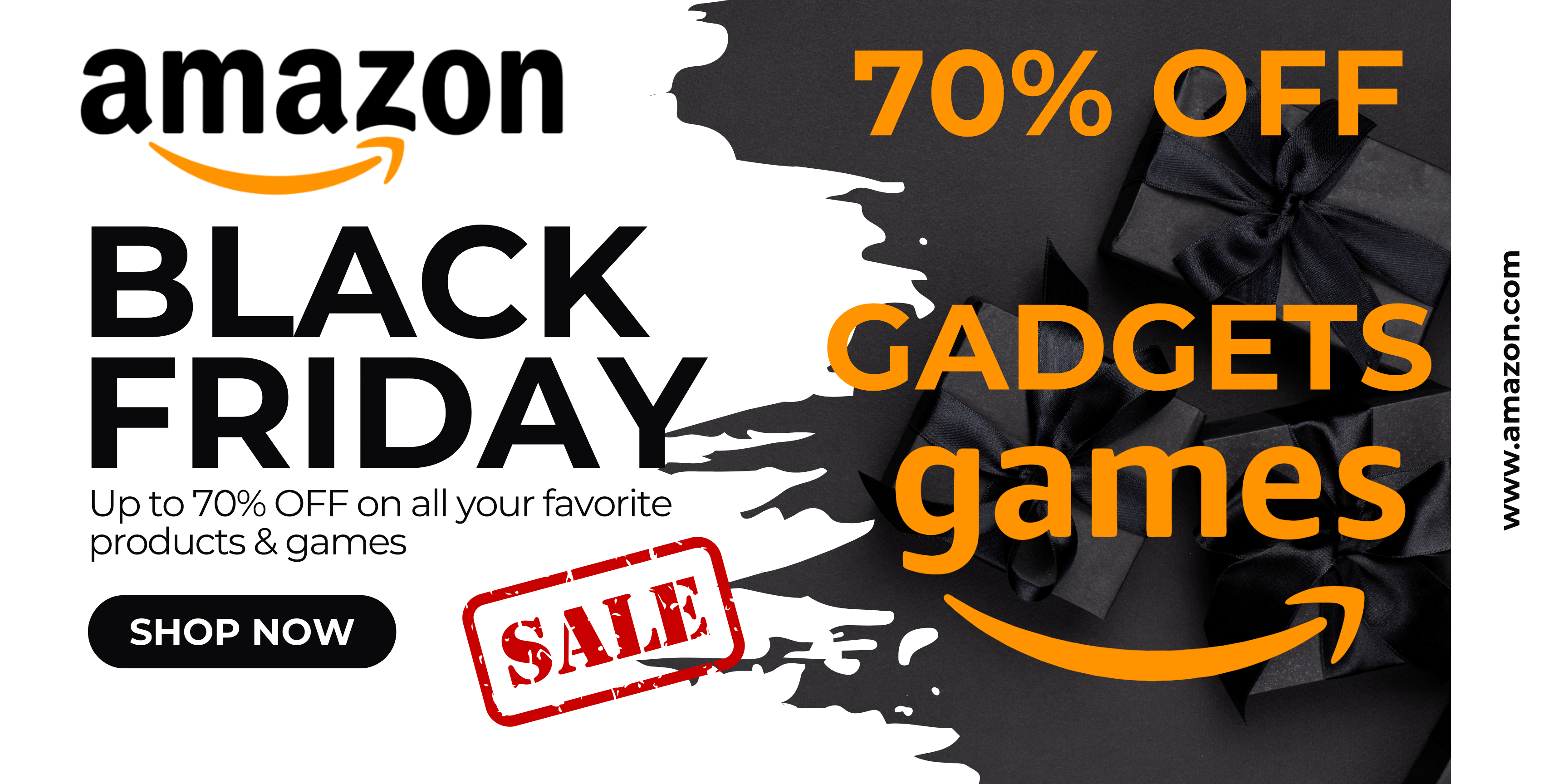 How to start the Star Gatherer's Journey of Legends quest
The second chapter of the story takes place primarily in Sumeru , so to get access to it you have to first meet a number of conditions, namely
Reach at least Adventure Rank 40. In a separate article, we have made several recommendations for increasing this parameter.
Complete the Archon quest called "The Pulse of Akash and the Flame of Kalpa", which is the fifth chapter of the third volume of the main storyline of the game.
Finish the first chapter of the Legends of Eimiya quest titled "Dreamy Timelessness".
Complete the second chapter of the Raiden Legends quest titled "Fleeting Dreams".
Complete the world quest titled "World of Aranar".< /li>
Prepare one Key of Legends by completing 8 daily quests (only 4 such missions can be completed per day). You can keep no more than three keys on you at the same time, so saving them in reserve will not work.

Once you've dealt with all the listed requirements, open the quest log, go to the "Legend Quests" tab and select the required heroine. Then just unlock access to her quest.
The Meteor Shower Caller
The quest will be detailed after Patch 3.7 is released on May 24, 2023…
Pure Matter
A detailed quest walkthrough will appear after the release of Update 3.7, scheduled for May 24, 2023…
A flower in the sky
A detailed quest walkthrough will appear after the release of Update 3.7, scheduled for May 24, 2023…